We are so sorry...
doors have closed - this offer has expired.

Add your name to one waitlist option below to get an invitation the next time we are accepting new members.
Scroll down and click the purple button if you're interested in joining the Wonder Bundle (which grants you access to all 3 for the price of 2).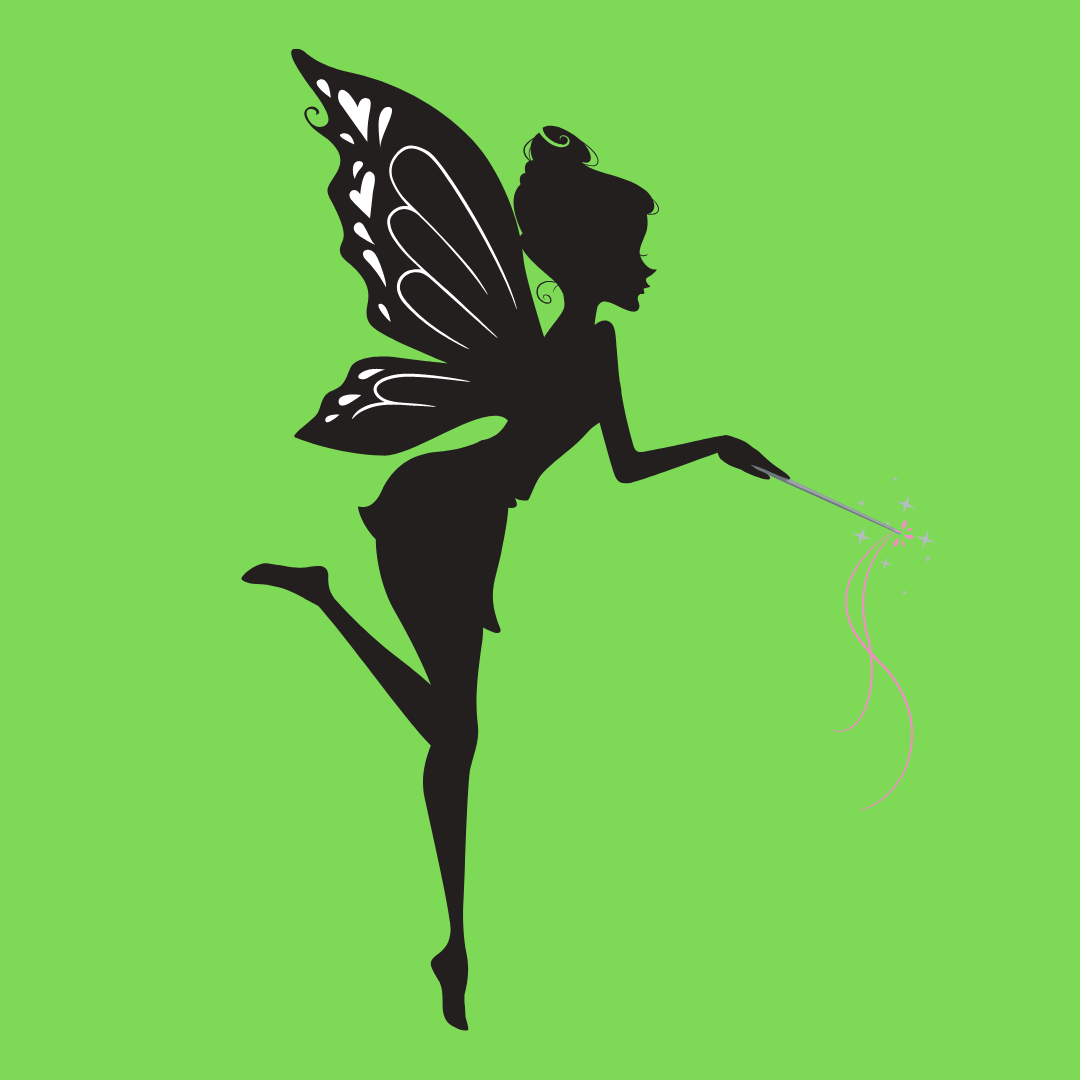 Celtic Collective Waitlist
Karen Campbell and Lucy Brydon teach how to draw and paint (mainly in watercolors) all things mythical and magical!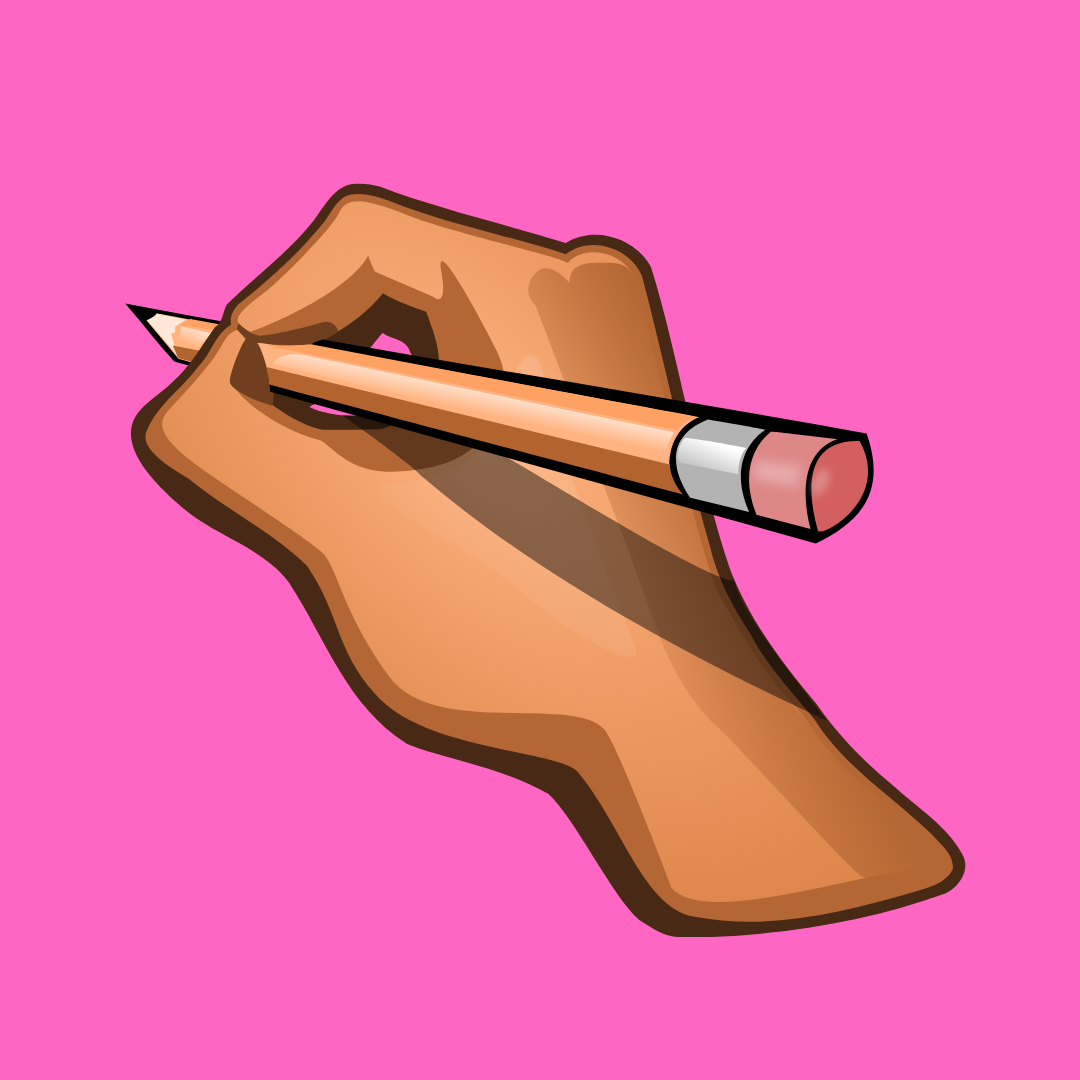 Fun Fab Drawing Club Waitlist
Karen Campbell leads you down a FUN curriculum that ANYONE can follow! Learn how to draw amazing and fun animals, figures, faces and EVEN perspective and hands - even if you can't currently draw a straight line!