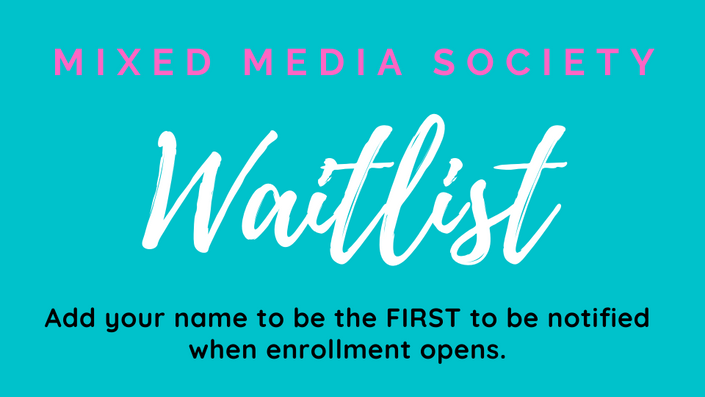 WAITLIST for the Mixed Media Society
Intro to Watercolors, Inks, Acrylics, Encaustics, Mixed Media, Art Journaling & MORE!
To manage the flow of students coming in, doors to the Mixed Media Society are only open to the public in winter, summer and fall of each year. However, if there is a cancelation between openings, we will notify you by email that a spot has opened up. When you're ready to join and there's space, the cost to join is $33/month OR $330/year + 2 months & 2 free paperbacks.
Be sure to keep your eyes peeled for an email from a "Magical Team Member" at Awesome Art School who will be letting you know!
Read on for further Club details...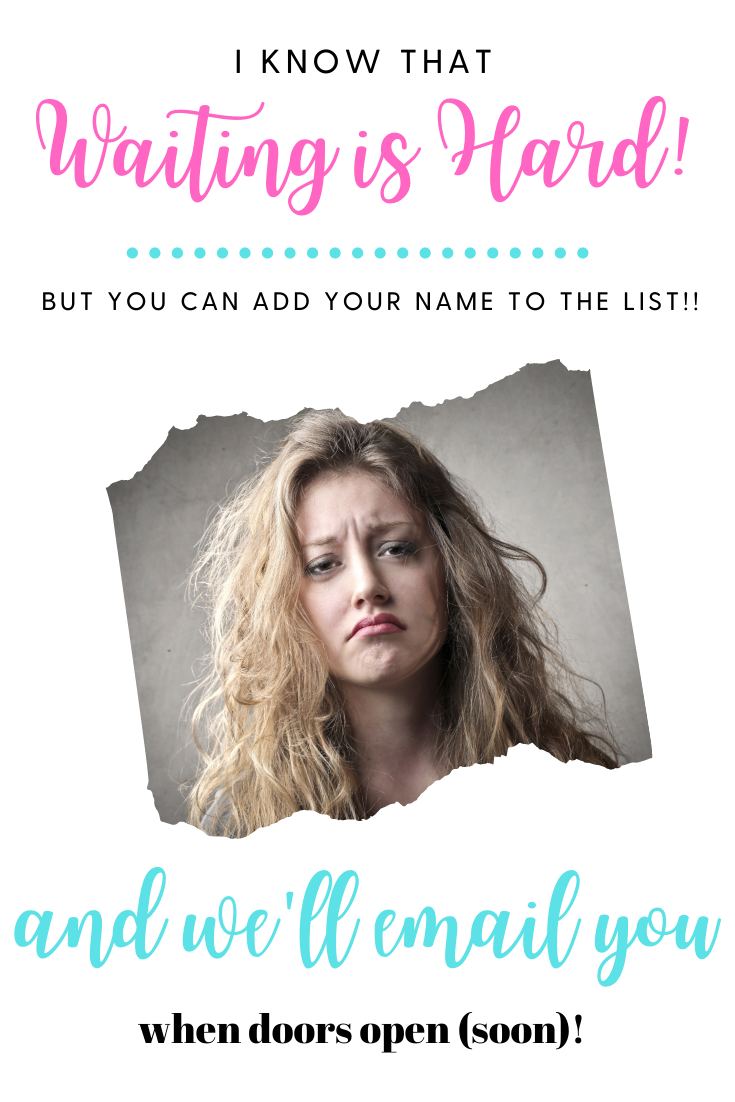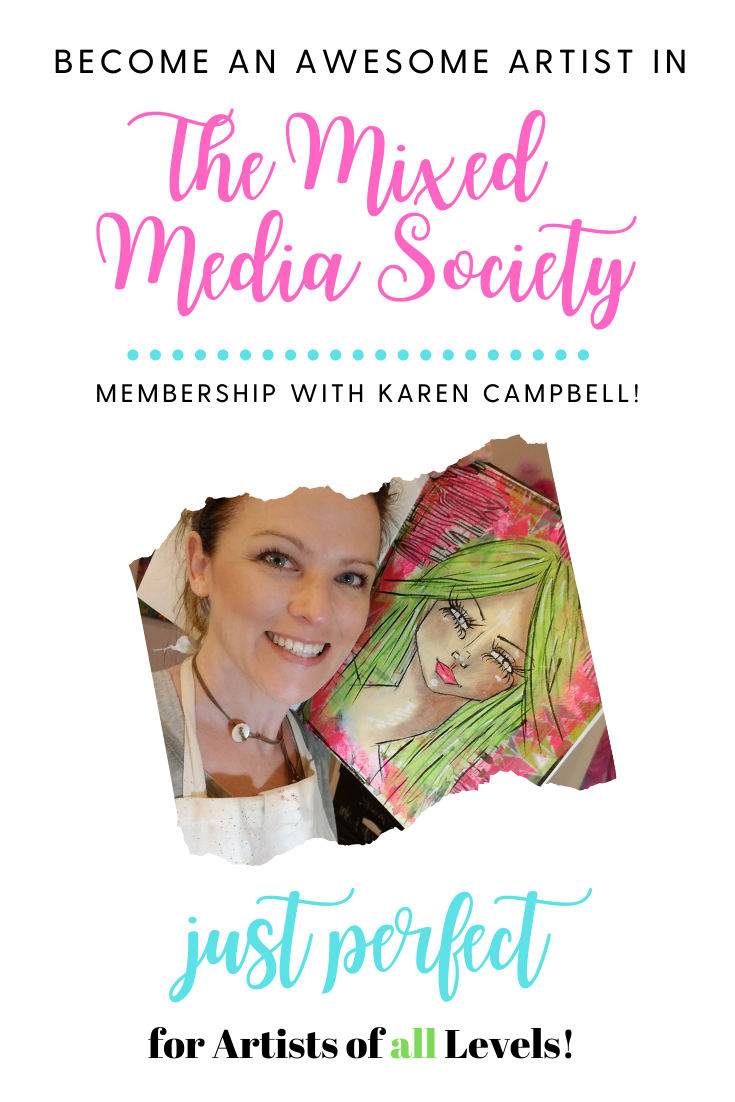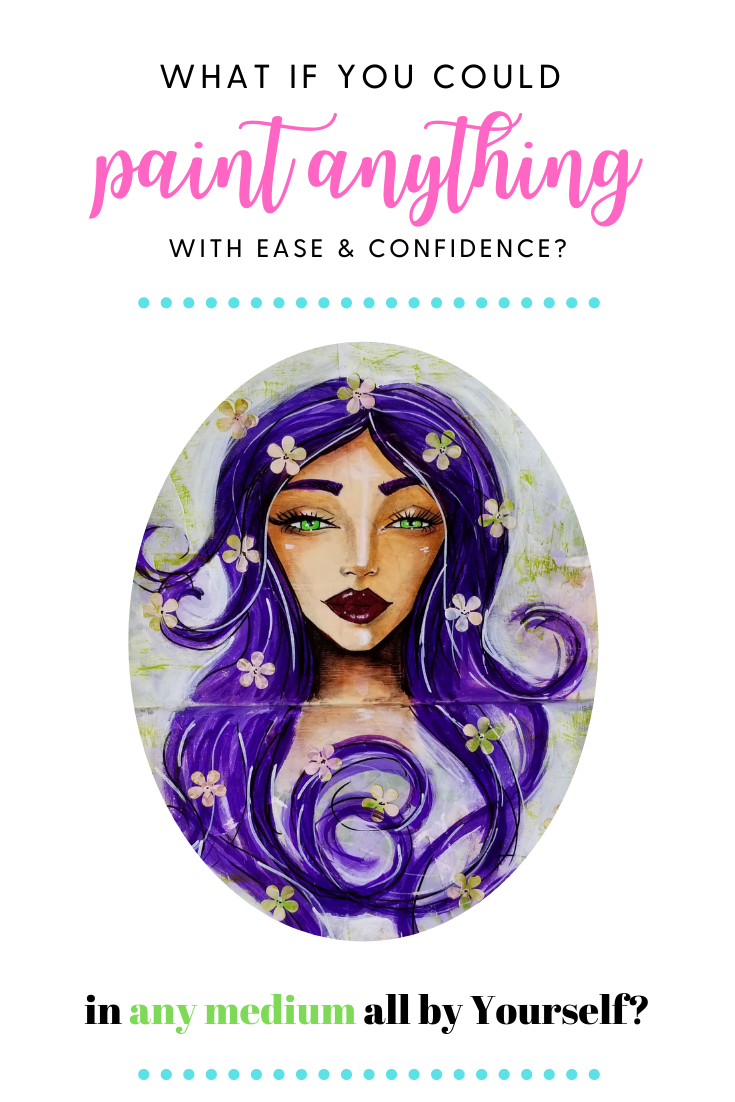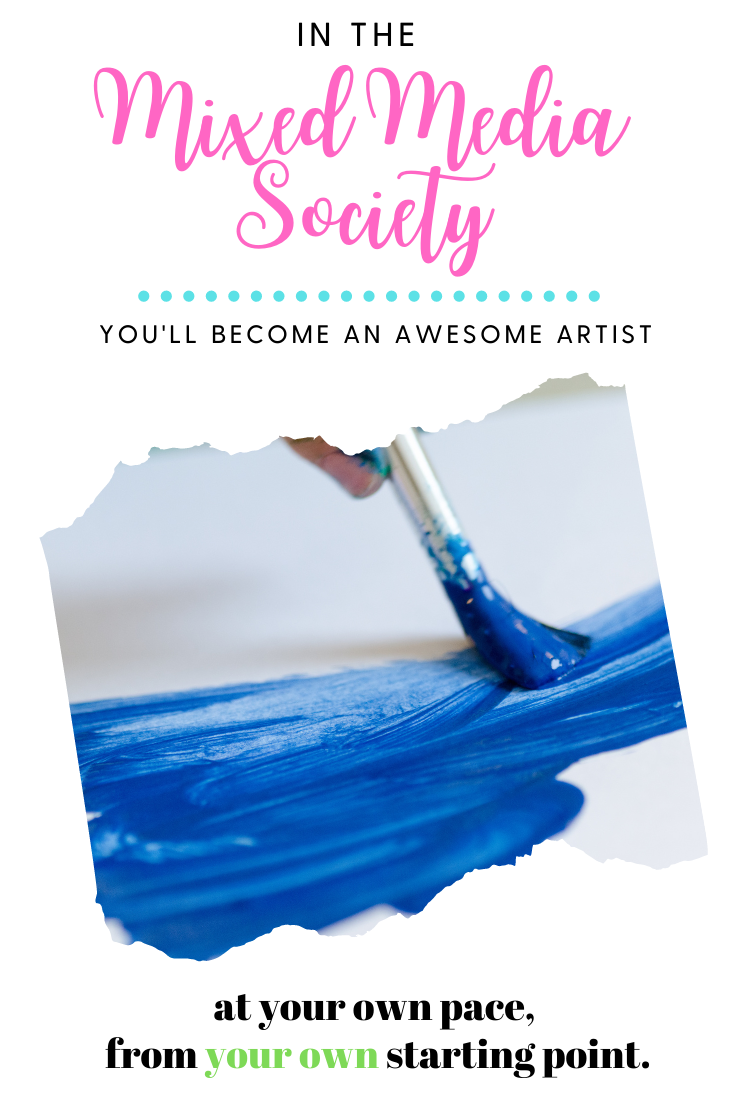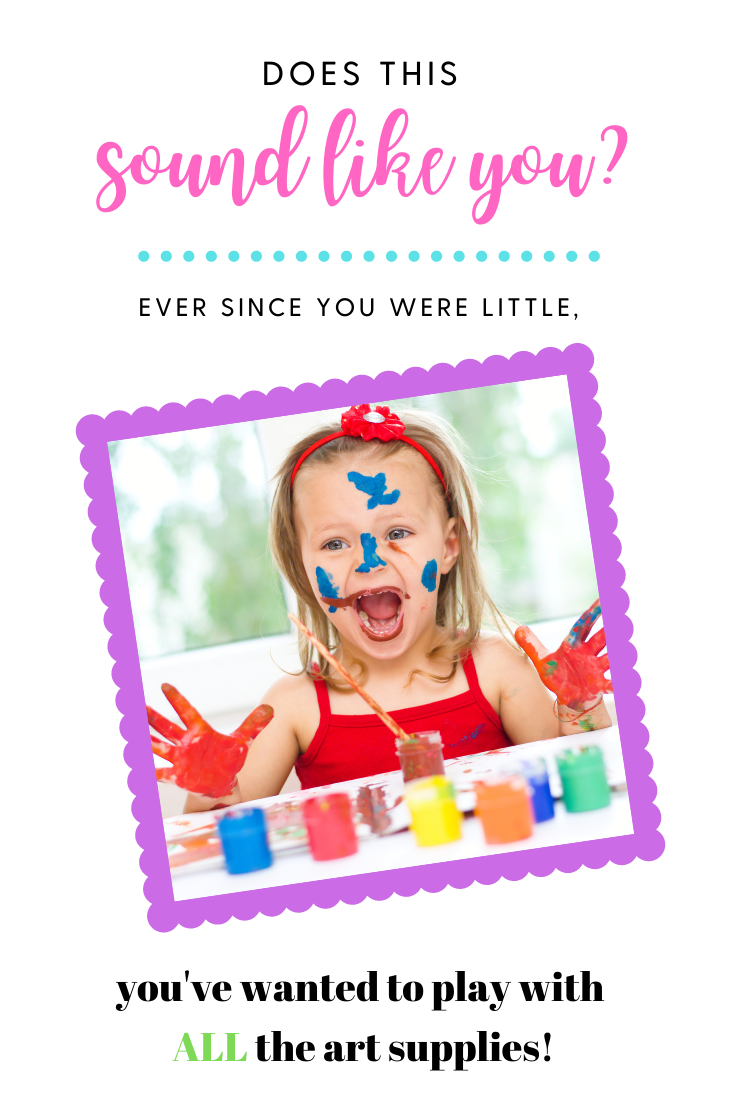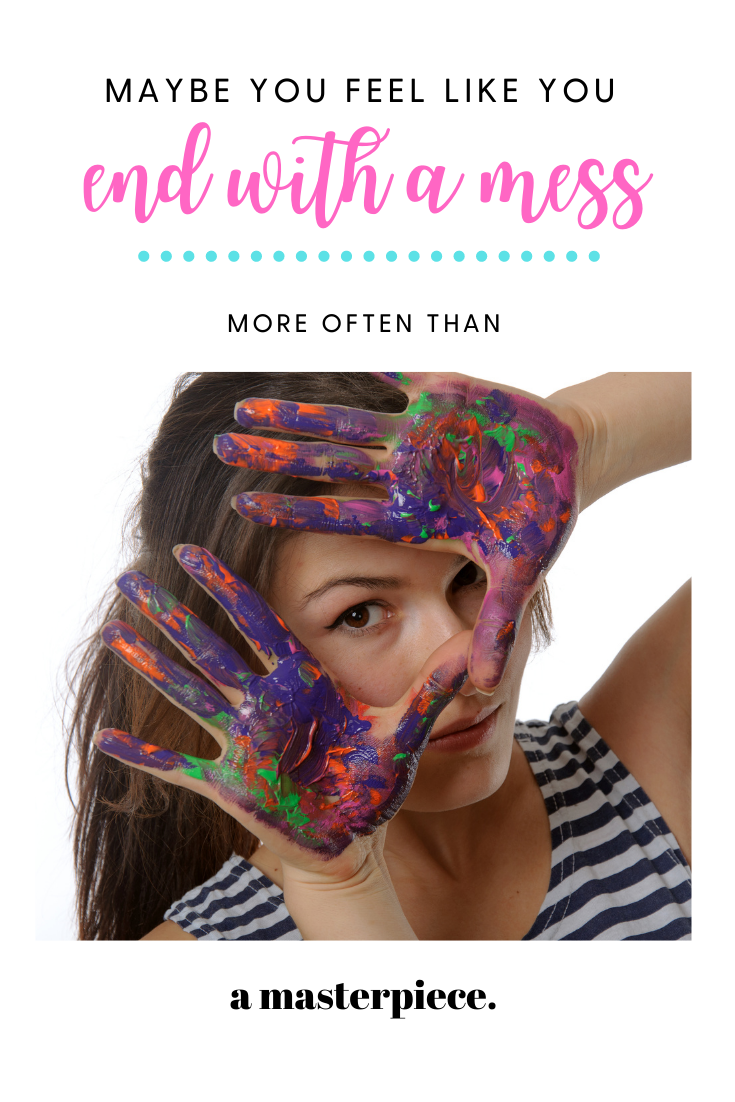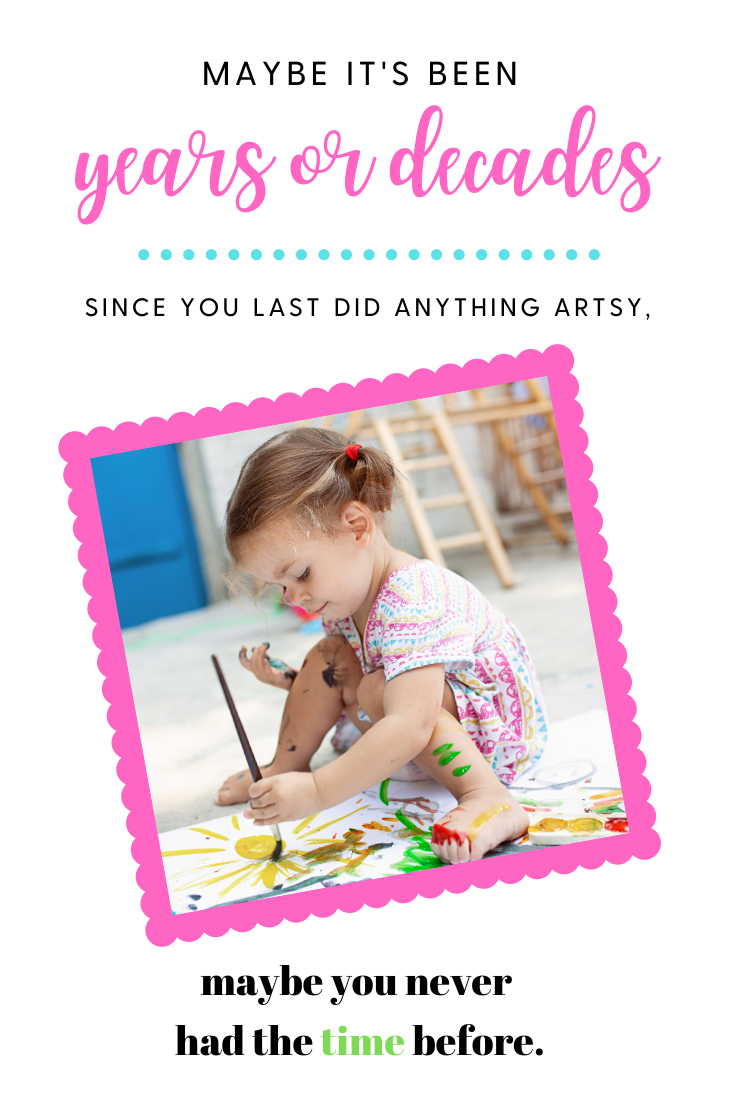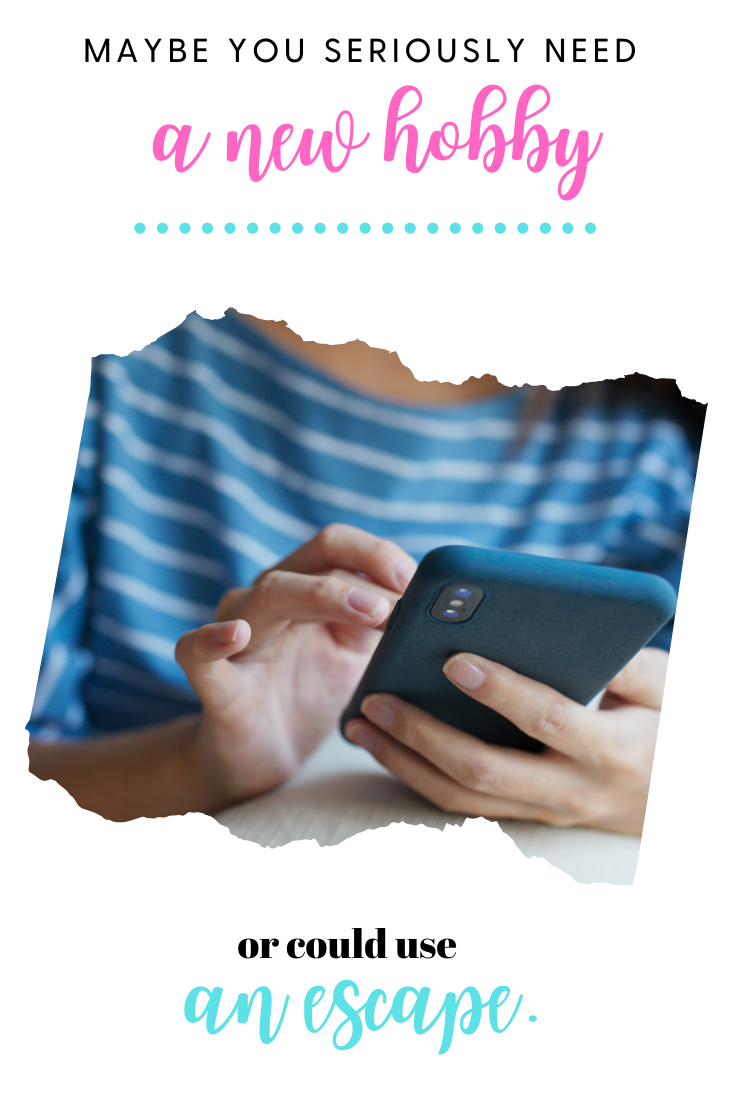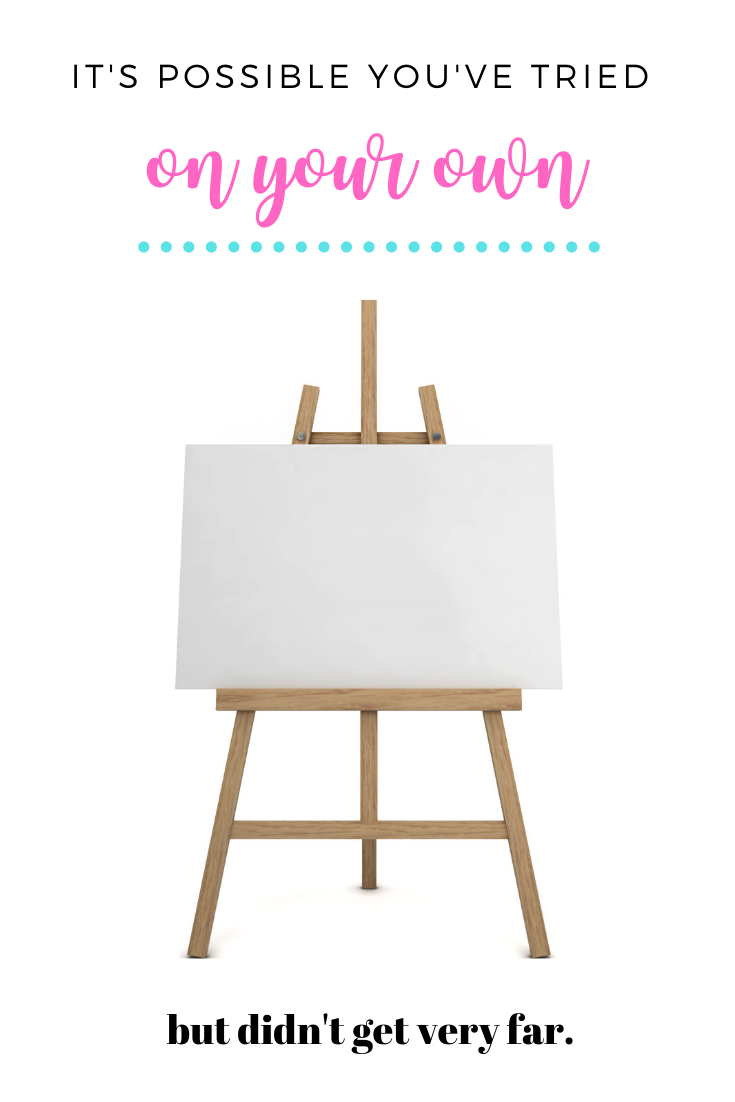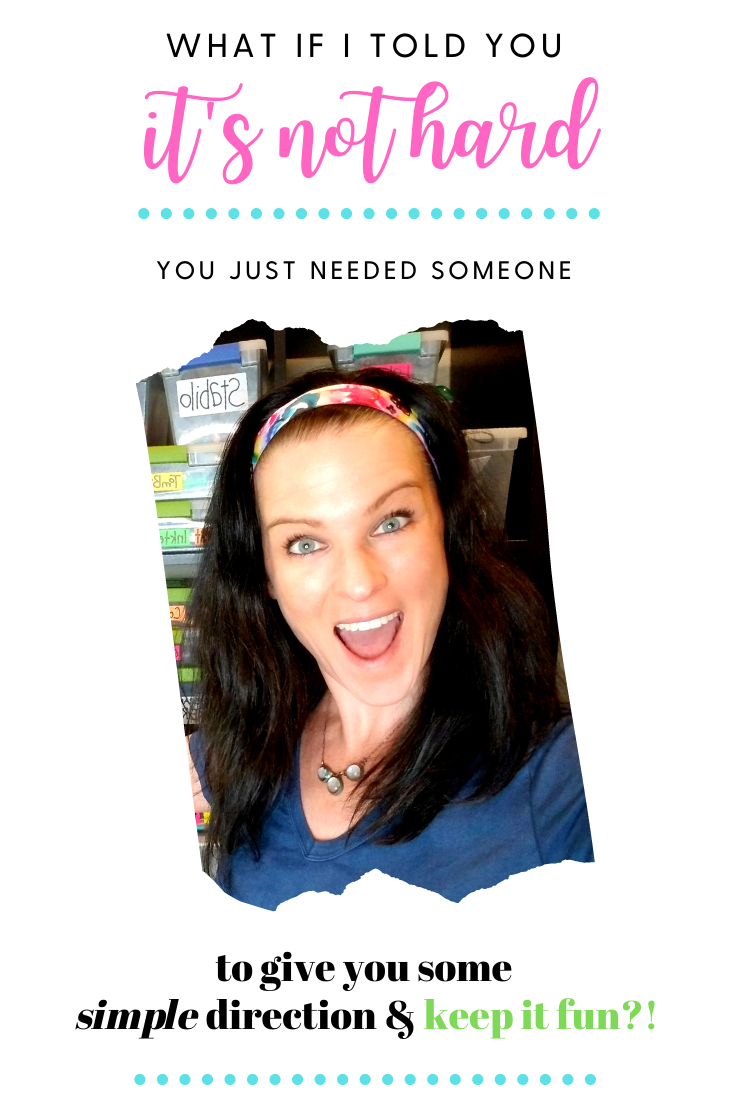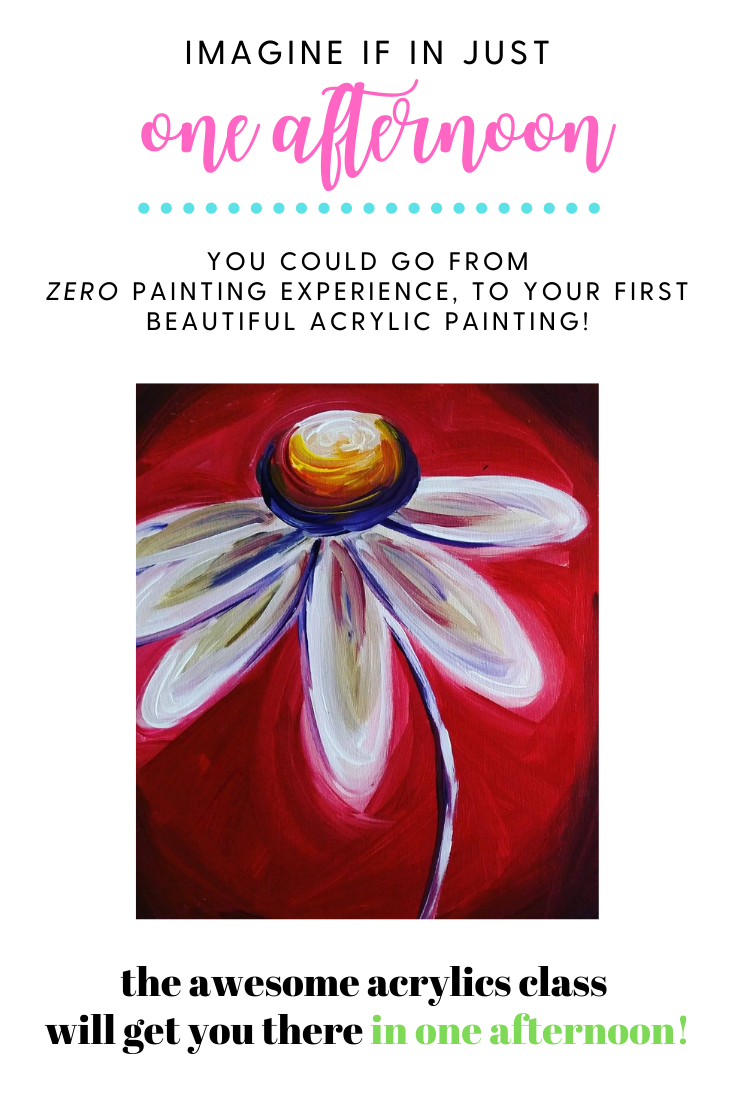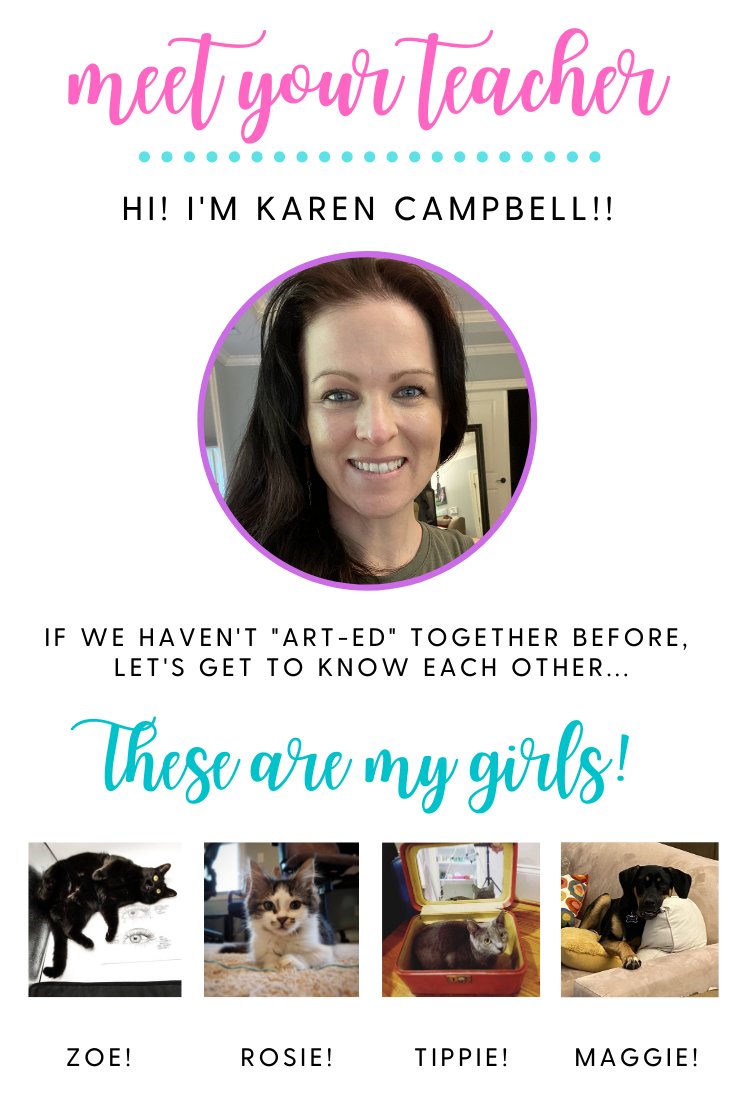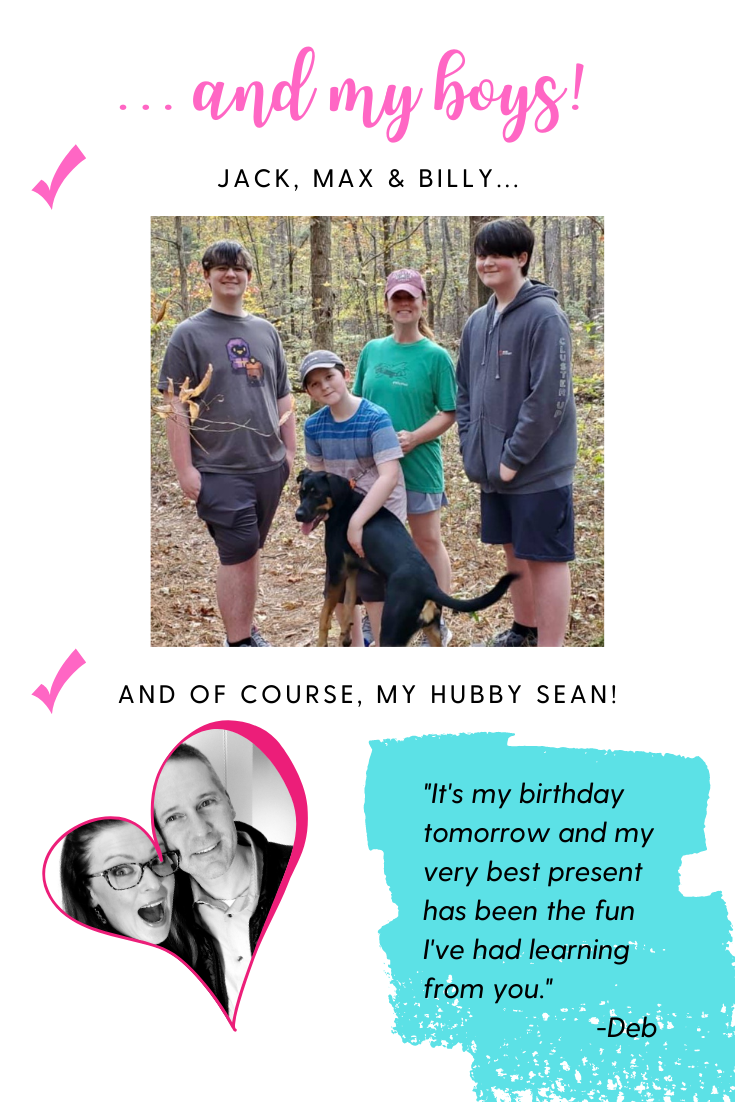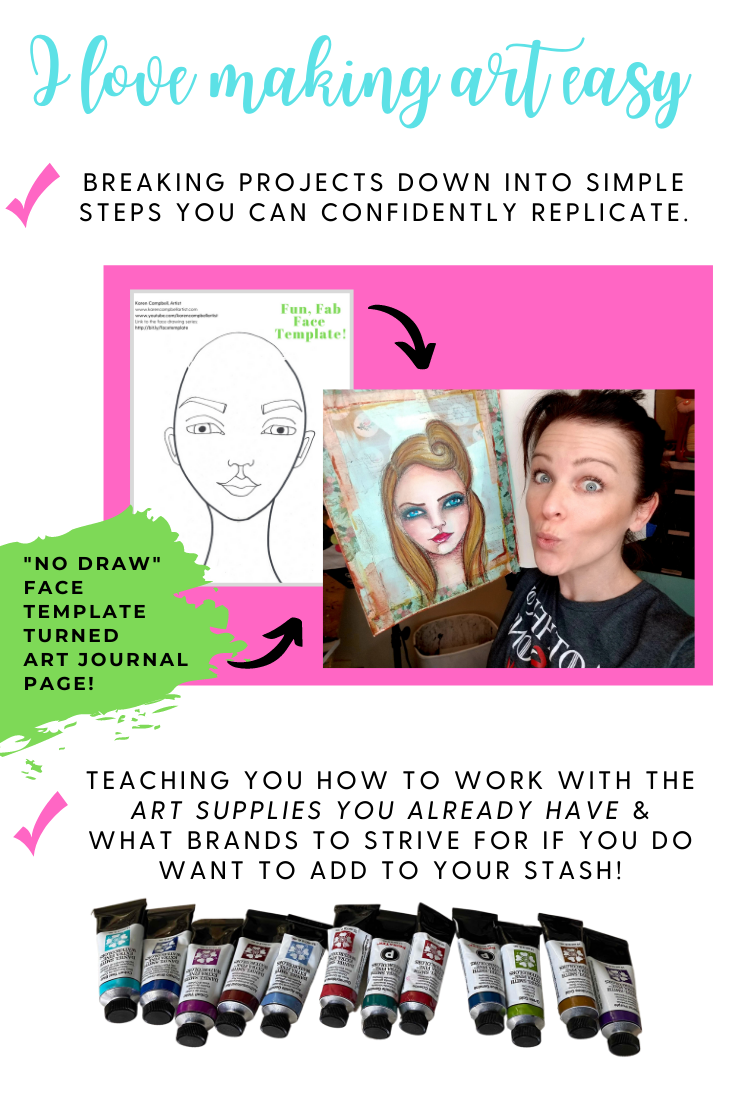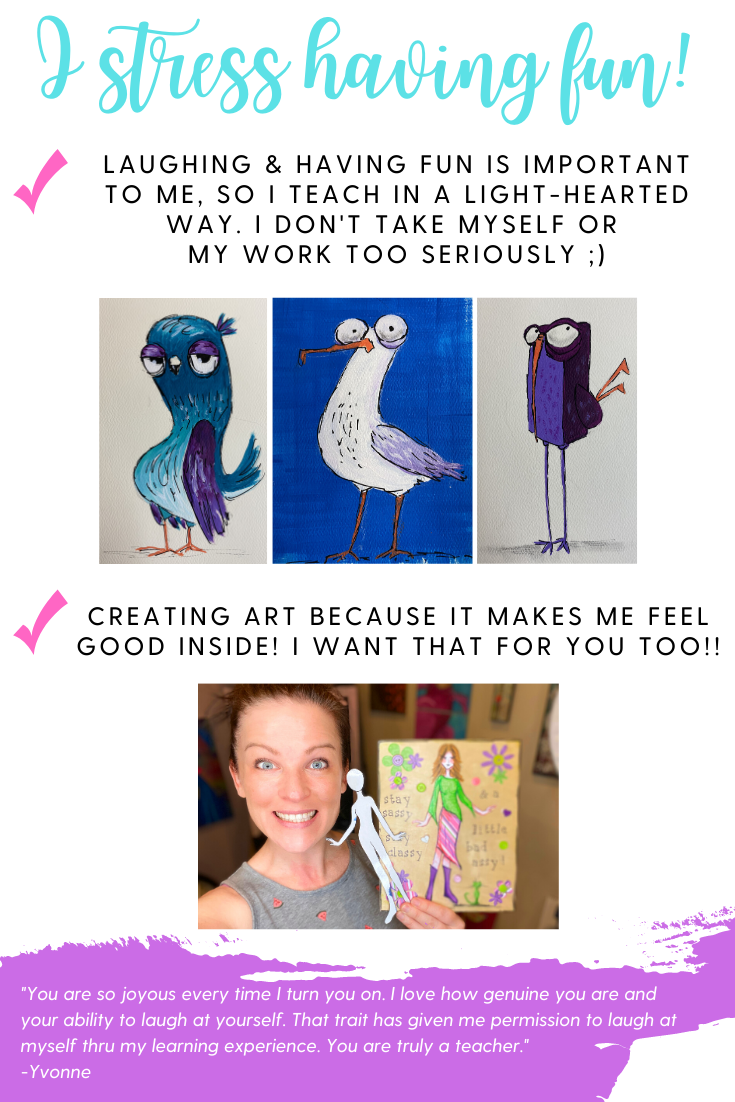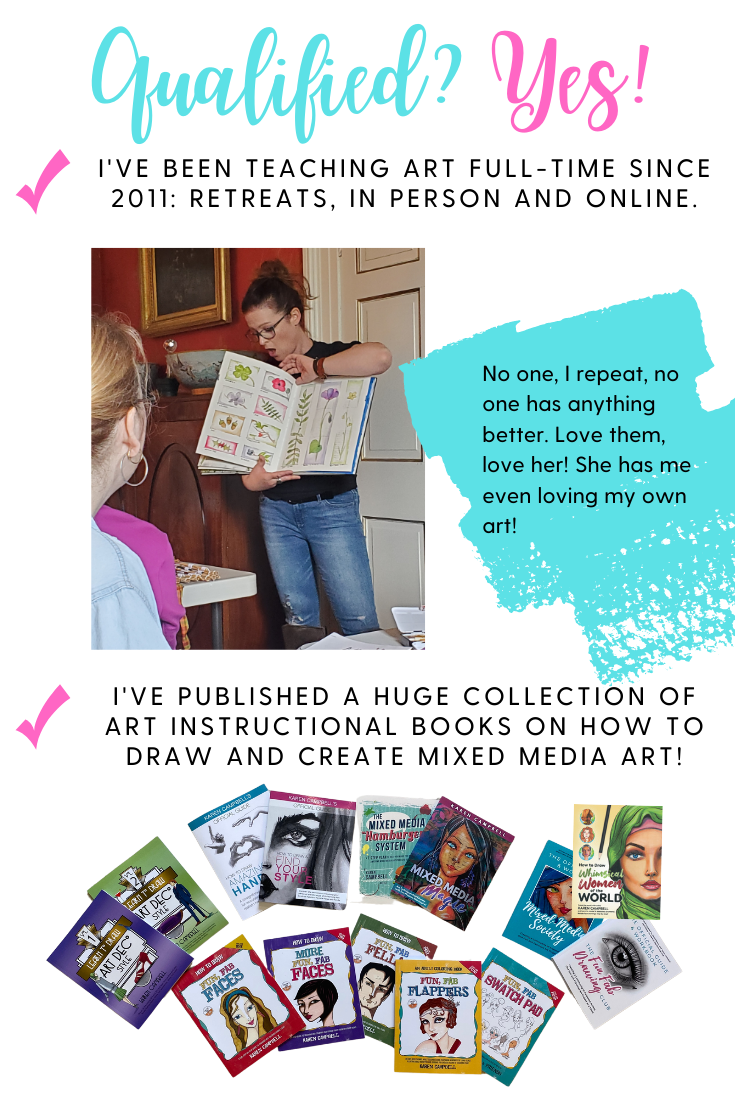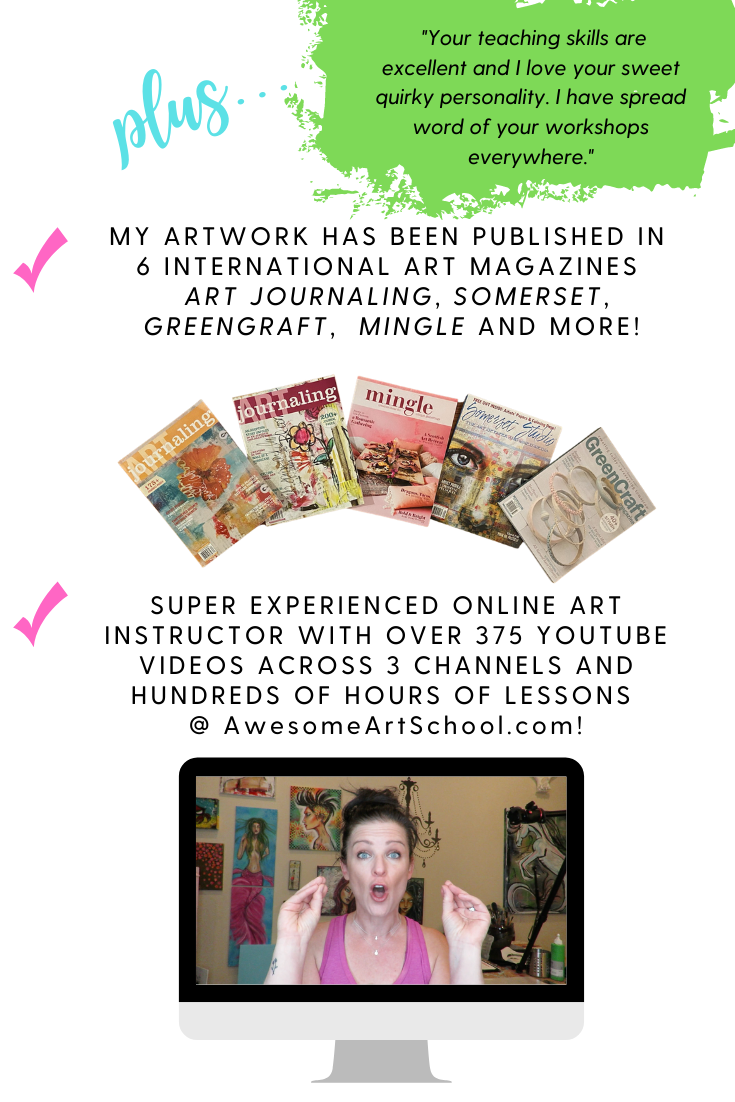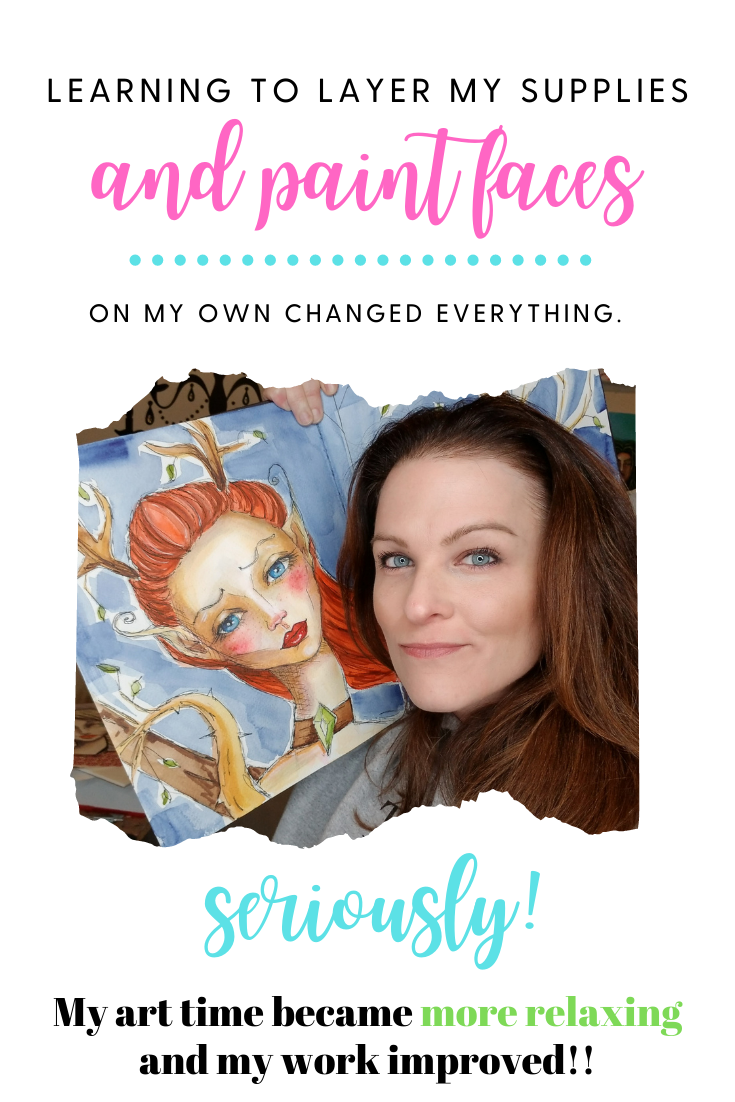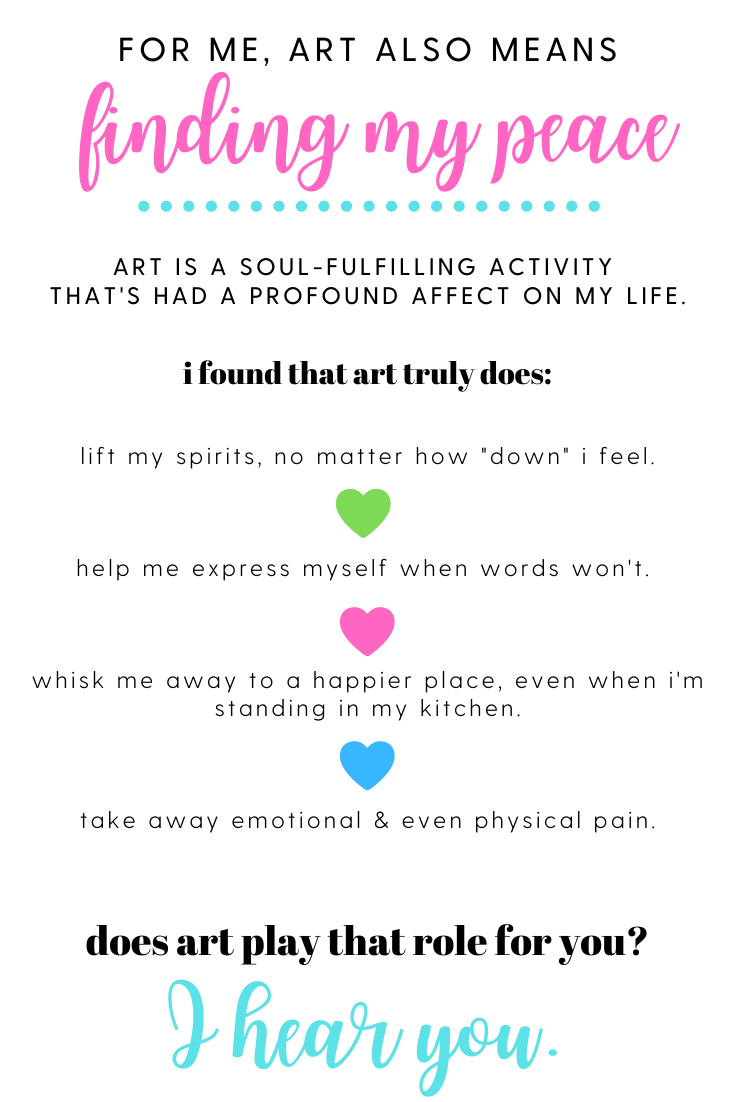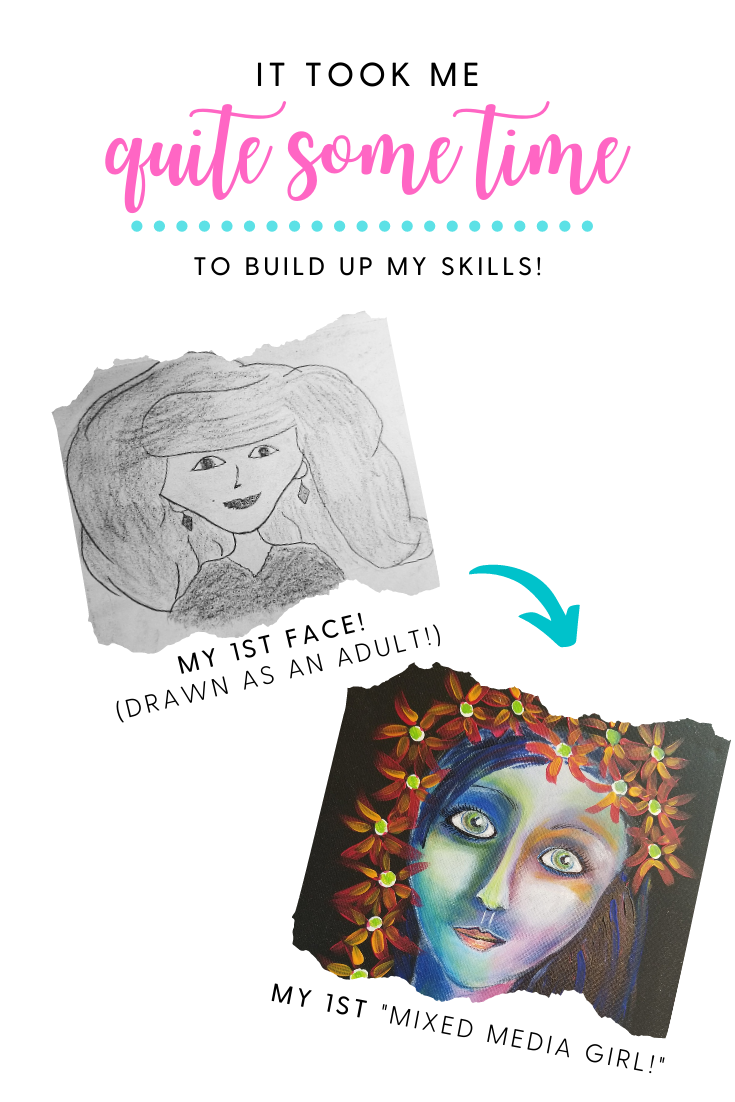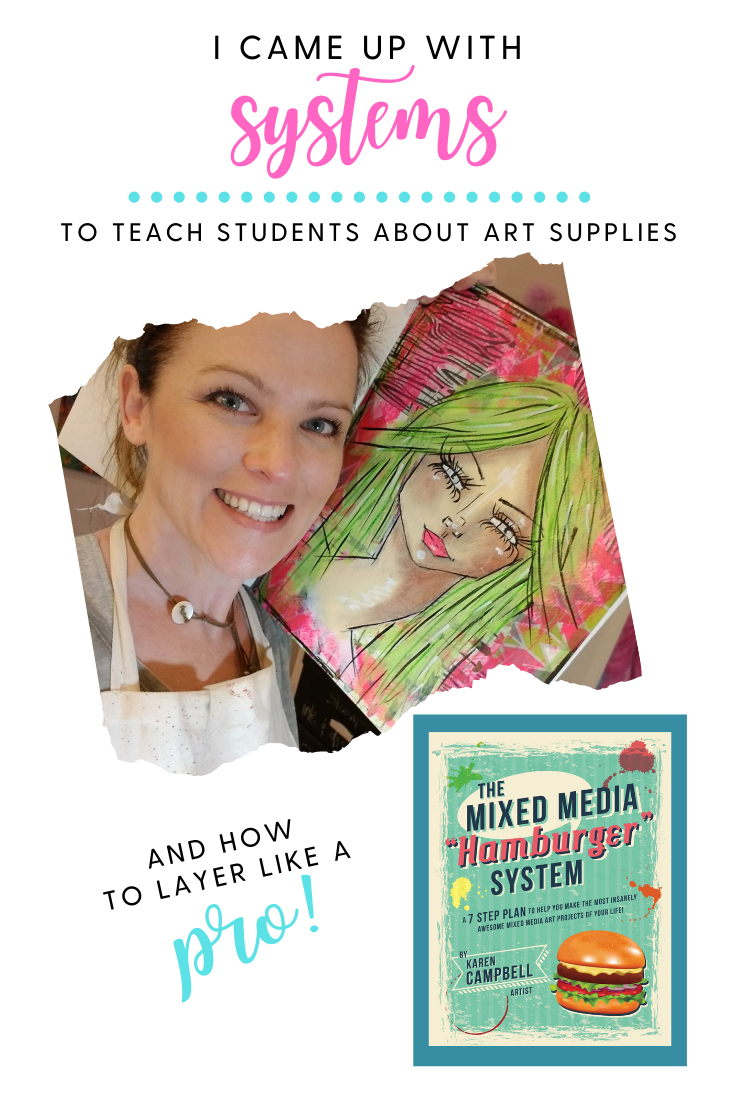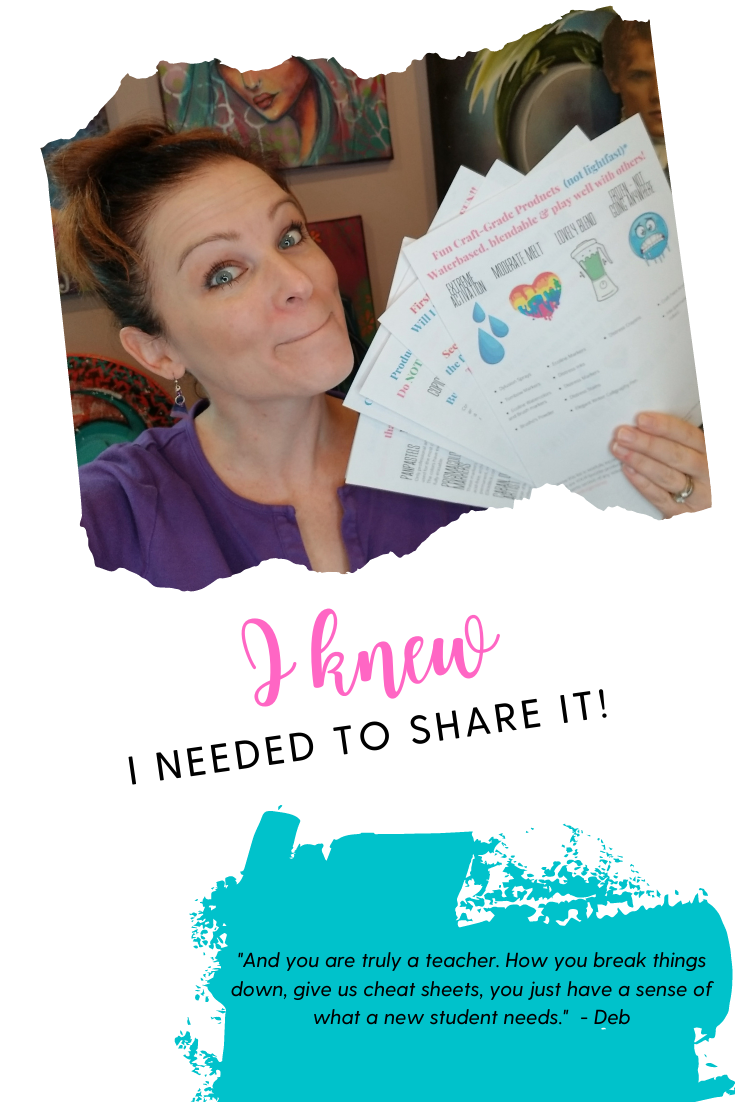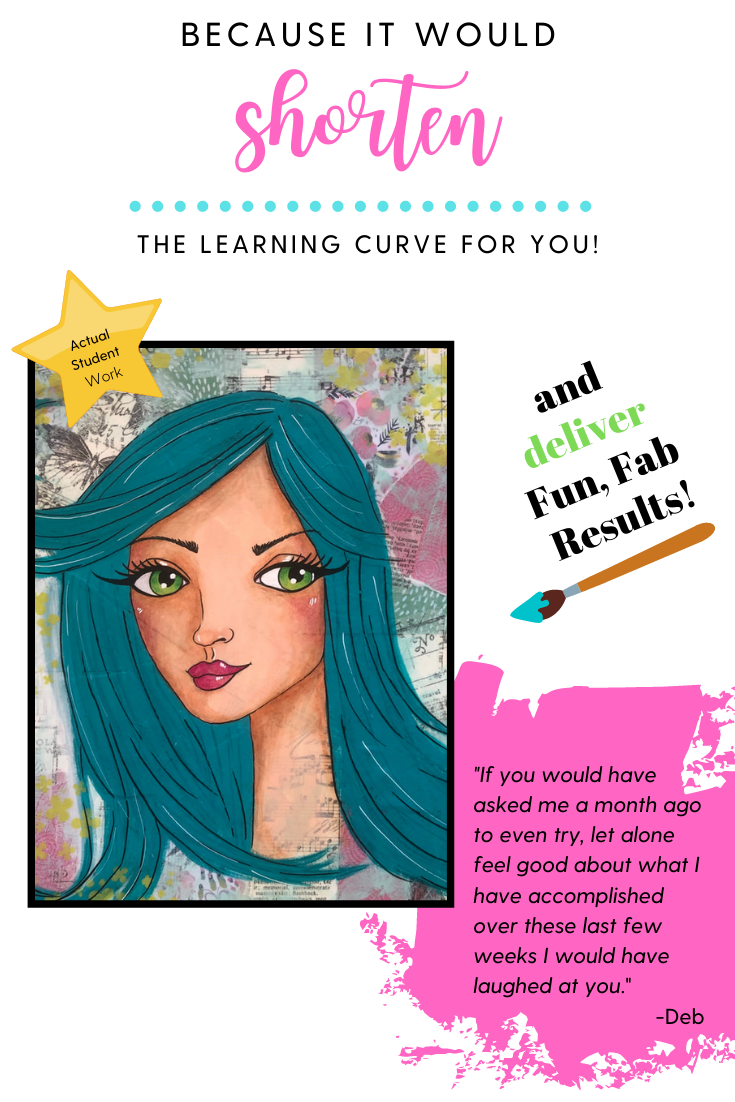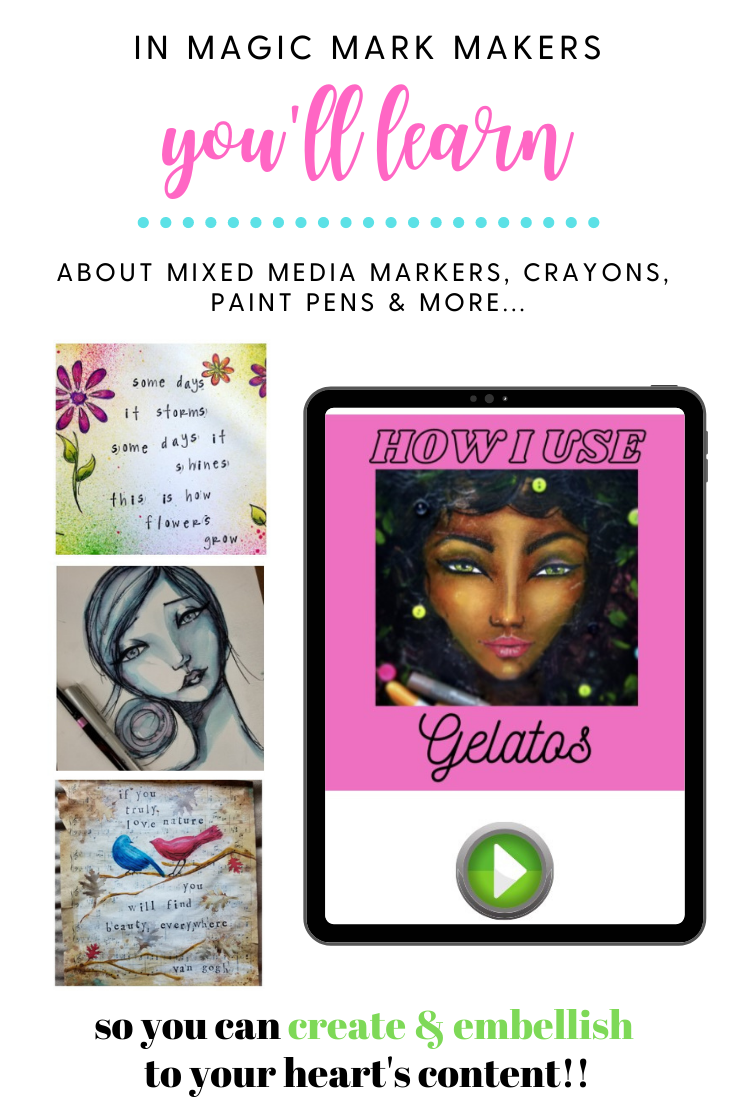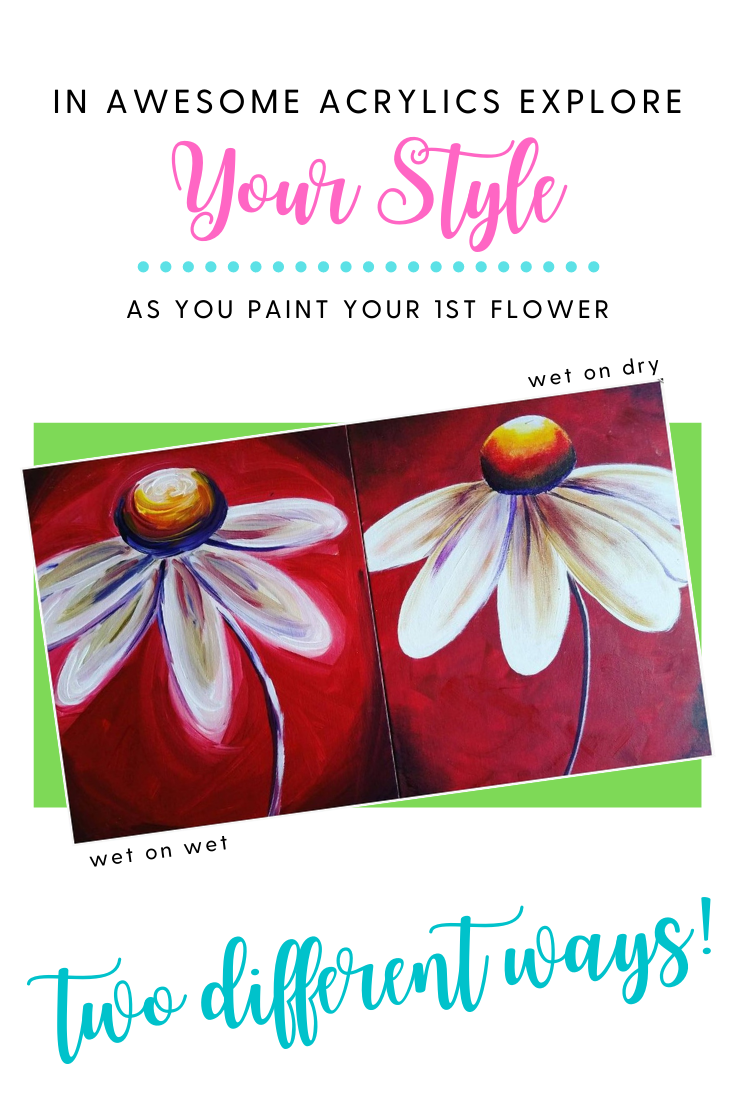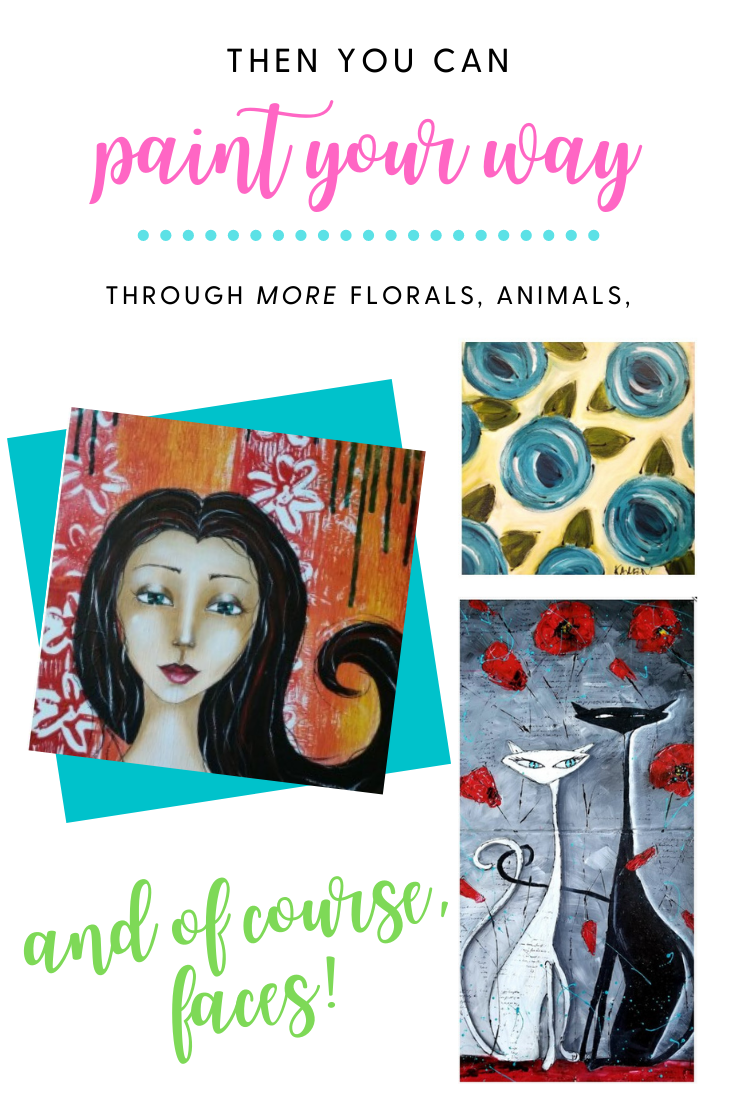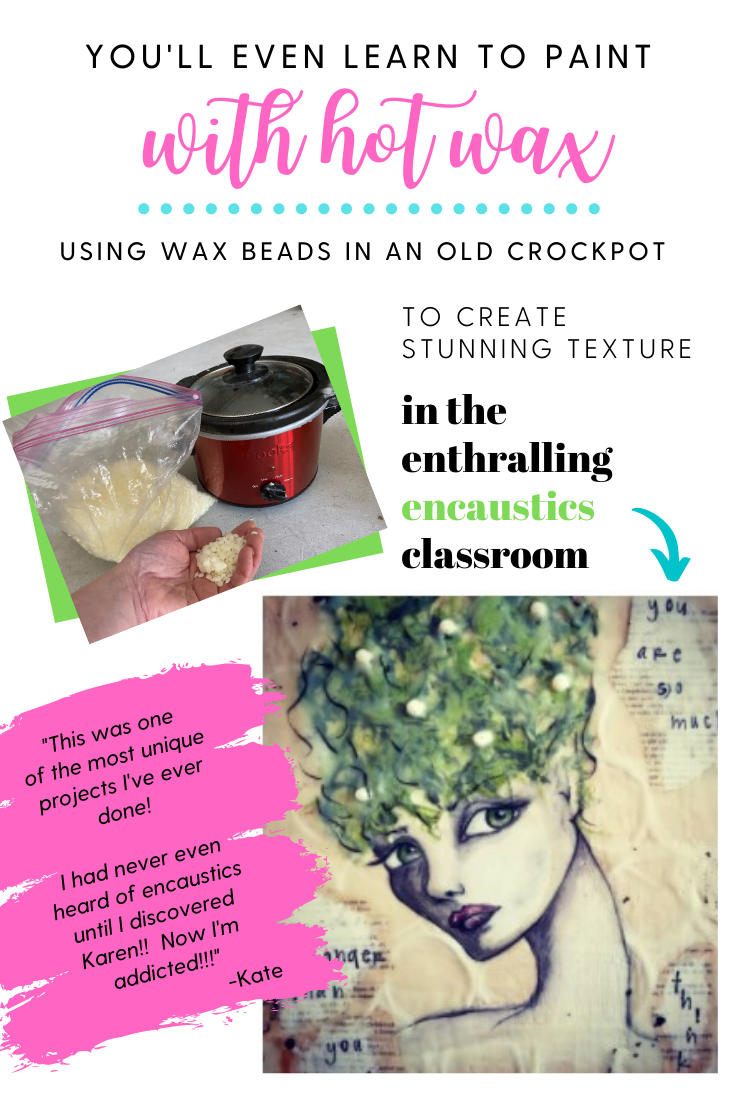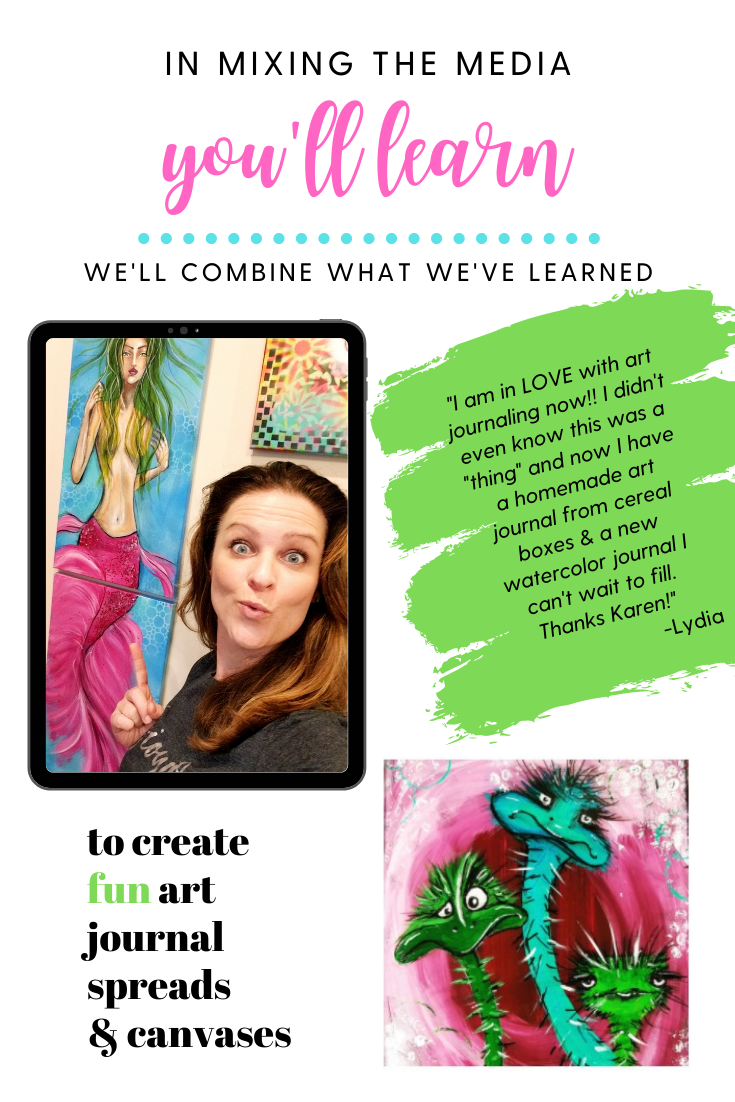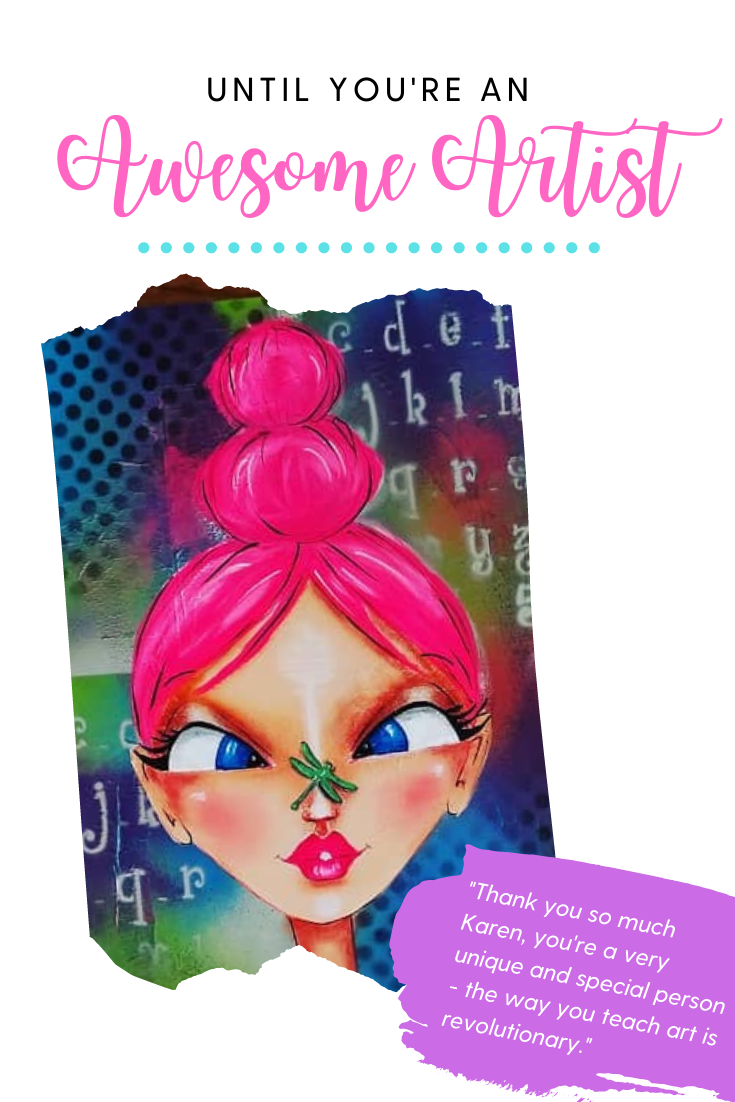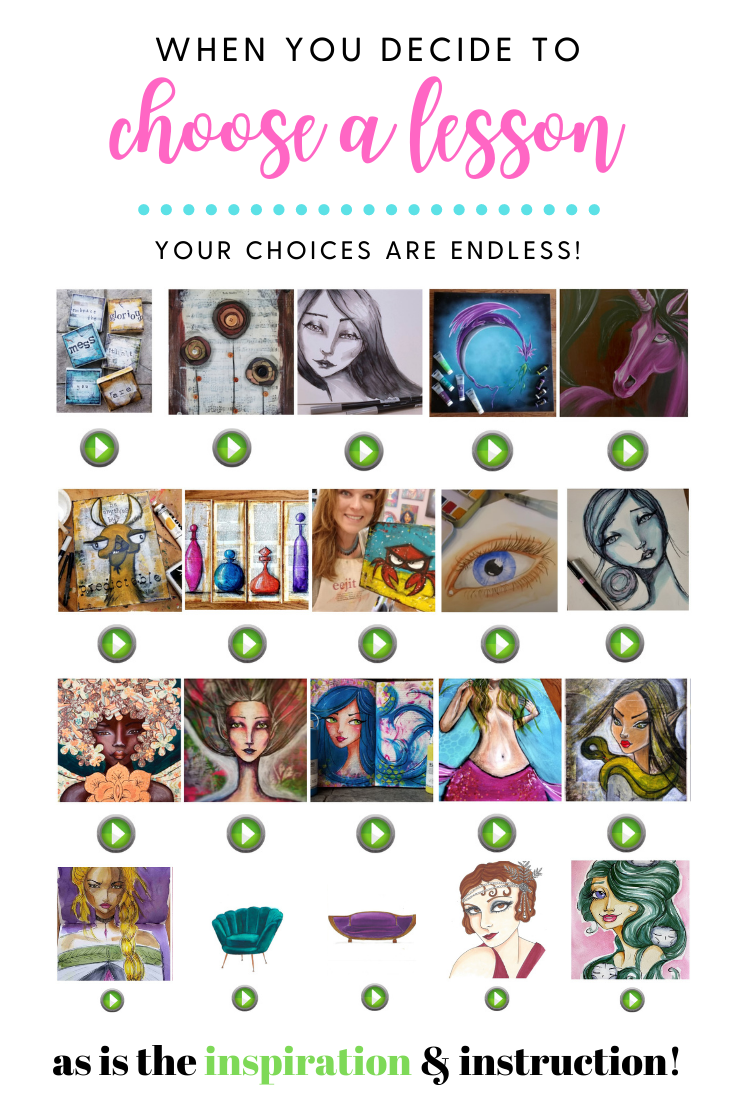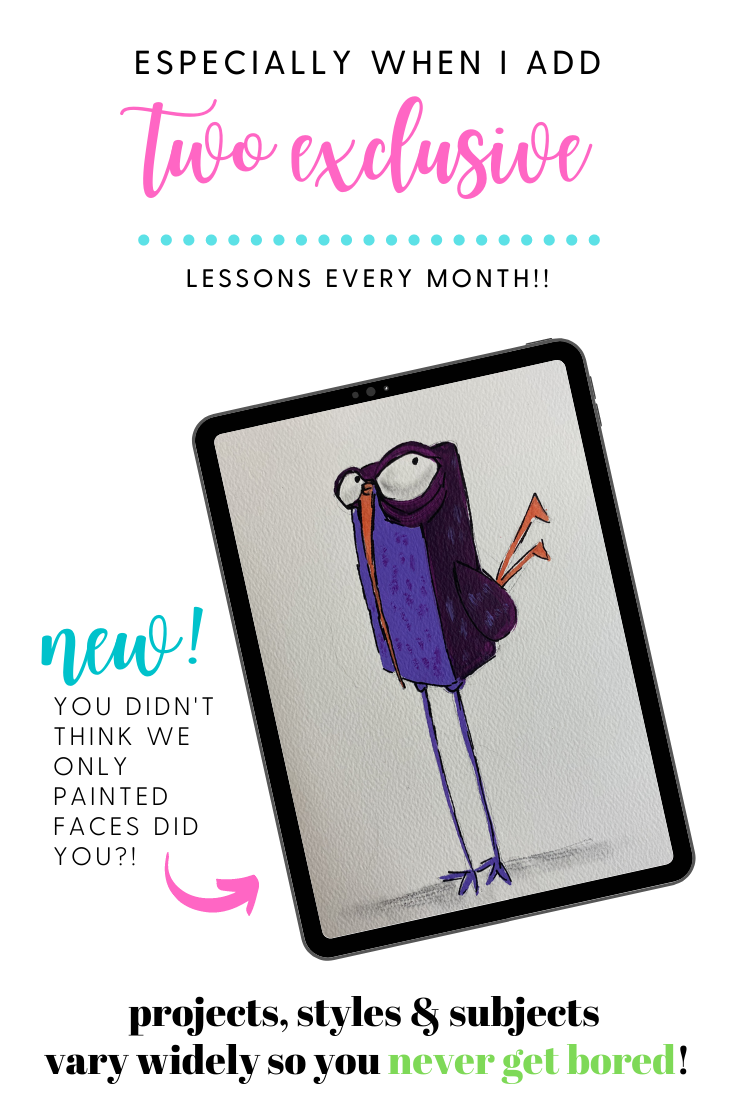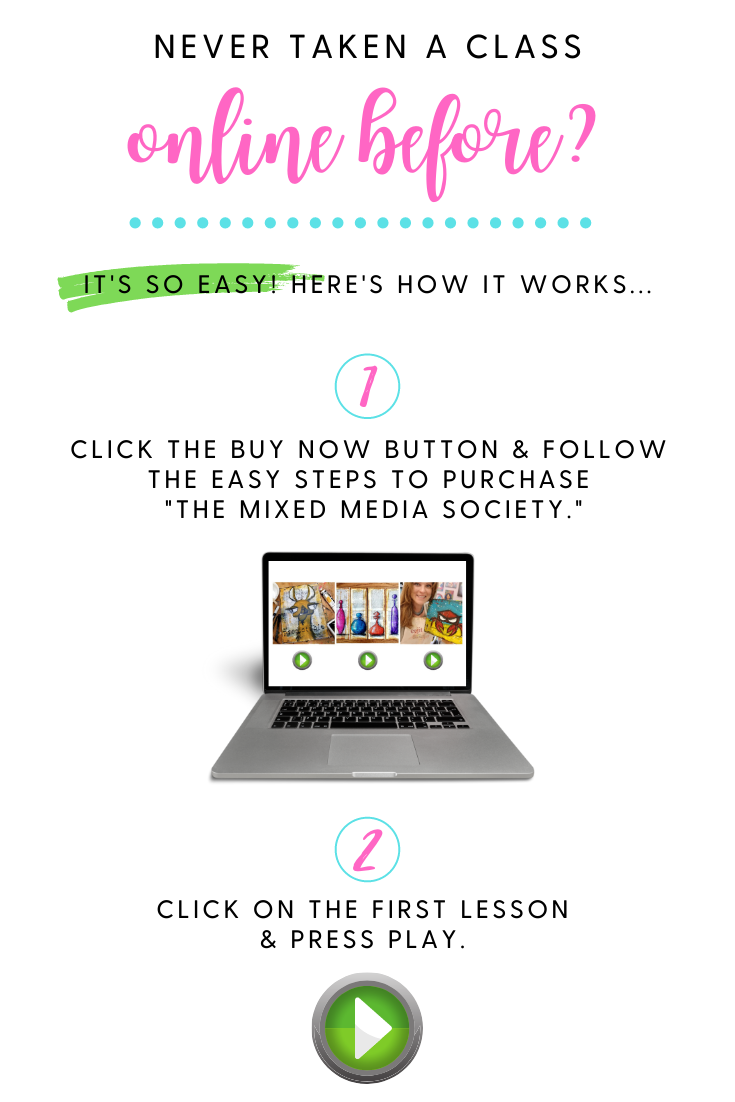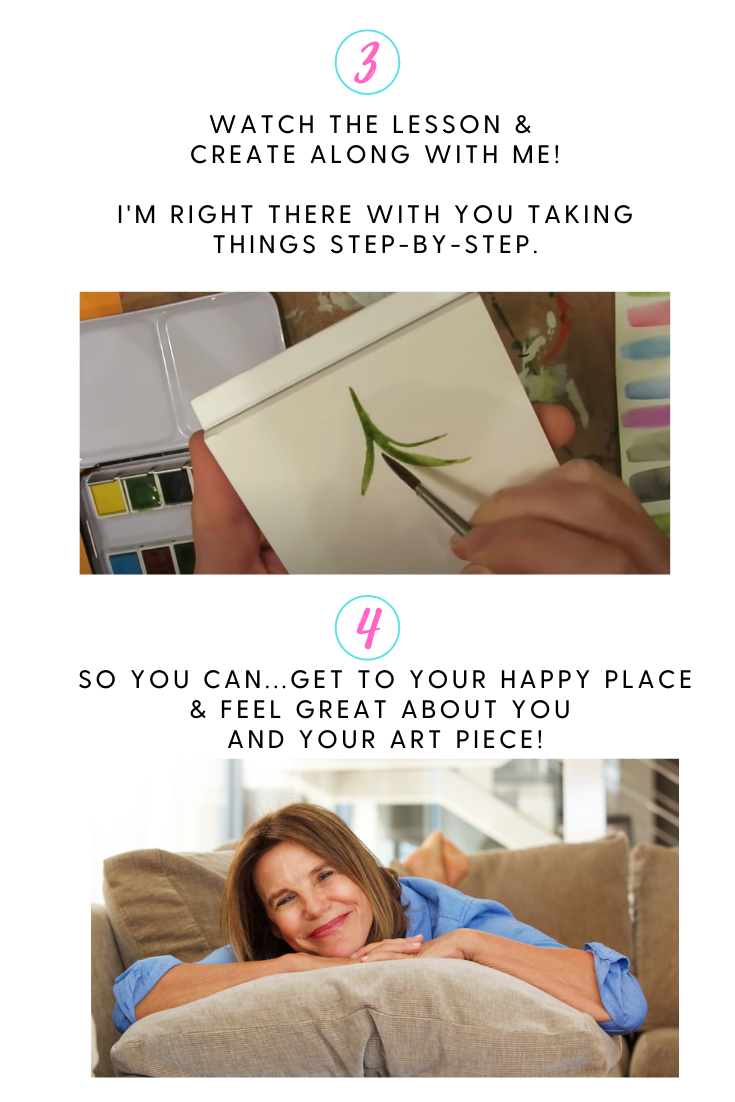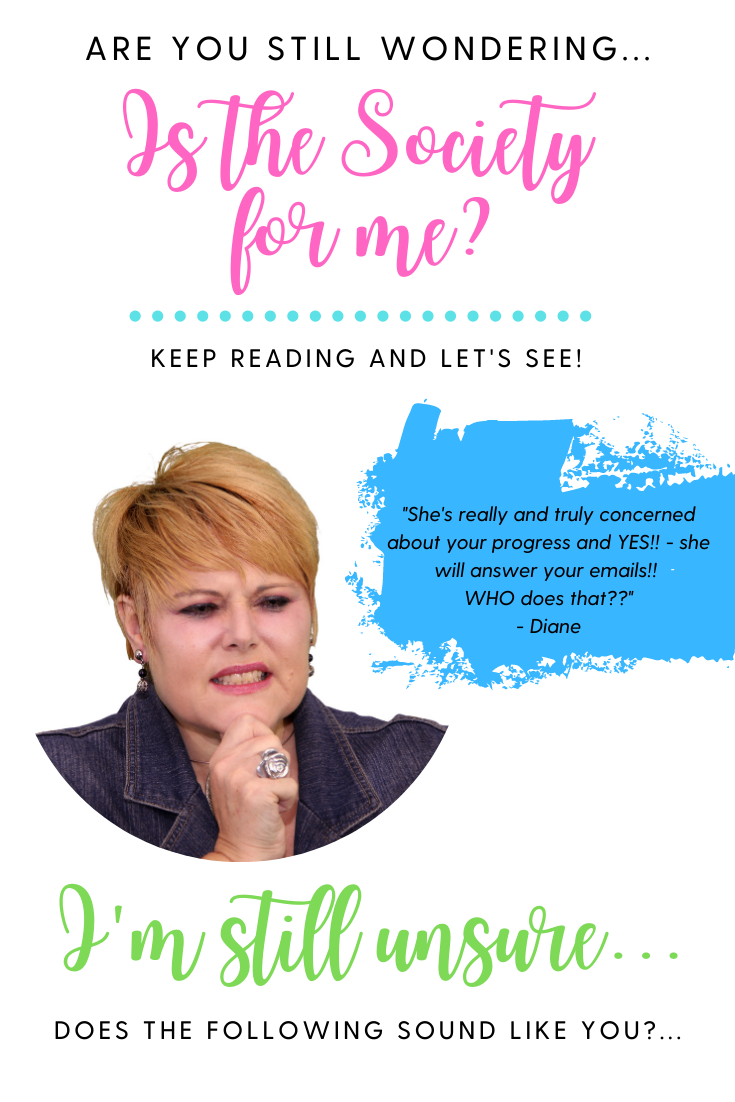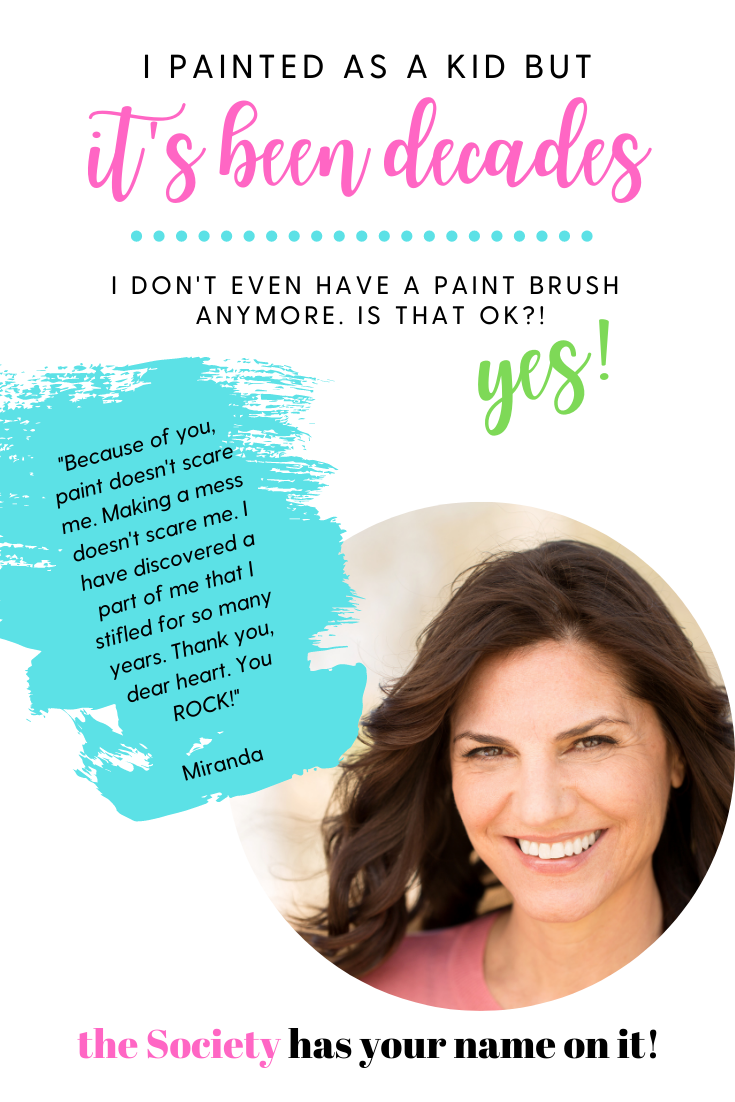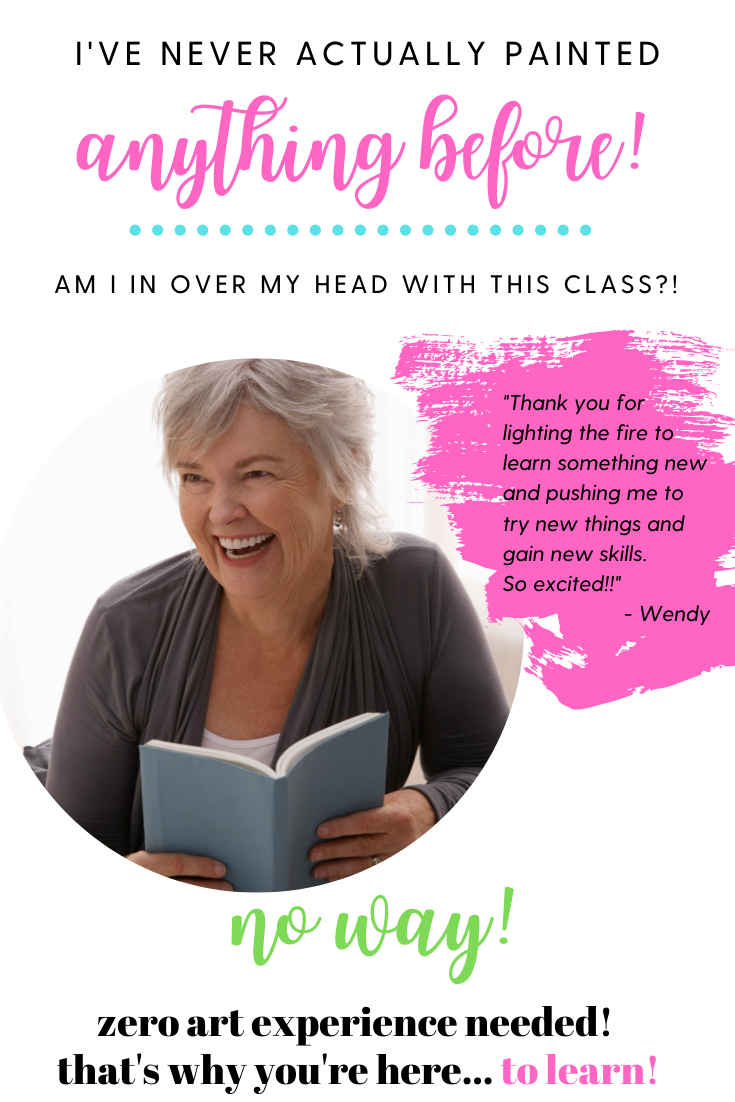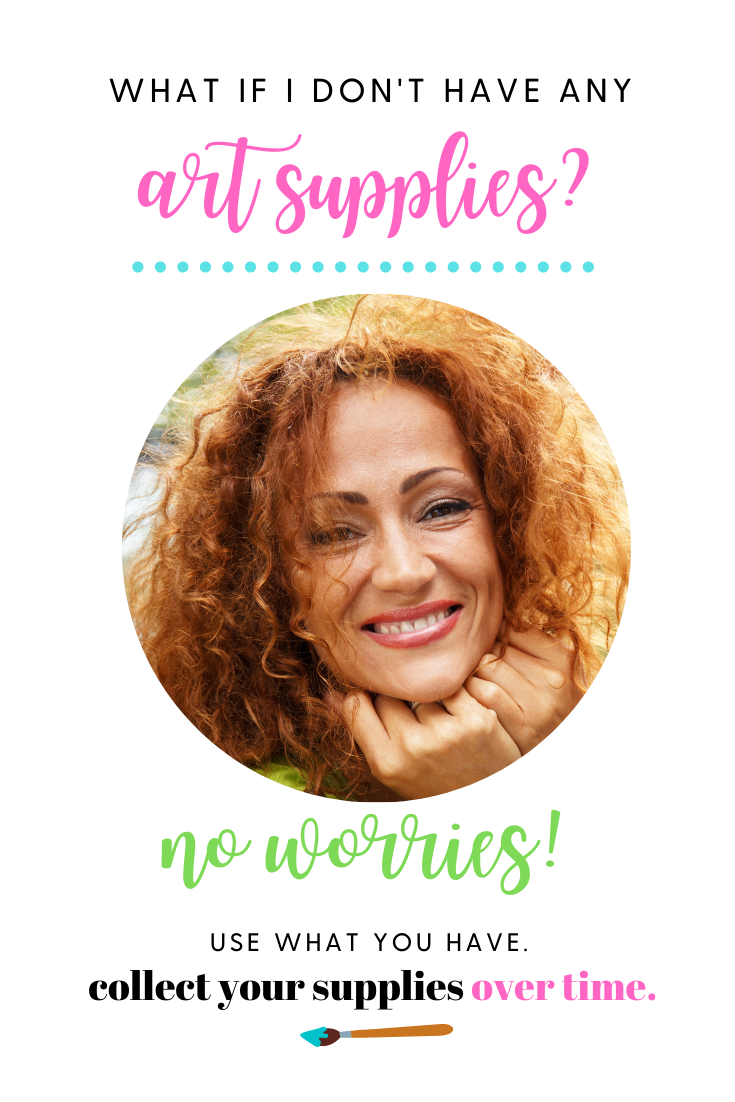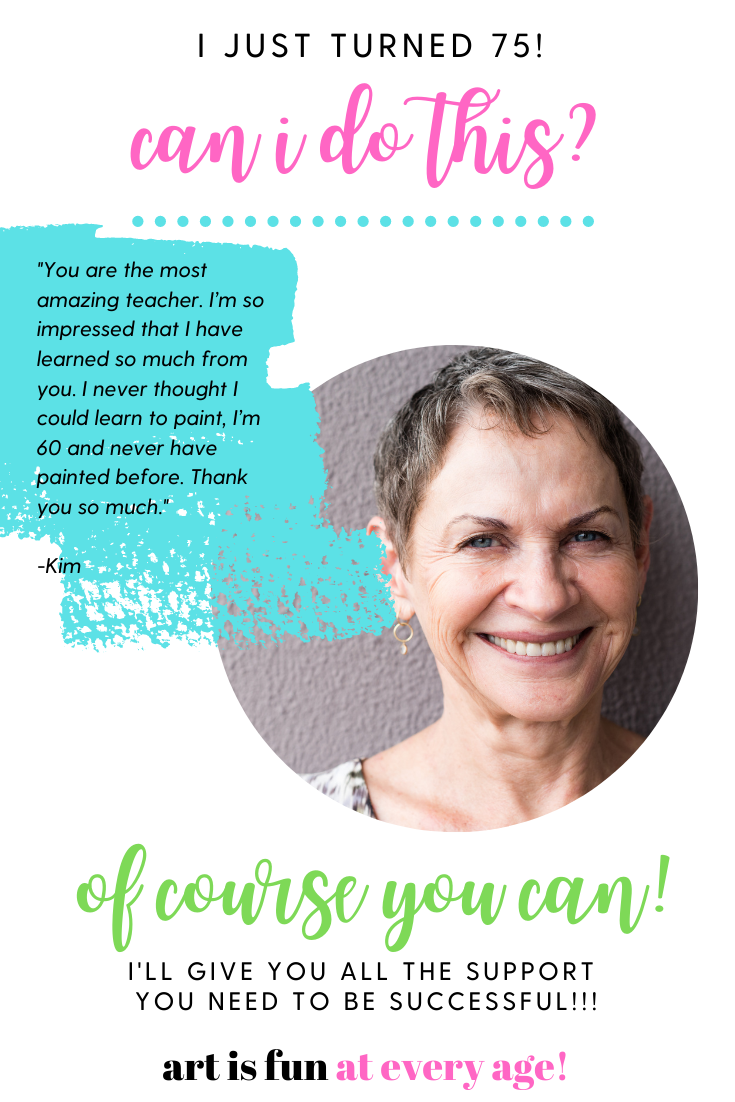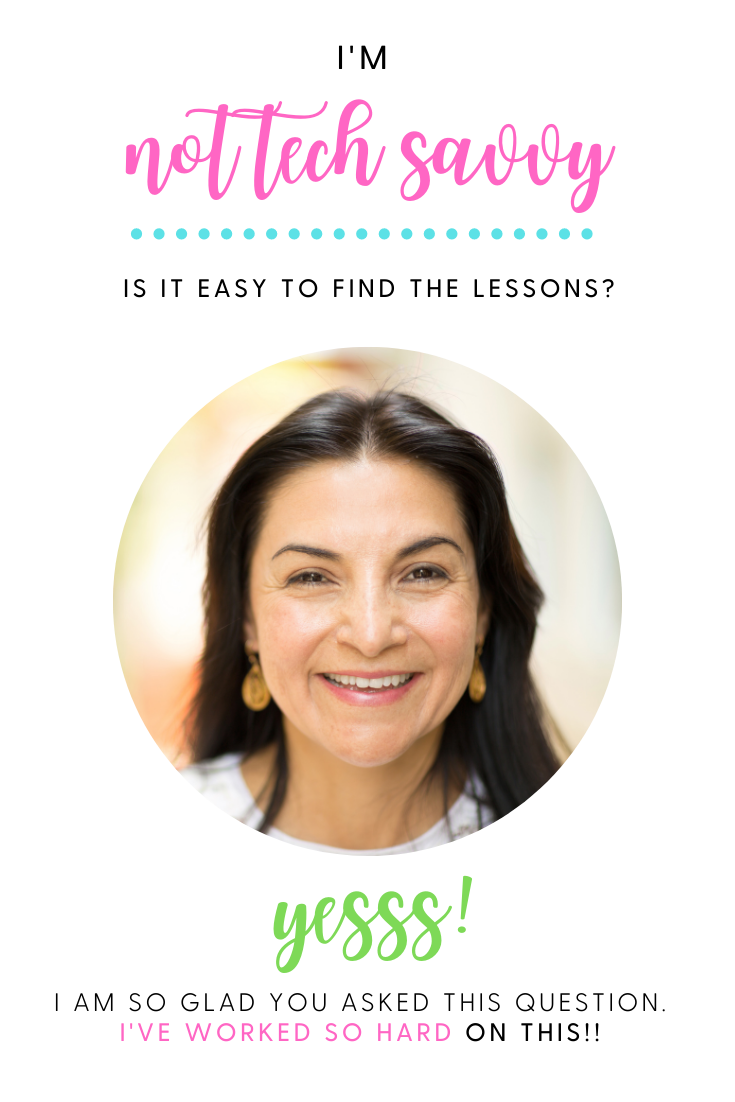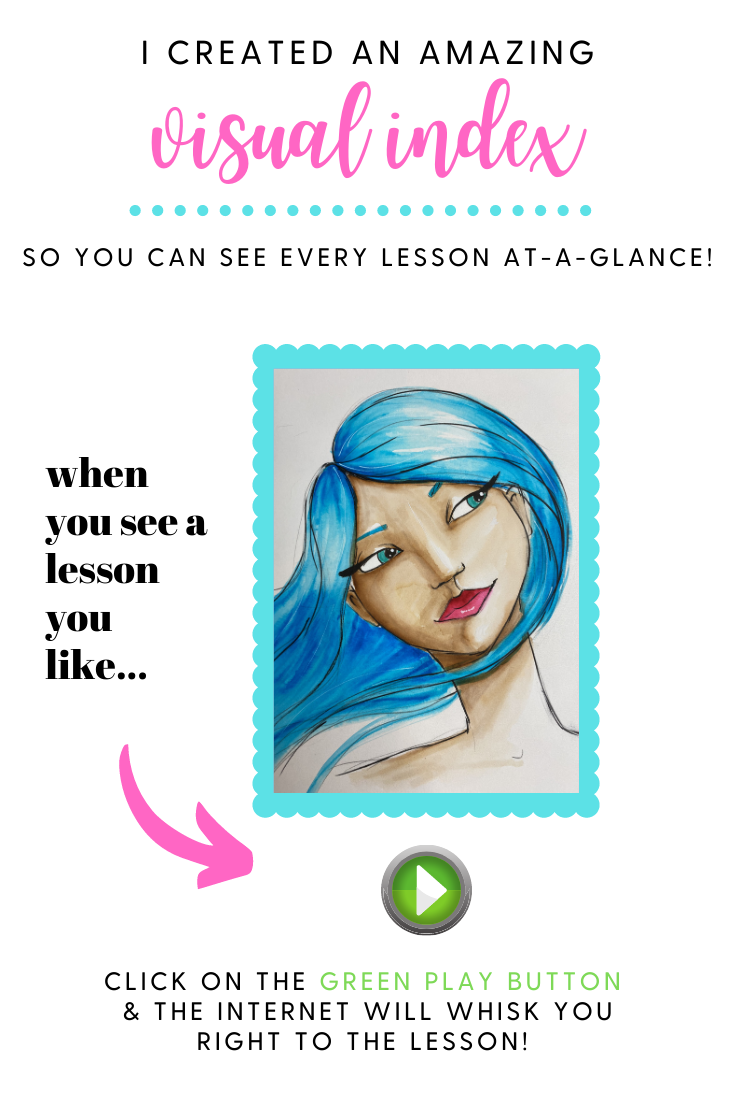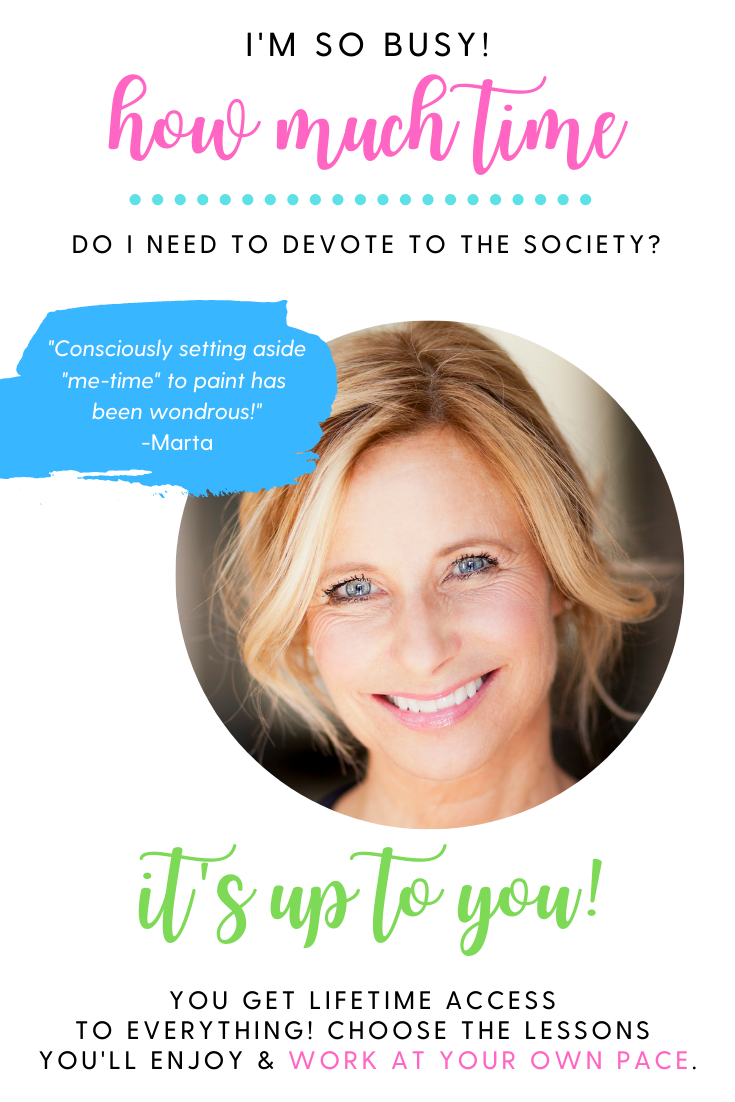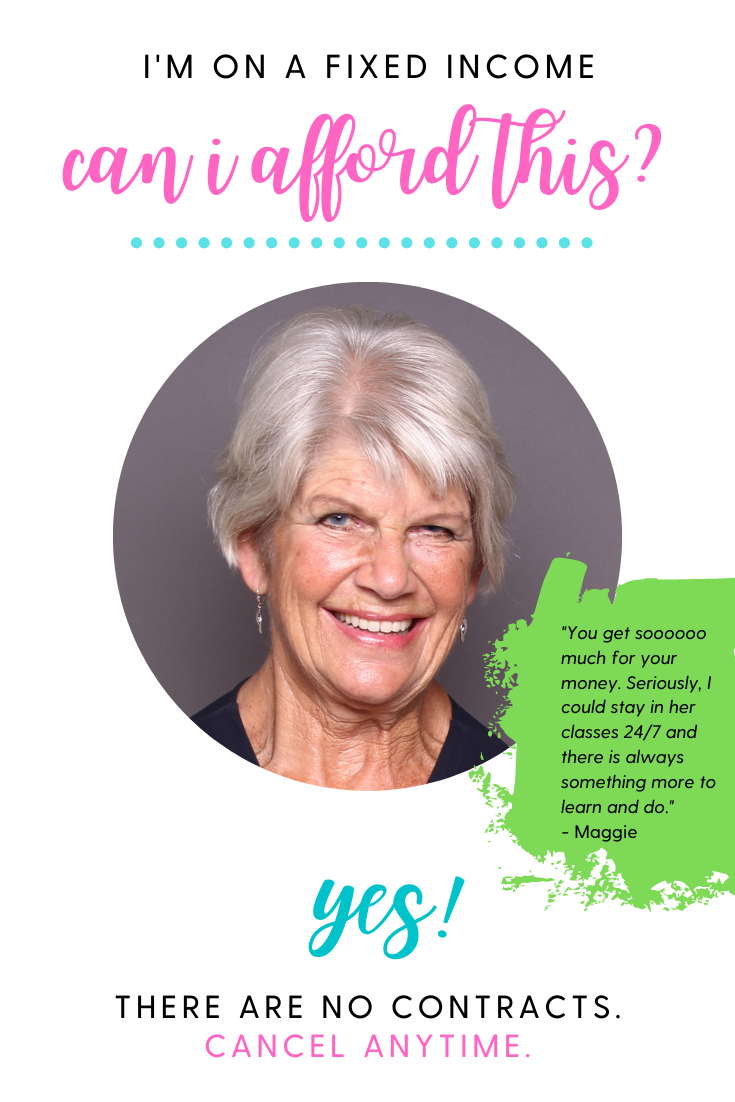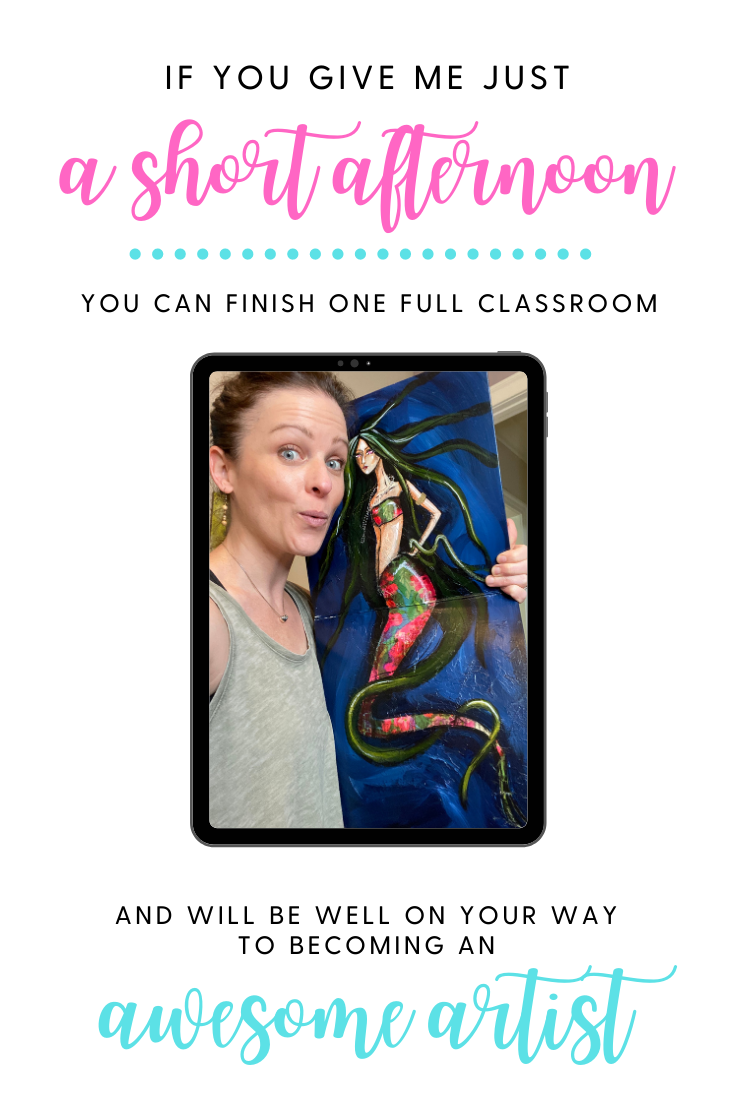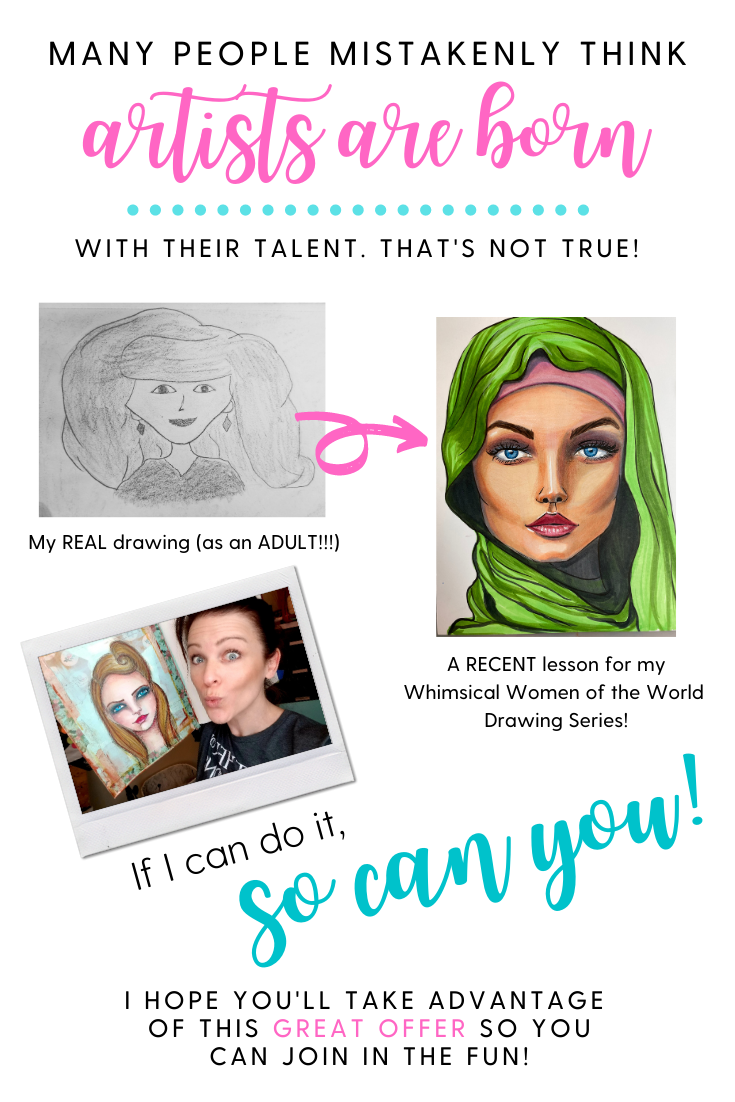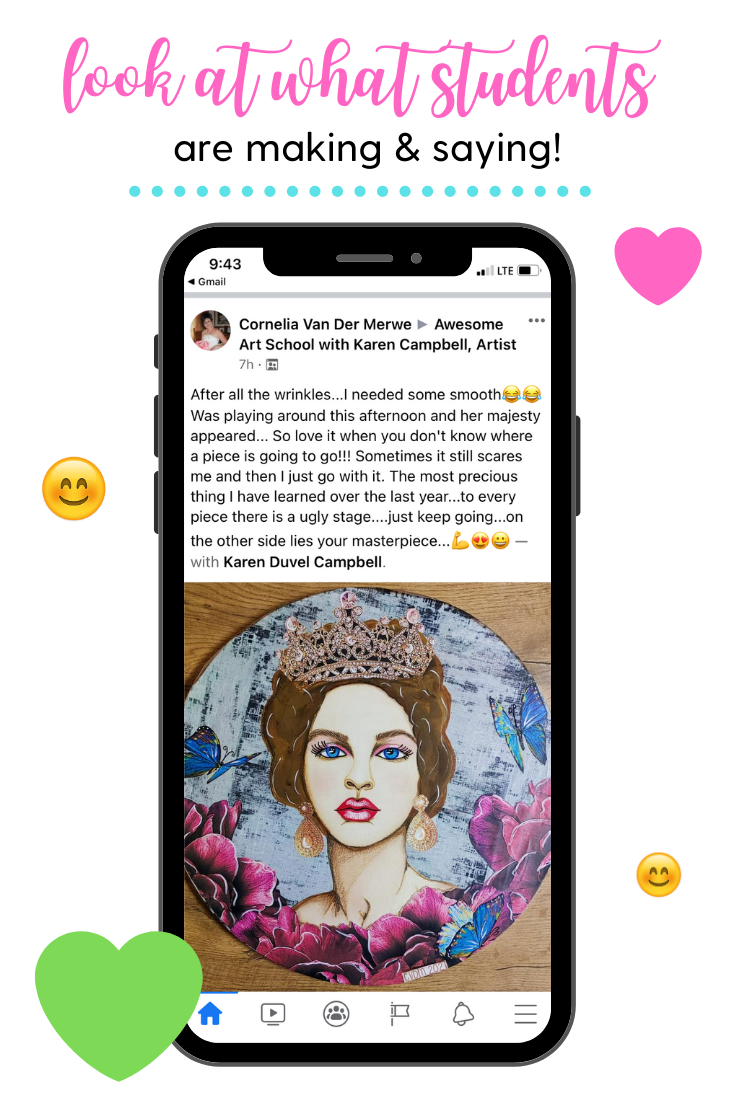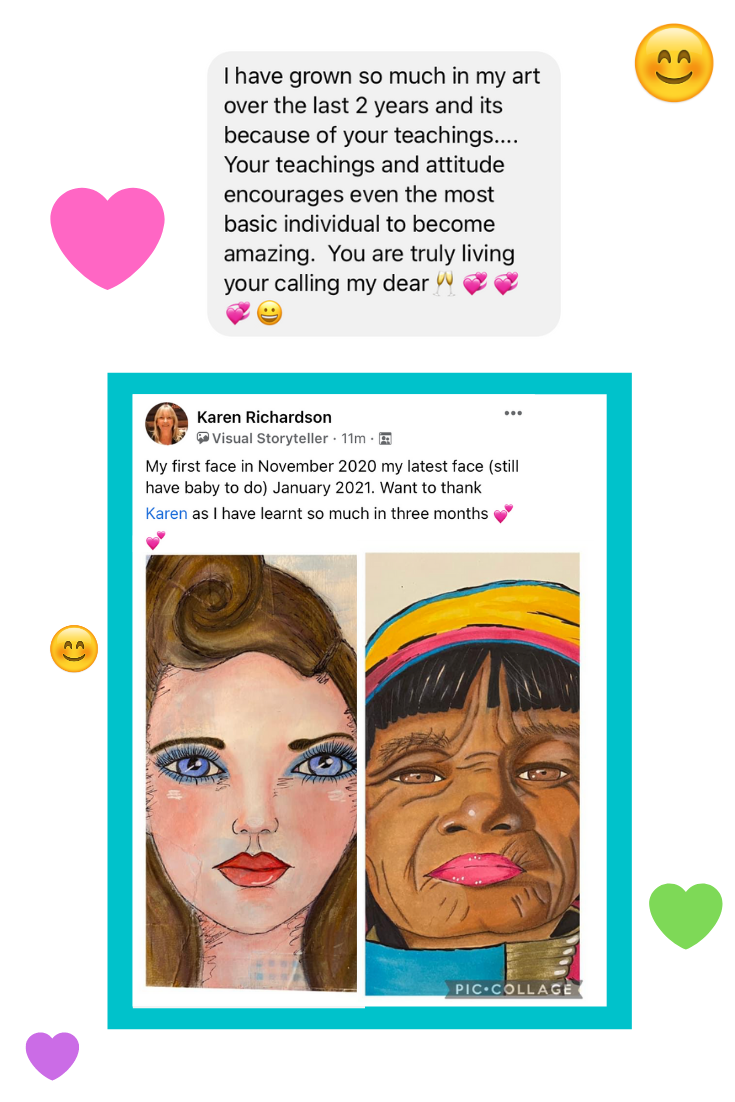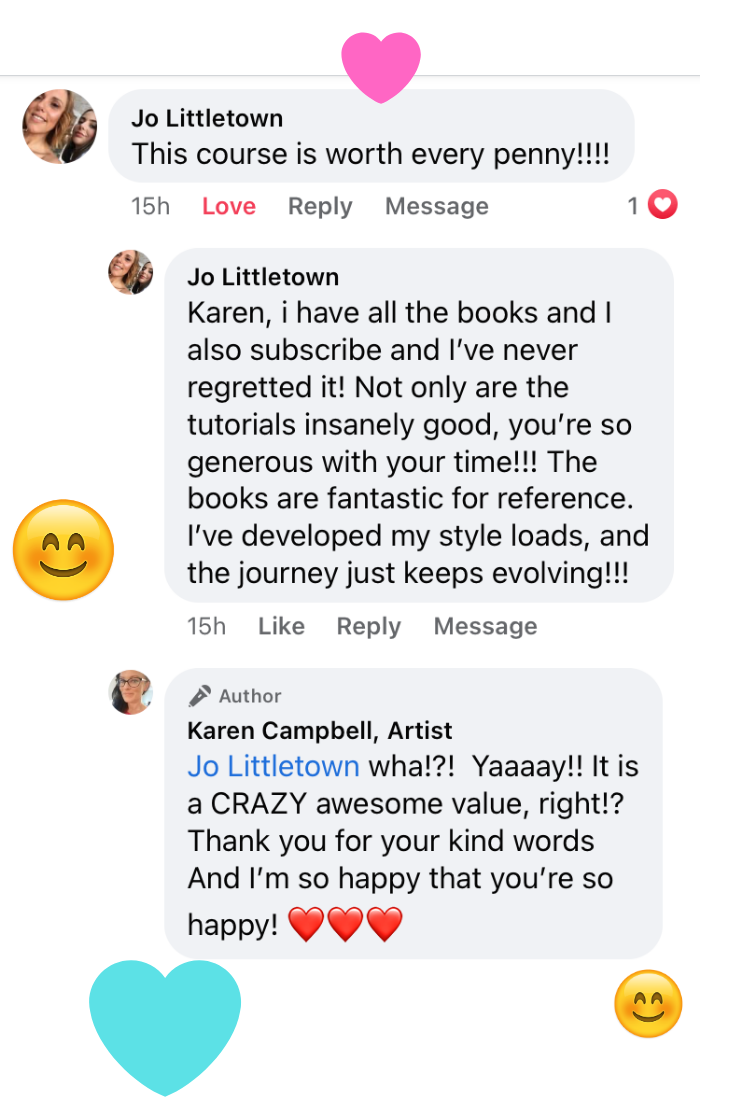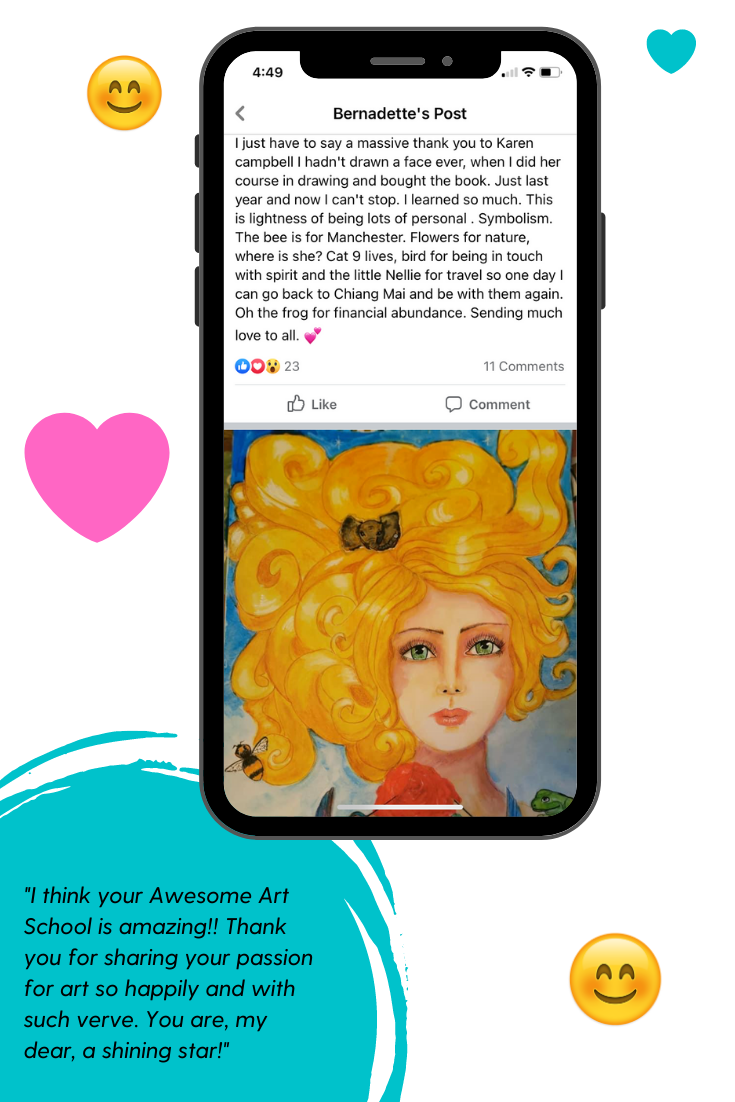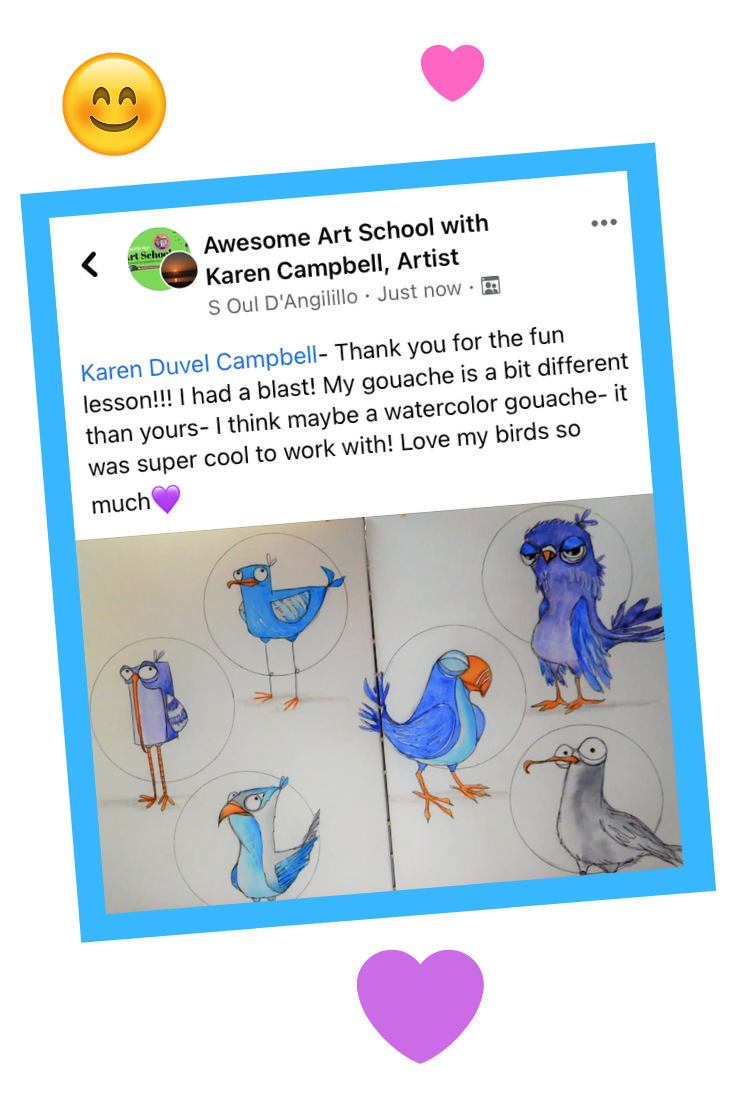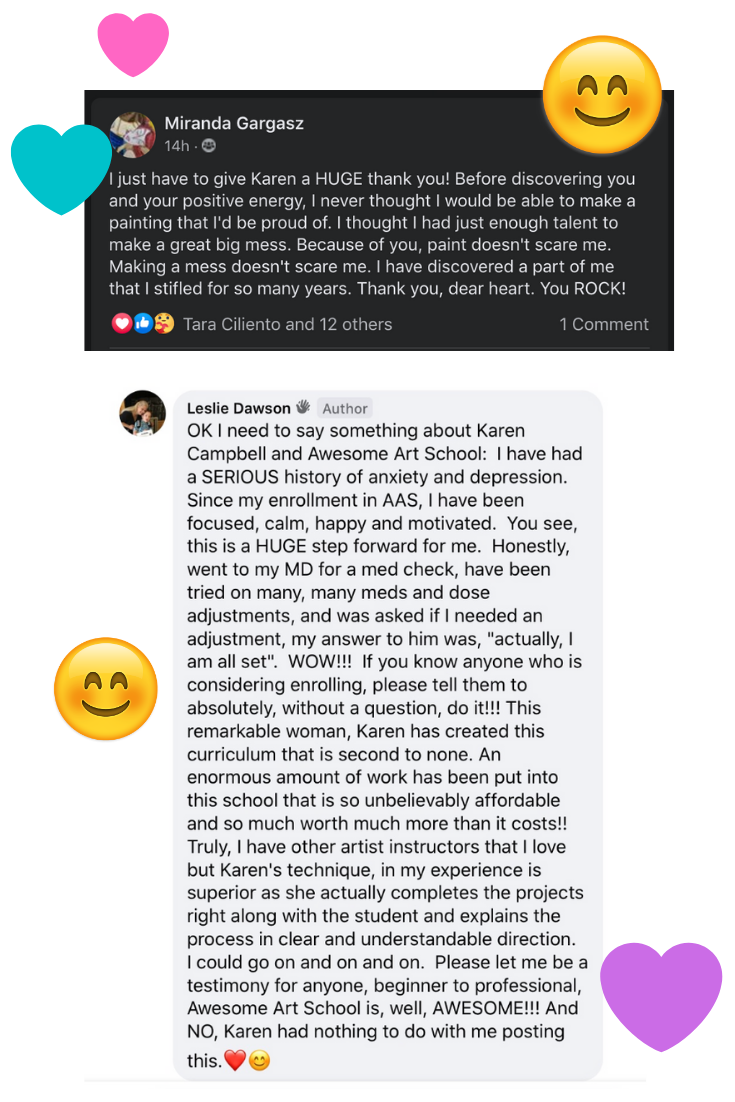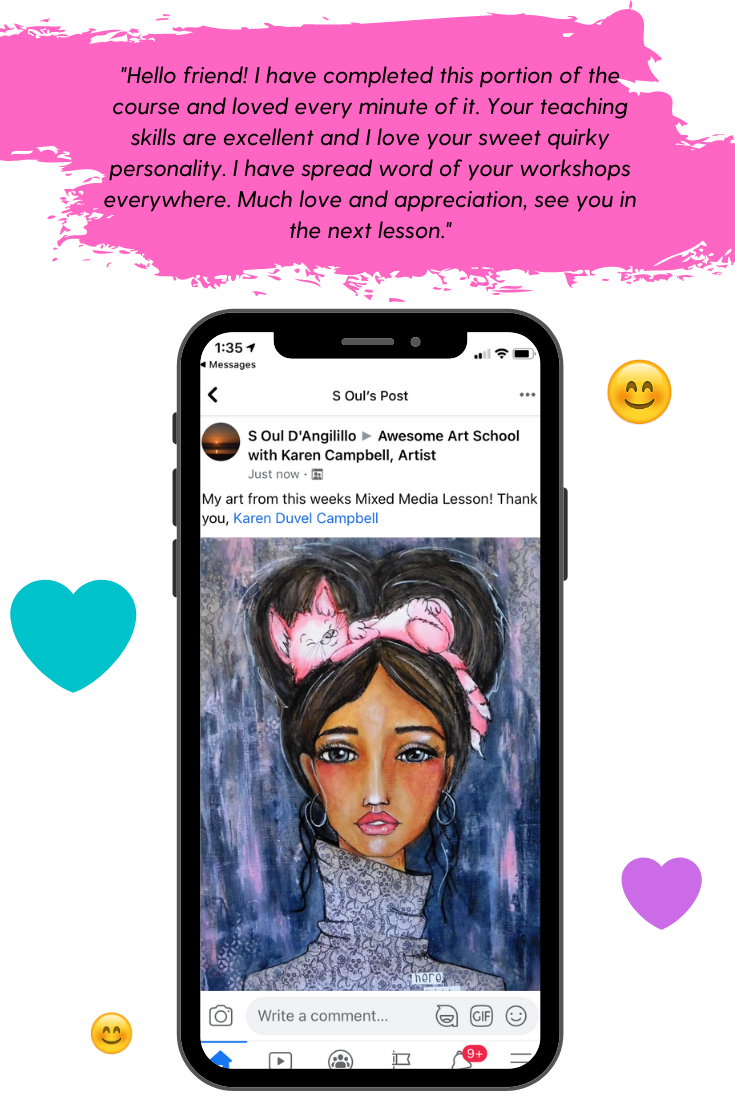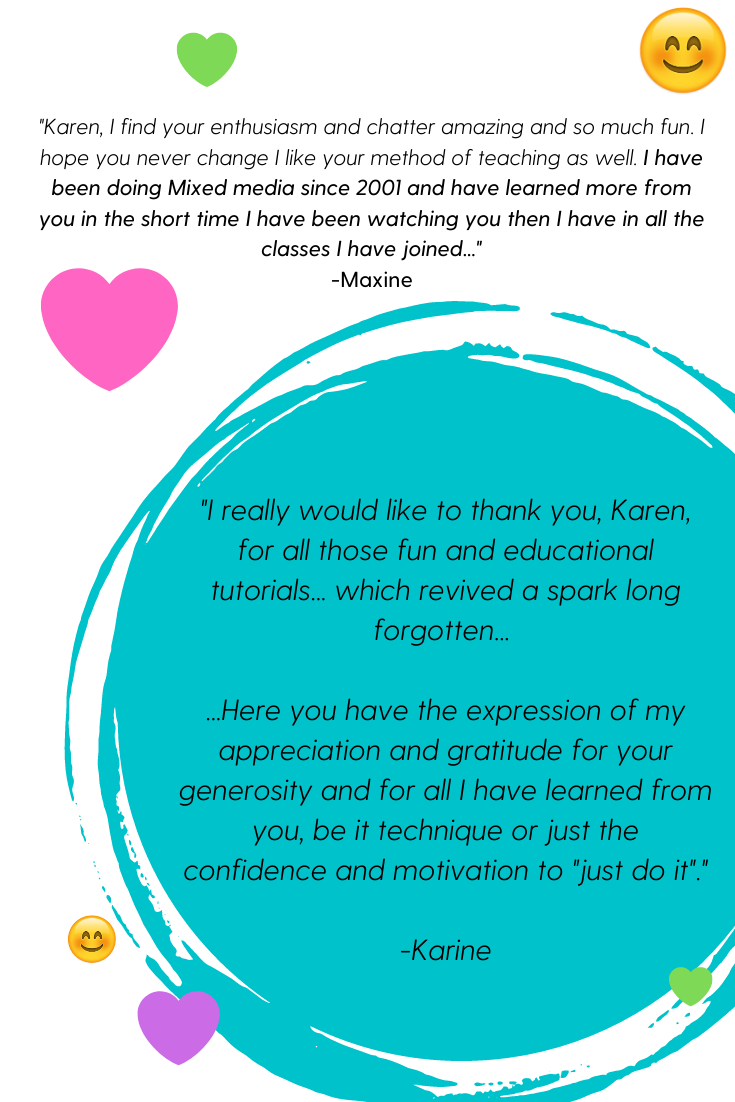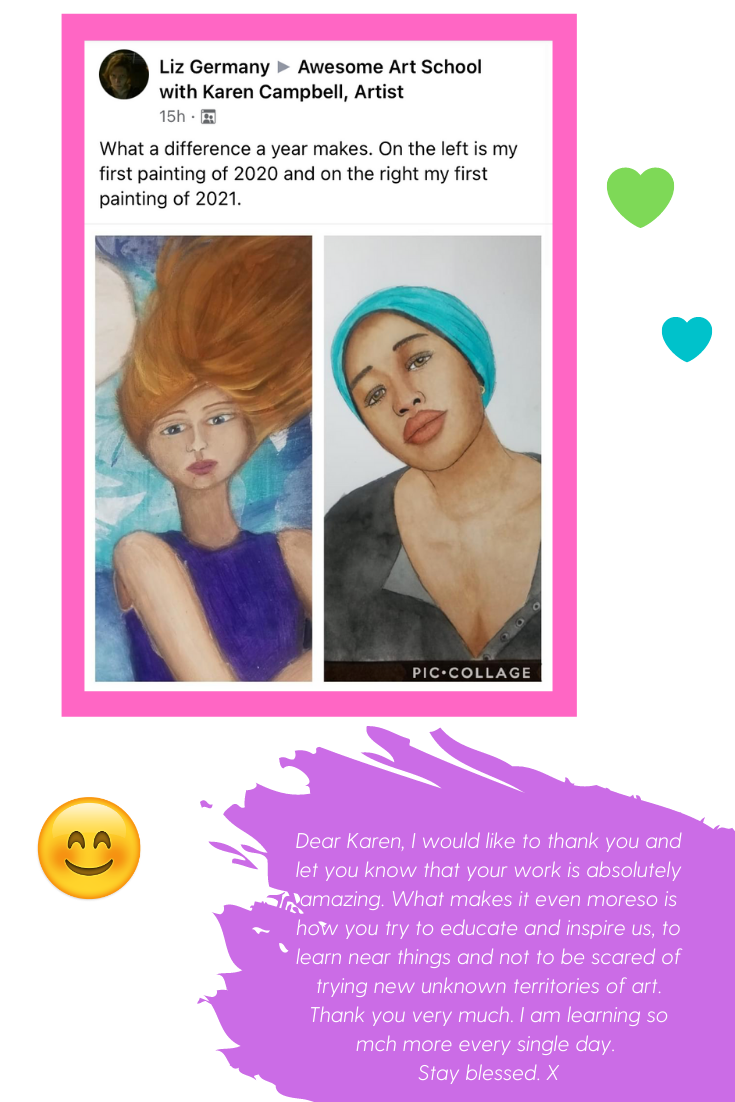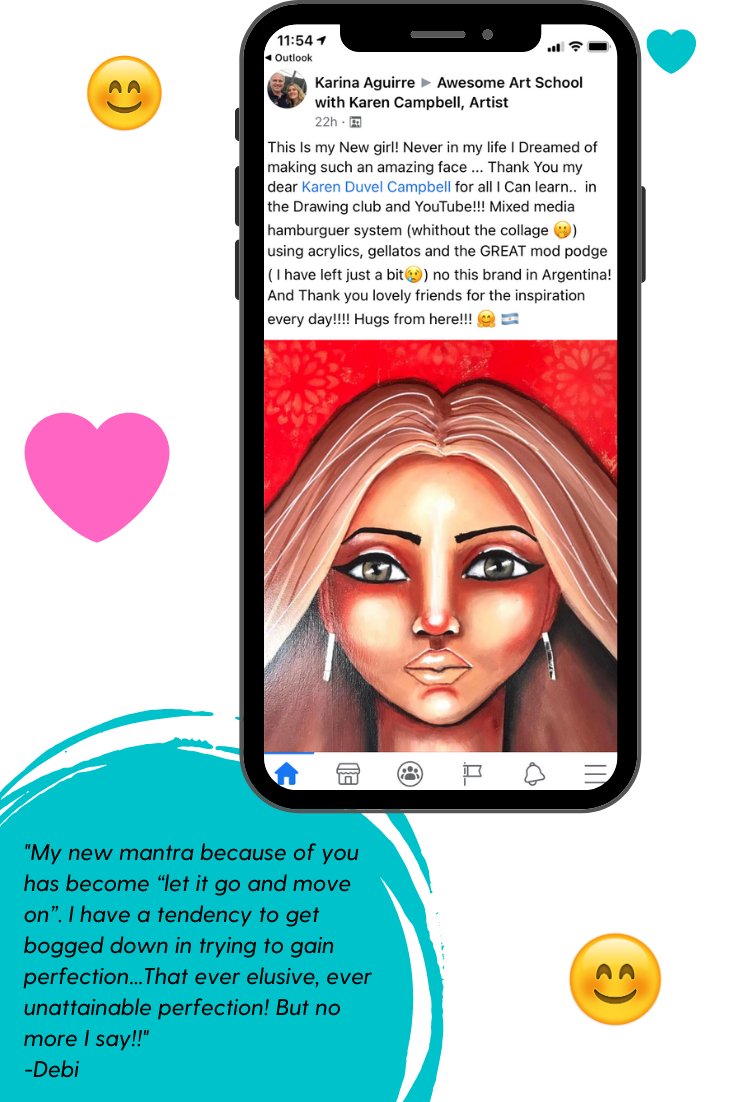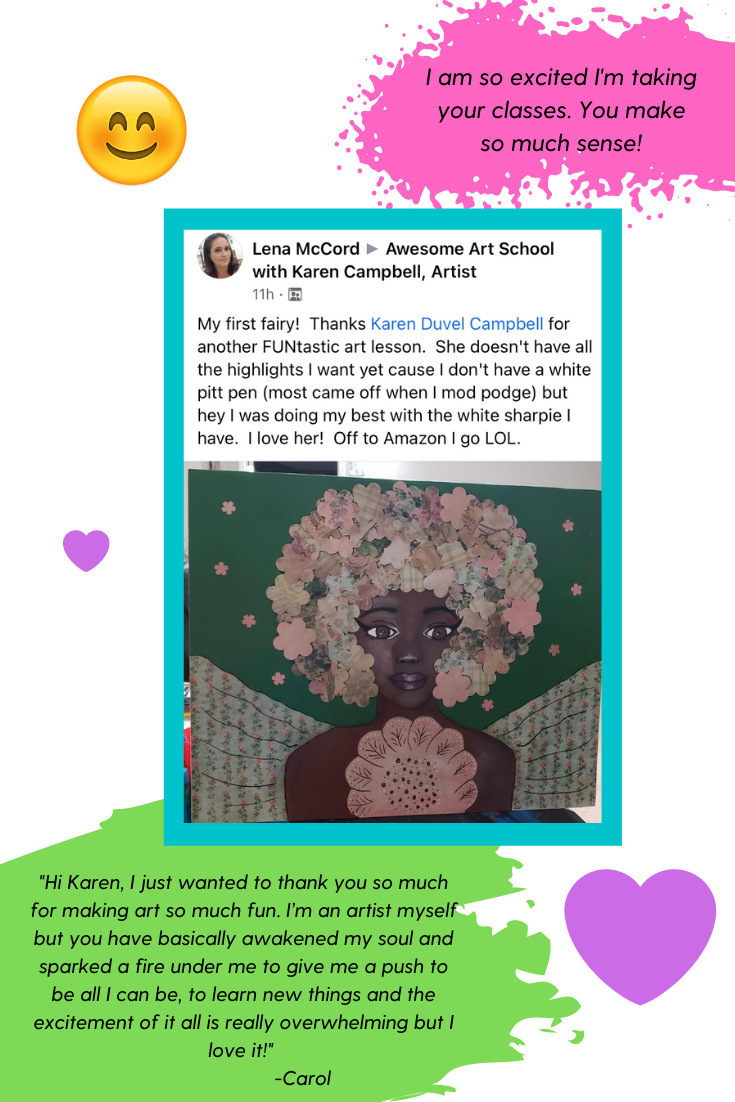 Your Instructor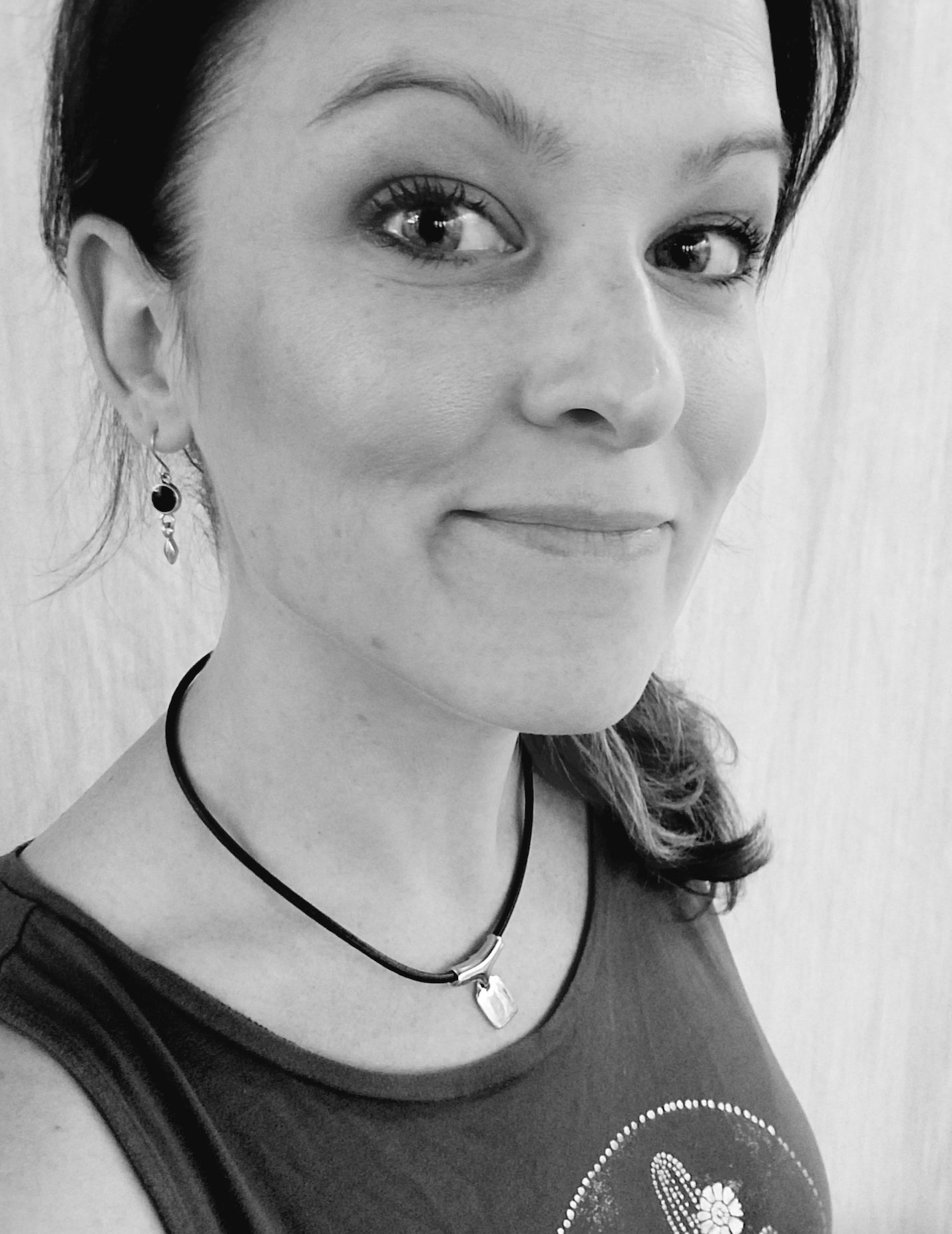 Karen Campbell is a Boston area native and currently resides in North Carolina with her husband, three boys, rescue dog (MAGGIE!!) and three cats 🐱🐱🐱. She is a full-time artist and teacher and is the author of over 2 dozen art related books including the popular, How to Draw Fun Fab Faces series and her latest books, Mixed Media Magic, How to Draw and Find your Style, The Mixed Media "Hamburger" system and How to Draw Amazing Hands (all available on Amazon). She started teaching art in 2011 and founded her online art school, Awesome Art School, in 2016. Her primary goal is to make art accessible to ANYONE with an interest with a primary focus of pure, unadulterated FUN!!! She also believes in fairies (for obvious reasons).
Email me anytime with questions, comments or concerns 😊[email protected]