Do you love to draw or always wished you could?
Have always WISHED you could draw realistically?
Or from your imagination?
Do you need clarity on how to shade and where to put highlights?
Have faces always alluded you?
Or maybe you used to love drawing before life got in the way?
If you're answer was yes to any of those questions than the Fun Fab Drawing Club may well be your answer.
The Fun Fab Drawing Club is an online classroom jam packed with TONS of drawing projects designed to improve both your whimsical and realistic drawing skills of both the human face and body as well as objects such as flowers and fruit.
The journey to creating art that others will be jealous of, and you'll be proud of is easy!As soon as you start your membership you simply do the following:
Step 1:
Play the video lessons.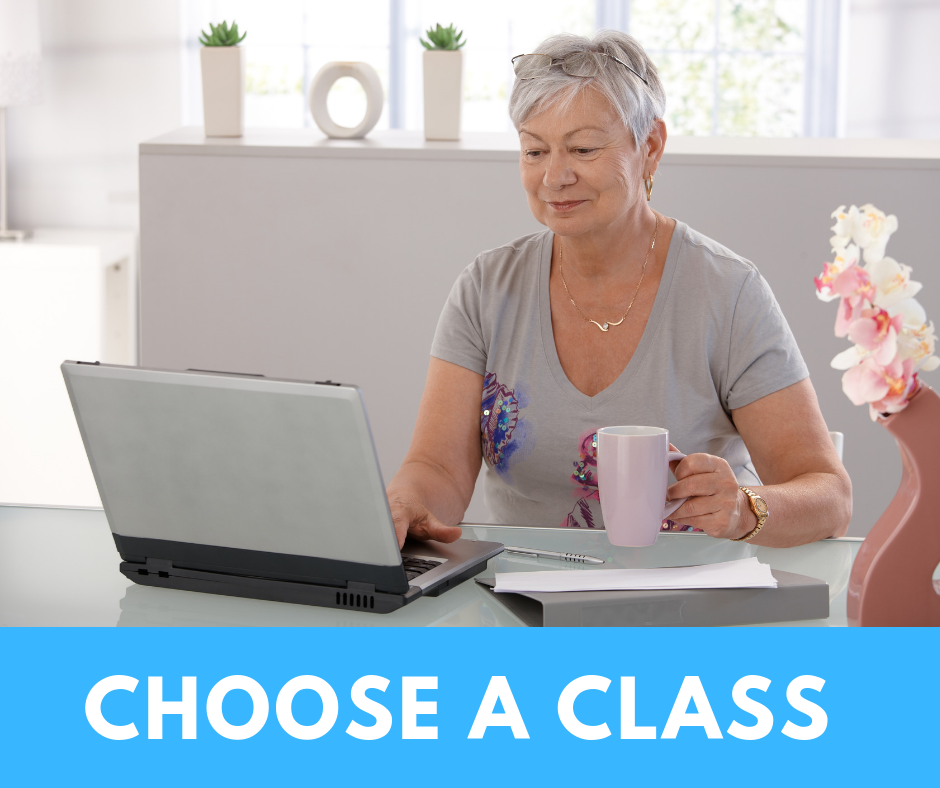 Beginners should start with the Drawing Daze course as it contains everything you need to know in order to loosen up, learn the value scale and start the basics of shade, shadows and highlights as well as how to draw what you see, finding your style, and drawing faces for beginners.
Step 2:
Draw along with me.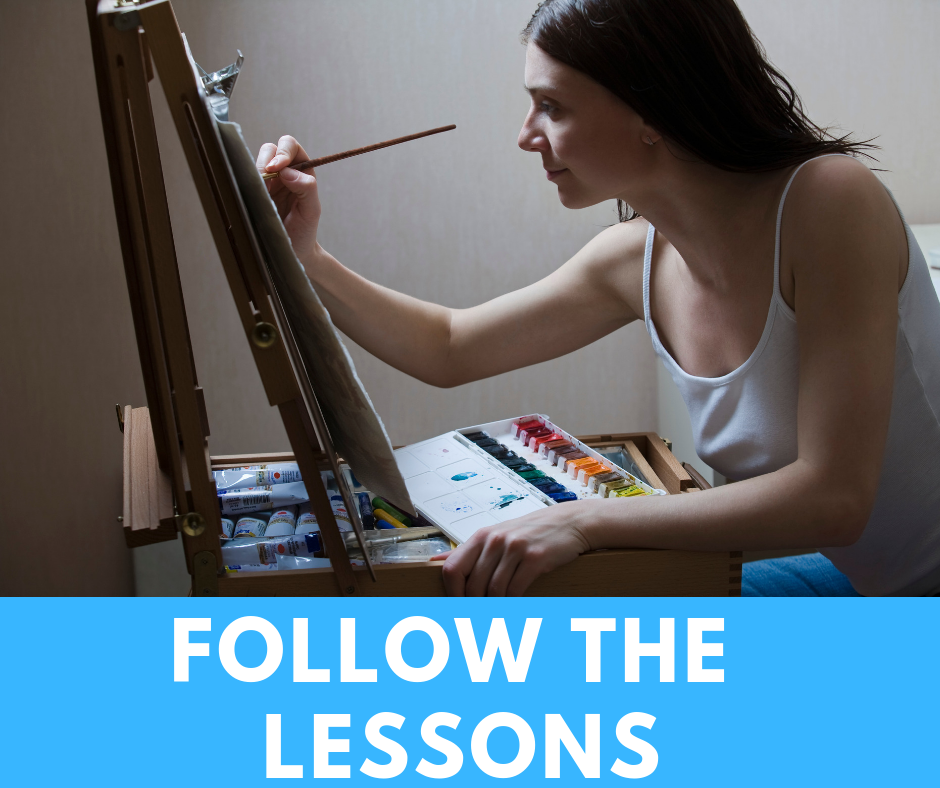 If you don't think of yourself as an artist right now, or you've never taken an art lesson before – please don't feel intimidated! Simply hit play, pick up your pencil, and draw along with me.
Step 3:
Create masterpieces you never thought you'd be able to make!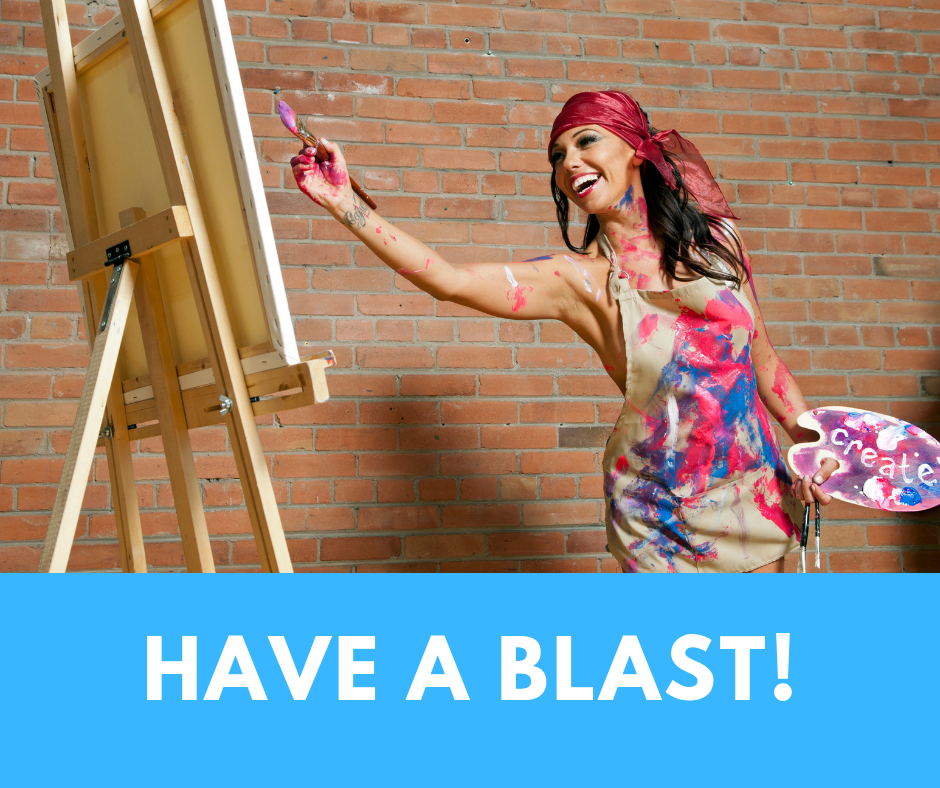 Step 4 (totally fun but entirely optional): Share your work in the Facebook Group!
This is also a great place to connect, ask questions, and get feedback, make friends!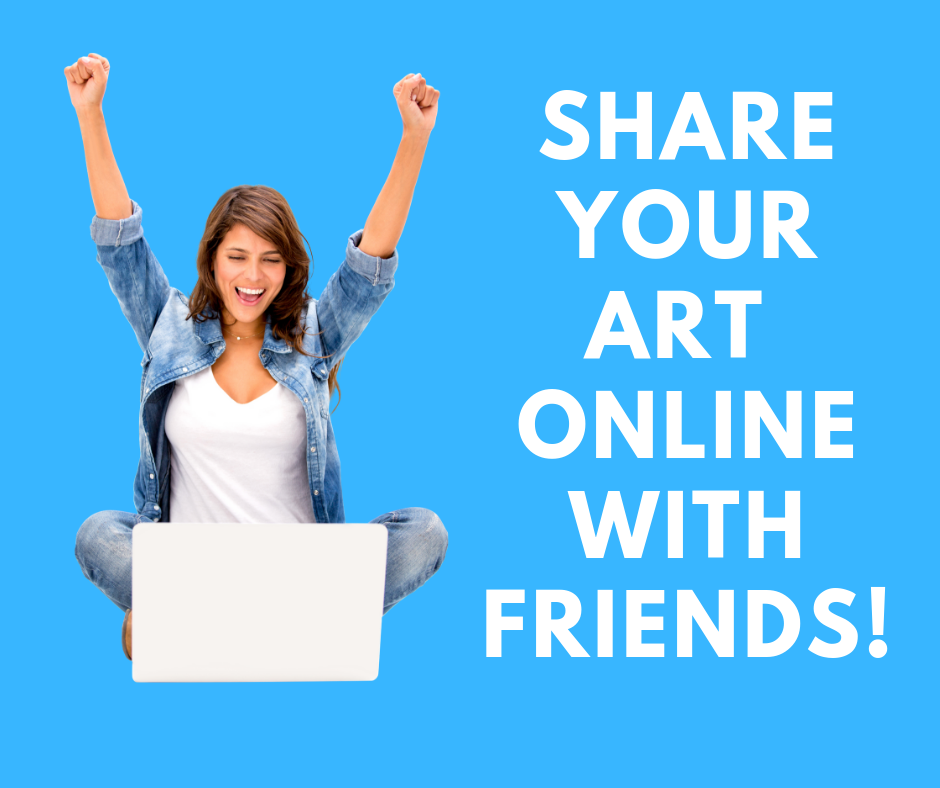 Questions? Help is only a click away.
You are welcome to email me, comment in the classroom itself or ask me on Facebook!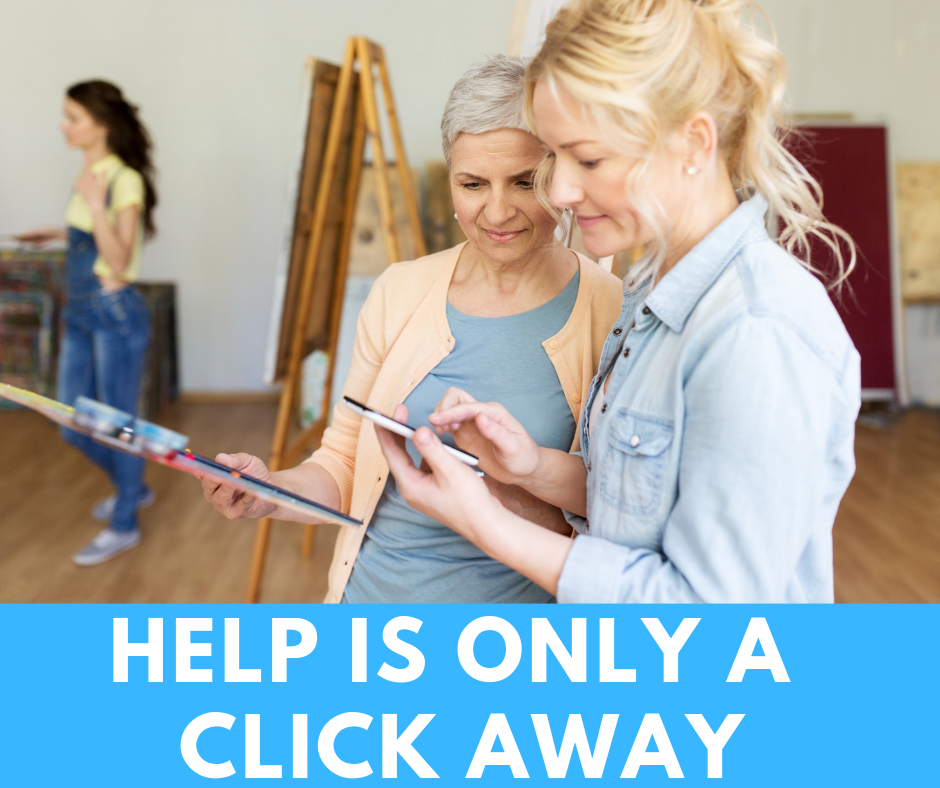 Besides the Drawing Daze course for beginners (a $99 value) your low monthly payment also grants you access to the following courses:
Drawing Daze course for beginners

$99



Basic Face Drawing Lesson from Mixed Media Magic book

$9

How to Draw Fun, Fab Faces (front faces)

$24

How to Draw MORE Fun, Fab Faces (3/4 and profiles)

$24

How to Draw Fun, Fab Fellas (let's draw the whimsical male)

$24

The Art of Coloring Faces with markers

$24

The entire 21 episodes from the #100FunFabFaces challenge (complete with supporting PDFs, shading guides, downloadable references, links to supplies and slower versions for last 8 videos which

do not appear on YouTube

)
The entire 25-episode Fashion Illustration series for beginners which teaches you how to draw the figure in a cool stylized fashion!
PLUS the official Drawing Club Lessons which appear as NEW tutorials each and every month.

priceless (and NOT available on YouTube)
Here is the teensiest, weensiest glimpse into what your small monthly fee will buy. Like 1%.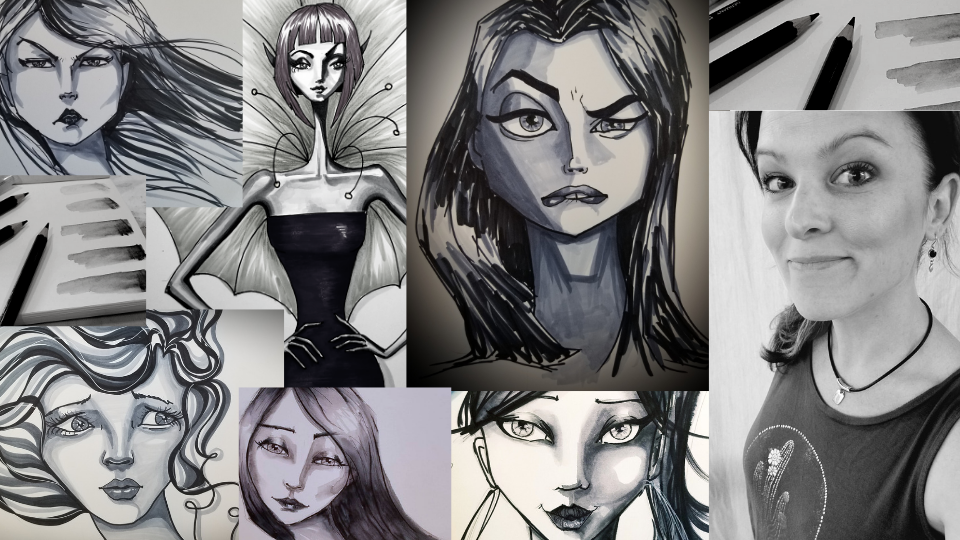 Since new content is continually added, the Club works much like a magazine subscription. You pay $12/month for instant access to hours of original content worth hundreds of dollars.
I add new lessons and resources to keep you growing and sharpening your skills and your access to older content never goes away unless you cancel your subscription.
Not happy? No problem, you may cancel at any time.
You've always wanted to be a fabulous artist, it's my sincere honor and pleasure to help you get there with ease, friendship and fun!
All you have to do is enroll and you'll be on your way to your happy place.