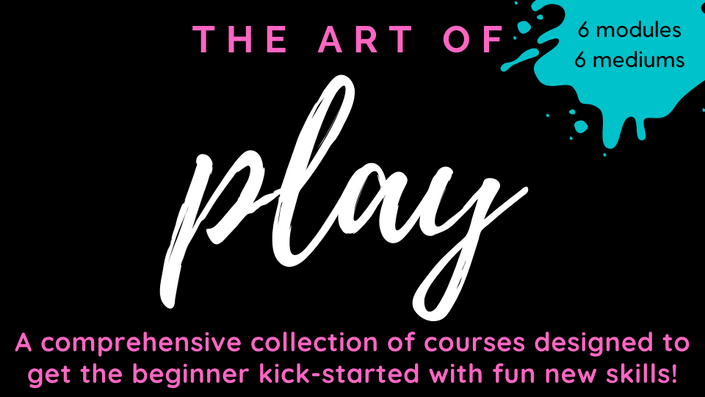 This is a 6 month art course for beginners which contains 6 distinctly separate courses for beginners (to enable a HUGE cost savings of $214).
~ 10 - 20 Video lessons per module - almost 60 HOURS OF real time instruction!!
~ Payment Plan available
~ Classes (or Modules) also available separately
~ Specifically suited for beginners, no experience necessary!
~ Fully downloadable videos which are forever accessible and won't ever expire.
~ Follow the course at your own pace and from the comfort of your home.
~ Access to the 'virtual classroom' for direct teacher interaction.
~ Access to Awesome Art School Facebook Page for sharing, interaction and direct support.
~ 6 Internationally recognized guest teachers
~ Entertaining demos, real time instruction and timelapse videos
~ Only pay for the supplies you want
Here's the 411:
Students who register for this 6 month course better prepare themselves for quite a ride!!! We start off with an introduction to Drawing and Dry Media in the first module known as Drawing Daze. Learn the basics of mark making, blending, proportions, perspective and the tools that make it all happen. We also discuss whimsy vs. realistic styles and figuring out, which one are you? Each week brings practice by learning to draw first simple shapes and objects, then moving on to flowers and the female face with some zentangling fun thrown in for good measure! My good friend and AMAZING artist Claudia Finelle will be guest teaching in this module. She is best know for her Manga drawings, I can't wait to see what she has in store for you! Here is just a sampling of what we will be working on!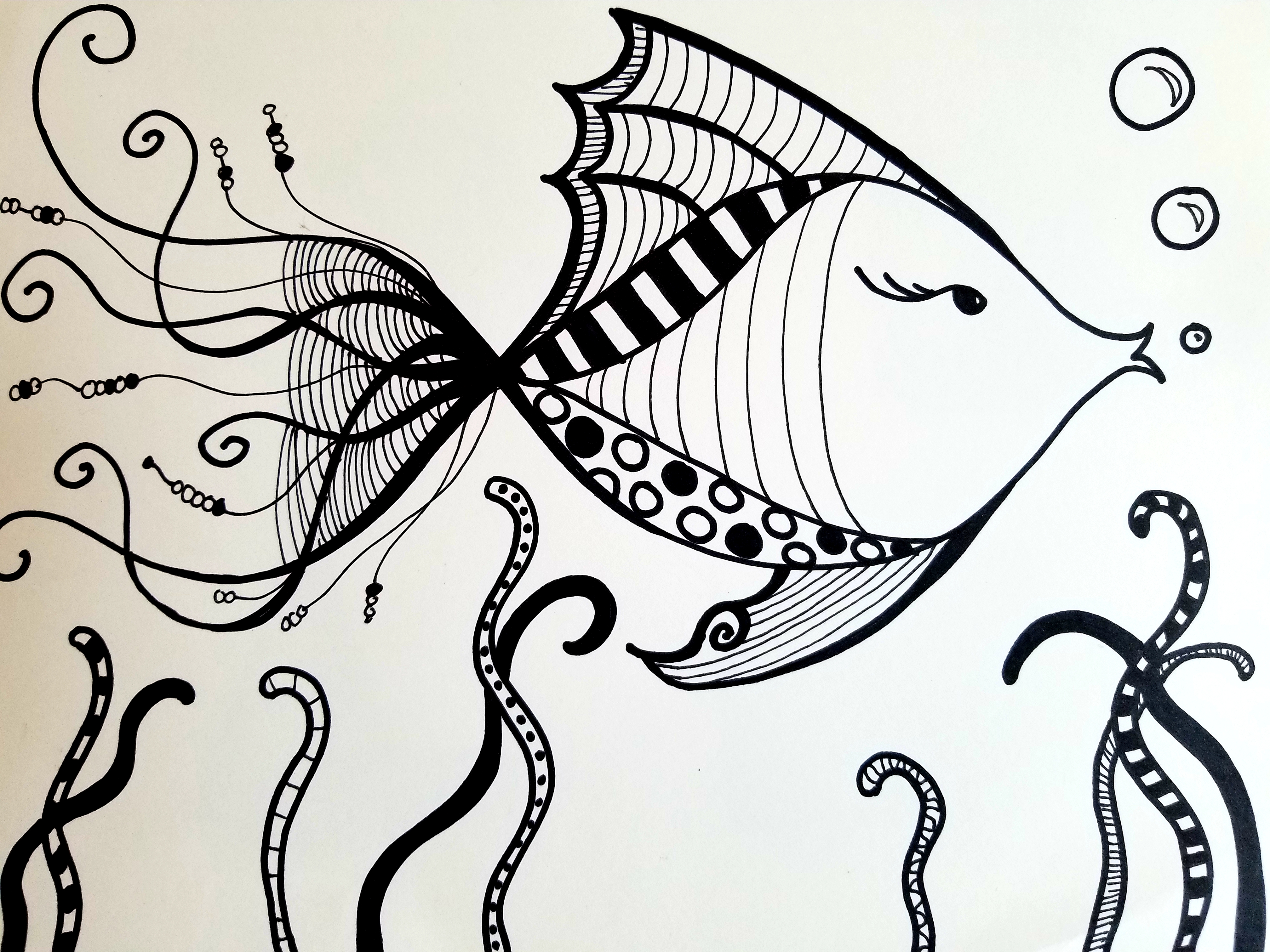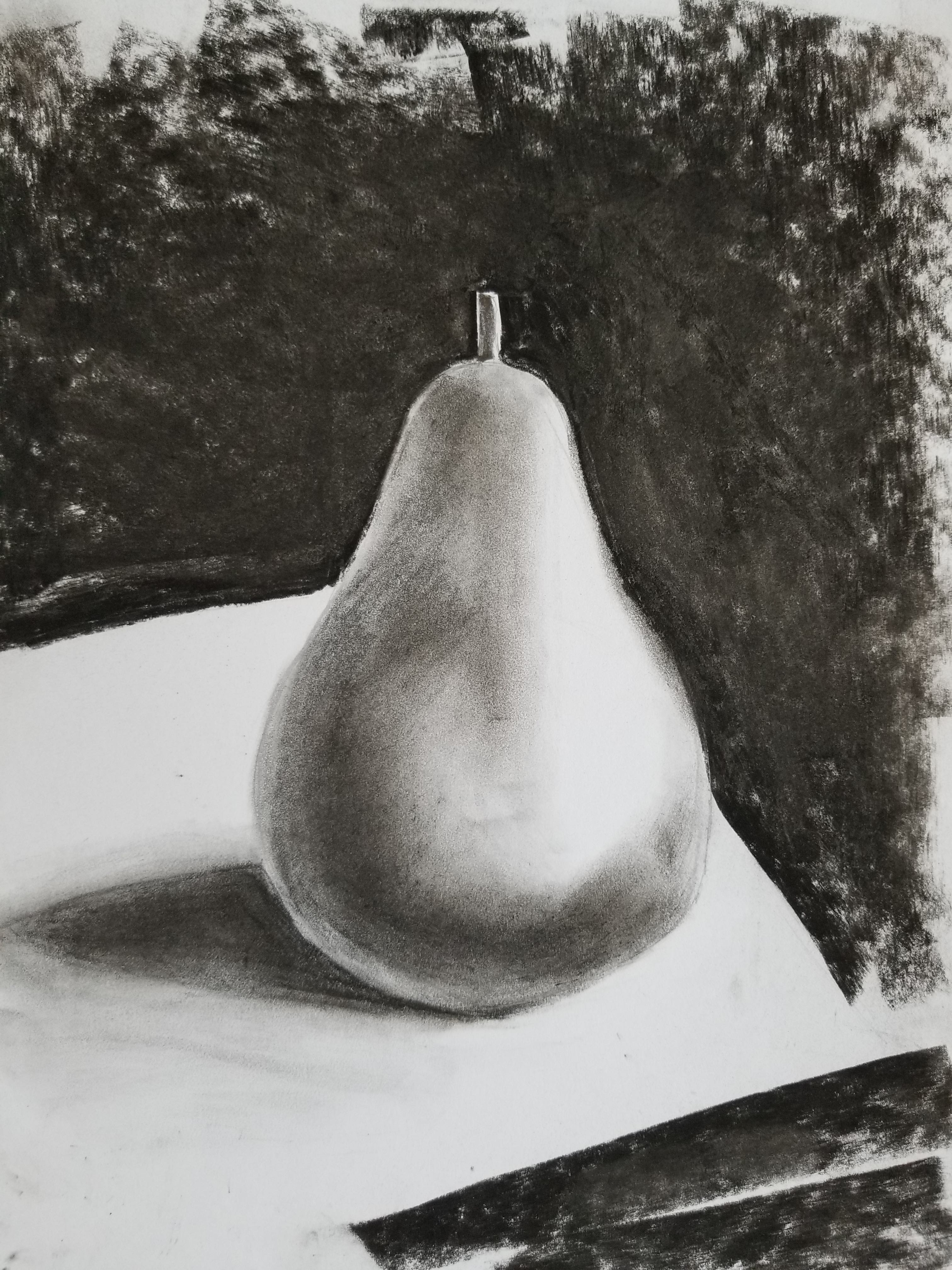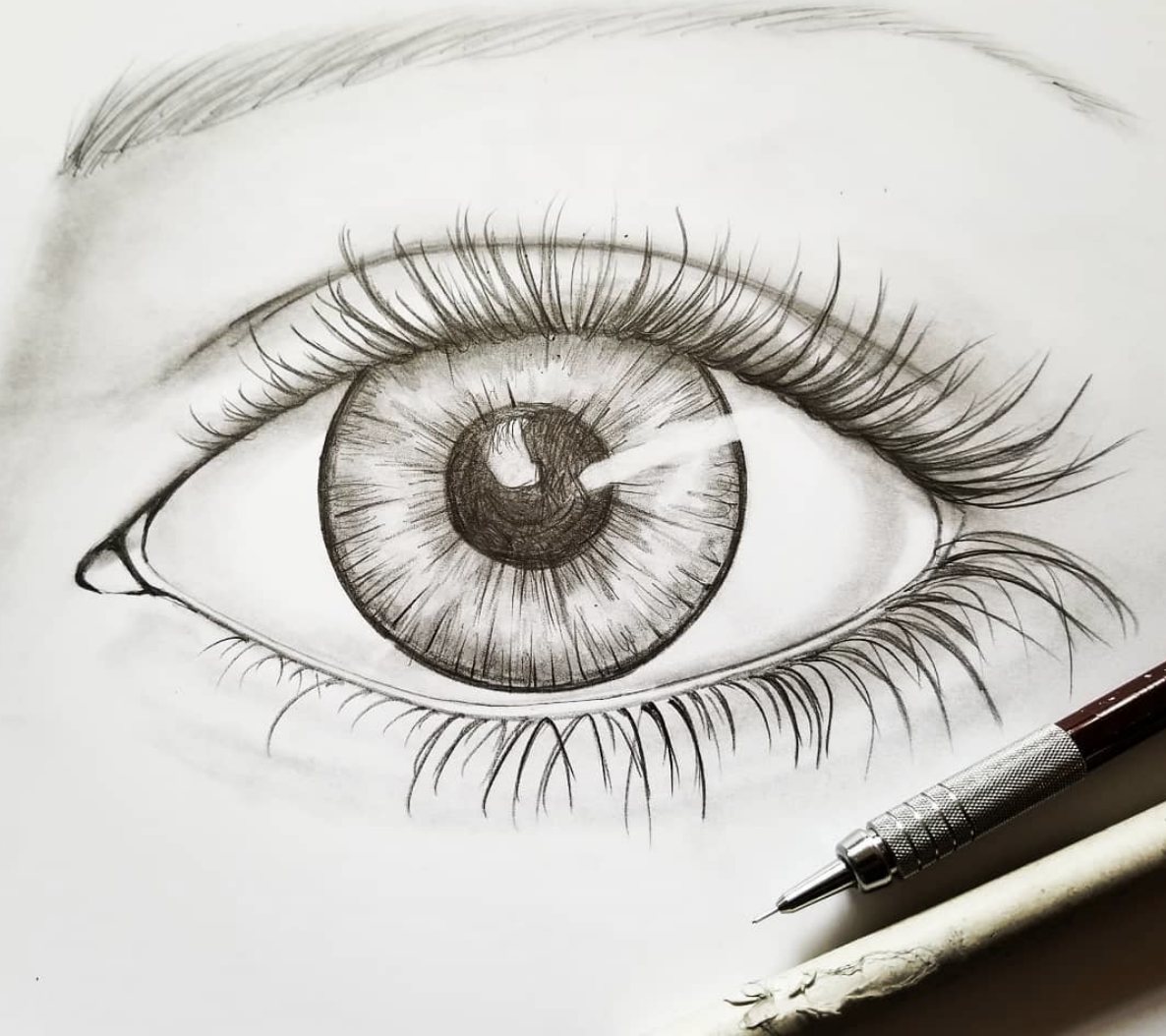 Next we will be honing our drawing skills by practicing with markers and watersoluble mark making materials (say that 3 times fast!) in Module 2, Magic Mark Makers. From fancy copics to the mighty watersoluble Tombow and Stabilo, the illustrative possibilities of the these simple tools are endless! Again we will be practicing by rendering florals, fun animals and (of course) fun faces! Australian artist, Kylie Fowler, will be guest teaching and showing us her favorite drawing tools, stay tuned! For a full description and peak at ALL of the projects we will be doing, please refer to the individual course description for Module 2, here is just a small sample!! So much! I know!!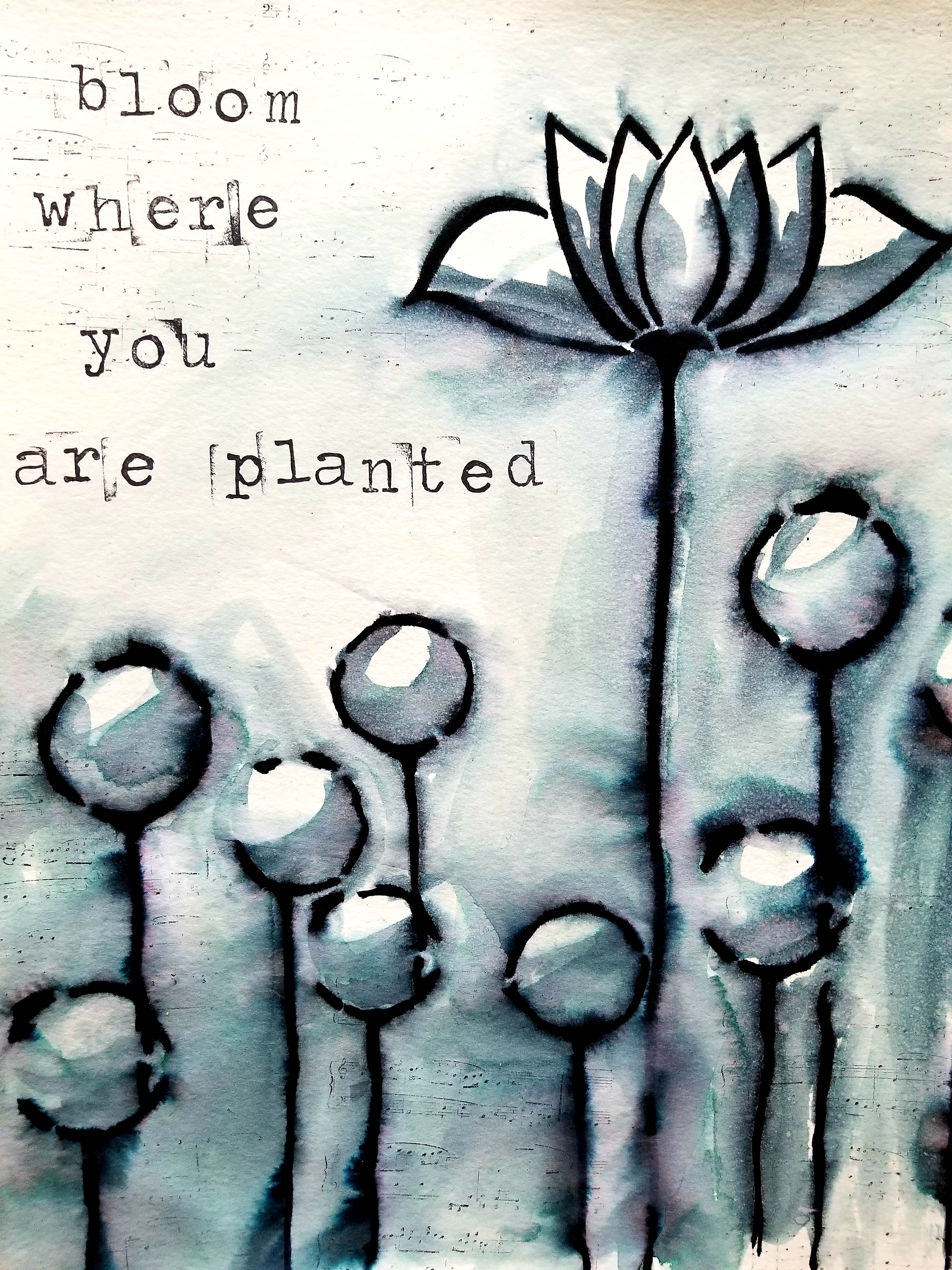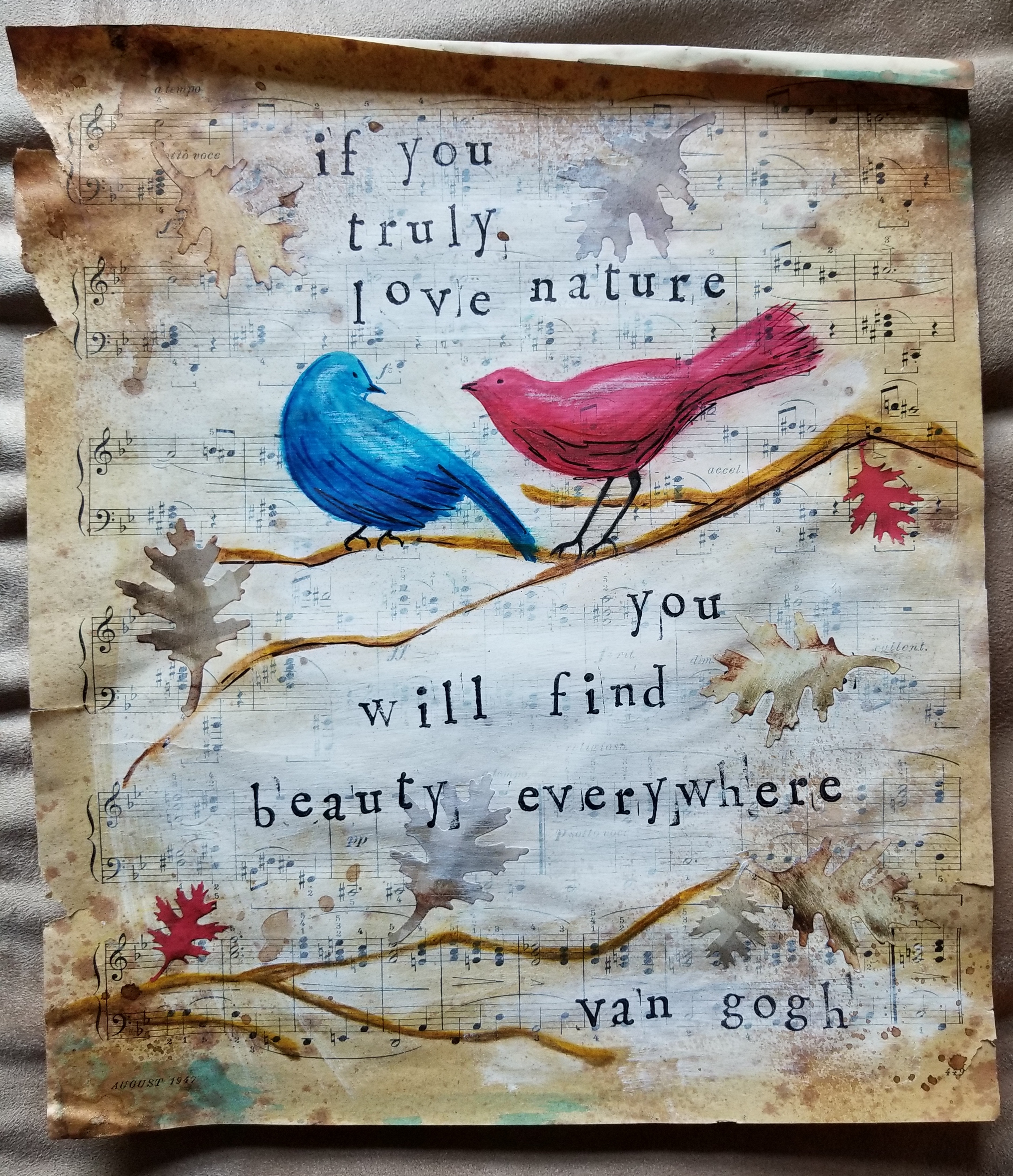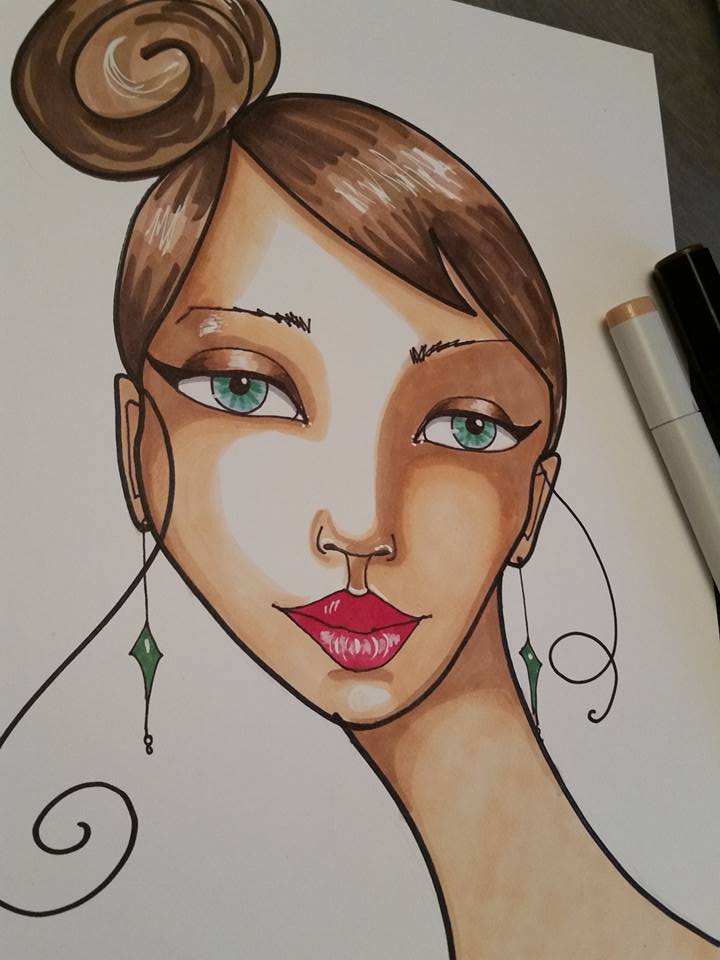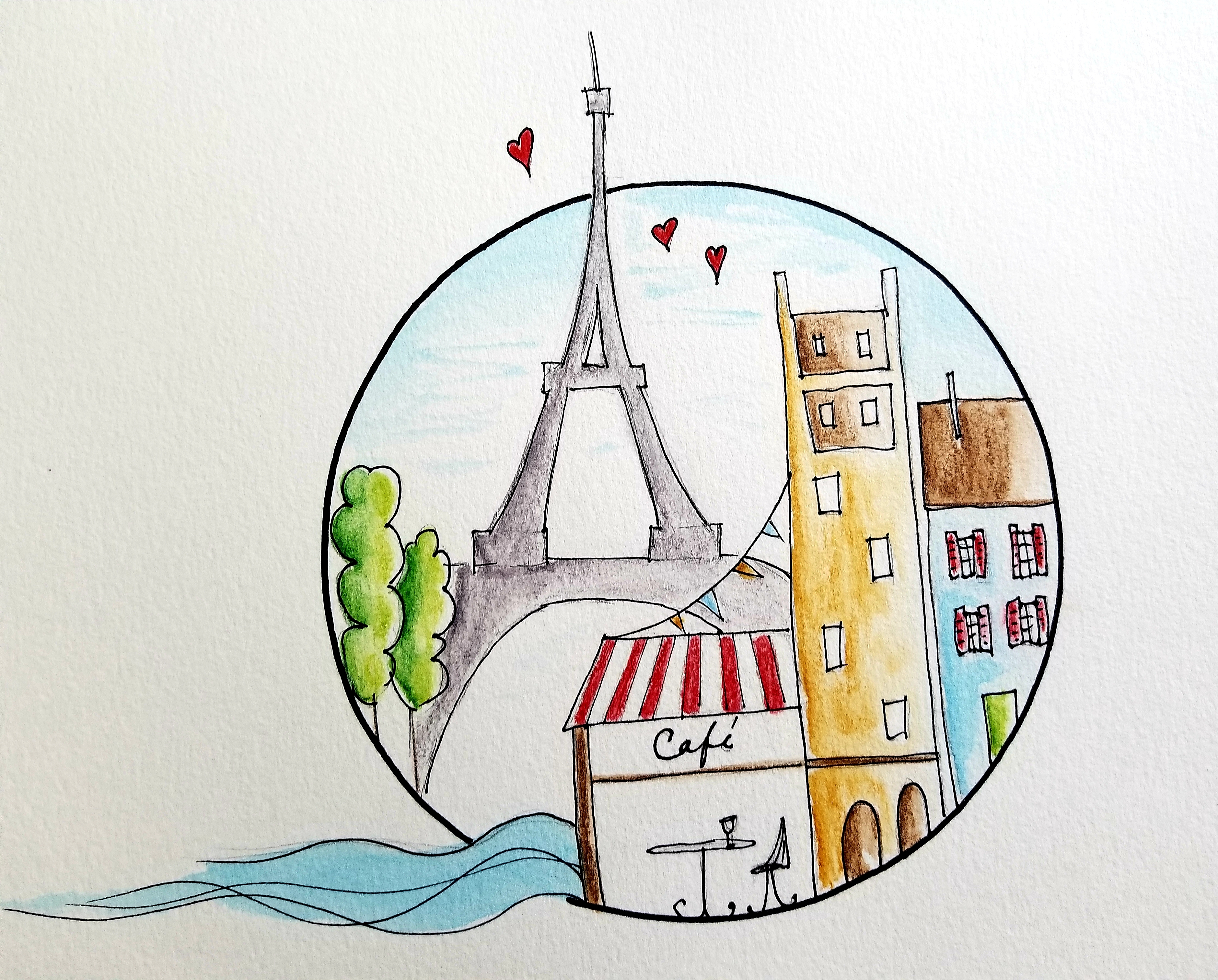 Then I will introduce you the wonderful world of acrylic painting (Awesome Acrylics, Module 3) and the magic of all the tools and mediums that come with it (horray!). We will begin to incorporate some new fun into our art drawings with gloppy, sloppy, drippy, slippery, vibrant inks and paint. Again we will be painting everything from simple florals, animals, abstracts and vases in addition to the more complicated whimsical face. Muriel Stegers will be joining this class from the Netherlands to share her favorite acrylic mixing medium...don't miss it!!! Here's just a taste of our projects!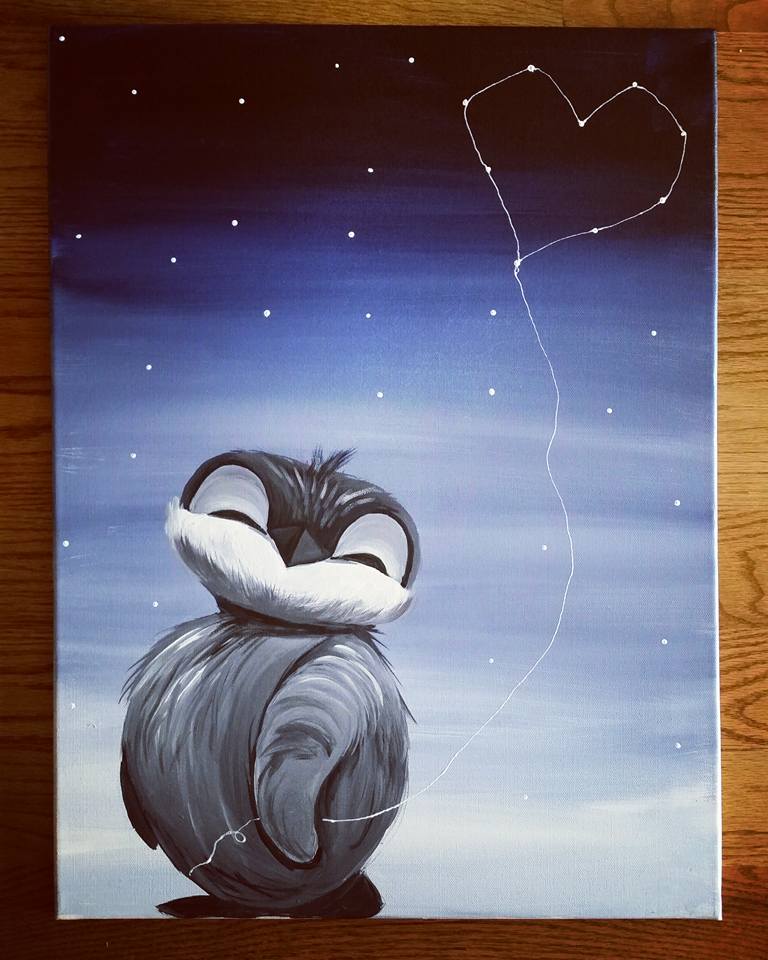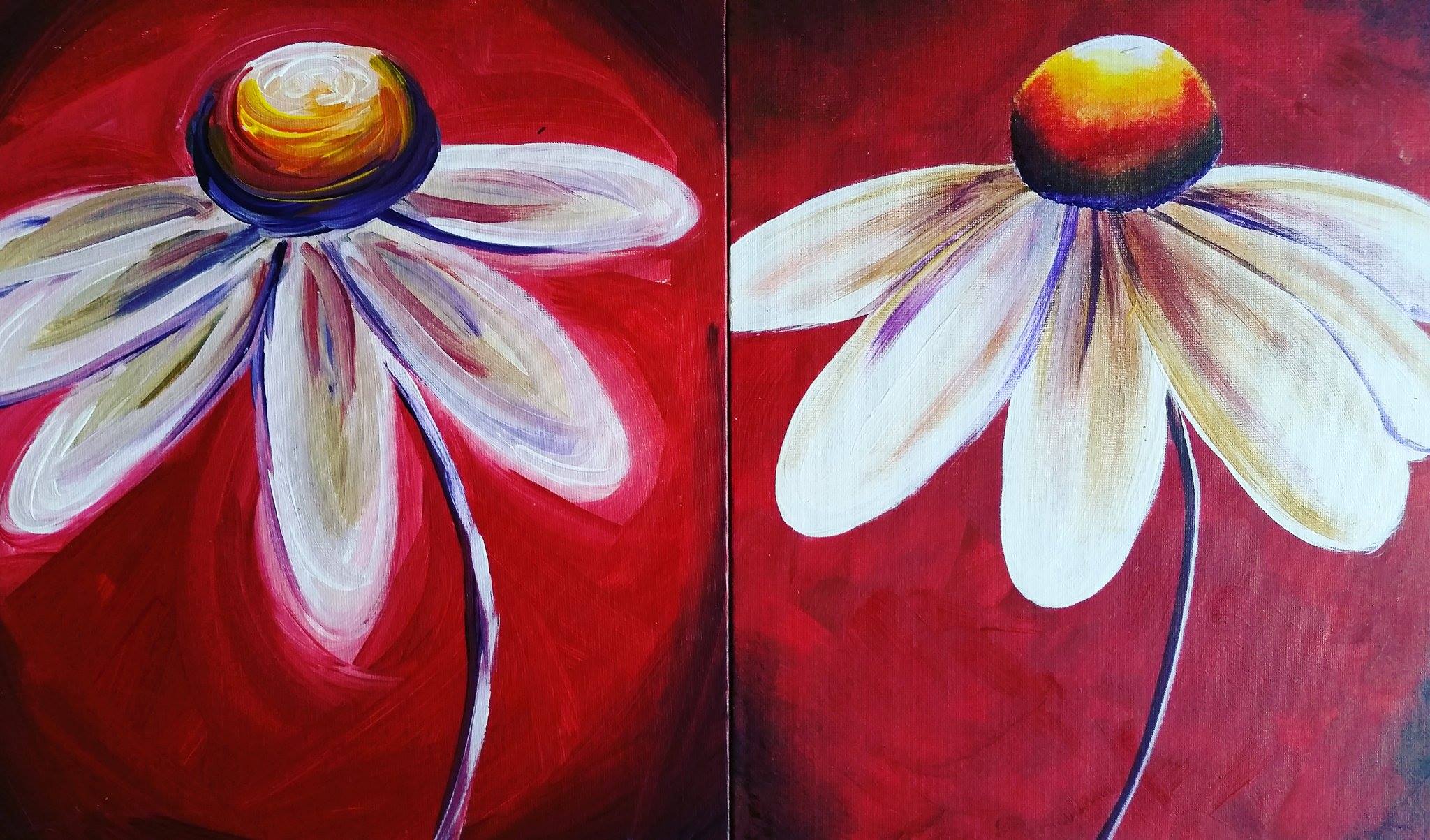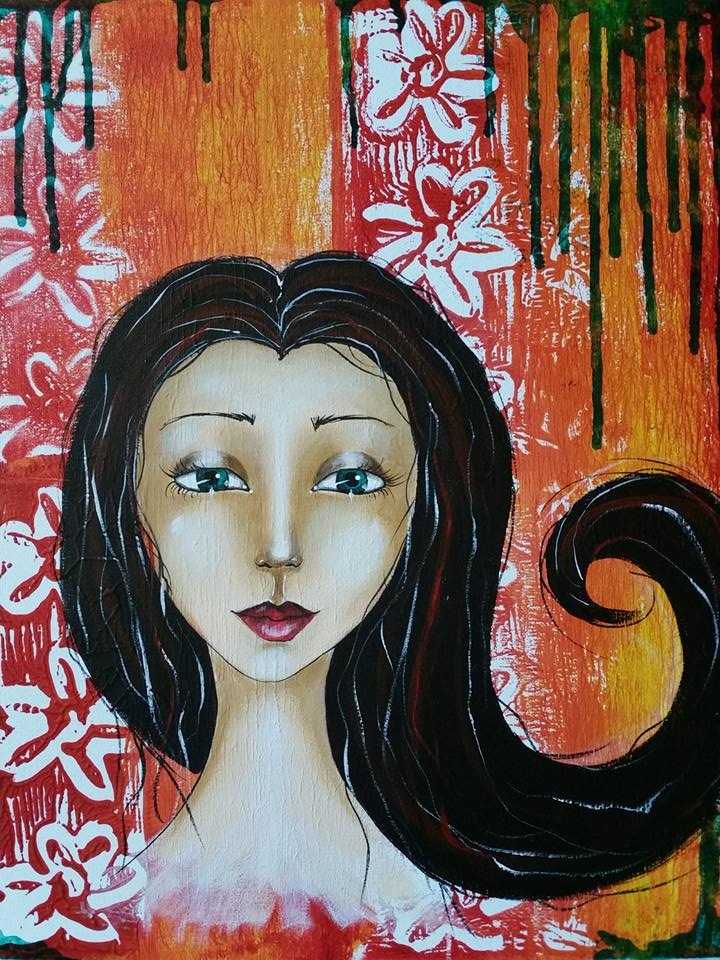 After all that I will bring watercolors to the table (Module 4, Wondrous Watercolors). This can be an uncomfortable medium for lots at first what with it's unpredictability and spontaneous move-ability but with the right tools, a wide knowledge base and a little bit of confidence, you'll be splashing that color around in no time!!! Florals take center stage in this course with a face final and some whimsical colored zentagles as well, so fun! Watercolorist Brandi Dayton will be making an appearance this month to show us her favorite watercolor techniques. Her work is GORGEOUS, I can't wait to see what she brings to the table!! I definitely do NOT have enough space for the crazy number of projects in this jam packed module but here's a small sampling! To see them all, just pop over the individual module description and have a look!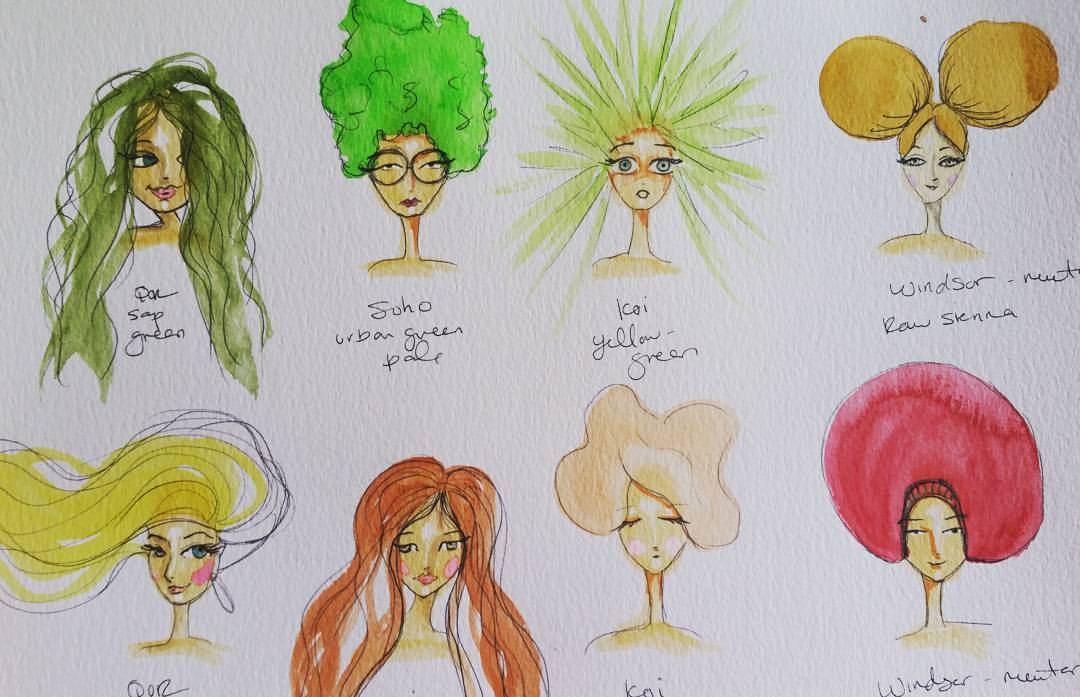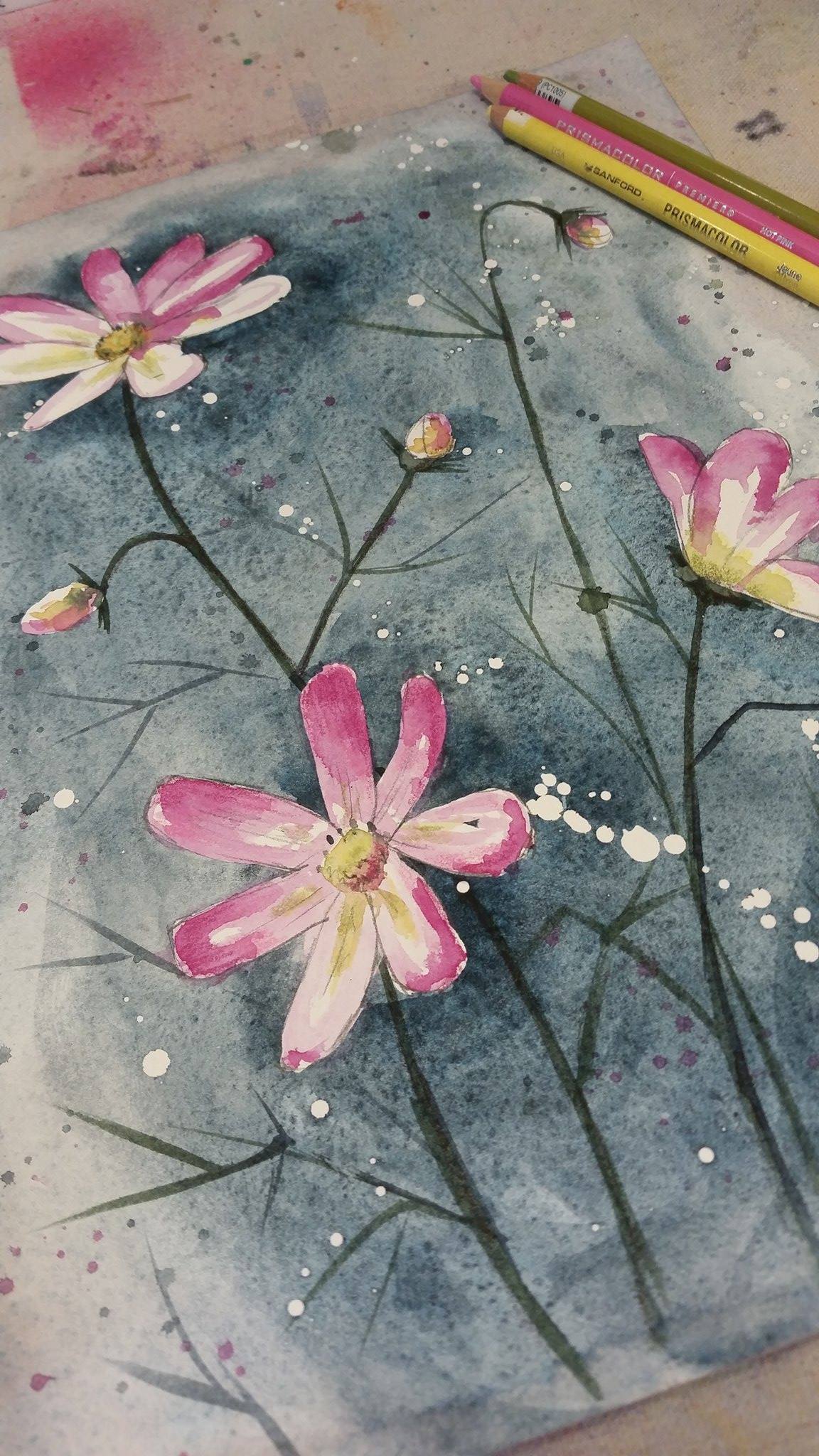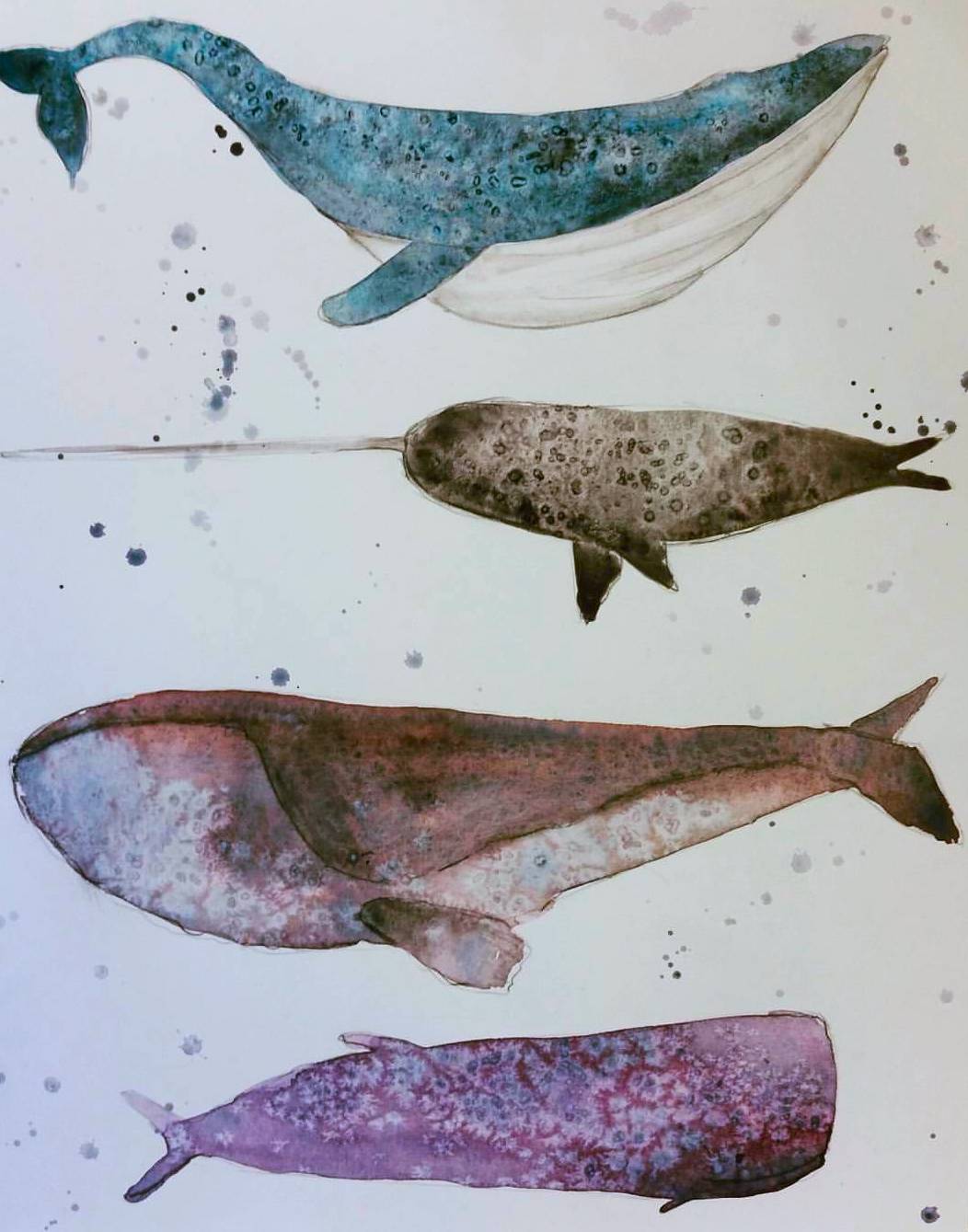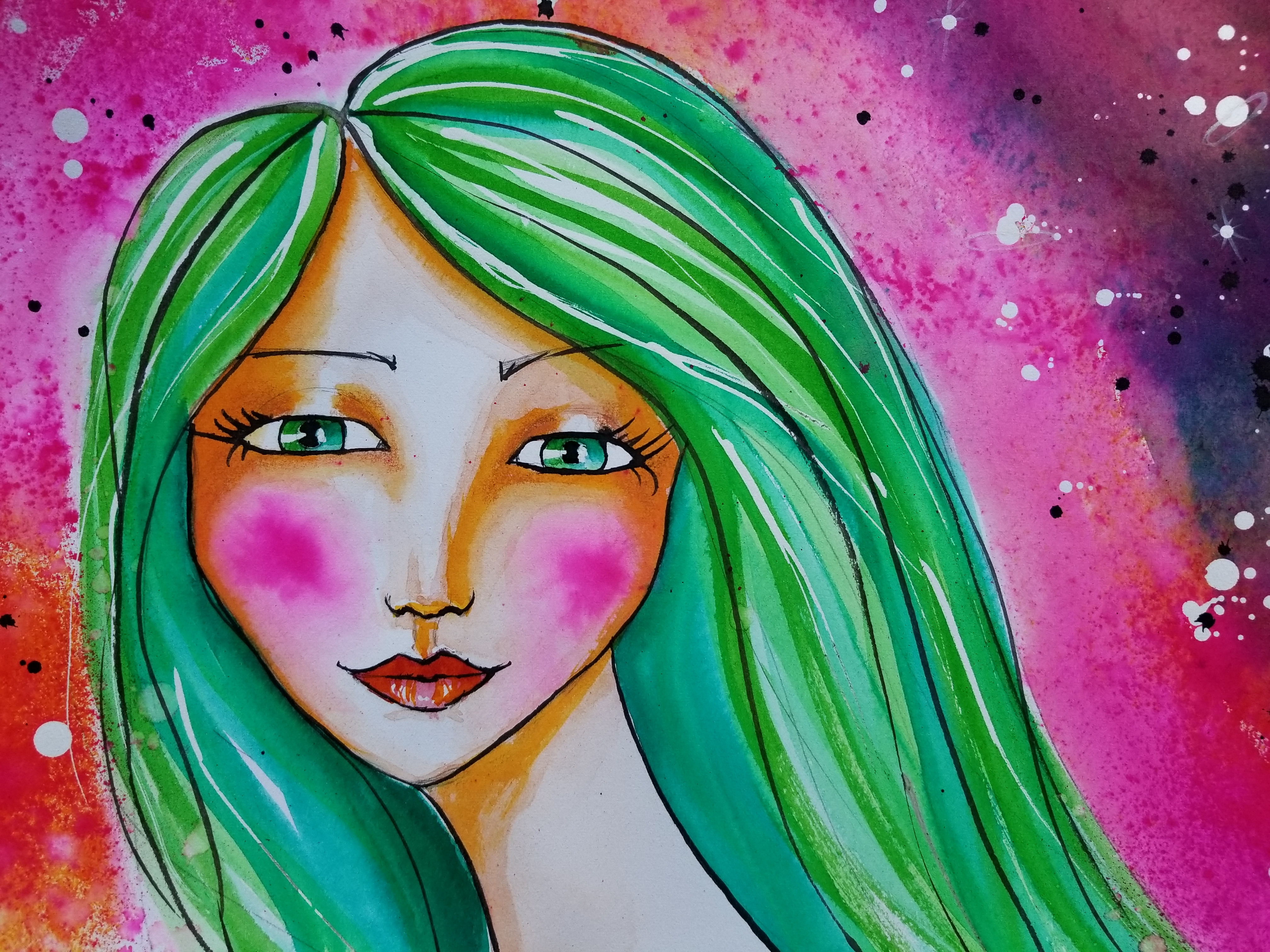 Buckle your seat belts as next as we will be going for a wild ride into the world of wax and blow torches in Module 5, Enthralling Encaustics. You heard me! Bust out your crock pots because in this class I will teach you all about how encaustic works. How to set up a safe studio environment and all the essential tools and supplies to get you up and running in a day! In addition to creating some abstracts and landscapes we will be applying our watercolor skills here as well. How? You ask? Enroll to find out! I am completely over the moon that artist Ivy Newport has offered to come share her love and experience with us all in this months module. She is super talented and experienced, you do not want to miss this! There's just too many project to highlight in such a short amount of space but here's a couple to wet your appetite for this exciting medium!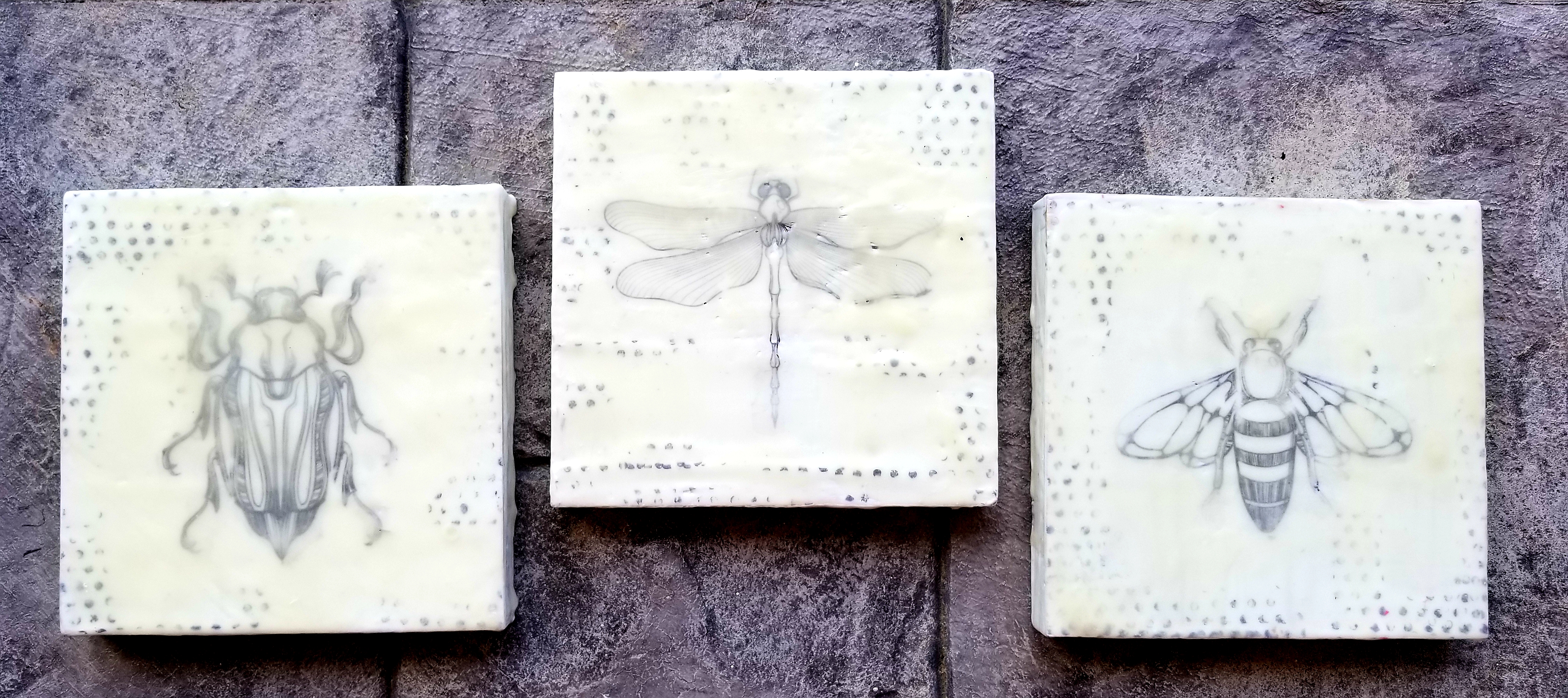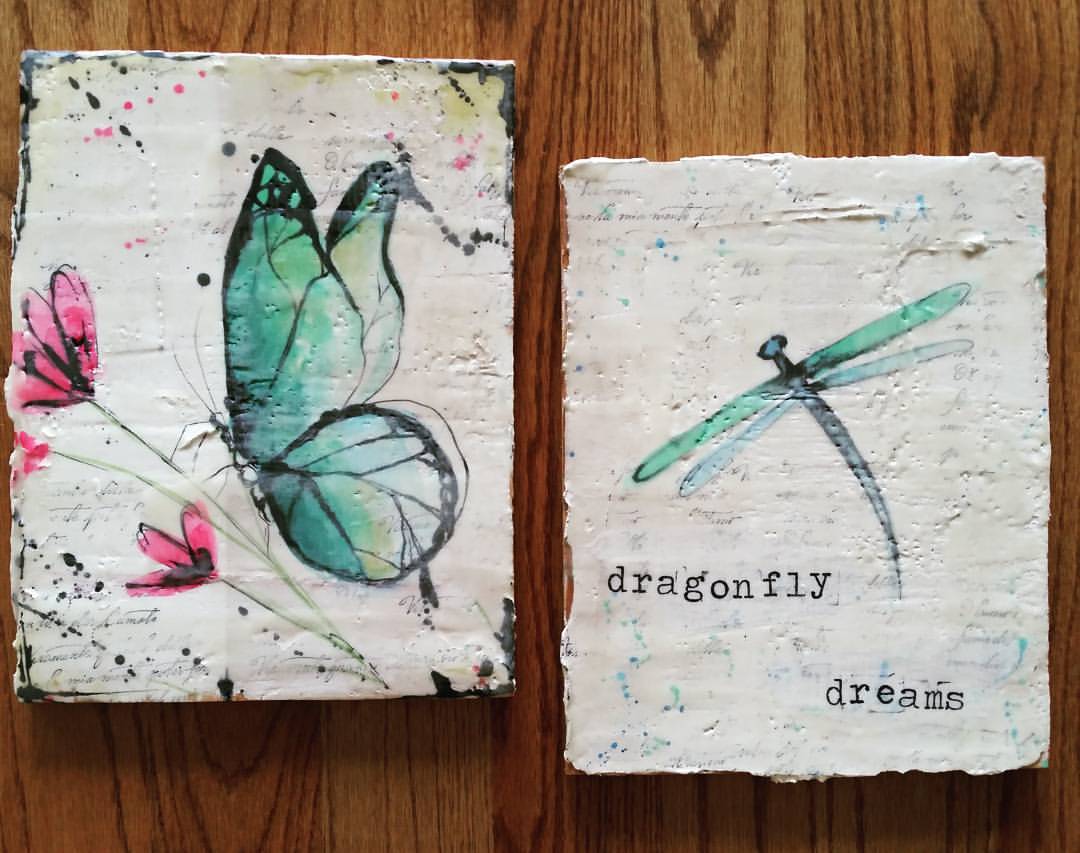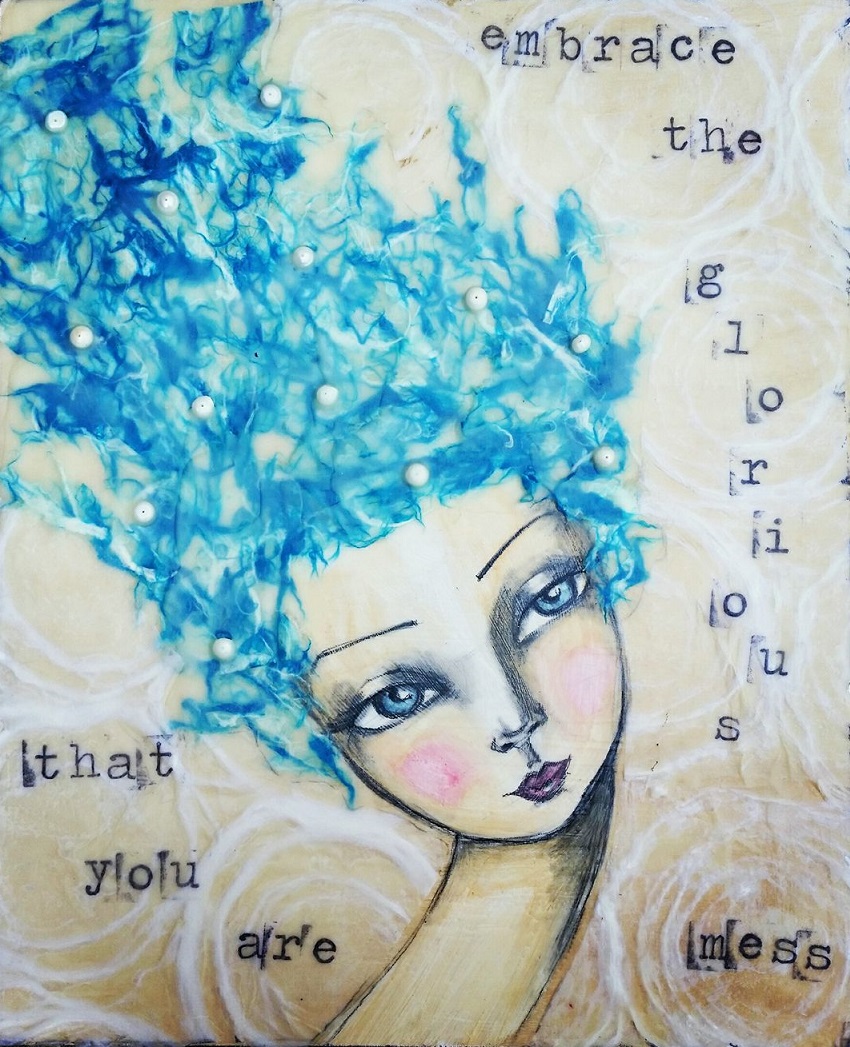 Each of these previous modules ultimately culminate in the mac daddy of all fun art practices which we get to next in: mixed media!!! Woohoo! After I lead you through the steps to make your own fantastical altered journal (yeeee!) we will embark up on the crazy awesomeness of some of the most fun and popular mixed media techniques you can get messy with. We will, quite literally, be mixing up ALL our media and ALL of the techniques we have used thus far and mash them together in this fantastic finale of a class (along with some uber awesome new tools we won't even have gotten to yet!!). And yes, we WILL be doing a face in this module as well, sooooo awesome I promise you!! Petra Stein will be bringing her mixed media madness to our lesson this month. She has taught her own mega mixed media class so I KNOW she knows all about many super cool techniques and I can't wait to see what she has in store to share!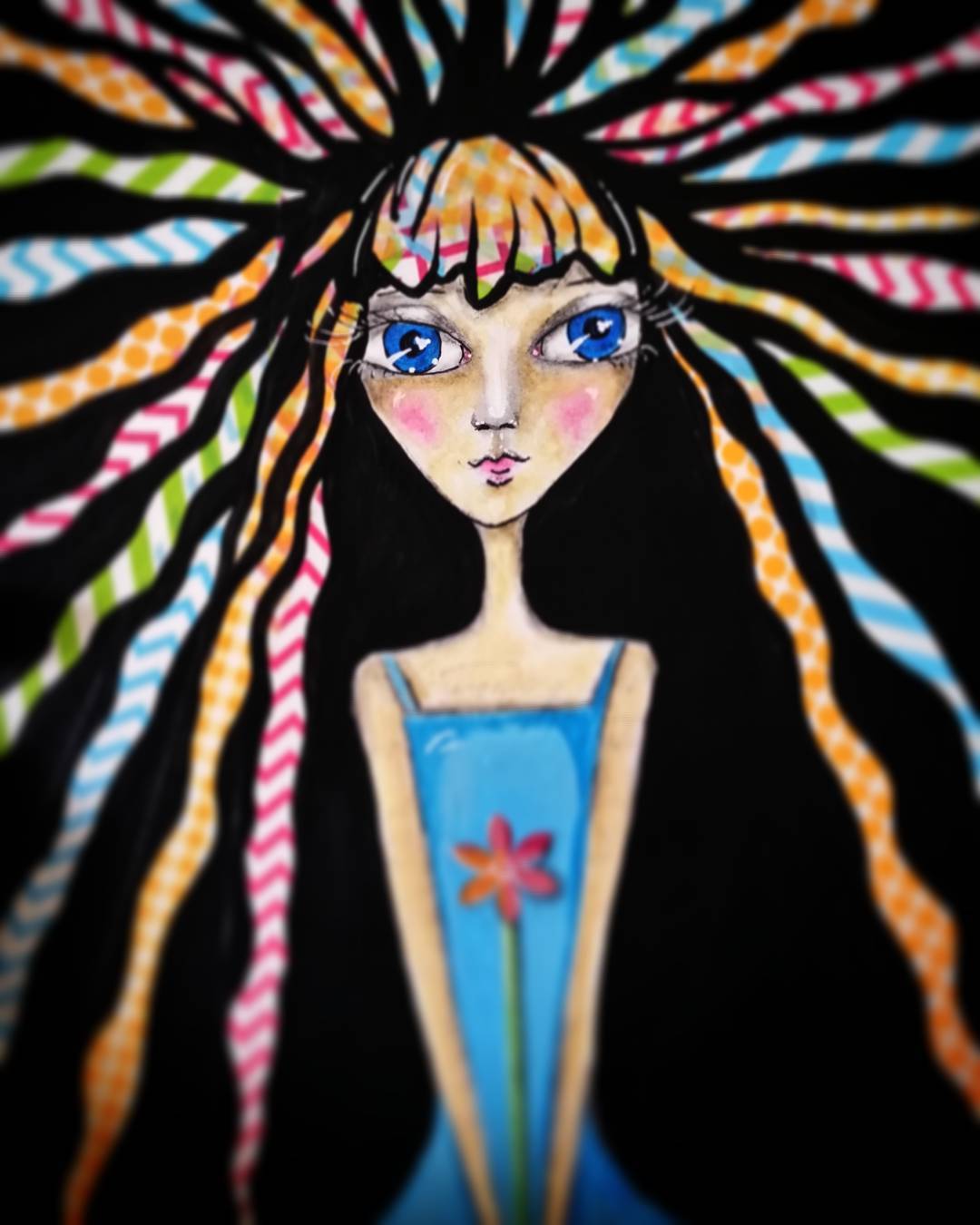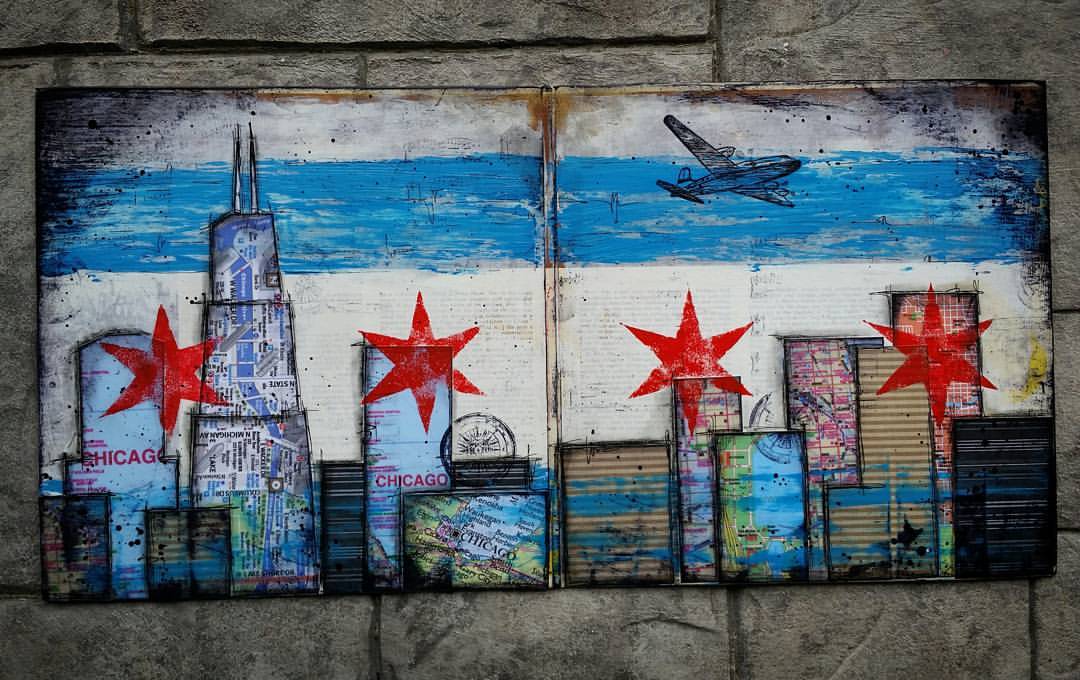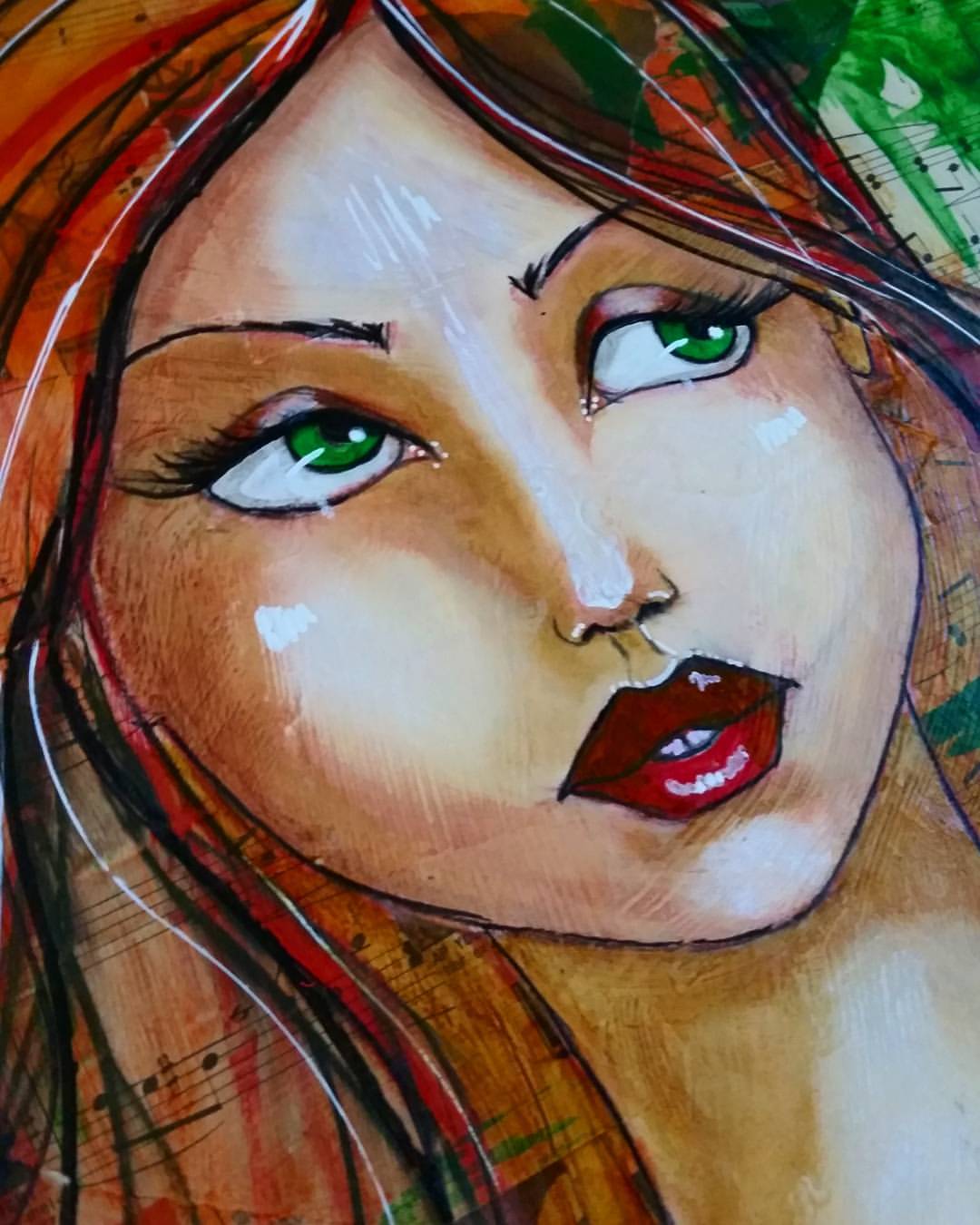 Support for all classes can be found in my private Facebook Group as well as via email and within the classroom.
HAVE FUN!!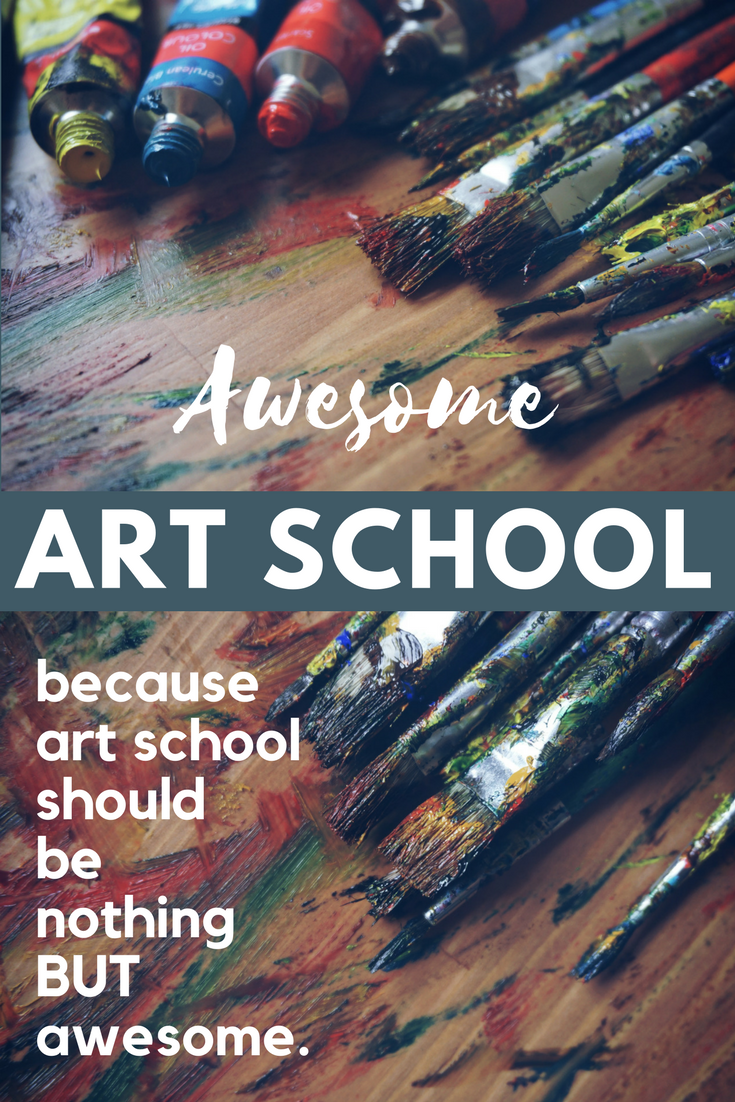 Your Instructor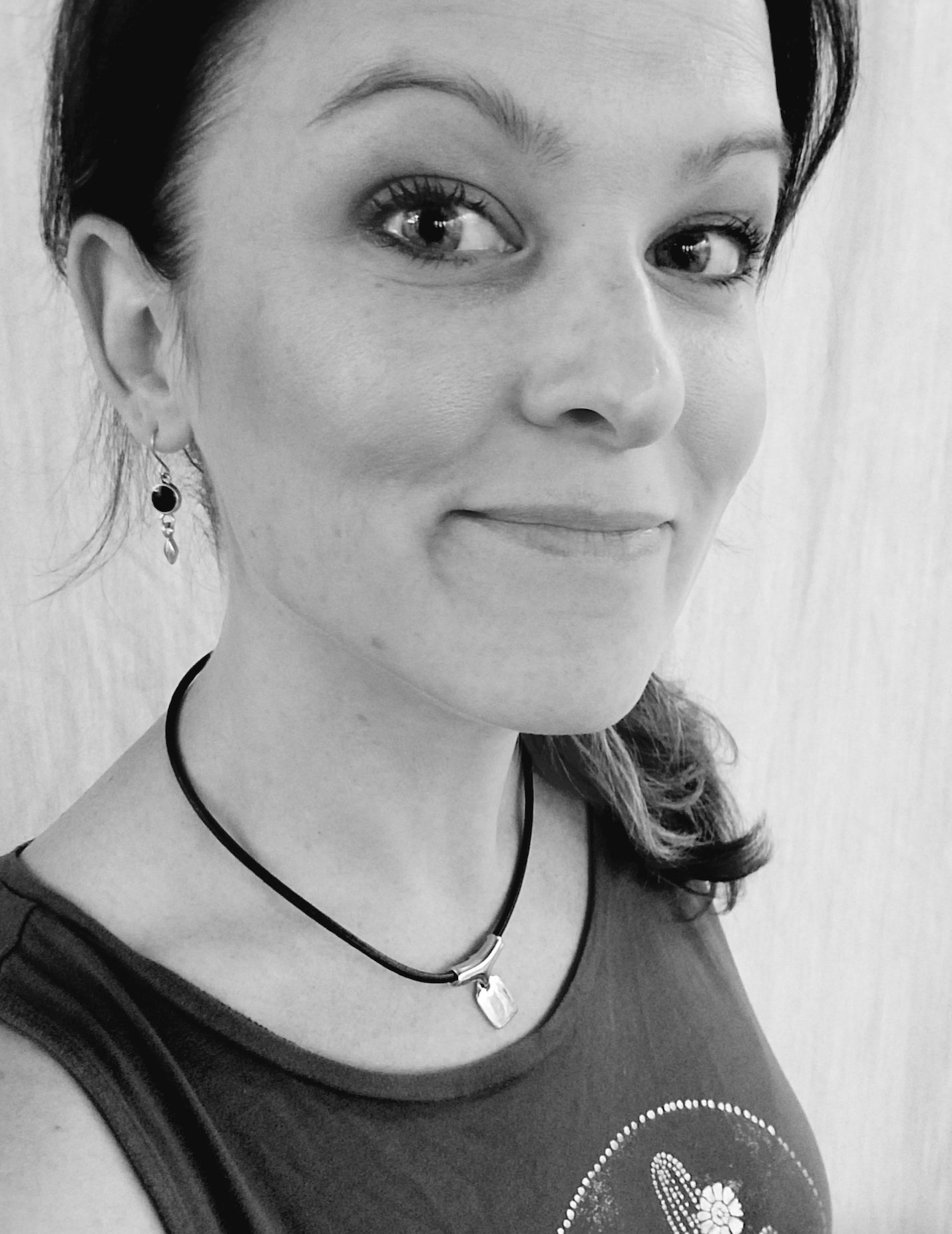 Karen Campbell is a Boston area native and currently resides in North Carolina with her husband, three boys, rescue dog (MAGGIE!!) and three cats 🐱🐱🐱. She is a full-time artist and teacher and is the author of over 2 dozen art related books including the popular, How to Draw Fun Fab Faces series and her latest books, Mixed Media Magic, How to Draw and Find your Style, The Mixed Media "Hamburger" system and How to Draw Amazing Hands (all available on Amazon). She started teaching art in 2011 and founded her online art school, Awesome Art School, in 2016. Her primary goal is to make art accessible to ANYONE with an interest with a primary focus of pure, unadulterated FUN!!! She also believes in fairies (for obvious reasons).
Email me anytime with questions, comments or concerns 😊[email protected]
Courses Included with Purchase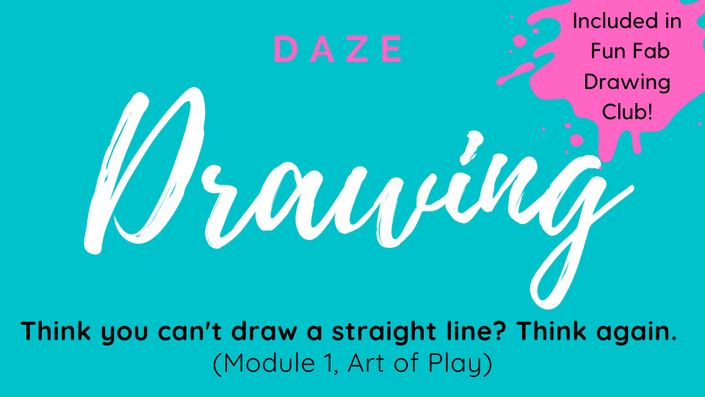 Drawing Daze
A Comprehensive Course to the Drawing Basics! Techniques that will teach you how to draw and shade basic shapes, florals and faces!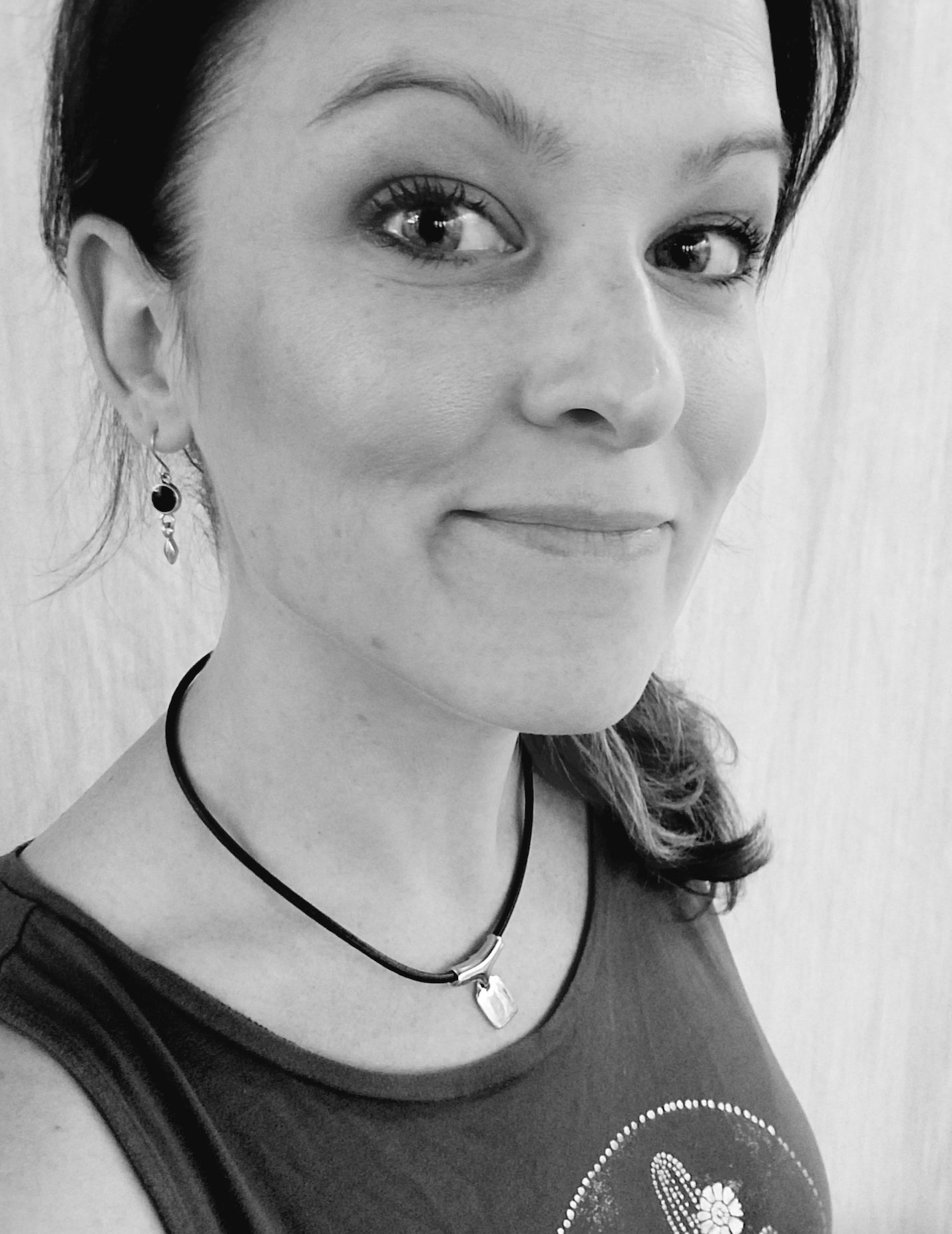 $99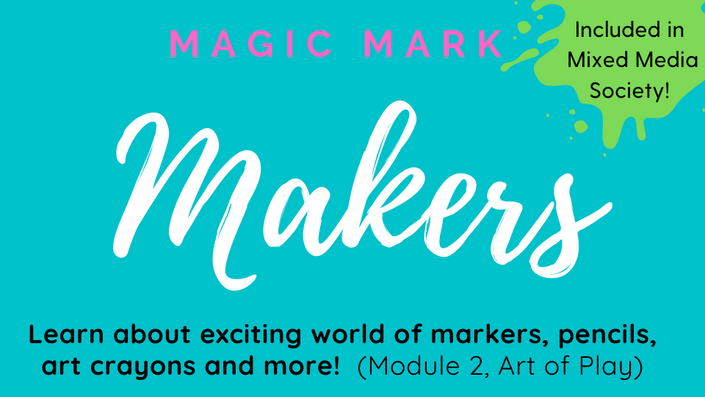 PAINTING - Magic Mark Makers
Everything you need to know about modern mark makers: from alcohol to watersoluble markers, pencils and crayons you'll be amazed at what you can do!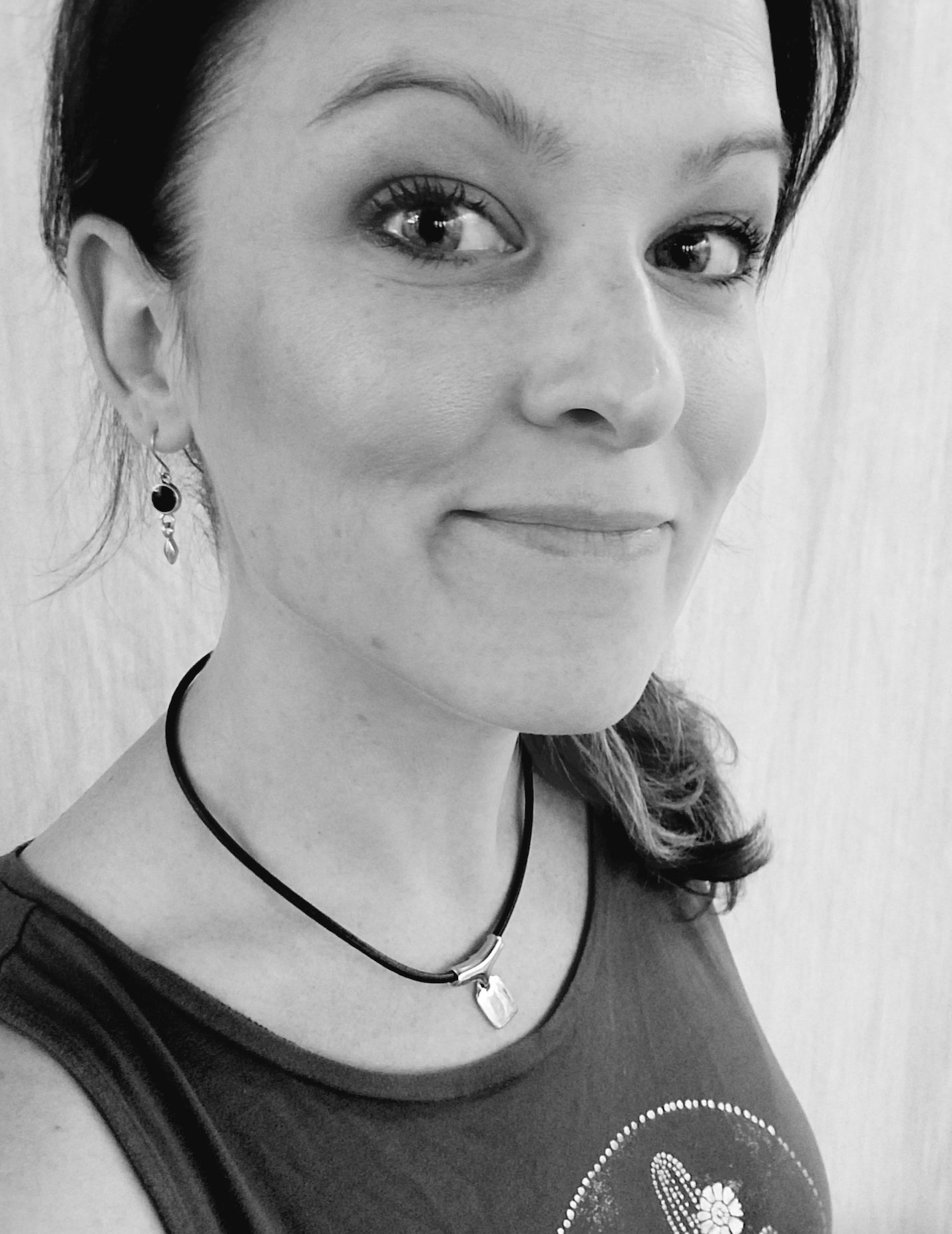 $99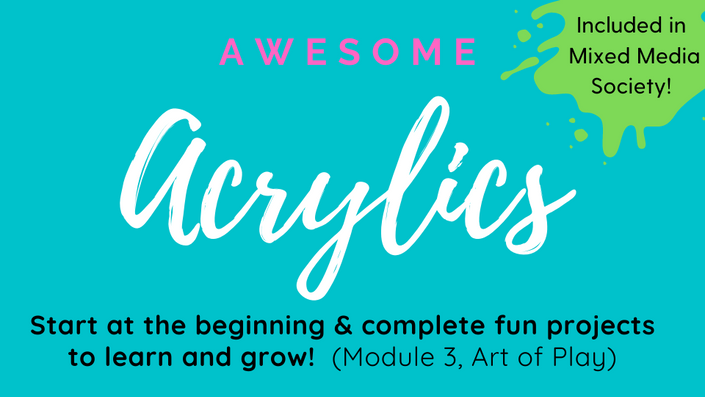 PAINTING - Awesome Acrylics
Everything you need to know about acrylic painting. Made exclusivley for beginners.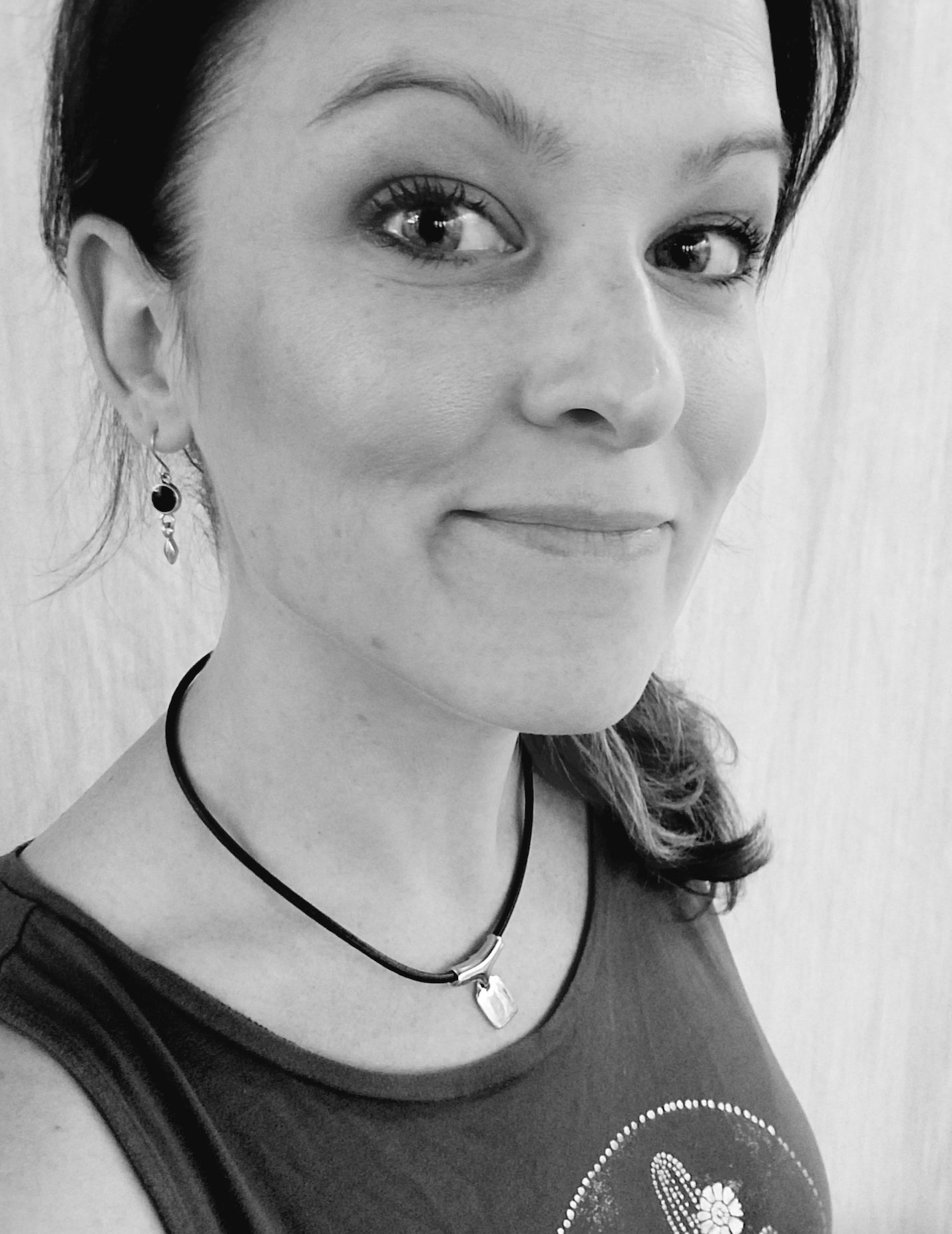 $99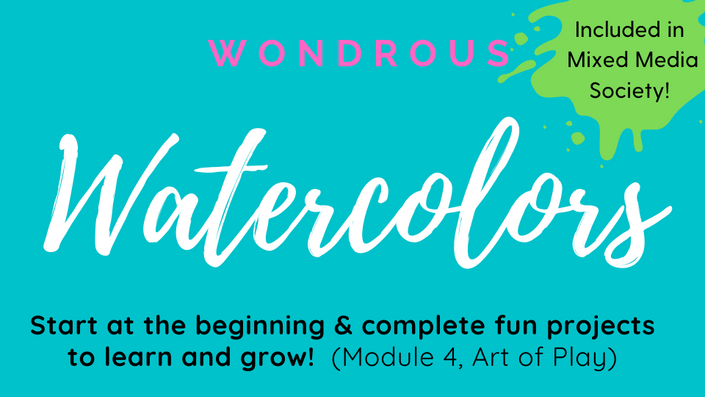 PAINTING - Wondrous Watercolors
A Complete Introduction to the Wonderful World of Watercolors for Beginners!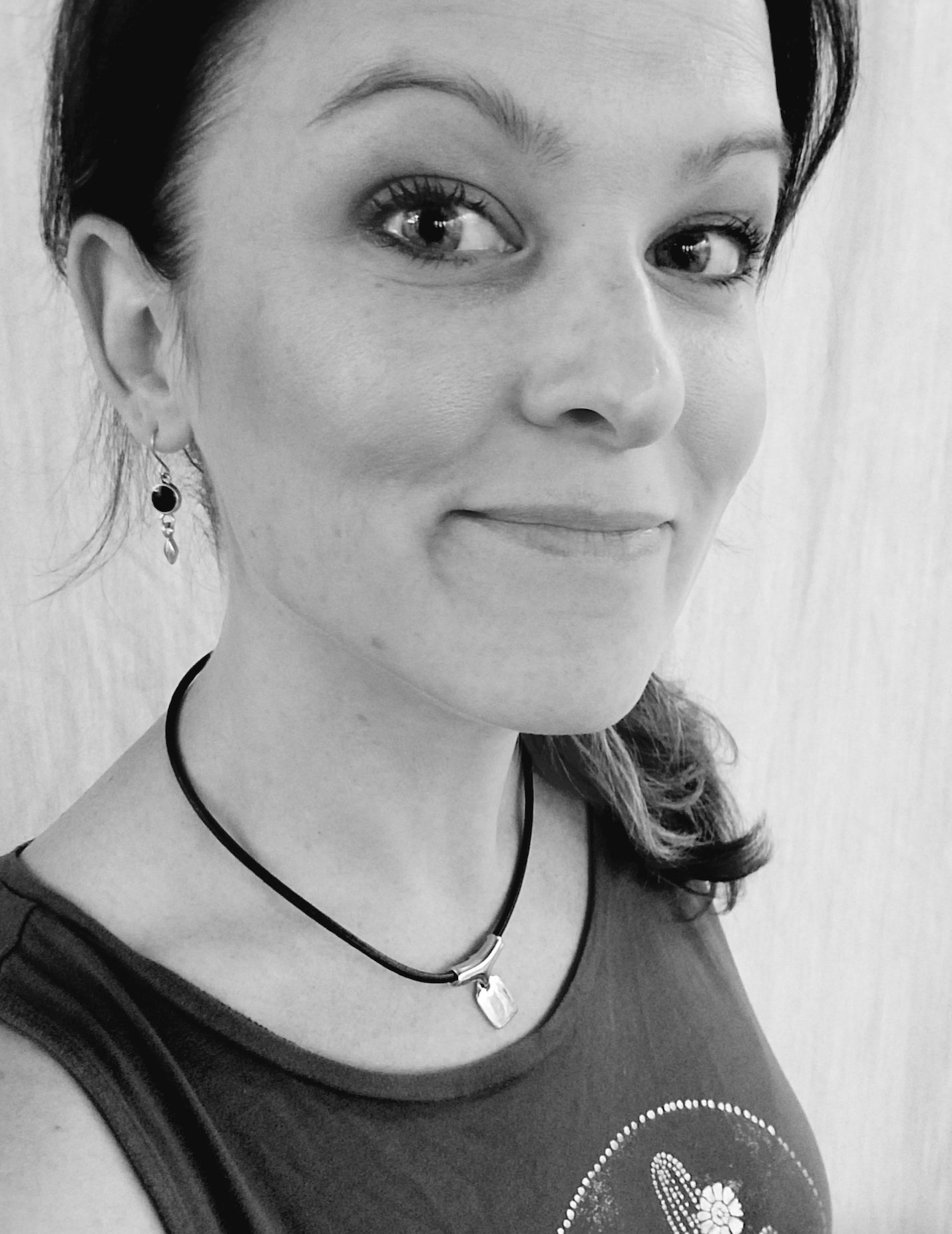 $99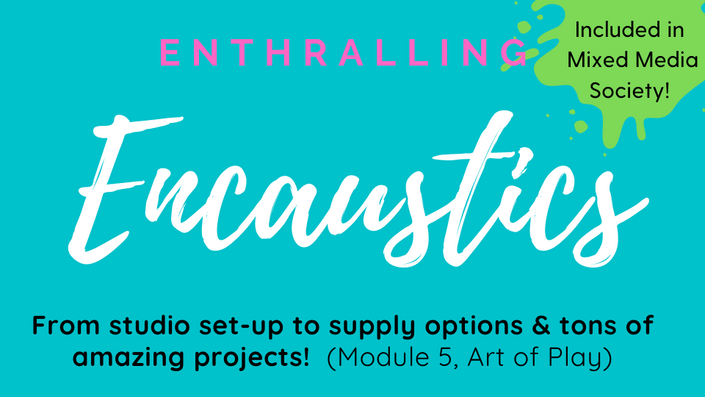 PAINTING - Enthralling Encaustics
A Complete Introduction to Encaustic Painting!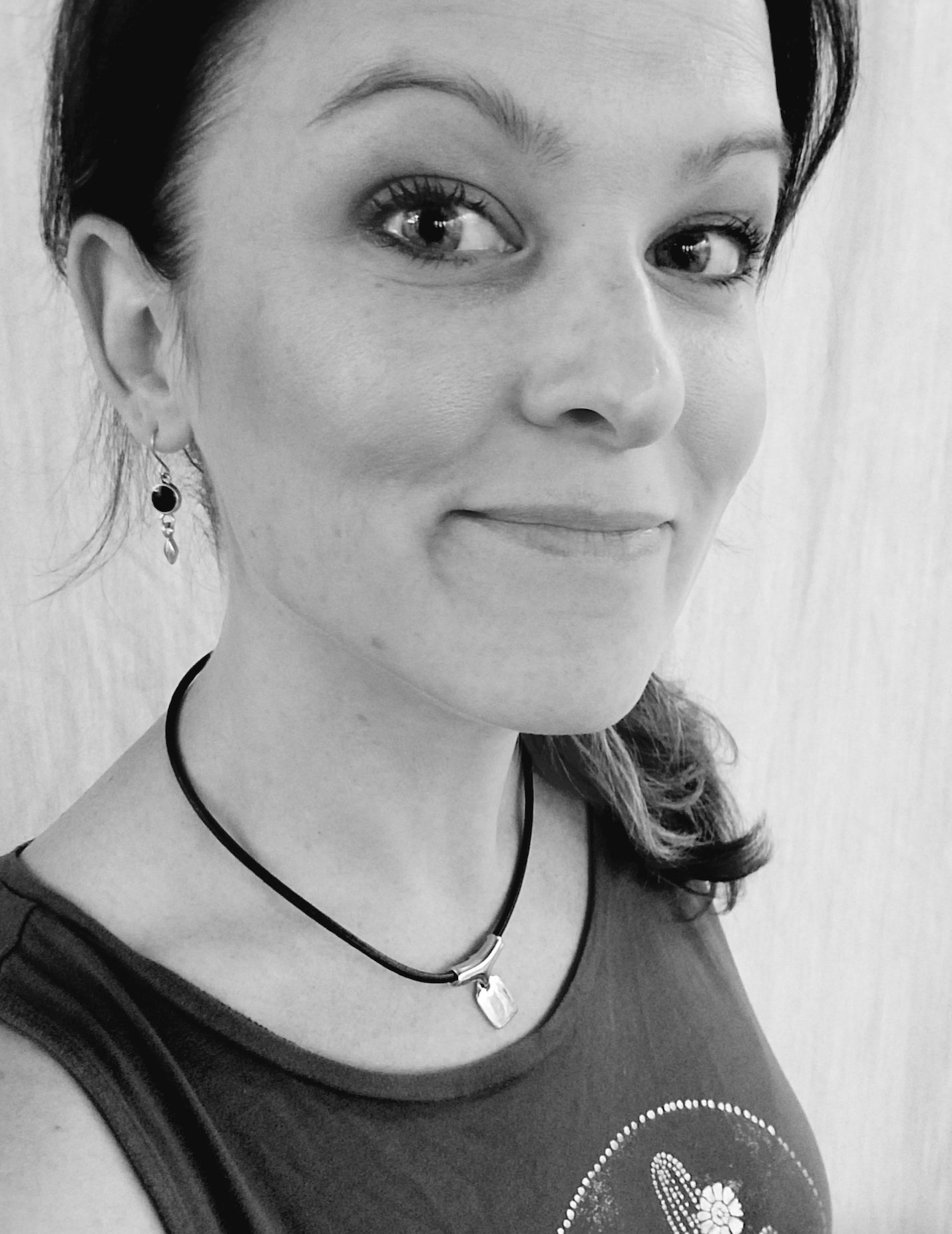 $99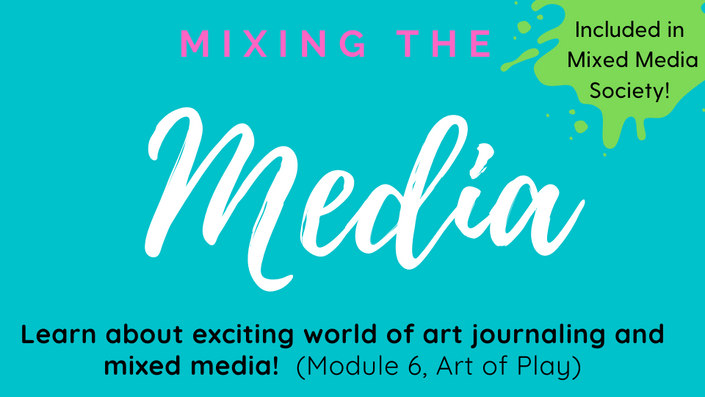 PAINTING - Art Journaling For Beginners (Mixing the Media)
How to mash all your favorite supplies together in one mega project and have a blast PLUS Intro to Art Journaling!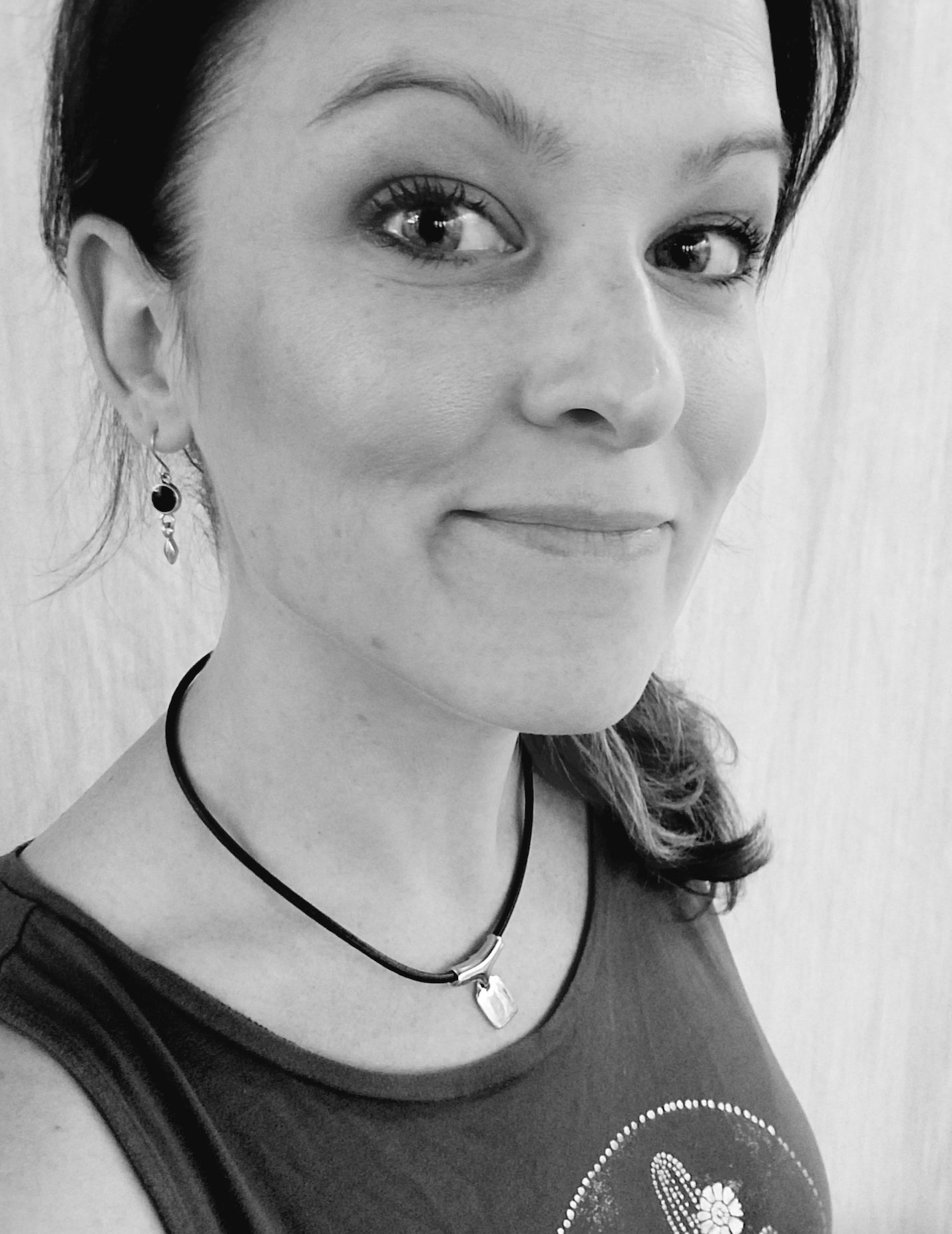 $99
Original Price: $594
Frequently Asked Questions
When does the course start and finish?
The course starts now and never ends! It is a completely self-paced online course - you decide when you start and when you finish.
How long do I have access to the course?
How does lifetime access sound? After enrolling, you have unlimited access to this course for as long as you like - across any and all devices you own.
What if I am unhappy with the course?
We would never want you to be unhappy! If you are unsatisfied with your purchase, contact us in the first 30 days and we will give you a full refund.