This is an art course made exclusively for beginners in watercolor or for those that have taken a long break from their practice.

In this course we dive headfirst into this bright, beautiful, often unpredictable, always exciting world. We start of by organizing and playing with our selection (no matter what that may be). But we don't get all boring about this sorting process, no! We come up with a fun and creative method for discovering our chosen palettes!!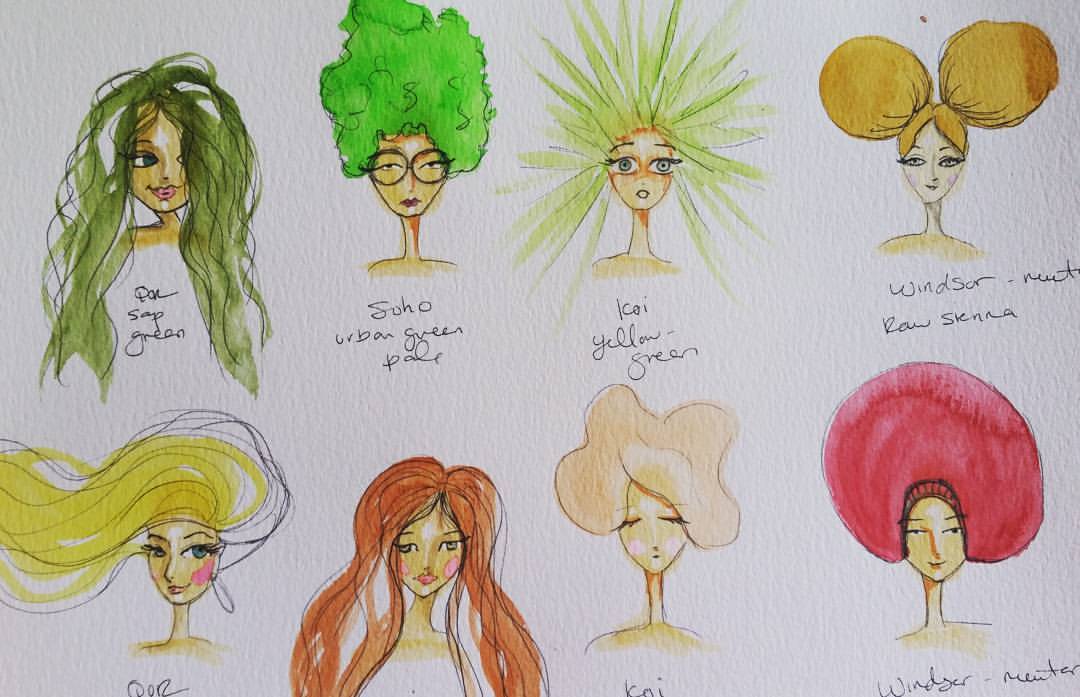 And I'm only showing you half the palette here! Soon we will be diving into some undersea projects that will have you drawing, blowing through straws and stamping your way to watercolor success!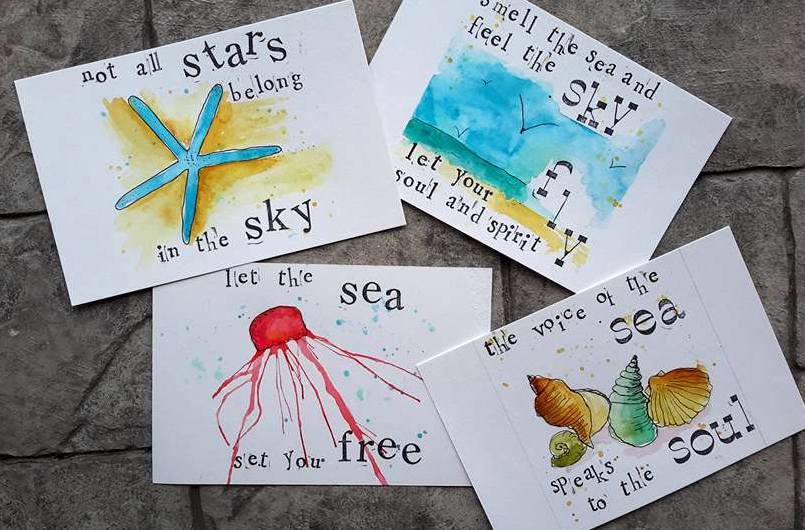 But because I am such an ocean fan we do one more! The project is a combination of fun, drawing, watercolor experimentation and salt!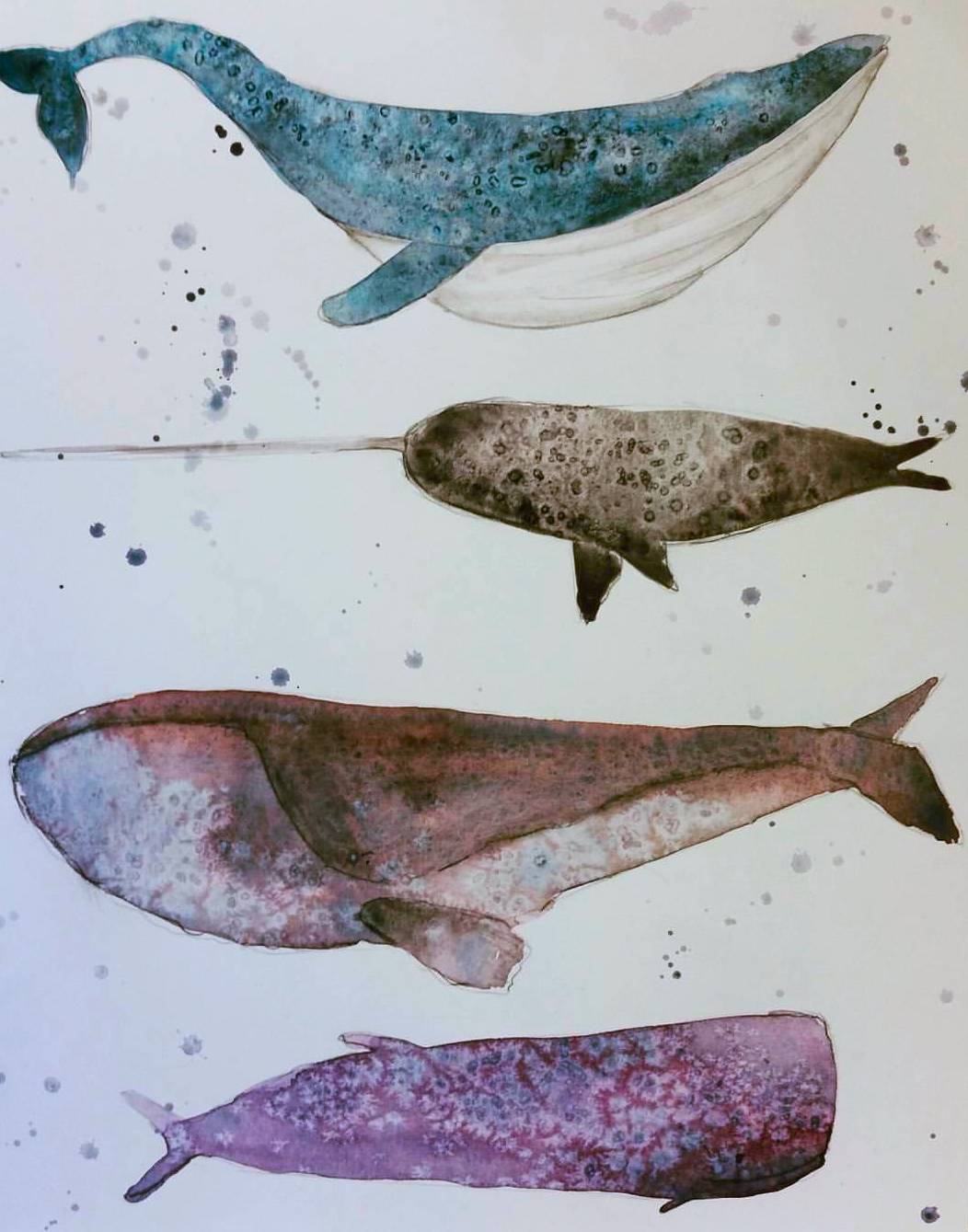 We will also make some mini florals...which are as fun as they are cute!!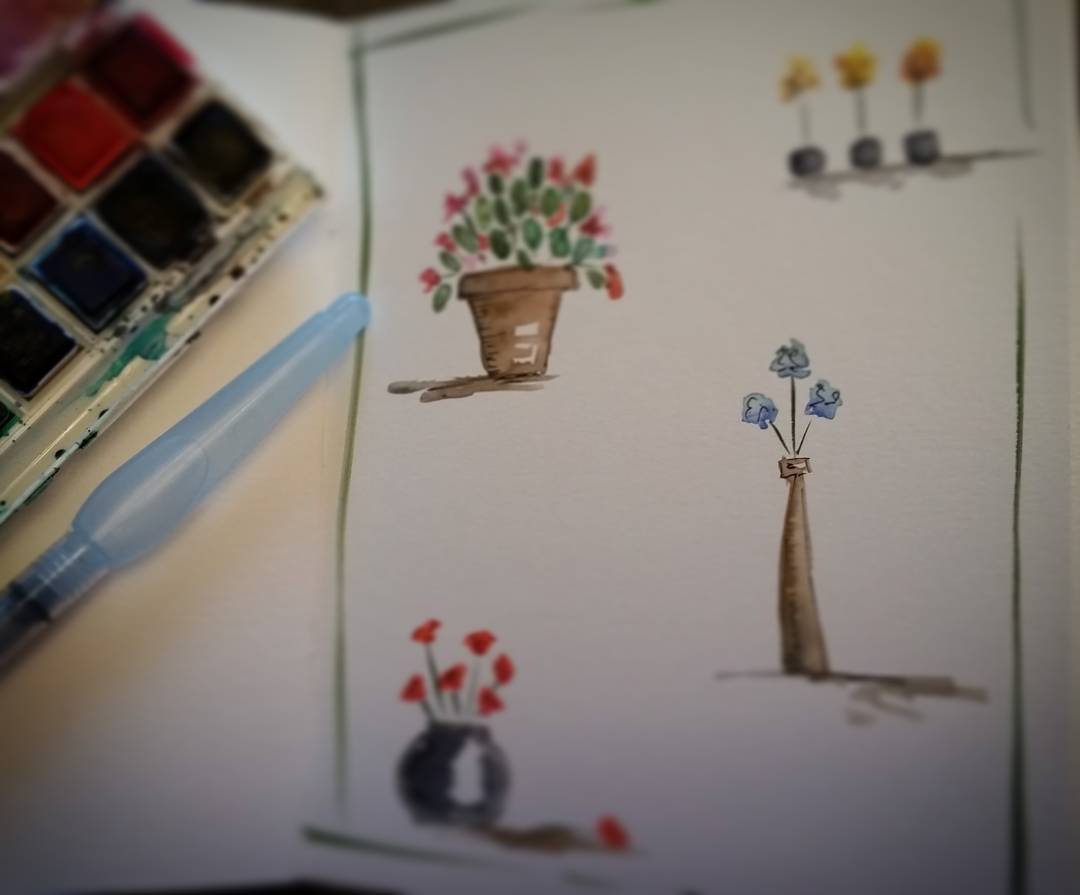 as well as some lively larger scale ones!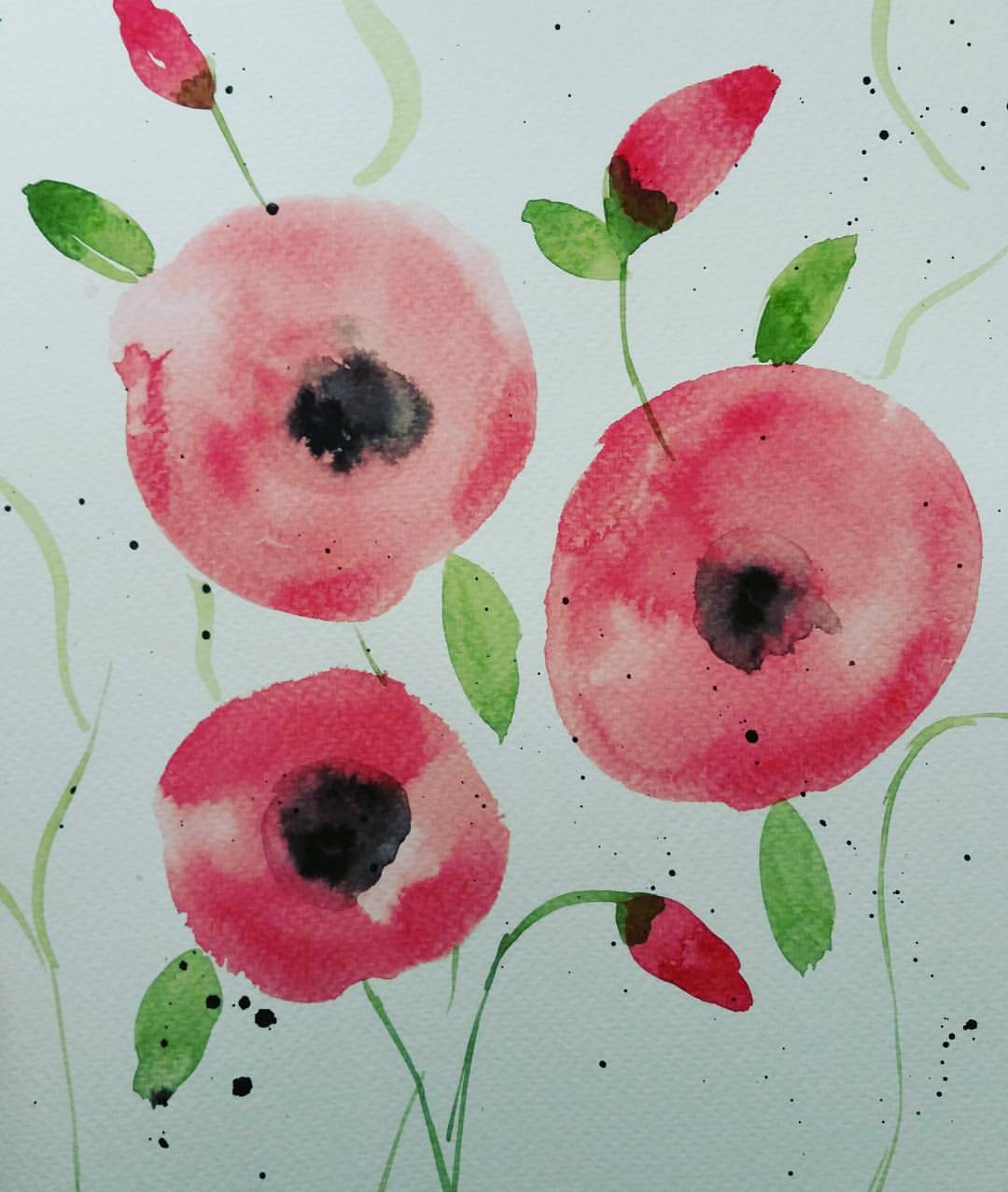 And some more...
and some more...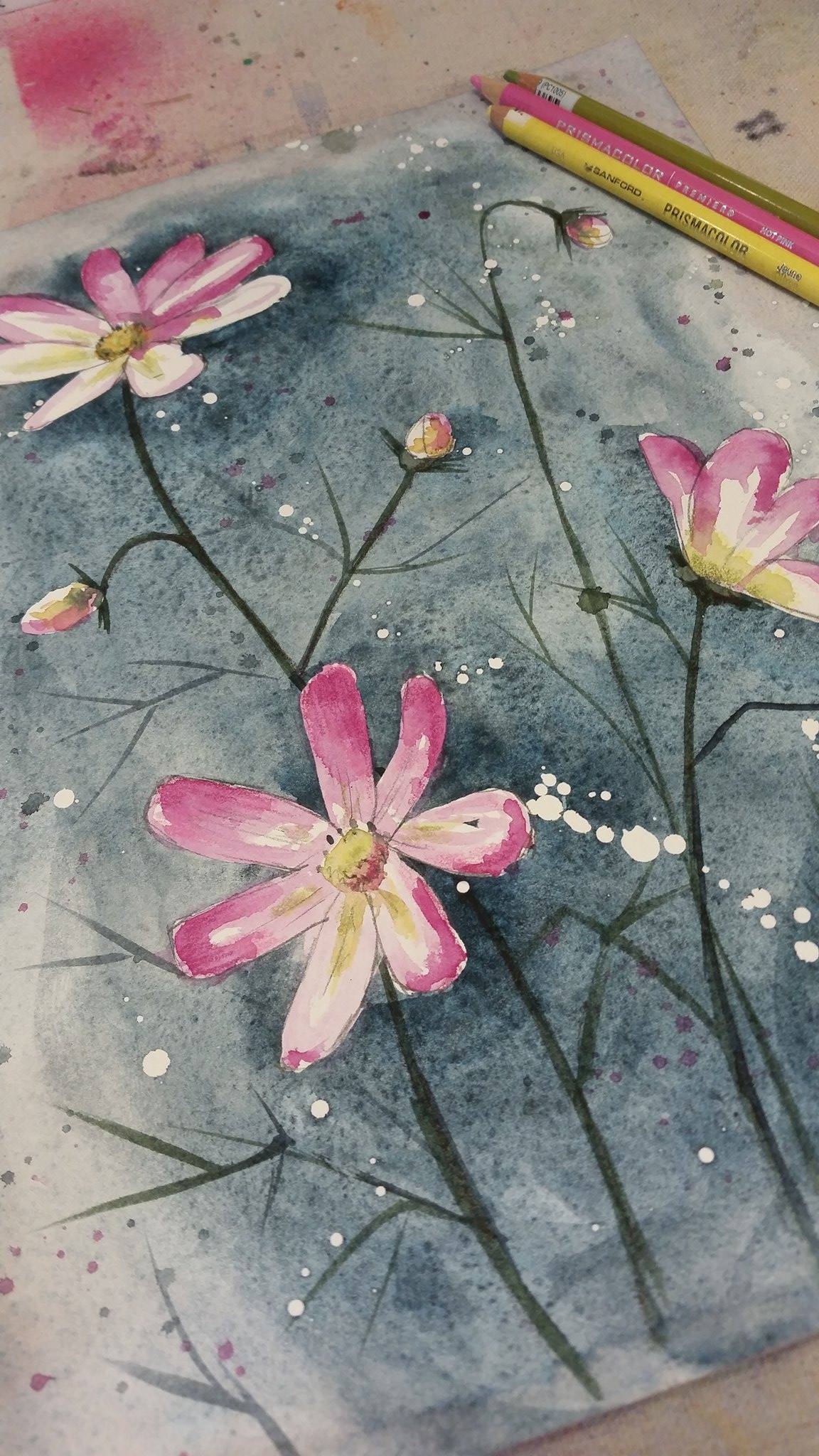 And just when you thought we were done (I mean, haven't we learned enough?!)...we do one more!!! And to spice things up a bit (I wouldn't want you to get bored, what with allllll these floral lessons!!!) we do this next one abstract style, using our non-dominant hands!!!! SO FUN!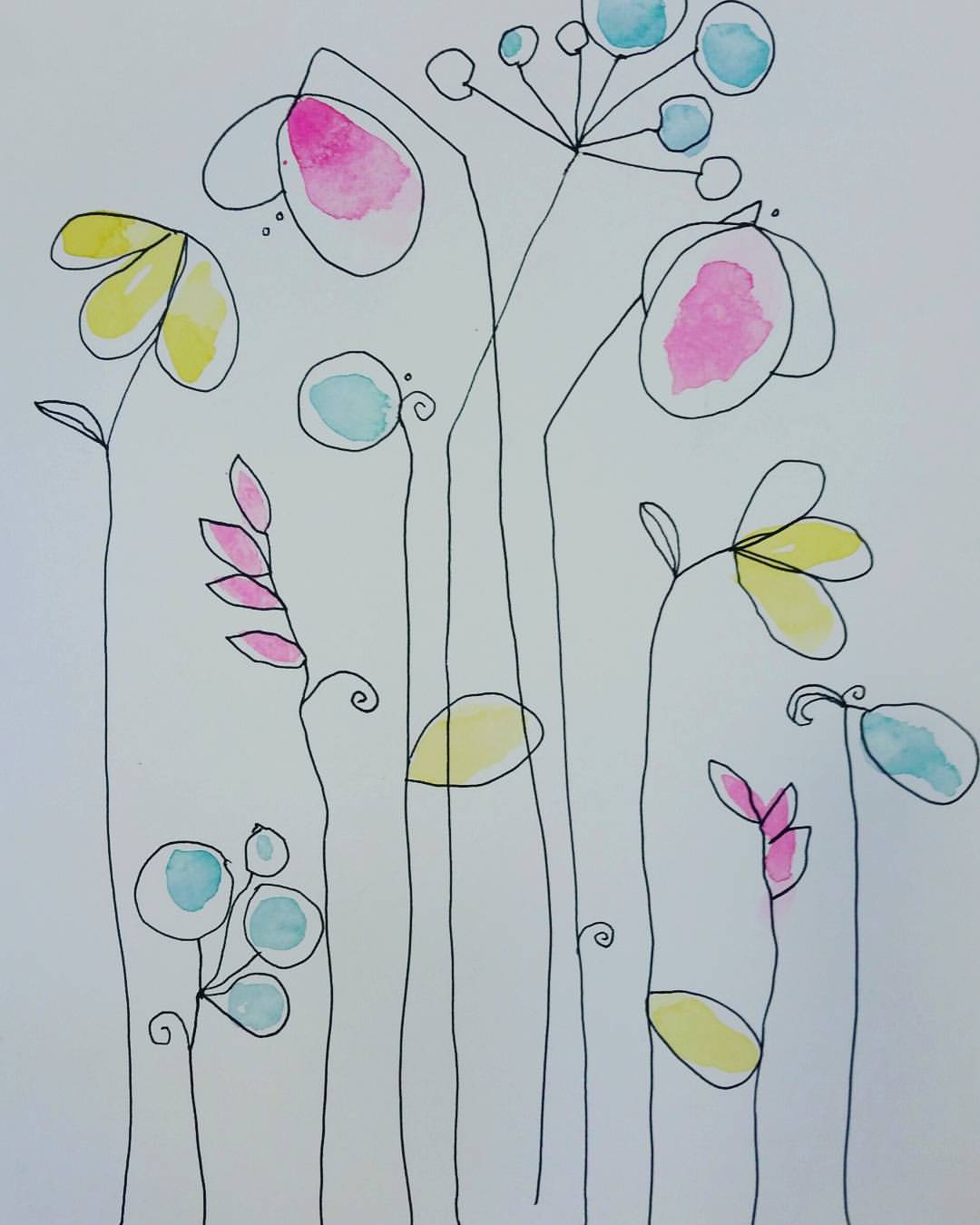 And (of course) a face...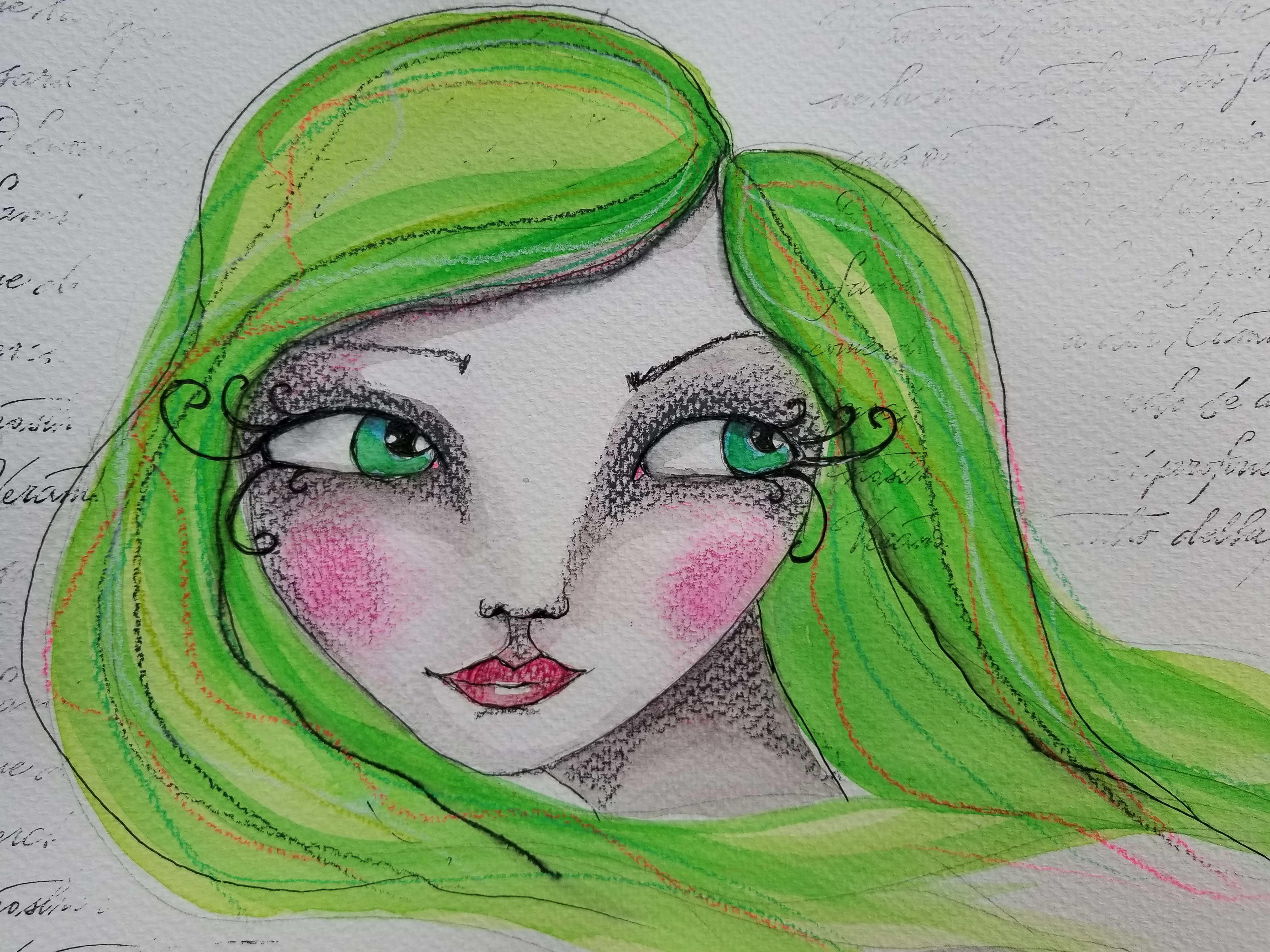 or two...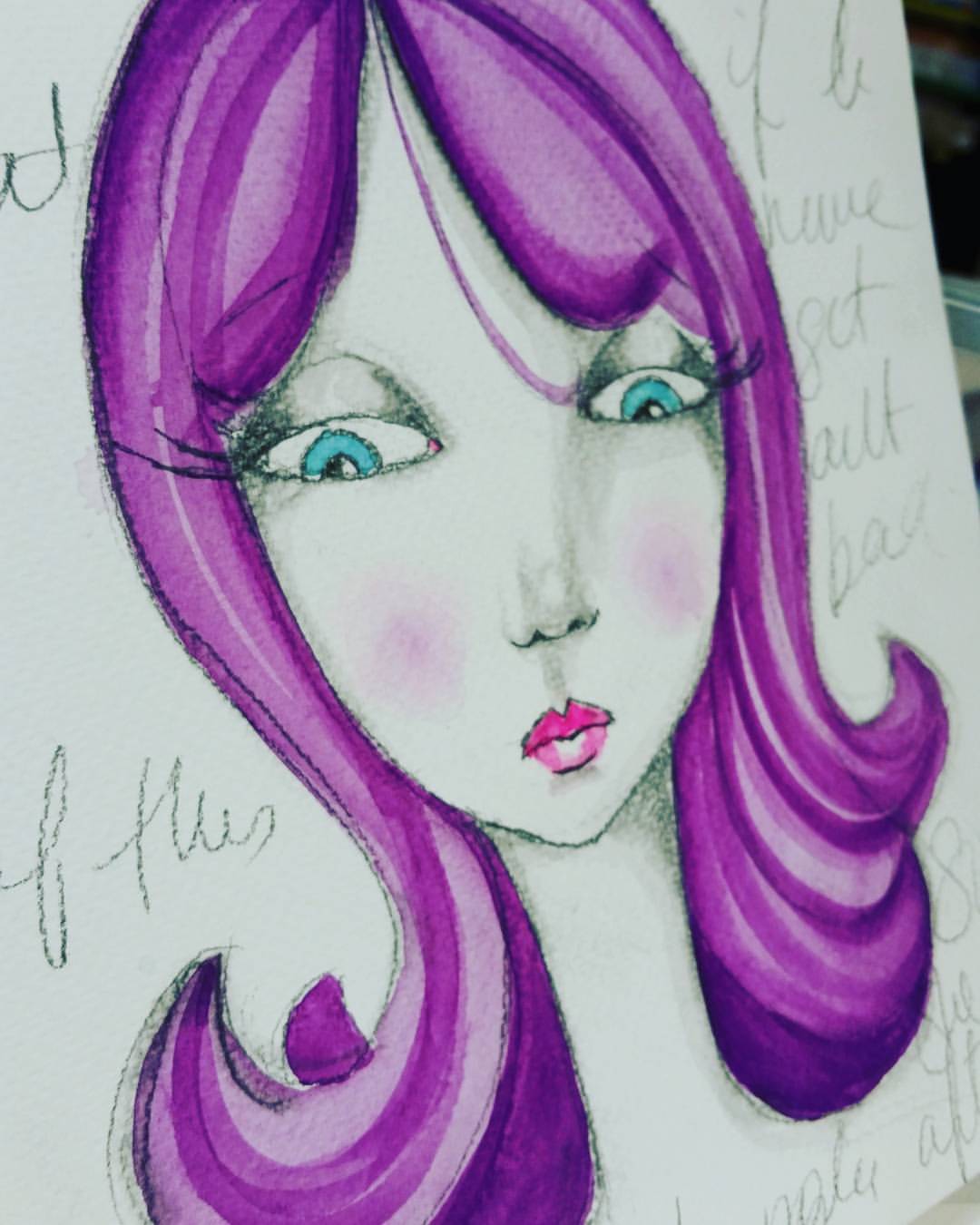 or three :)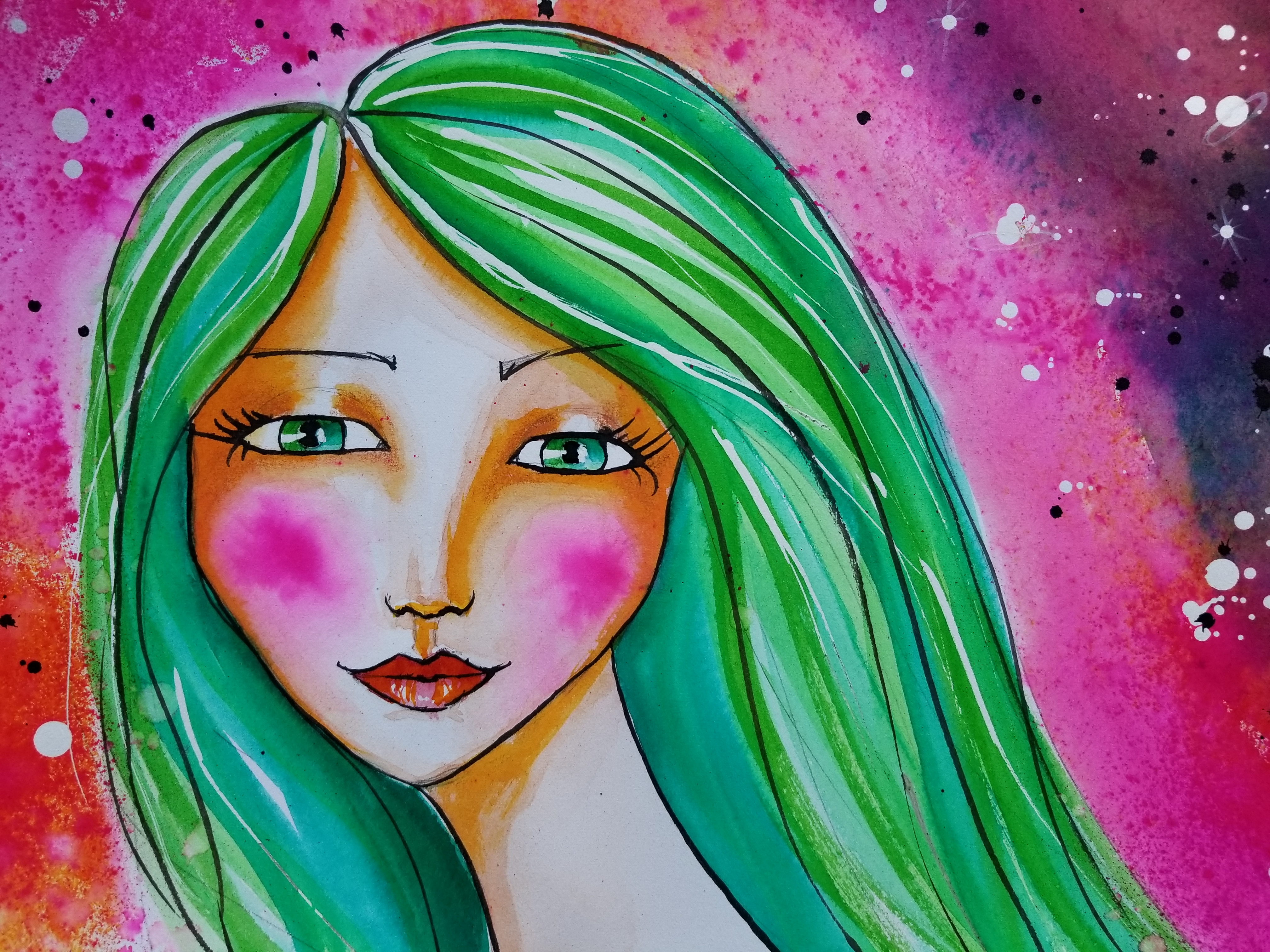 You'll have to be brave for this class! You can do it, I'm here to help!!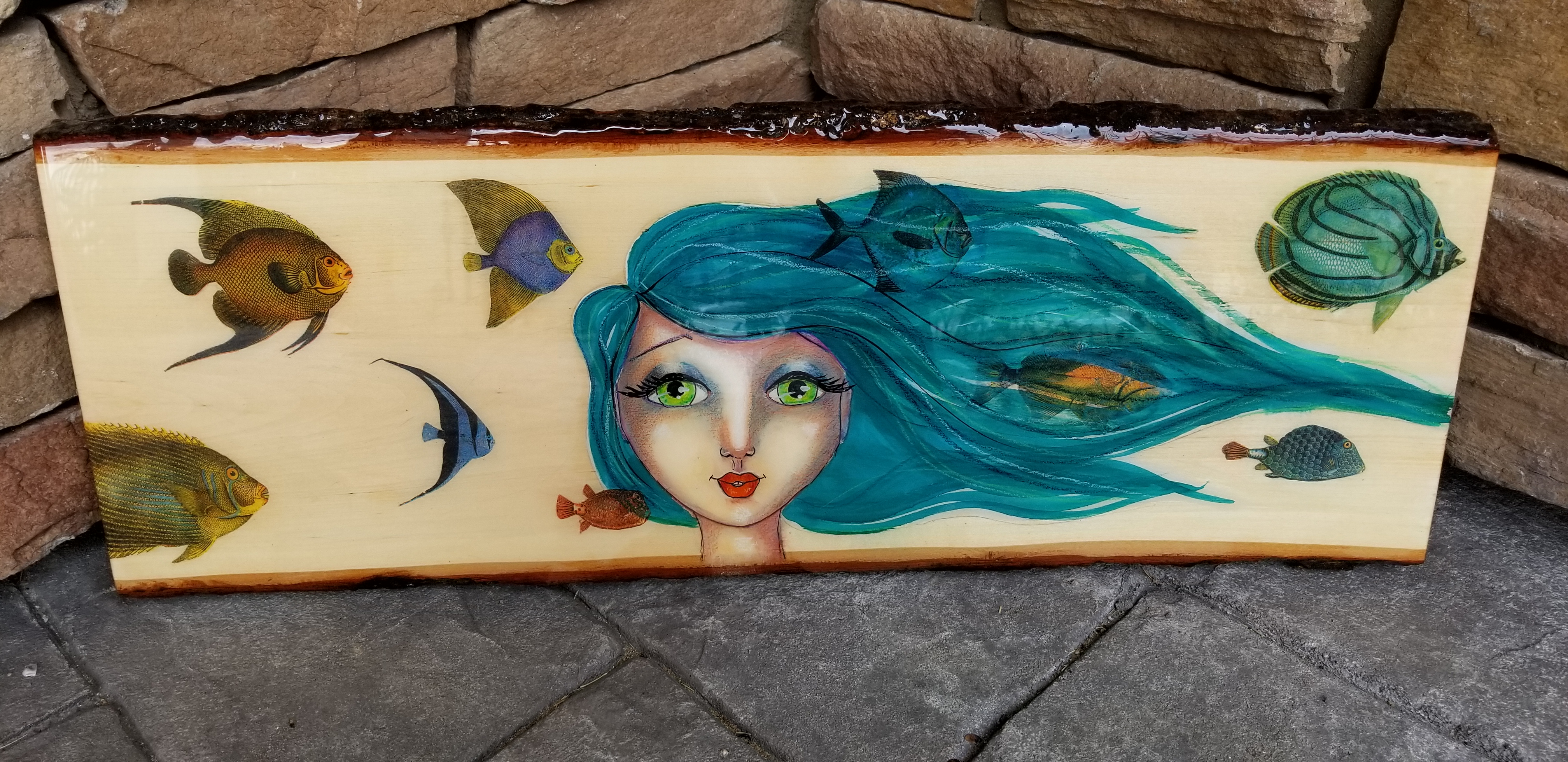 The class will wrap up with inspirational tutorials that will have you reaching for your waterbrush! The guest teacher for this will be watercolor expert, Brandi Dayton!
All classes are fully downloadable and available for enjoyment...forever! Just please, no sharing.
I would LOVE to see what you're working on and how you're doing so PLEASE check in the Facebook Group to say hello and post your progress! See you there!

What you get:
~ over 12 hours of video art lesson content (plus supporting PDF's)
~ Specifically suited for beginners, no experience necessary!
~ Fully downloadable videos which are forever accessible and won't ever expire.
~ Follow the course at your own pace and from the comfort of your home.
~ Access to the 'virtual classroom' for direct teacher interaction.
~ Access to Awesome Art School Facebook Page for sharing, interaction and direct support.
~ Entertaining demos, real time instruction and timelapse videos.
~ Only pay for the supplies you want!