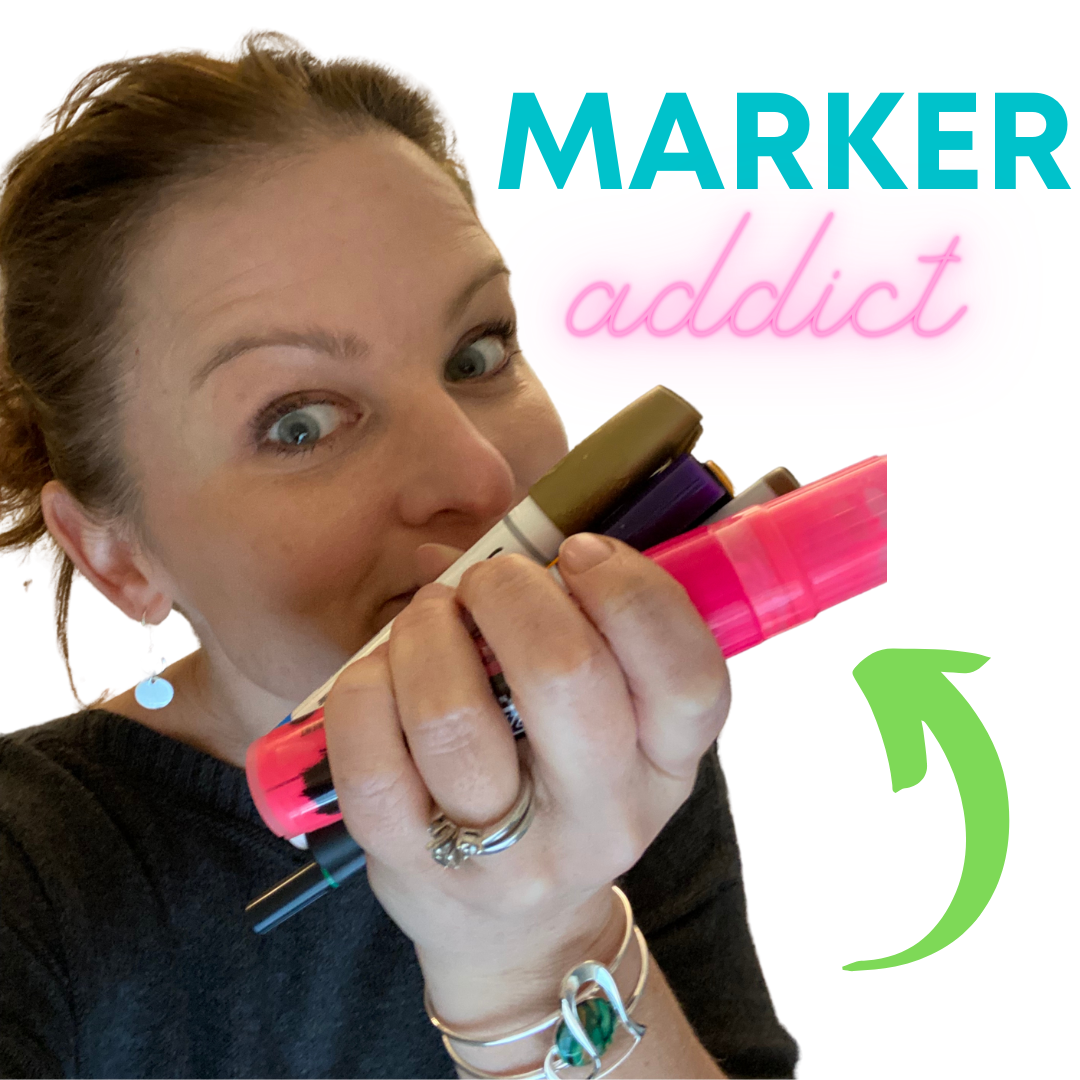 My Name is Karen
and I'm addicted to Art Markers!
The one upside of my addiction is that I've been using them as my primary coloring tool for so long, I've become quite the expert!
Dye-based, Pigment, Alcohol or Water-based?
Why are some 8 dollars and some only 8 cents?
The world of markers can be so confusing and there most definitely IS a proper way to use and to order them amongst your other supplies so your work doesn't accidentally get ruined!
This course is designed to help YOU make amazing art projects by understanding all about these fun tools - the do's and also the big fat DON'Ts!
What you'll learn:


In this course, you'll finally learn the differences between the 5 most common types of Artist Markers and how to use, blend and layer them the RIGHT way to make amazing masterpieces safely, without the potential for making a mess (which can very quickly and easily happen).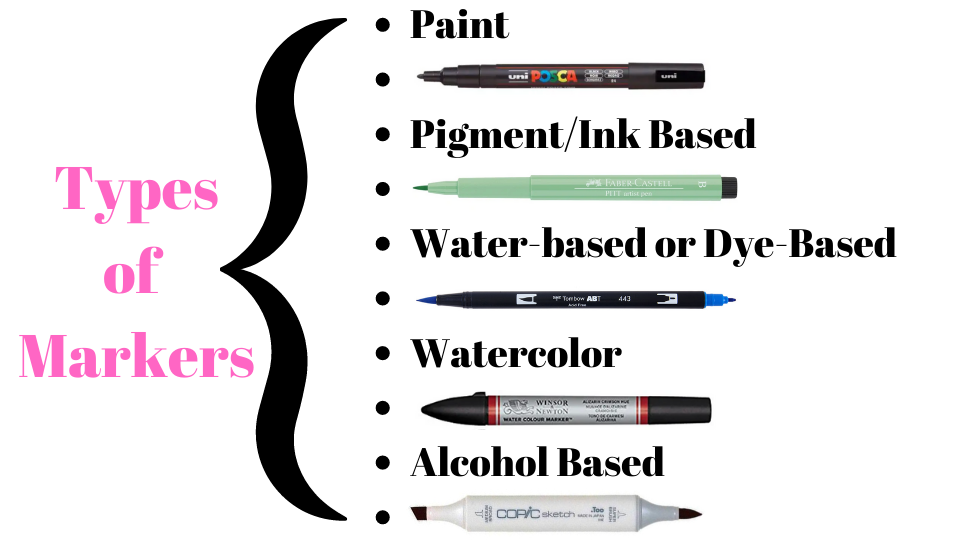 Learn by doing...
In this course, you'll also be given lessons, demos and/or exercises for each marker so that you can try them out for yourself.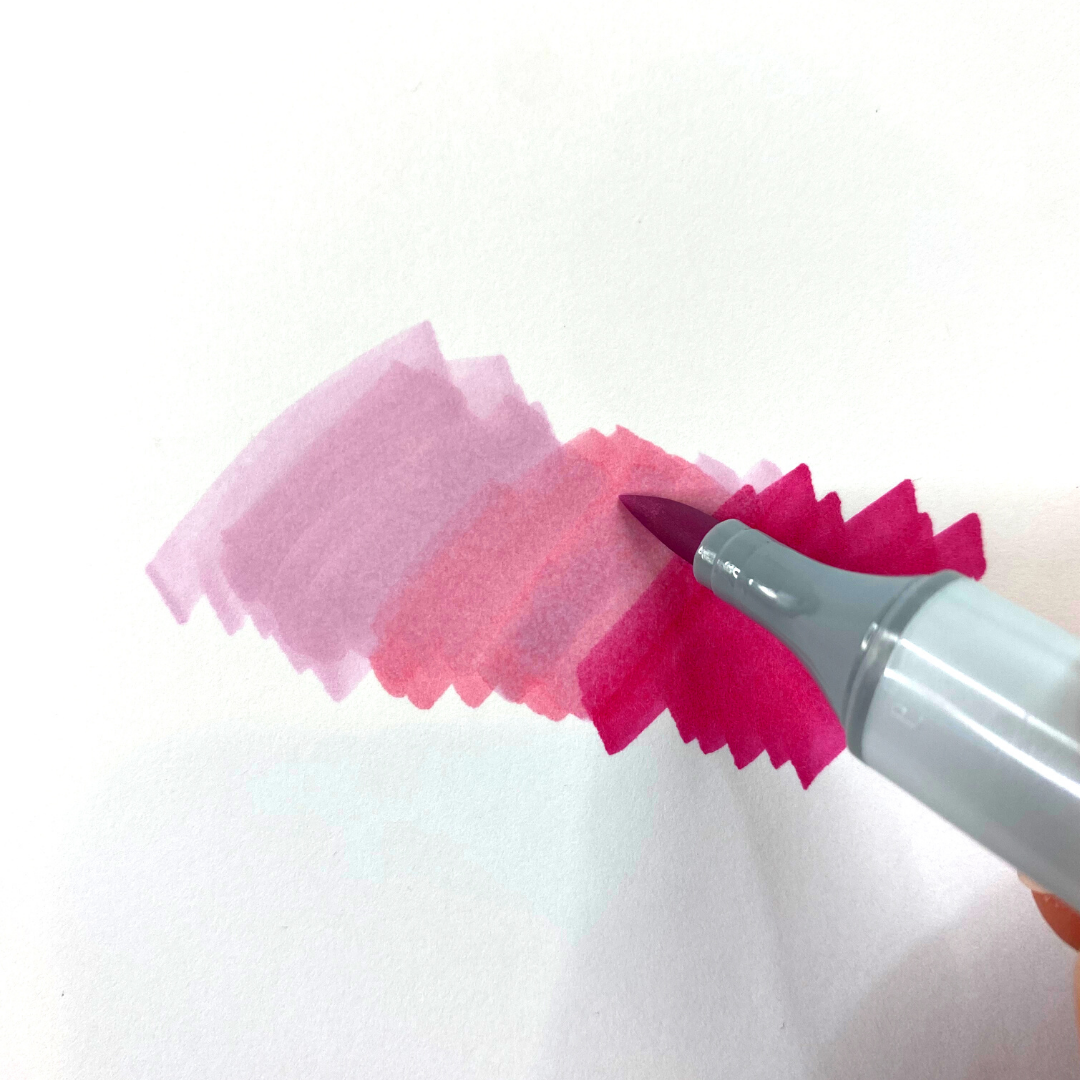 You'll Learn Blending Tips...
Making even transitions between shades is a very subtle art. Lessons clearly demonstrate the exact methods to blend like an expert artist!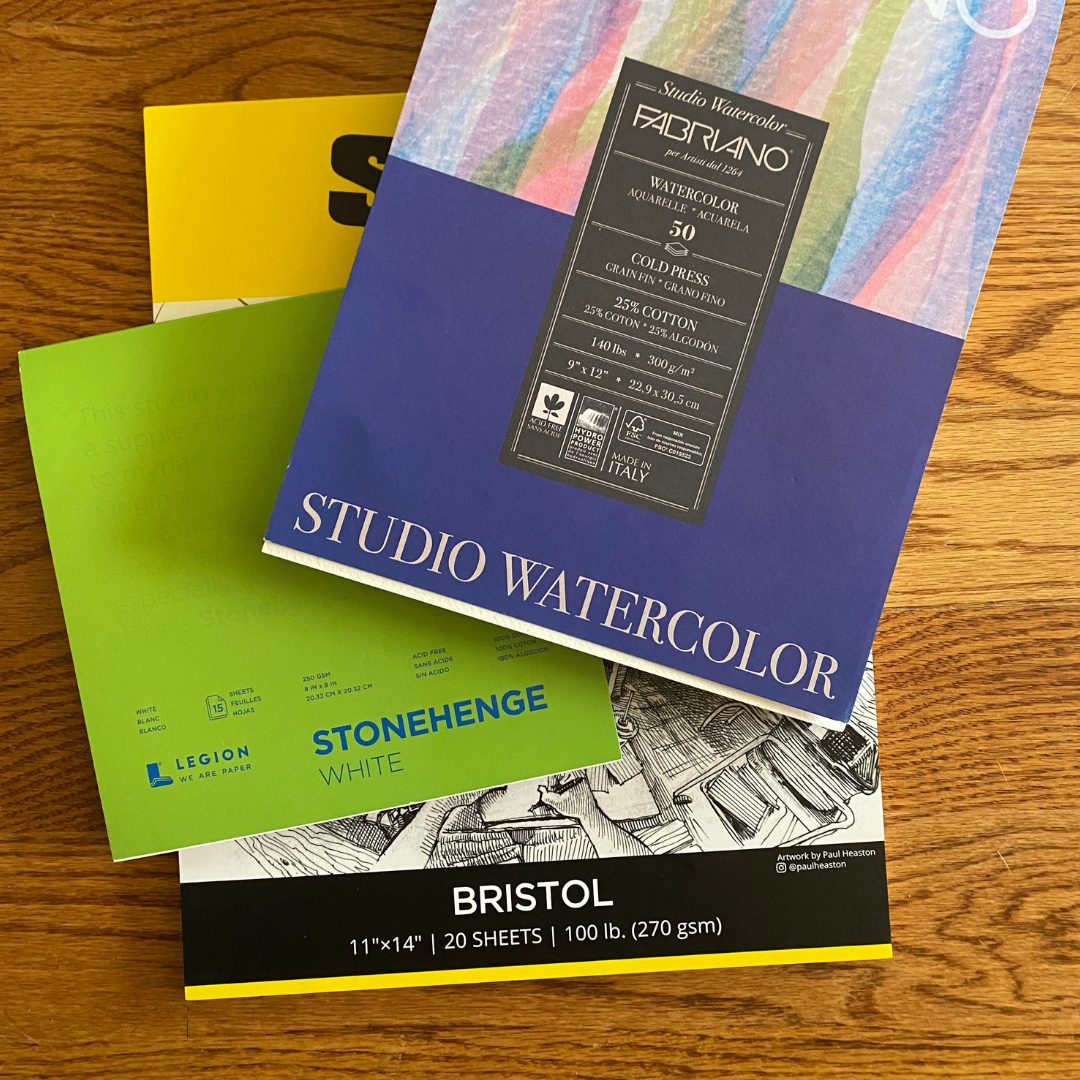 Which Paper to Use
One thing you'll take away from this course is that paper is AS if not MORE important than the markers you use. You'll now know the right one to use.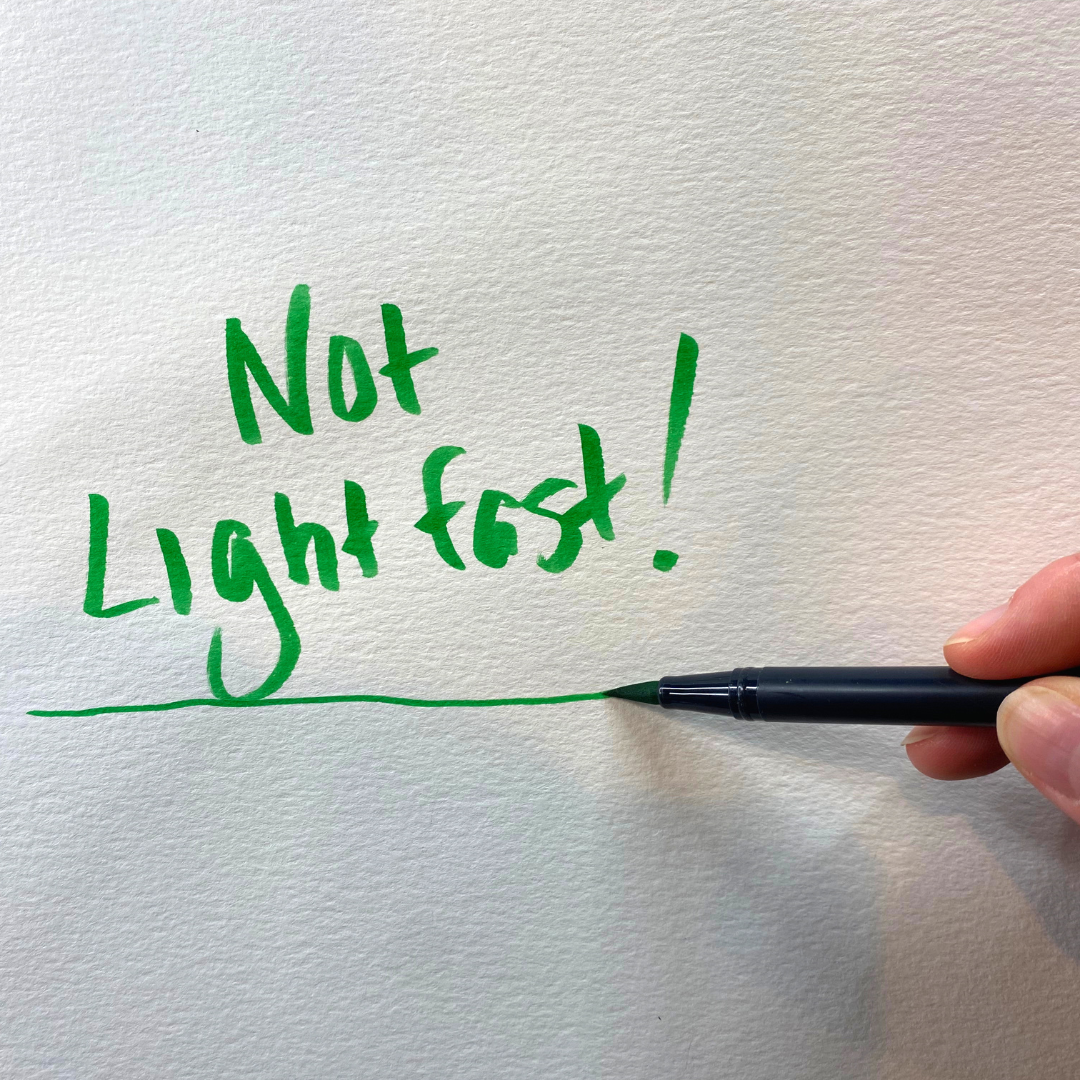 Marker Pros & Cons
Your final masterpiece is only as good as the markers you're using. Let's make sure you're using markers that are lightfast so that your customers aren't devasted a year from now when their picture has faded to nothing!
Supplies you'll need...
You won't need to buy ANY markers for this course.
The goal of the course is to fully educate you on WHICH marker to use, WHEN, WHY and HOW, so that when you're ready to invest, you'll know EXACTLY what you're looking for depending on the project you'd like to create.
Knowing the exact ones to buy come project time will save you hundreds of dollars!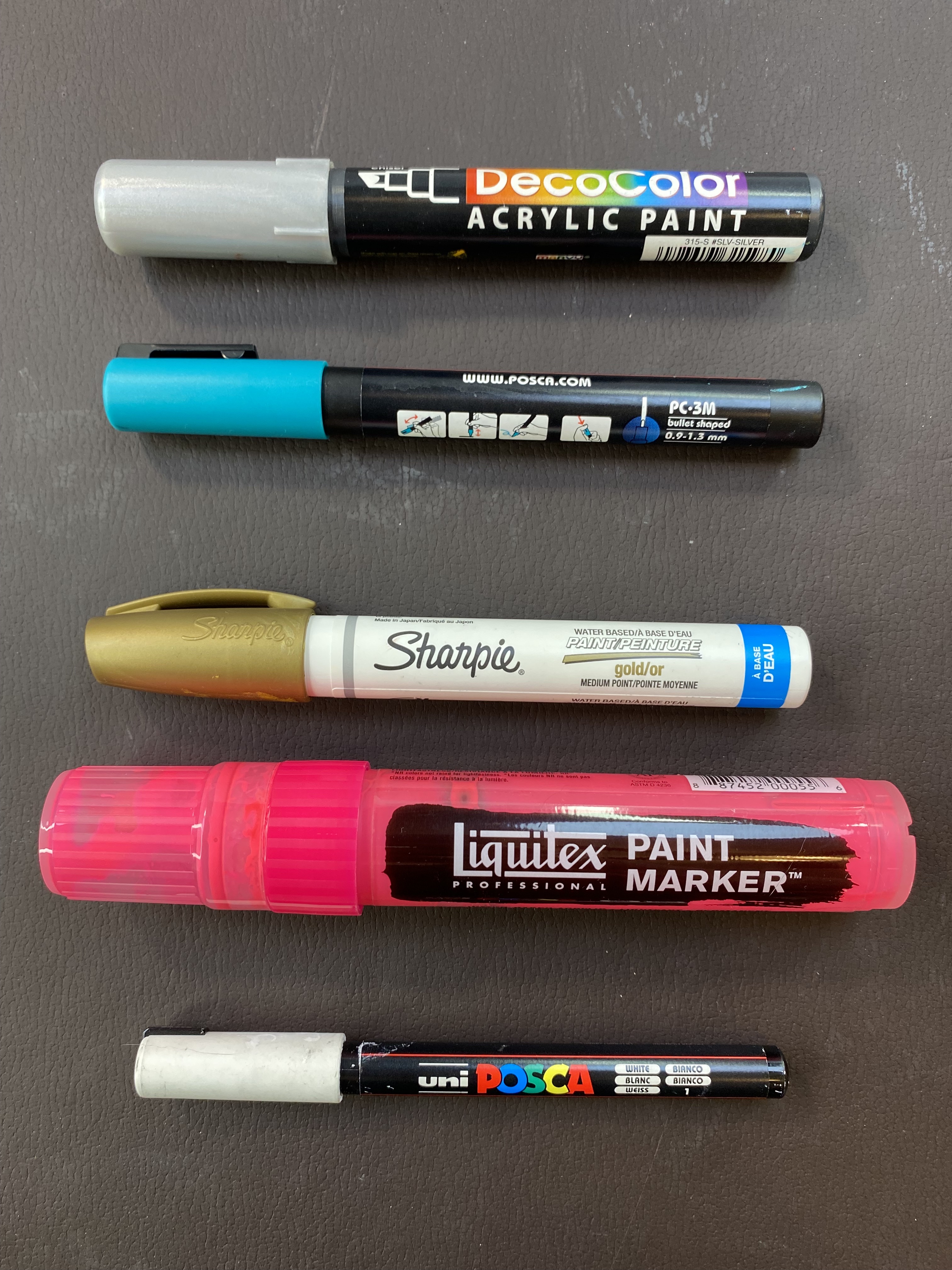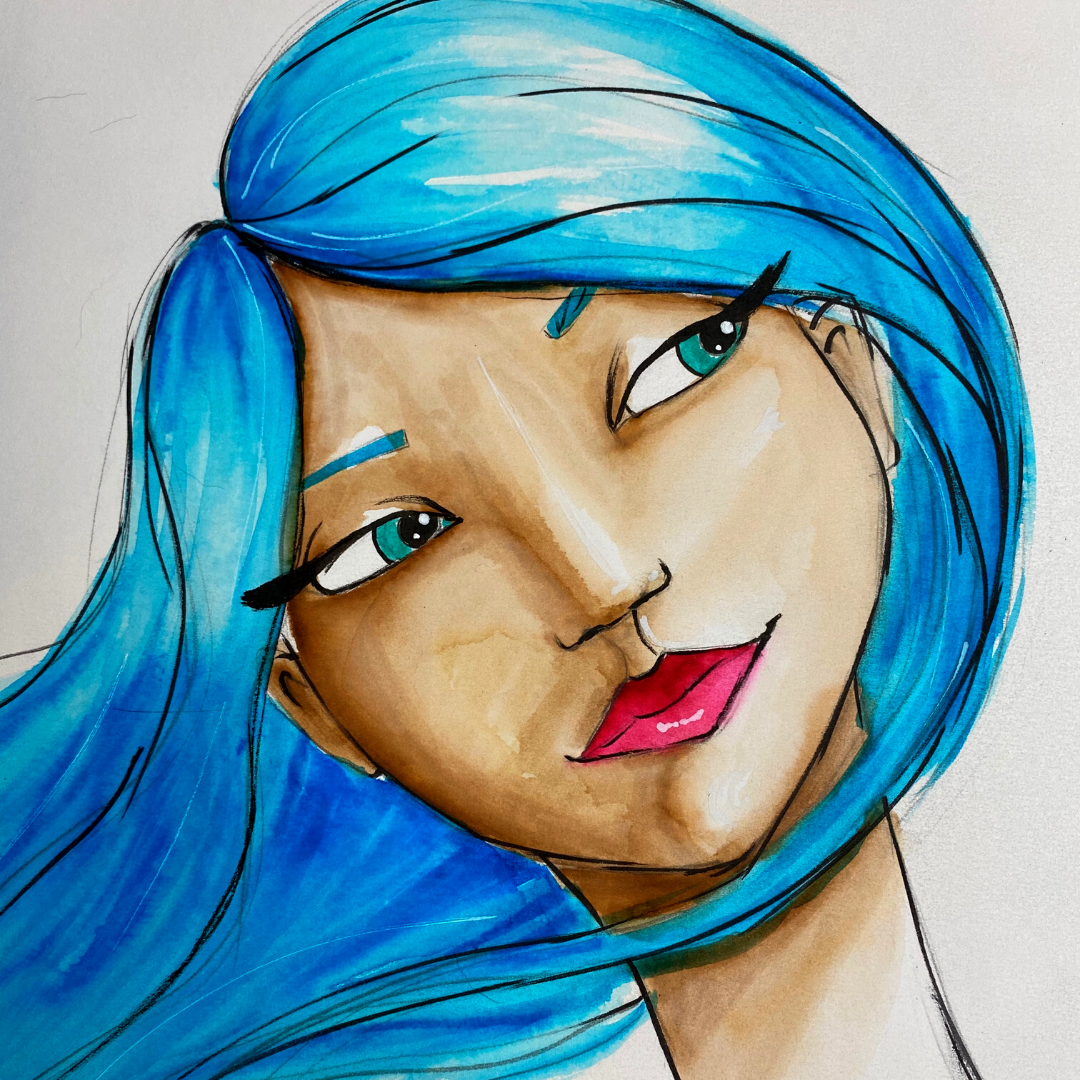 Real-Time Lessons
You can give the real-time lessons a try! If you own these brands of markers already, you can follow the lessons inside the course to learn exactly the right way to use them.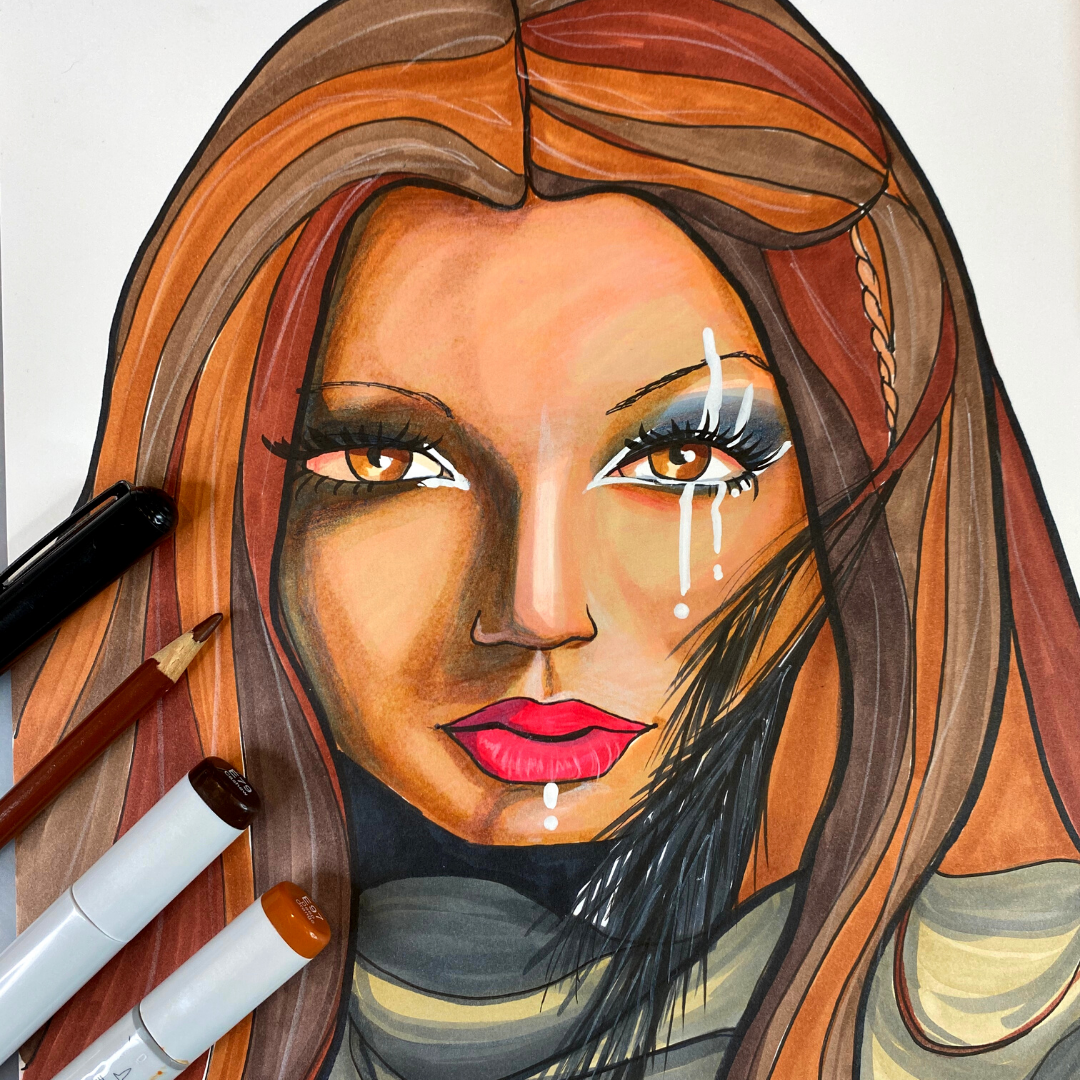 Practice Makes Progress
I've taken some of my best individual lessons and brought them here for you to learn and to practice.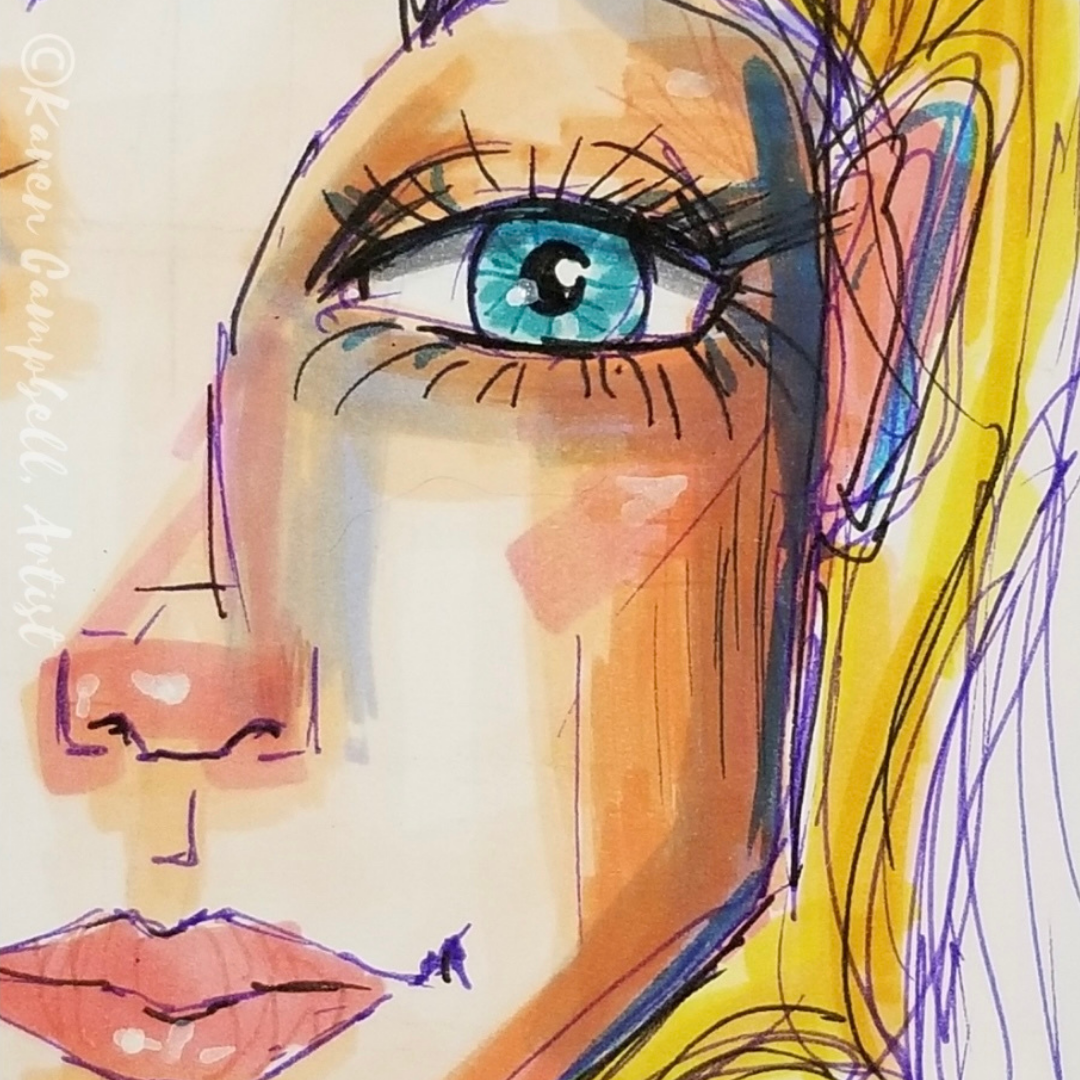 Bonus Lessons
Knowing how to properly mix your markers with other art supplies is essential. My demos teach you exactly what you can and cannot do to have success in your mixed media projects.
Is Karen Campbell Qualified to teach a course on Markers?
Yes! I've been using markers to teach drawing and coloring to my students since publishing my first book in 2015.
Markers are such a fun, easy and fast way to make BEAUTIFUL artwork and I can't wait to share my secrets and tips with YOU!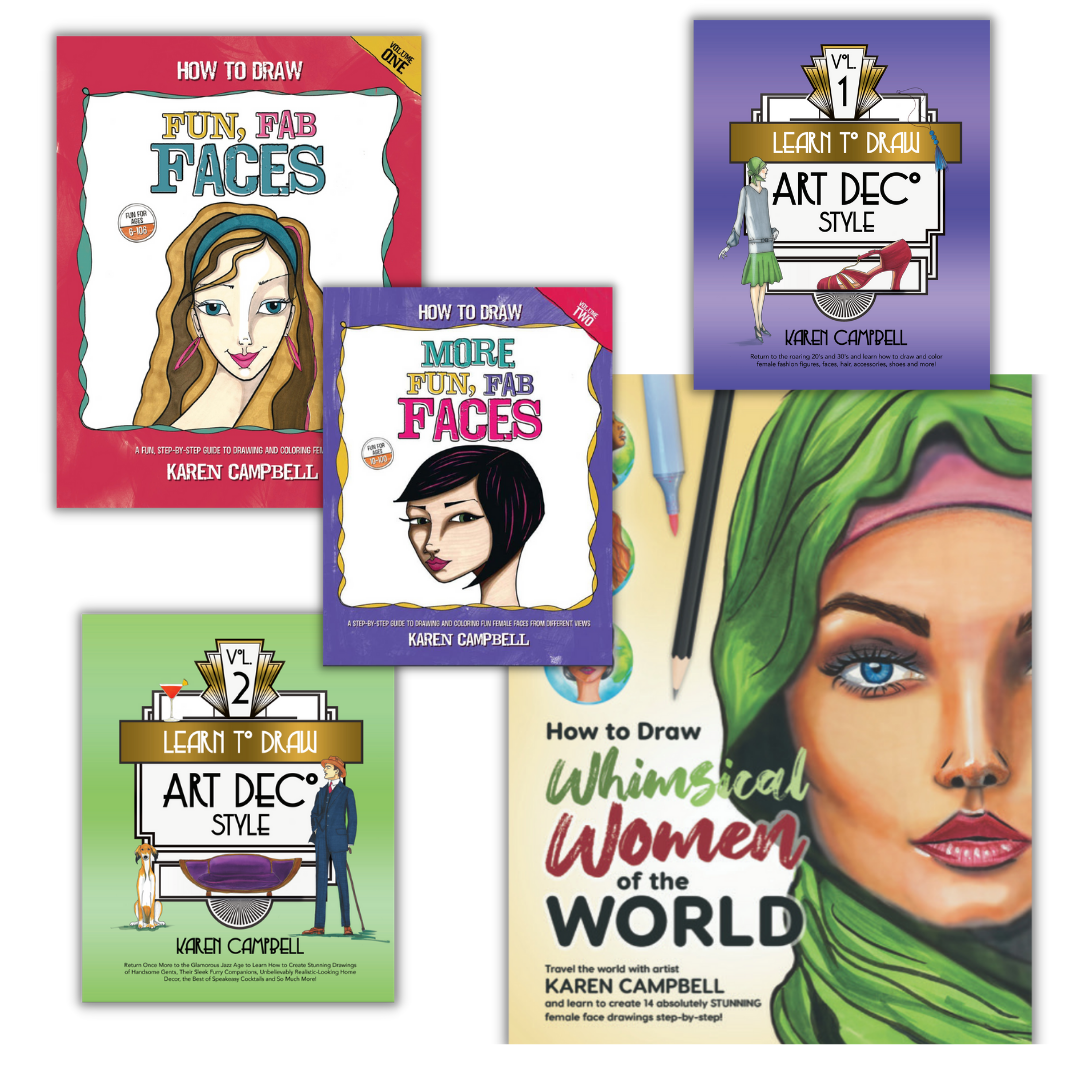 From Jill...
"I love the way that you teach and I am learning so much.
Like many others, I never thought that I would be able to draw faces or anything else.
I am having so much fun learning how to use all the different mediums and I am more confident in showing what I have been doing to my friends.
My art has literally been a life saver during Covid and months of being chair bound due to multiple bleeds into my knee.
Never would I have thought that I could learn all these things at my young age of 74!
Thank you!"