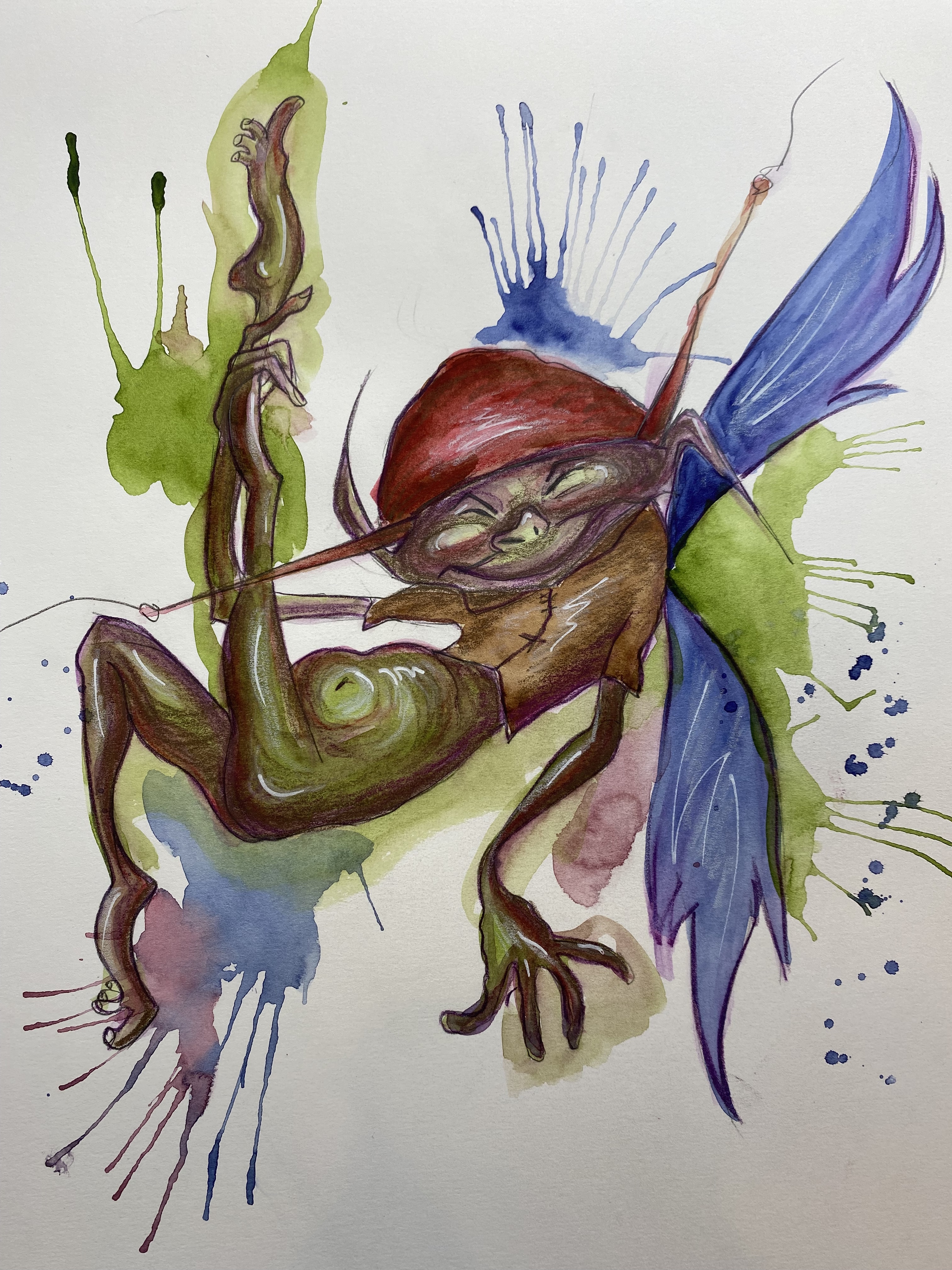 Are you obsessed with drawing fairies? Me too!
Up your drawing game HUGE by joining in this fun and FREE
10 lesson - 20 week-long event taught by experienced
(and KICK-ASS) fairy drawing artists!!
This expanded version contains information and resources NOT included on YouTube.
Here you get access to the Score Sheet, References, and any full-length versions and/or Additional Resources & Face Drawing Cheatsheets (all of which are not found on YouTube)!!

Here's how it works:
Draw along with us each lesson!
I'll be teaching a range of awesome fairies, inspired by my favorite fantasy authors and I've asked a few of my favorite fairy-loving art friends to join in the fun too!
From how to draw 3/4 portraits to making the perfect fairy ear!
How to shade, work on toned paper and even turning those resting-bitch faces into sassy cool fairies that look like they are ACTUALLY SMILING or SNEERING **gasp!**

Transform yourself from an amateur to a true artist by honing your drawing skills each week with us!
Have your supplies ready and PRESS PLAY!
New Lessons are released every OTHER Wednesday starting May 18th, 2022. They'll be 10 lessons in all ending September 21st.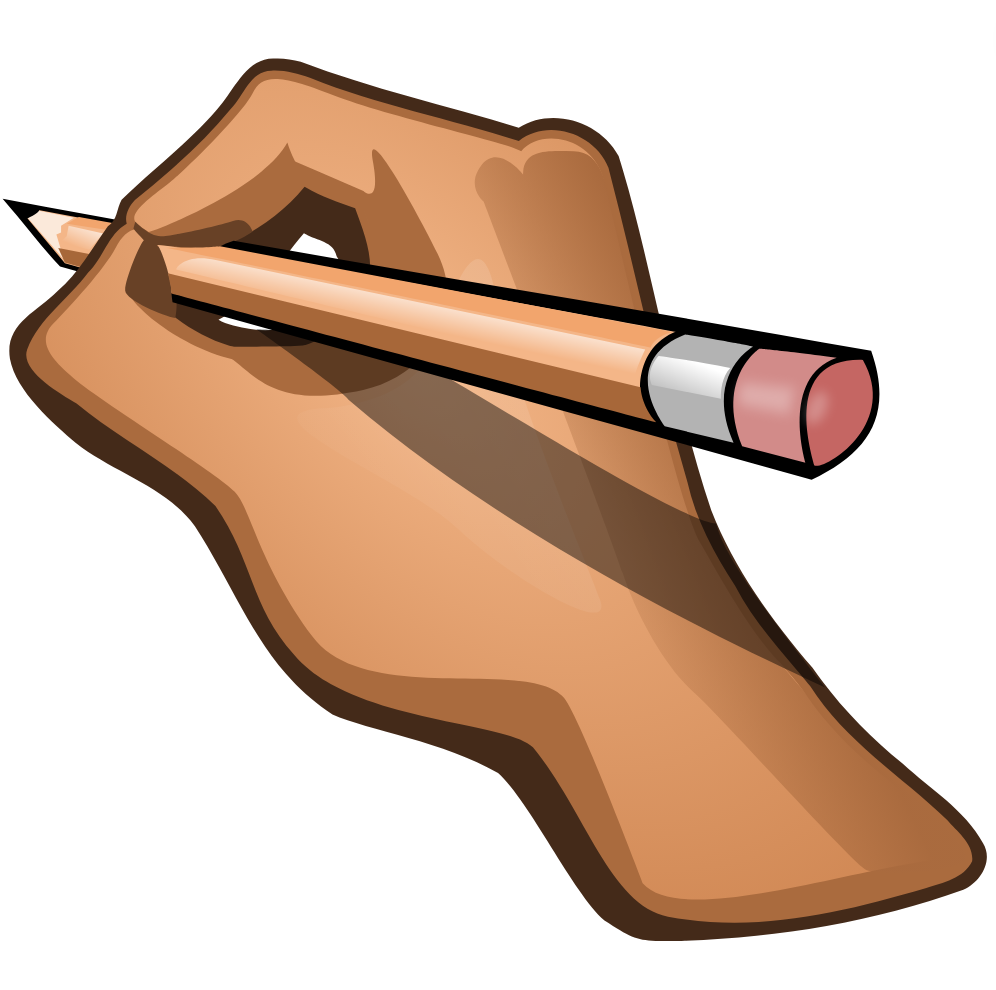 DRAW ALONG
This is very important! People that ACTUALLY do the lessons, improve!
Period.
Oh!! And have the most fun too!!!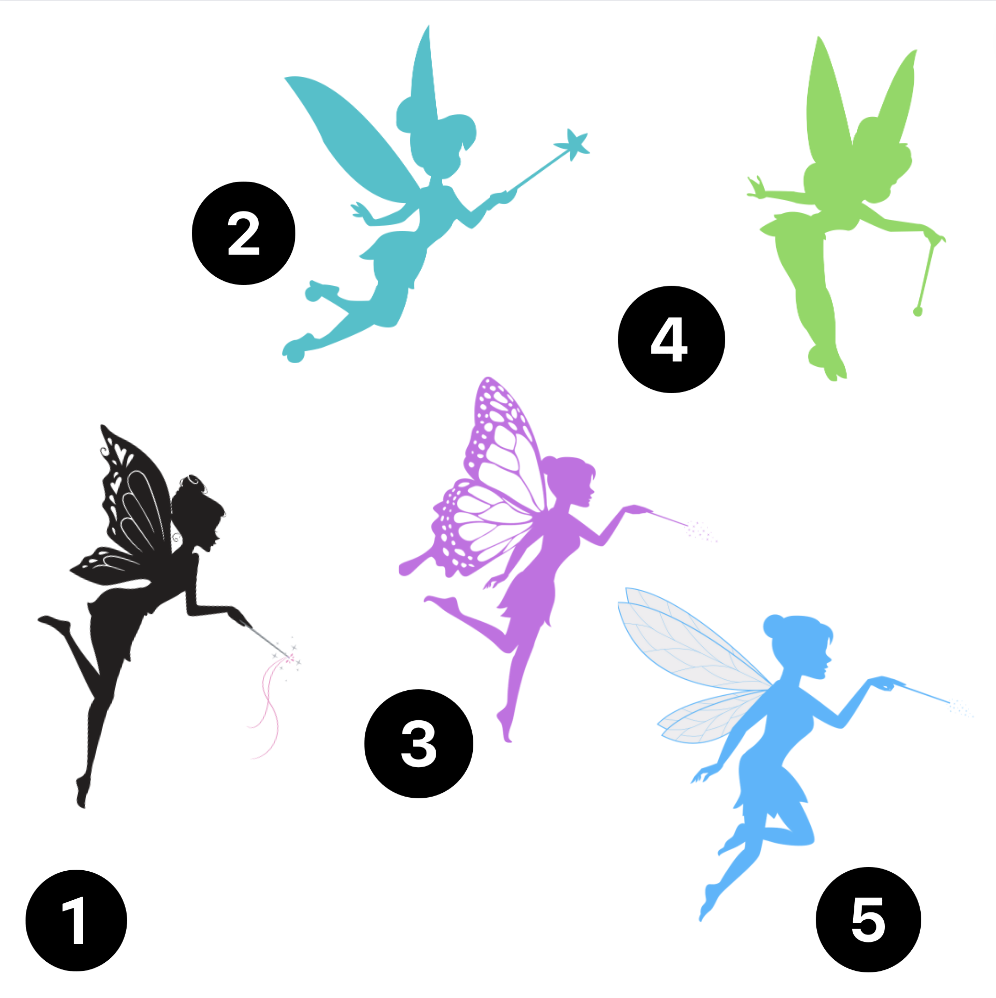 Draw ONE with the teacher. Then do 4 on your own.
Keeping the same reference, tweak ONE new feature or aspect in each variation.
Ideally, keep to the lesson so you strengthen the skills the teacher is teaching you!
At the end of the 10 lessons you'll have made 50 fairies!!!

Hey there!
So stoked you'll be joining in the FUN!!!
I'll also be giving away PRIZES on the first of every month to people posting their fairy pics in my Facebook Group!!
Just use #50funfabfairies to be entered to WIN!
Click here to come and join my Facebook Group today!
See you soon!