Here is what is coming up both FREE on YouTube
AND across all 3 Clubs!!

Looking for a warm community to support you while you learn and grow?
A
CLUB
may be right for you! At Awesome Art School we have 3 to choose from!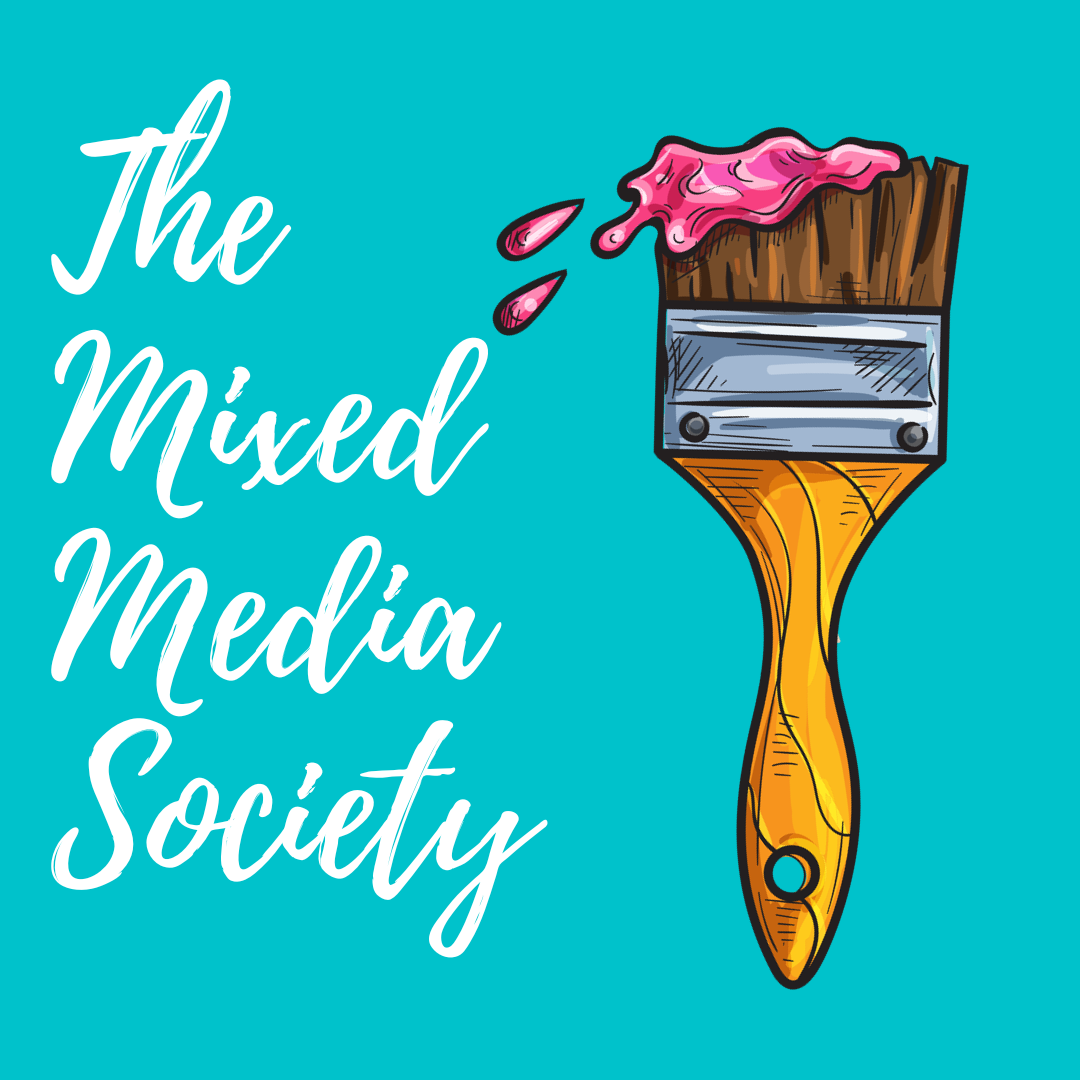 Learn to Paint!
Enrollment into this Club grants you access to hundreds of tutorials suitable for all levels. We focus on wet mediums (acrylics, inks, watercolors, encaustics, gouache, oil pastels and more) and how to mix them to create masterpieces!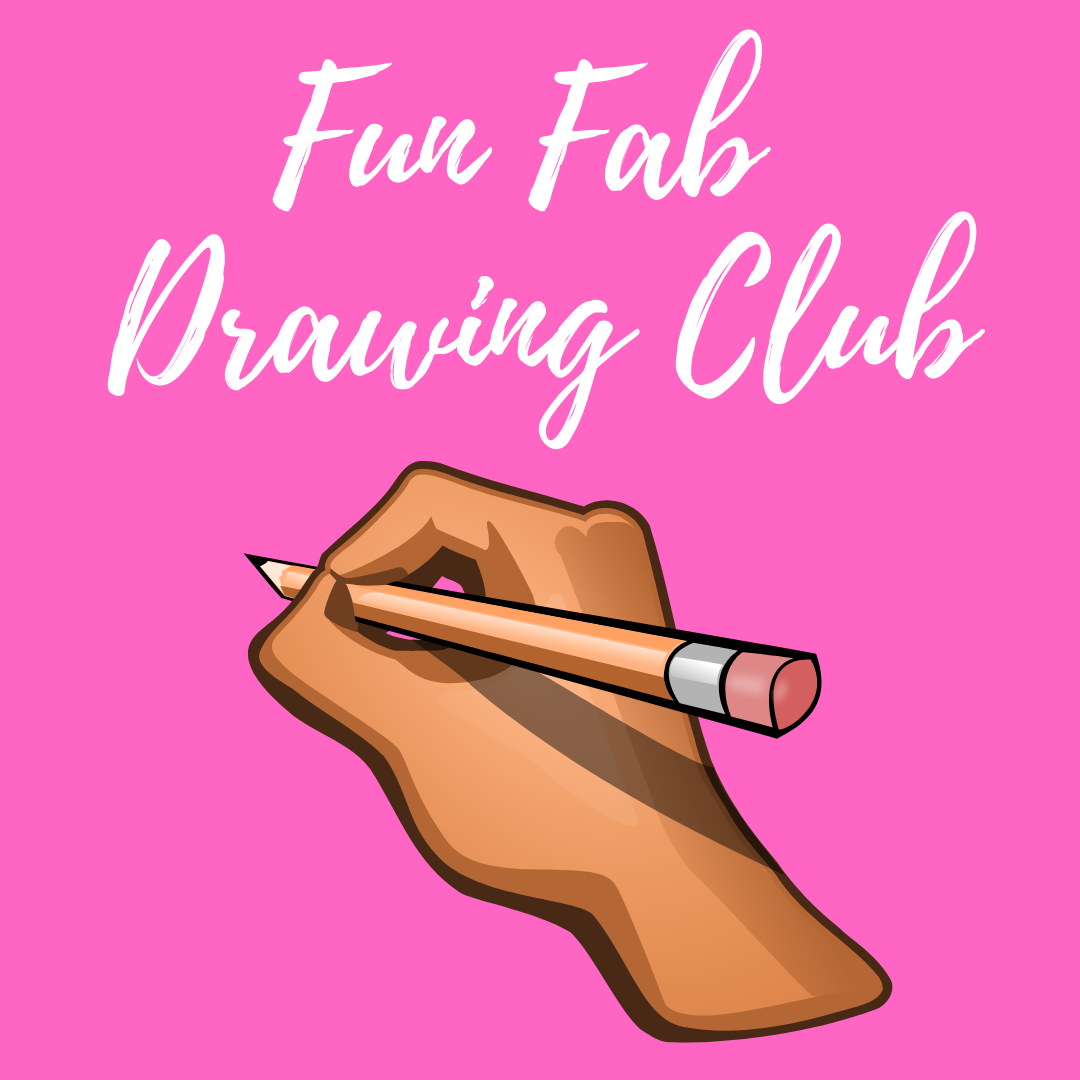 Learn to Draw from Scratch!
This Club offers members the chance to learn to draw what they see! Even those who've never drawn before or can't draw a straight line. We have a heavy emphasis on faces and figures but the curriculum also covers additional fun topics from fun animals to urban sketching to drawing the decades and sooo much more!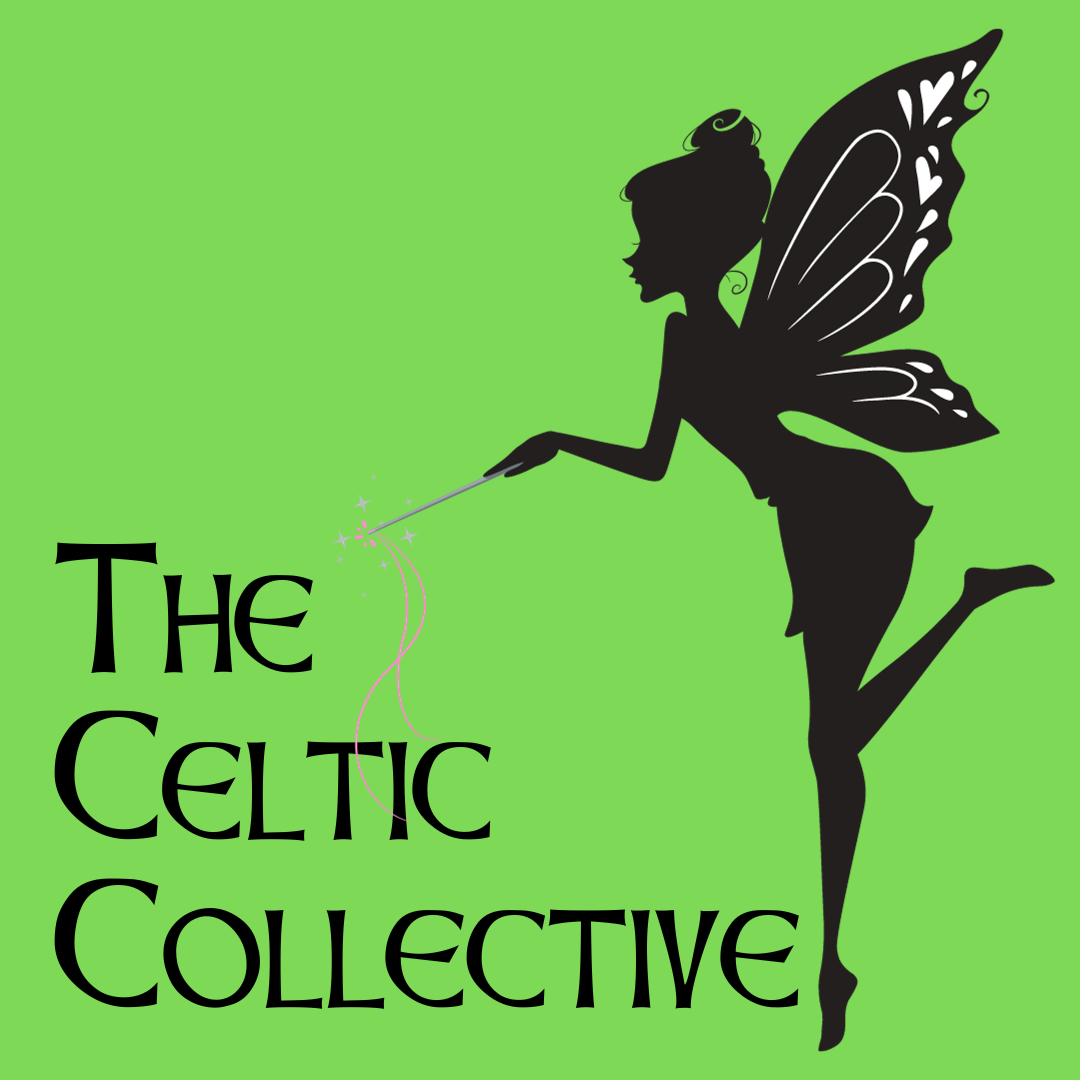 Learn Drawing, Watercolors, Ink, Gouache and Markers!
This unique art Club is run by TWO artists (Karen Campbell and Lucy Brydon) who are also best friends obsessed with all things Fae, Mystical and Magical! These fantasy themes take center stage for each and every project while we hone your drawing and painting skills!

NOTE: All Club doors are currently CLOSED for the holiday season so we can focus on our members. If interested in joining,
please add your name to the Waitlist(s) of the Club you're interested in.
We will contact you if/when a space becomes available.
Interested in ALL the Clubs?!
Awesome!
We have a WONDER BUNDLE deal we think you'll love!
Because when you join 2 Clubs, you get the 3rd absolutely FREE.
You'll want to add your name to THIS special Wonder Bundle Waitlist
if you want to join all 3 and take advantage of this tremendous saving opportunity!
Following Karen on YouTube and trying to track down ALL of her helpful Cheatsheets?!
You can get them all in one place!
This YouTube and Cheatsheet Library houses ALL of Karen's YouTube videos AND Podcast across 4 YouTube Channels!
PLUS ALL 30+ of her Cheatsheets (some of which are 30+ pages long!!)
Courses vs. Clubs
The "Courses" contain a finite number of pre-recorded lessons.
"Clubs" are infinite in that members receive access to a curriculum to follow AND an enormous library of courses.
There is also regularly released new content (both pre-recorded AND live) along with other member-exclusive perks including monthly giveaways, discounts on Etsy, regular live sessions, free admittance to online art parties, many free eBooks and more!
NOTE: The HUGE collection of many, many courses (classrooms based on art supply or theme) within each Club is NOT available for separate purchase elsewhere.

Clubs closed? Not interested in recurring payments?
No problem, we also offer a variety of courses in drawing and painting!
Here are some eBooks that may interest you.
More of a paperback person?
Me too.
All 18+ of Karen's instructional Art Books are available on Amazon's world wide.


Just search "Karen Campbell Art Books" and you'll find them there!