This is a fanTABULOUS art course for beginners in mixed media (and is Module 6 in the Bundle Course pack Art of Play).

For many many years I painted only with acrylics. At the time I truly thought I loved art and was totally satisfied playing all day with my one measley material. Until one day I took a class that showed me how to make a project that included not only all of my acrylics but just about every other product I had in my studio plus about 9 others I hadn't even heard of before. And then my love exploded. I want your love for art to explode too, and it will if you follow me through this month long course of awesomeness. Using my altered book (yes, I will show you that too!) I will lead you down the craziest, most adventuresome art path yet and I promise that you'll be smiling from ear to ear along every page we make. The best part is that after we have set up our book, prepped it for the class, and started our fun adventure making a mess, abstracts, and faces, you will be able to continue working in your book on your own time, with the techniques you have learned throughout this course and others. So please won't you join me? Guest teacher is the talented Petra Stein!

Things and projects you will learn include...
How to make a journal out of cereal boxes!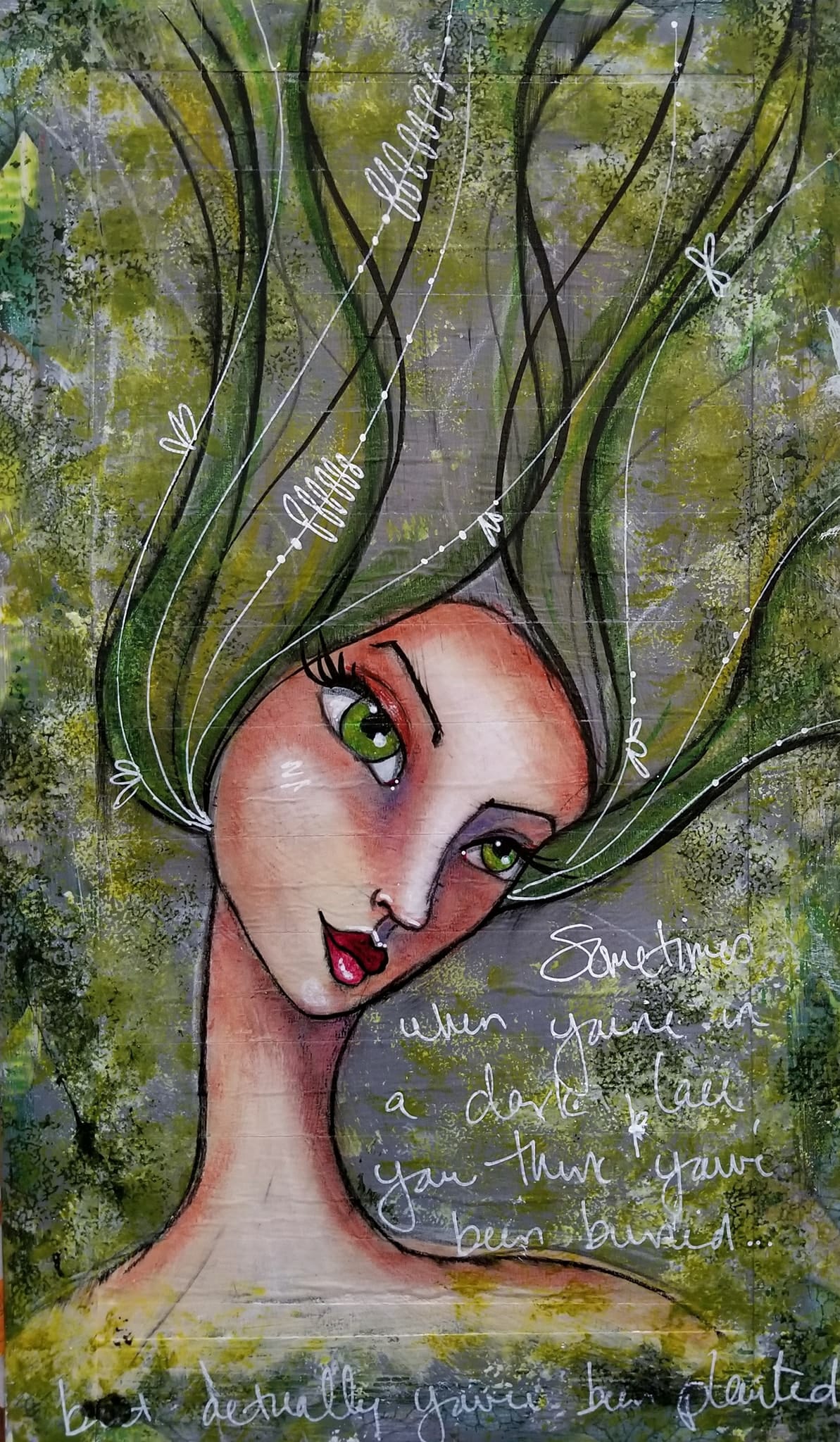 How to alter a book (including how to make these sweet match box drawers!!! Ahhhh to die for!!)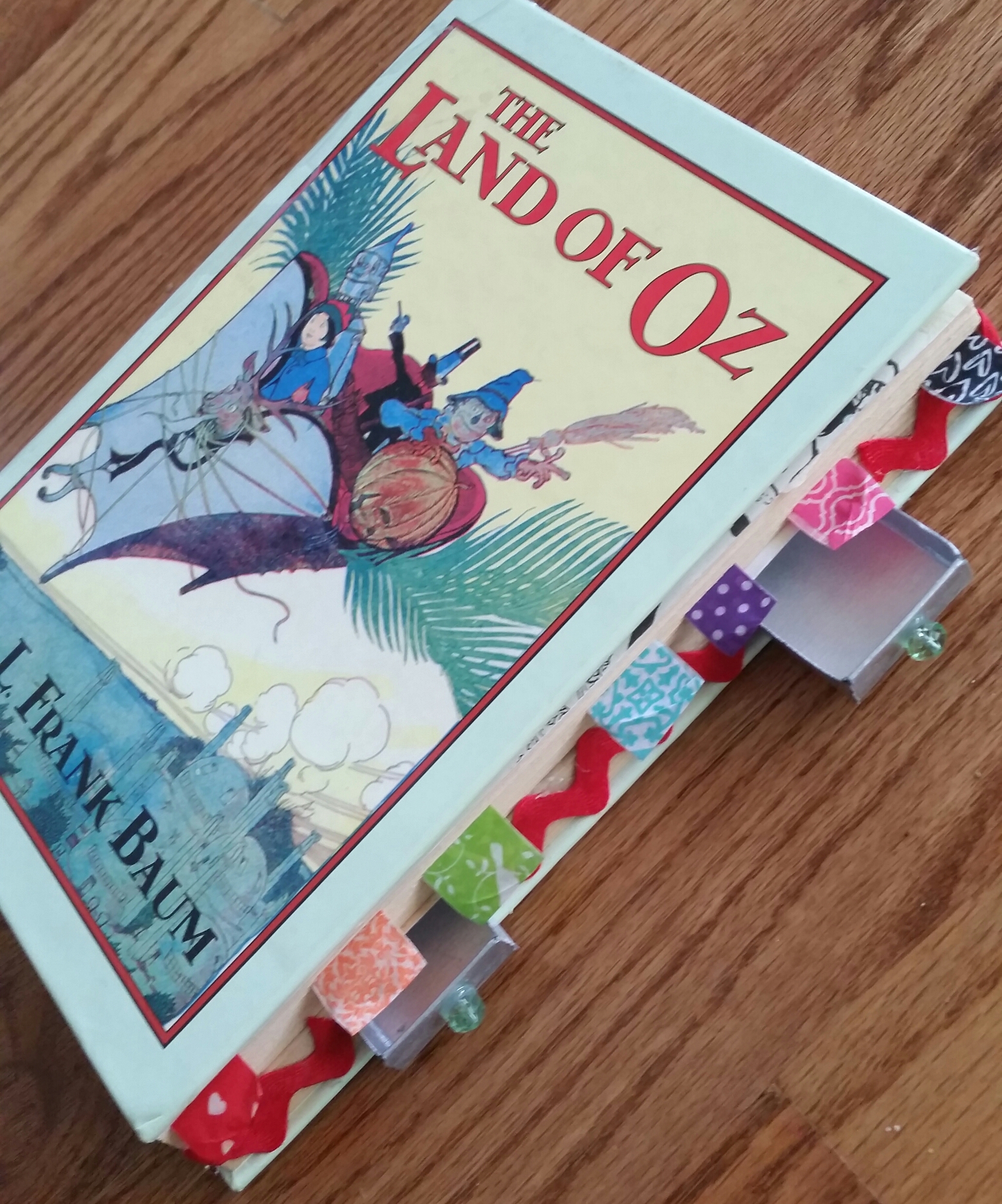 How to transform your altered book pages into delicious and delightful pockets!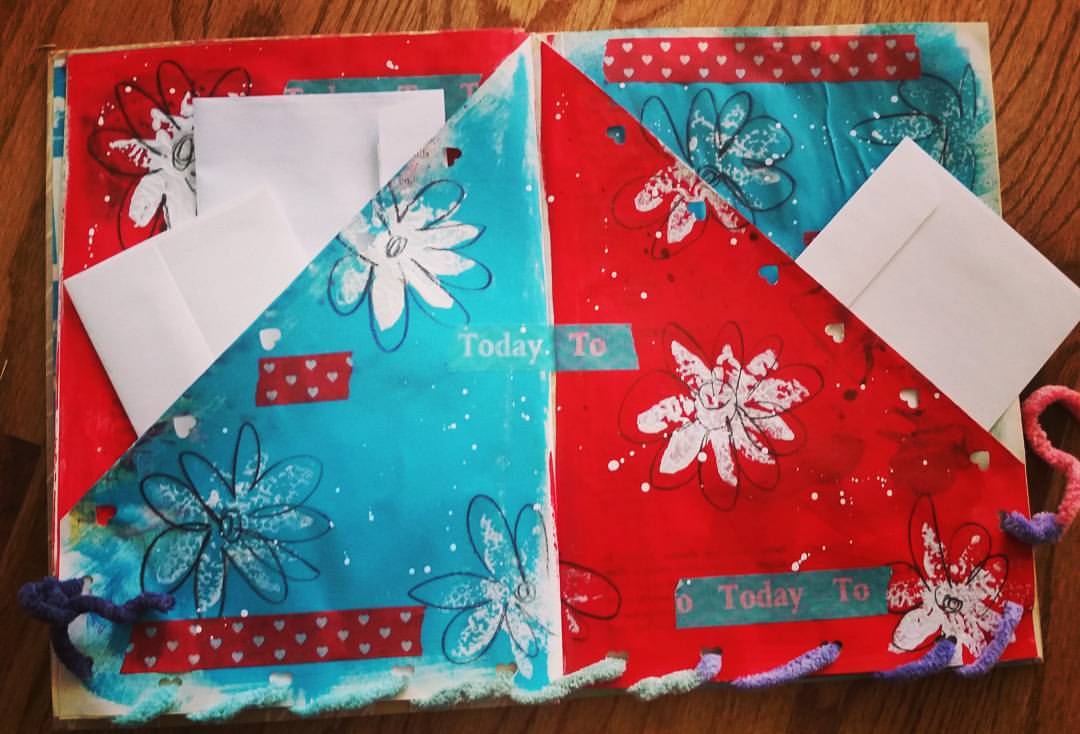 How to create layers and textures in your mixed media projects!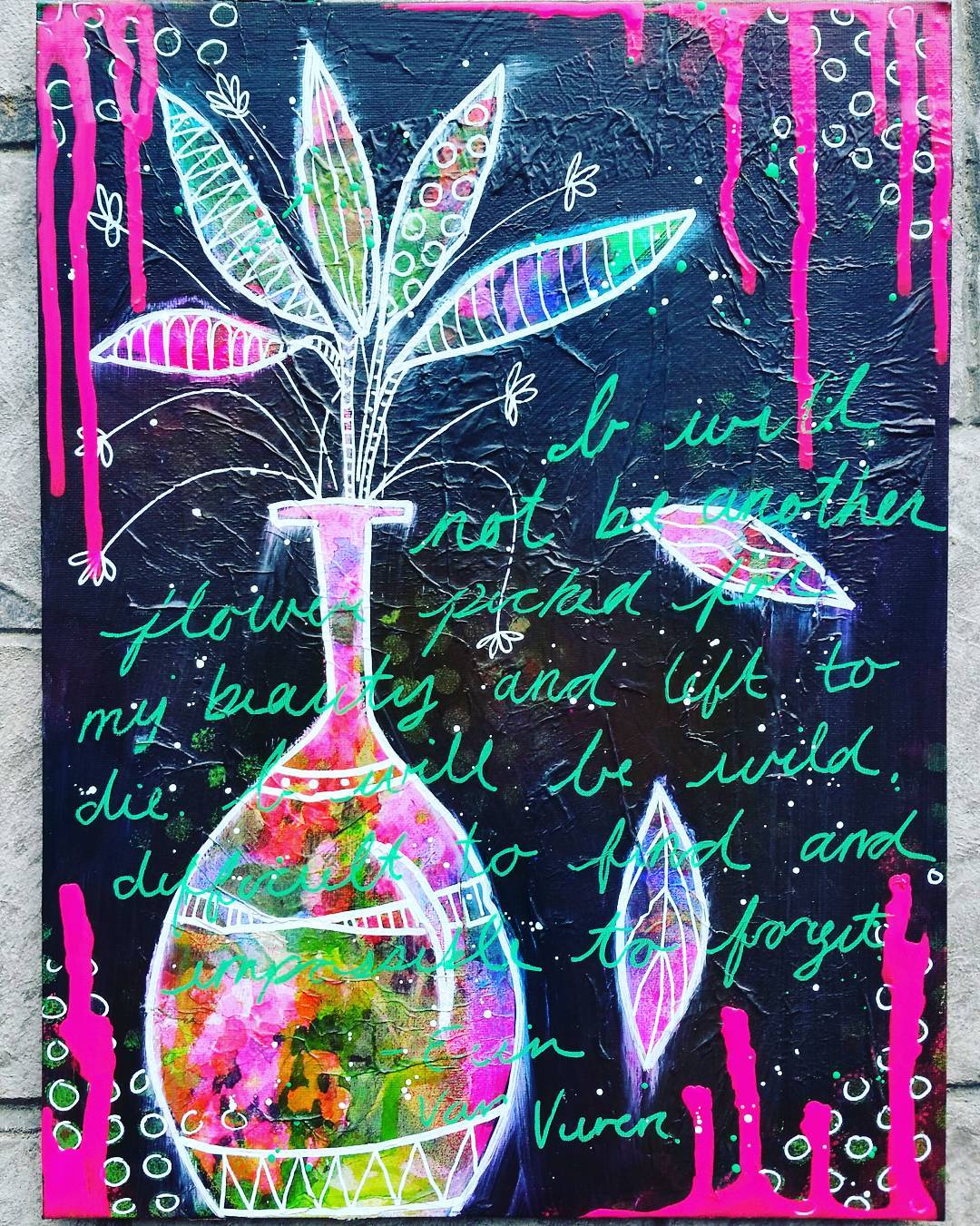 How to use upcycled materials to save money. Also how to create this mixed media masterpiece of your favorite city!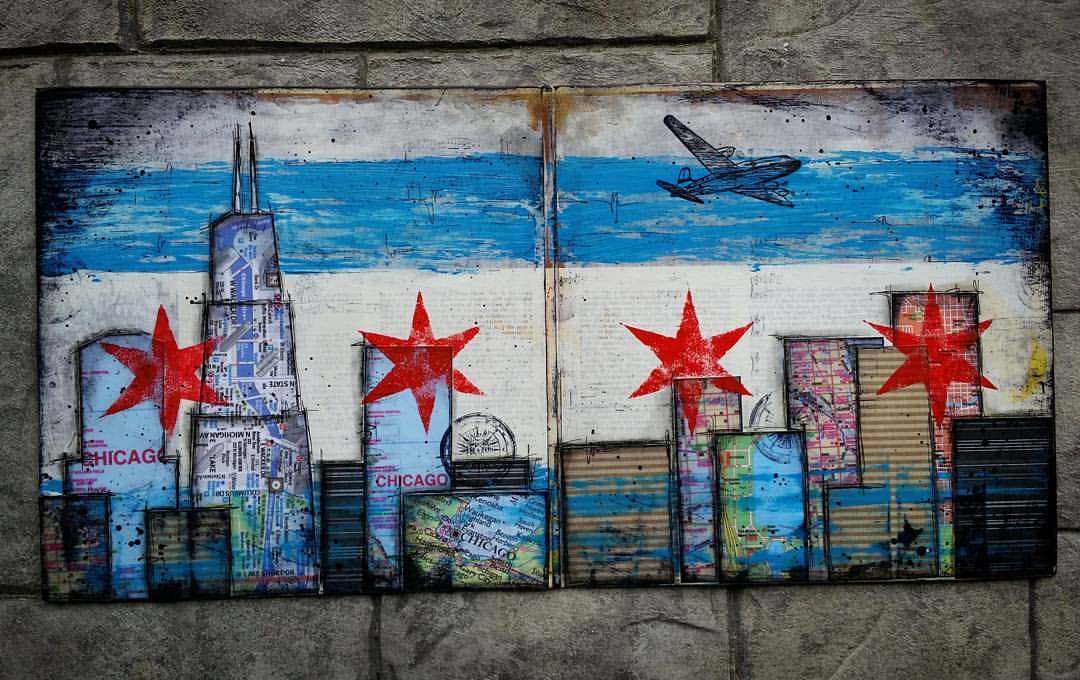 And, of course, no class of mine is complete without a face!! So you're in luck because this class I teach not one...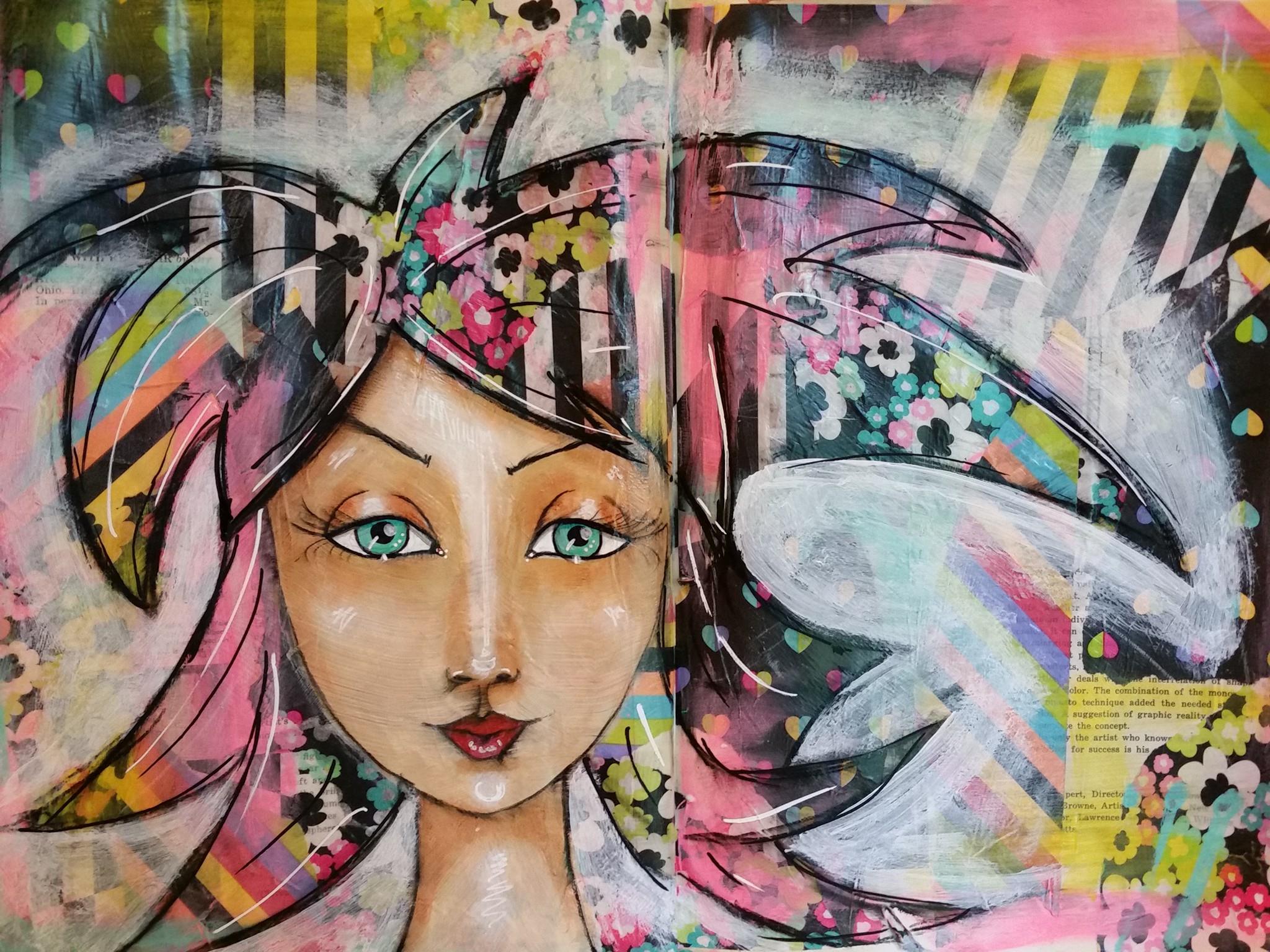 or two...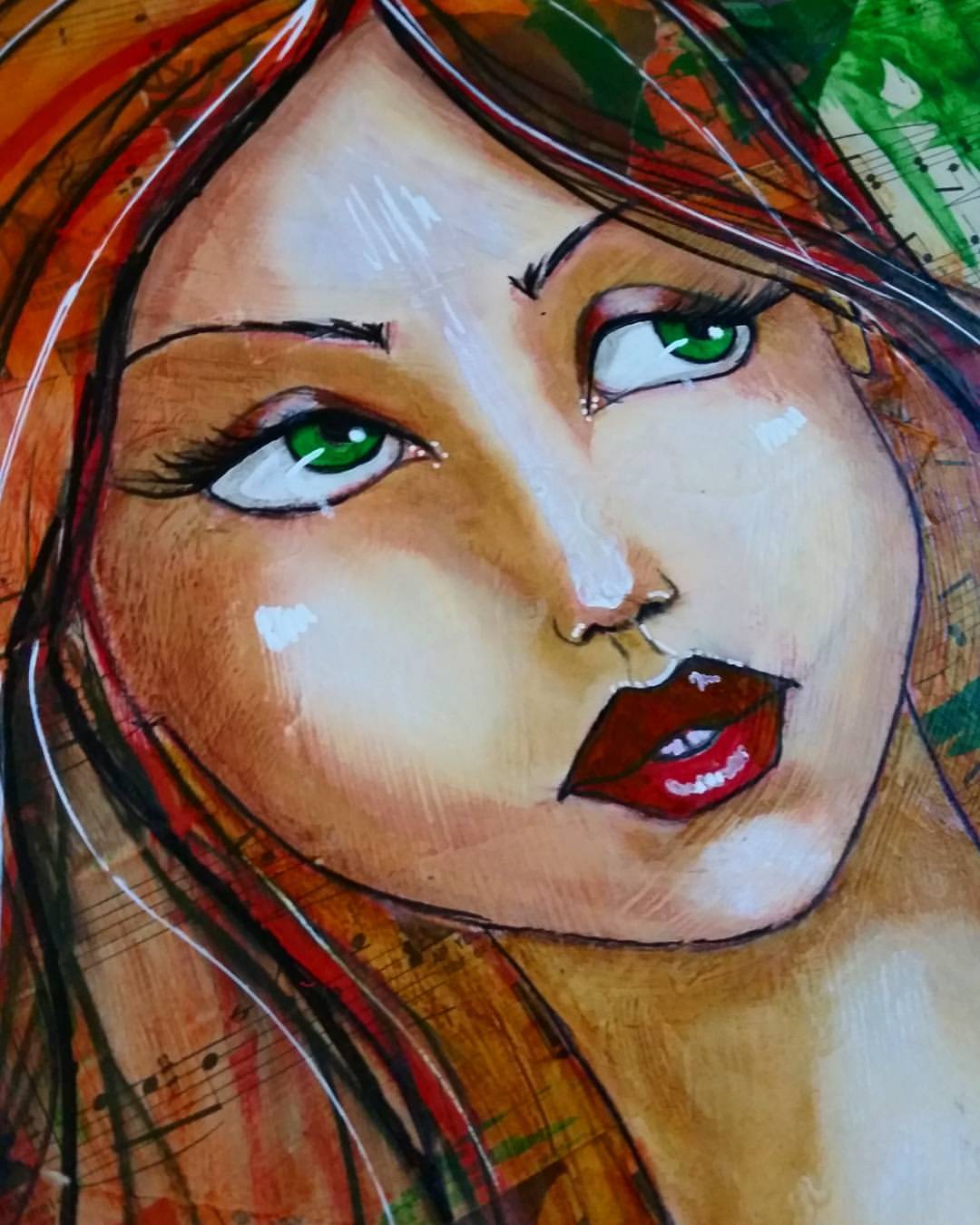 But three.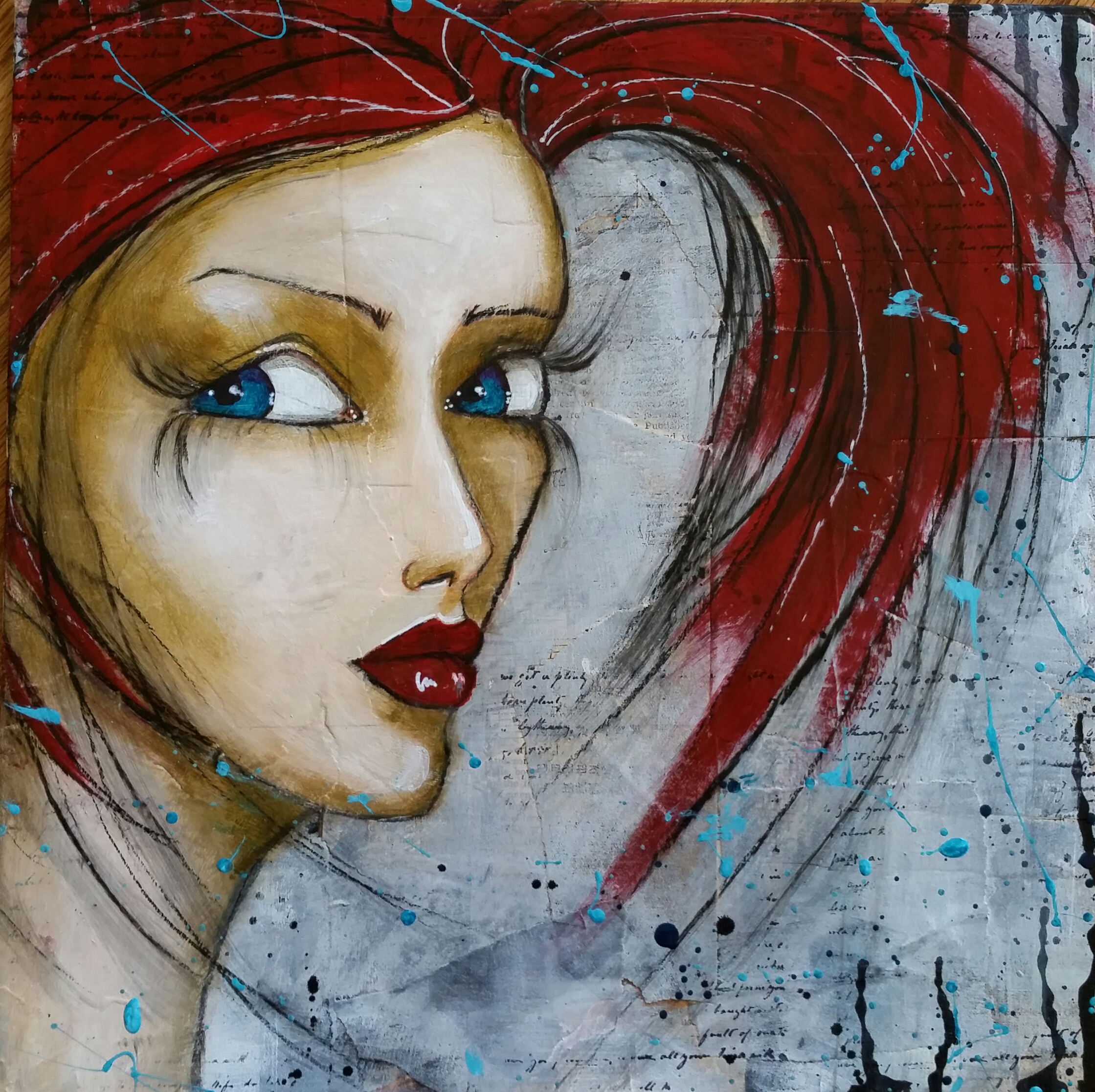 And of course my all time favorite lesson, Washi Tape Girl (also available as a stand alone mini lesson).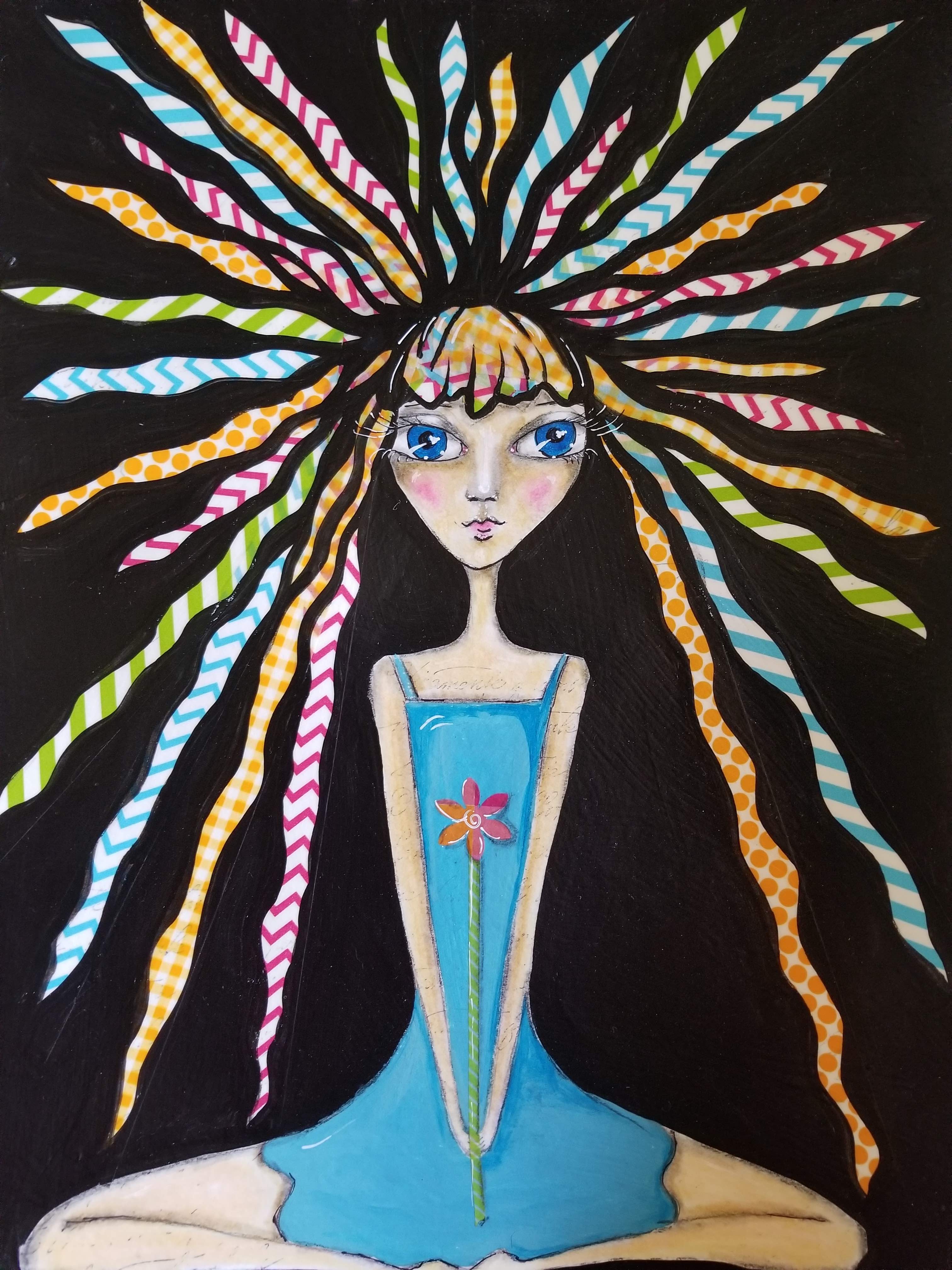 This course is open for self study and instant access! All lessons are fully downloadable and once you buy the course you have lifetime access. Just please, no sharing.

I would LOVE to see what you're working on and how you're doing so PLEASE check in the Facebook Group to say hello and post your progress! See you there!

What you get:
~ Over 9 hours of video art instruction PLUS additional PDF's.
~ Specifically suited for beginners, no experience necessary!
~ Fully downloadable videos which are forever accessible and won't ever expire.
~ Follow the course at your own pace and from the comfort of your home.
~ Access to the 'virtual classroom' for direct teacher interaction.
~ Access to Awesome Art School Facebook Page for sharing, interaction and direct support.
~ Entertaining demos, real time instruction and timelapse videos
~ Only pay for the supplies you want!