Why join the YouTube and Cheatsheet Library at Awesome Art School when YouTube is free??
Well, lots of reasons, actually!
First of all, I don't know about you but to me, YouTube can sometimes feel like a black hole!
One minute I'm searching "new watercolor mixed media techniques" and 10 minutes later I'm watching cute cat videos!
Say whaaat?!
Plus, it's frustrating to navigate and all the other videos on my screen are DISTRACTING!!!!!!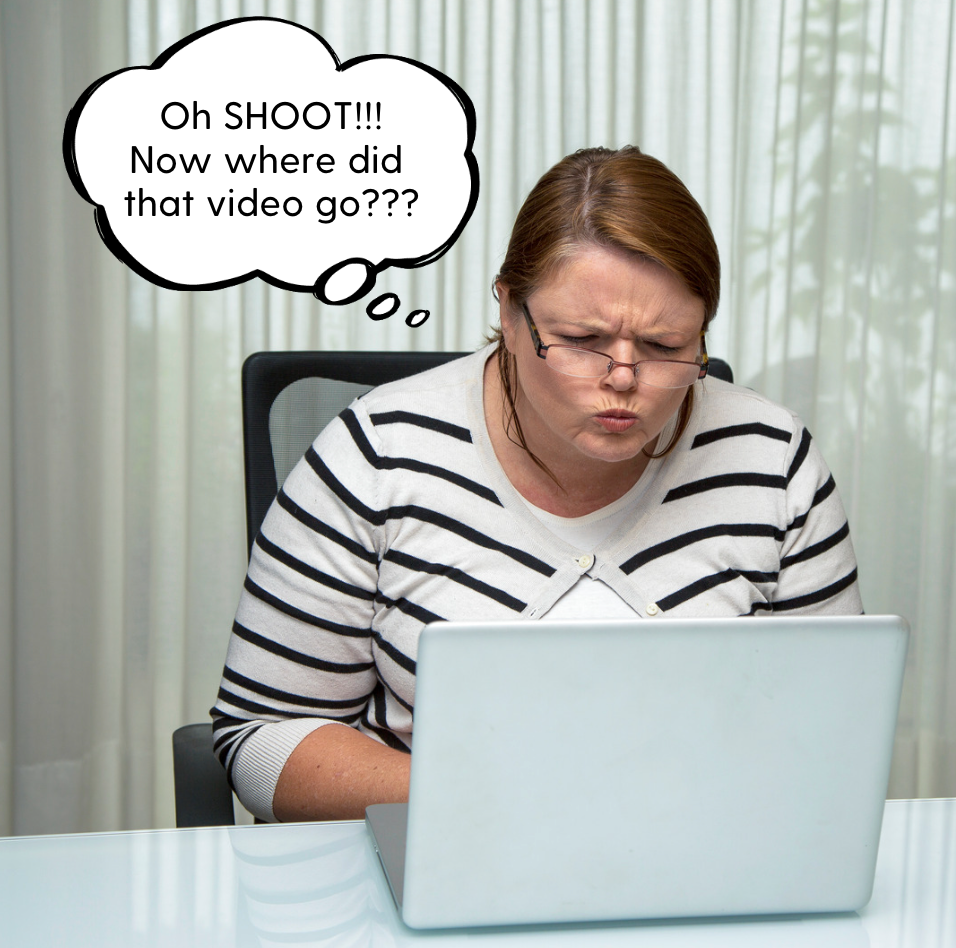 You hit a back button and suddenly your video closes and you have no idea how or where to get back to what you were watching!

You've "subscribed" to a channel, hit the dang "bell" to be notified, and YouTube STILL DOESN'T tell you when the new videos have come out!!

Out of 37 lessons, now WHERE was that one I watched the other day that had to do with drawing HAIR?!
You get the point.
This subscription helps to keep you and your lessons sorted. By genre! So finding videos is super easy.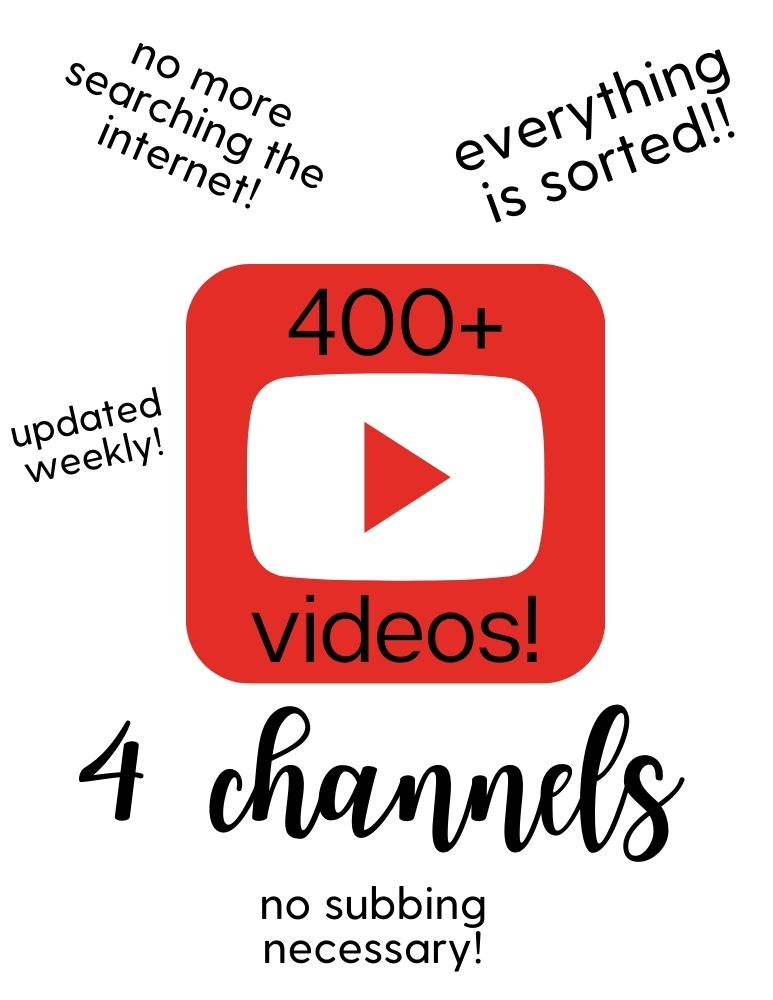 You find the topic you're interested in (For example, "How to draw hair") and in one click you can find all 7 hair drawing tutorials in one place.
Plus you have immediate access to all of the supporting PDFs (aka my coveted CHEATSHEETS!!!) that I so often give to accompany my best video lessons and series (and as you know, that's a LOT of resources!!).
The organization and easy access to videos BY SUBJECT ALONE is reason to pay for the monthly subscription that costs the same as a single Pentel GraphGear Pencil!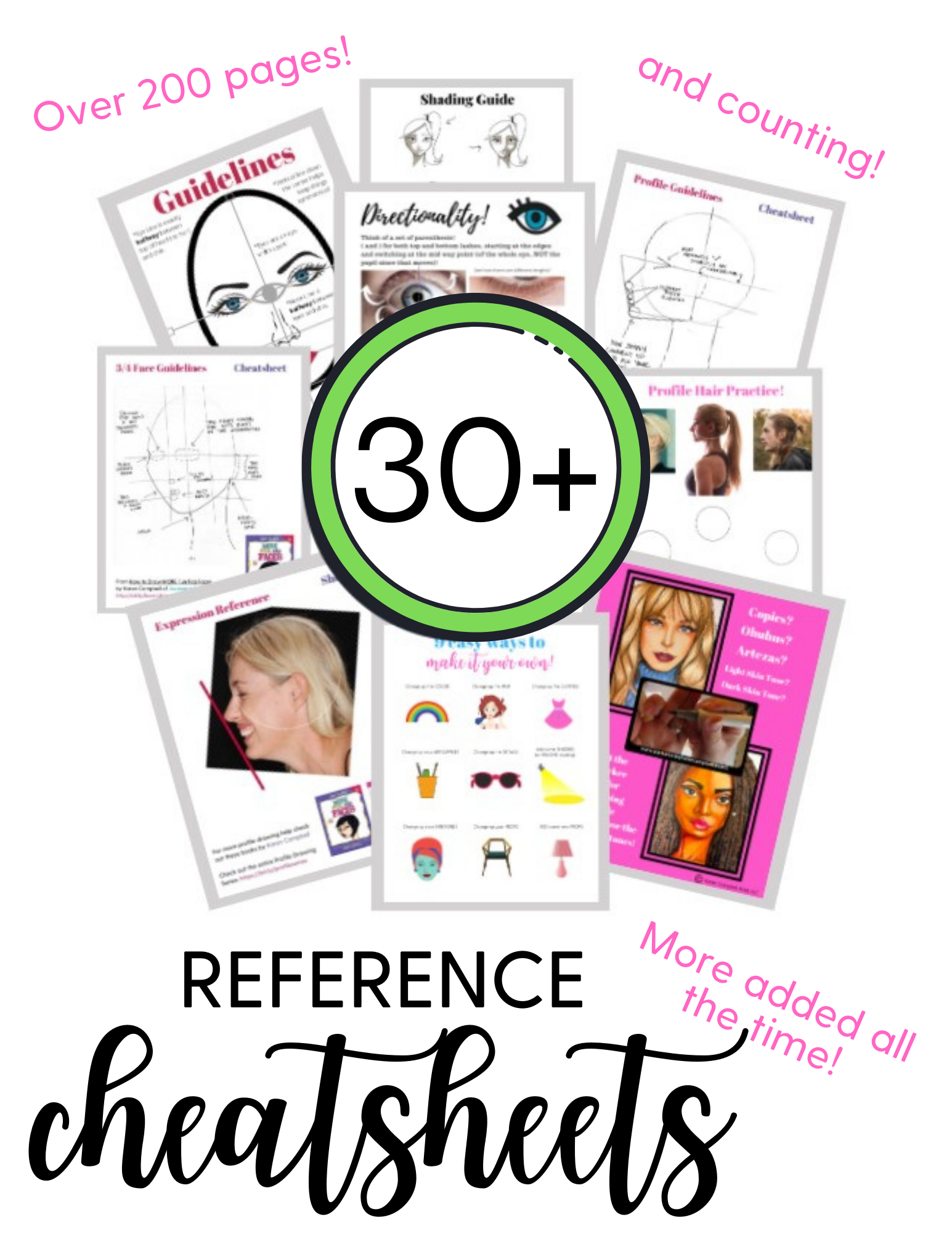 There are even new resources added regularly!
You join once and can return here week after week, to stay up to date on my latest lessons, grab any and all of the cheatsheets you need, and come back any time you need a quick lesson on everything from cute crafts to how to draw a Scandanavian! lol! Seriously, there's a lot in here!!
Pretty awesome :)
And it's as simple as that!
Not happy?
No problem. Cancel anytime!