Get instant FOREVER Access to my TOP Face Drawing Courses AND eBooks
ALL for ONE low price!!!
Just Look at What Students Are Creating...

These Projects Are Exclusive
And MOST Aren't Even in The Fun Fab Drawing Club!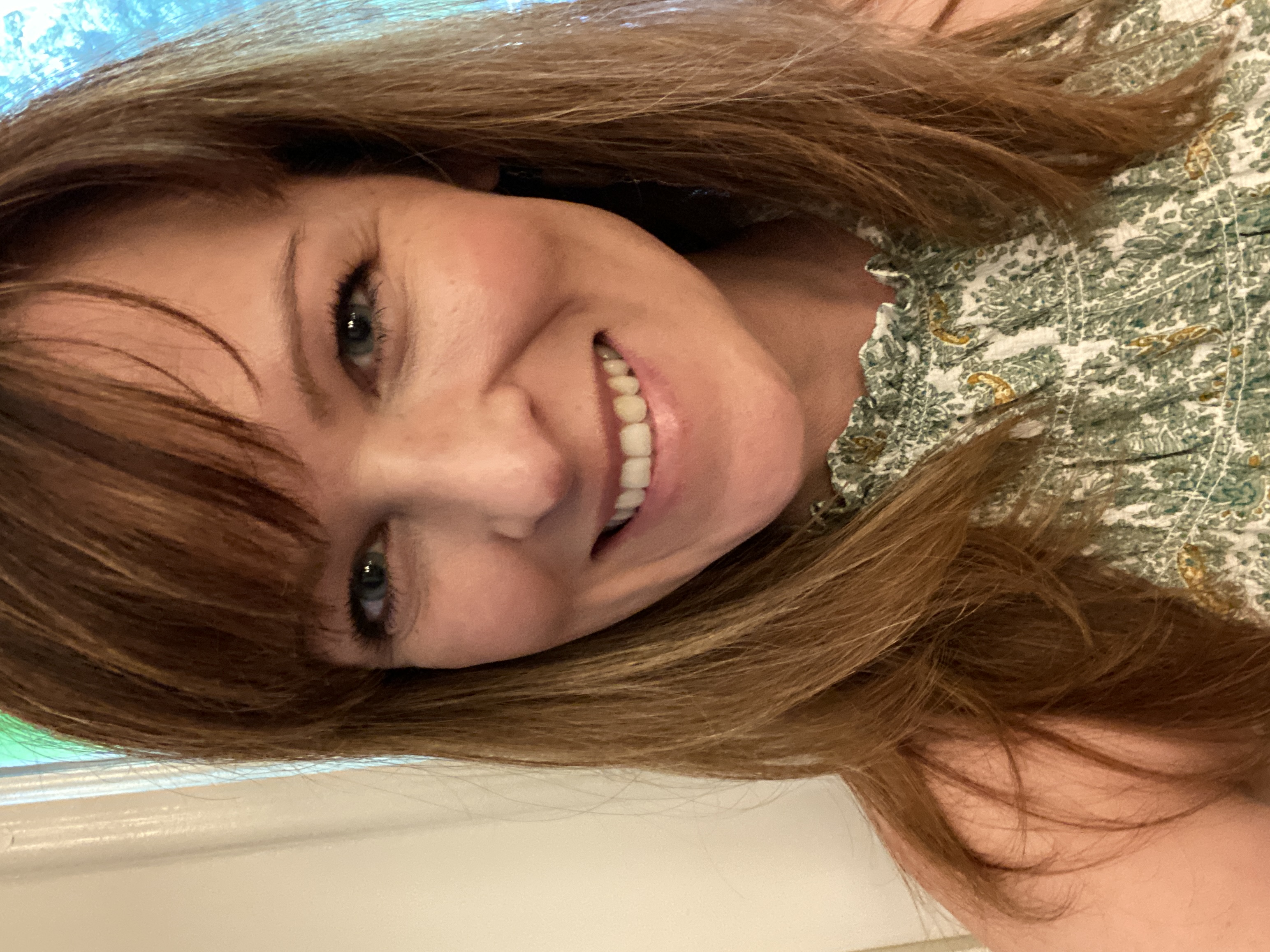 I'm a full-time multi-media artist, instructor, business owner, author of 18 art instructional books, and I've been featured in numerous worldwide art magazine publications.
I'm the founder of Awesome Art School where I teach online creative courses to adults of all backgrounds and ages. I will be your creative hostess for all the classes taught in this epic pack of drawing courses!
Originally a Boston area native, I currently live in Apex, NC with my computer-geek husband, 3 kids and cute collection of fur babies.
My philosophy towards teaching art and the reason why my students are so successful is based on the fact that I am keenly aware that people learn BEST when they are so busy having fun they don't even realize the strides they are making.
As such, FUN is built right into the curriculum, making it incredibly easy and fast for students to advance.
Can't wait to have you in school!!!

Frequently Asked Questions


Do I need prior drawing experience to do these lessons?
No. These are perfect for all levels, including beginners!
Is this a one time payment?
Yes!
Are the lessons downloadable?
Yes!
Can I keep these lessons forever?
Yes!
Is there help if I need it?
Absolutely. There is a whole team of Magical helpers at the school who are standing by to help you with tech issues, art supply questions and personal feedback. All you have to do is shoot us an email and you'll be helped usually within 12-24 hours.

What if I'm not happy with my purchase?
Downloads are tracked in your account.
As long as none of the eBooks or course videos are downloaded you can receive a full refund up to 14 days post purchase.
Just email us and ask!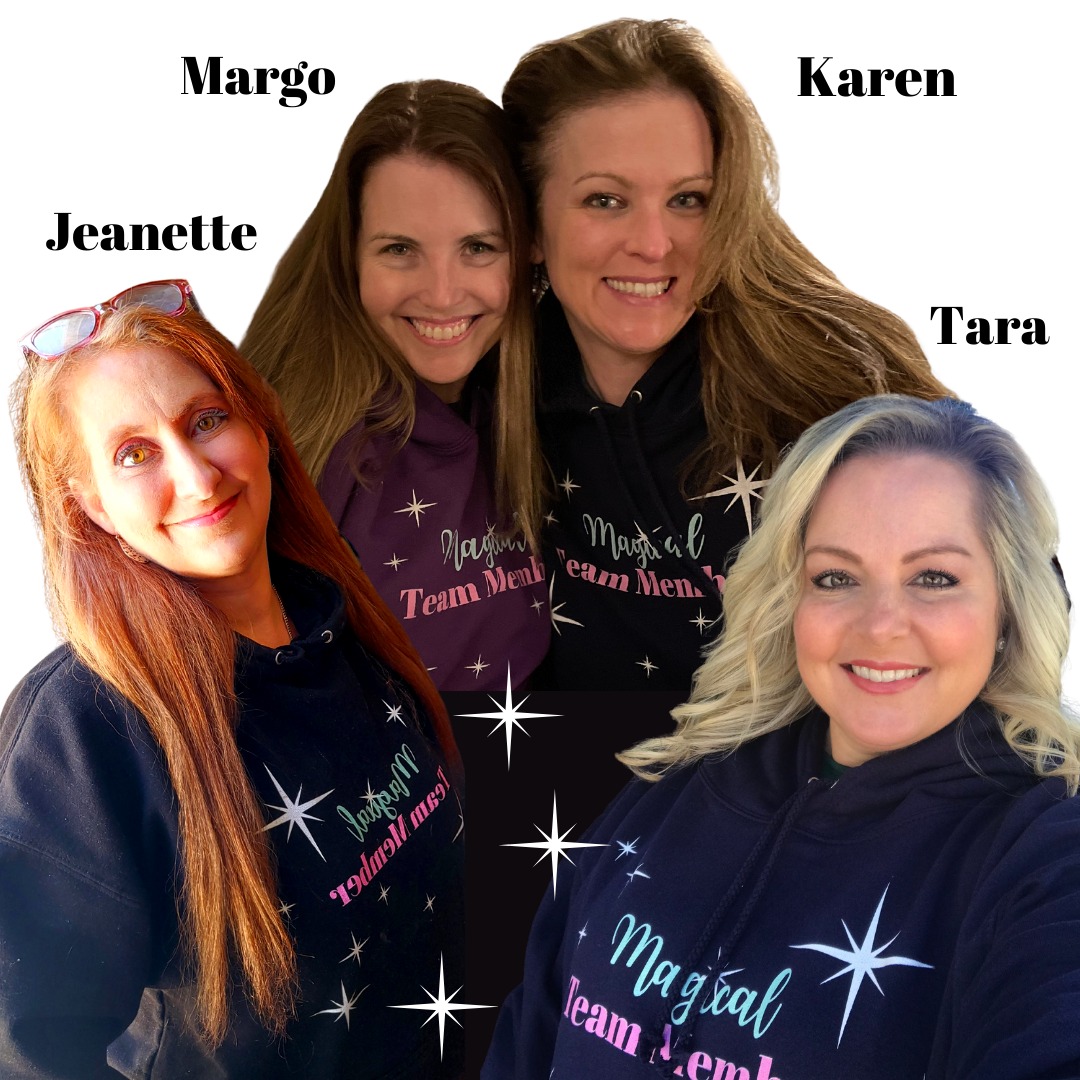 A glimpse of those here to help you succeed with your courses!
Perhaps you're already a member of our private Facebook Group? If you are, you may already know our team but have not yet seen their faces! Here we are!
Jeanette Salib is an outstanding artist who is in Awesome Art School every day to answer your questions! Just leave a comment in each lesson and she'll reply!
Tara Ciliento is our team cheerleader and my eyes and ears when I can't see your posts! She can also help you get squared away if you have account issues!
Margo Brush is my inbox keeper and is here to help you with any tech issues you may have! She can also help you with your account if you run into issues or forget how to login!
And of course I'm in ALL of the places and can be reached via email, at the school as well as in the Facebook Group, I'm there every day too!