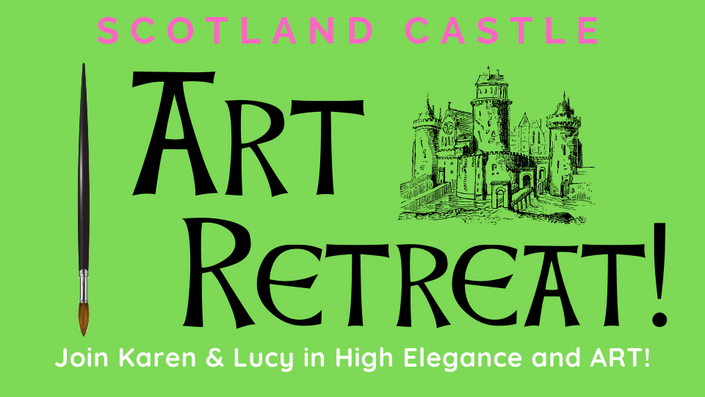 Scotland Castle Art Retreat 2024 - WAITLIST & INTEREST FORM
Add your name if you're interested in a Magical Week of Scottish Castles, Countryside, Art and Friendship.
The June and October 2023 Retreats are full.
ENROLLMENT WILL OPEN FOR THE 2024 RETREATs IN AUGUST 2023 and are open to CELTIC COLLECTIVE MEMBERS ONLY. To become a member, join the waitlist HERE: https://awesomeartschool.com/p/celticcollective
We'll notifiy you when spot opens.
Joining the Celtic Collective GUARANTEES YOU WILL BE THE FIRST TO BE NOTIFIED WHEN REGISTRATION OPENS.
Dates: May or June 2024 at Wardhill Castle and October 2024 at Lickleyhead Castle.

Please note: This is a WOMEN'S ONLY Retreat
Before you read this entire page and scroll through the photos, I want you to take a moment to imagine the most perfect art retreat you could ever dream up. Maybe for you that means arting from sunrise to sun set. A personalized pencil case filled with brand new art supplies and a dram of whisky on your pillow in a luxurious room with a four post centuries old bed. Fully catered, chef-prepared breakfast, lunch and dinners so you don't have to stop your creative flow to worry about where your next meal is coming from. Maybe it's the thrill of an intimae setting with like-minded, creative others...few enough so that you can take your time and get to know everyone but not so many that the atmosphere becomes overwhelming. Maybe it's being surrounded by nature so beautiful that simply opening a window fills you with a breath of fresh air as well as creative inspiration. And maybe it's something as simple as sketching in your art journal by the quiet of a fire while sipping a glass of wine.
Now what if I told you I dared to imagine the very same dream and have spent the last few months ensuring that this dream becomes a reality for myself and for you. I am absolutely thrilled that I, along with my artist colleagues Jenny Manno and Lucy Brydon plan to deliver everything I just mentioned and so much much more.
To watch the recap of the 2019 retreat and tour the castle, CLICK HERE.
So open your eyes and soak in what I am about to show you and be prepared to be blown away.
Our journey will begin in the pristine Scottish countryside of Aberdeen. No strip malls, no gas stations, just pure natural bliss.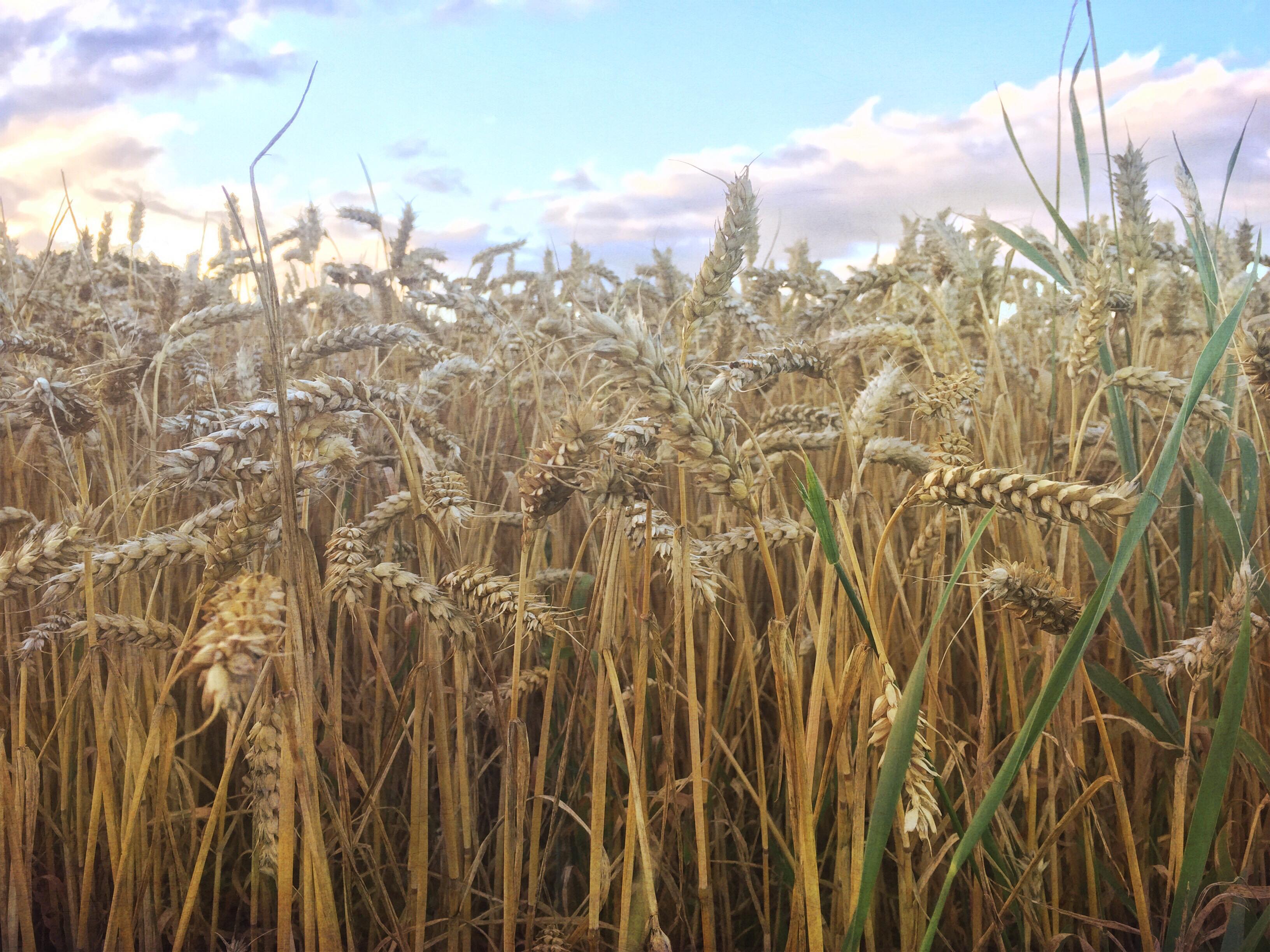 Make no mistake, it is peaceful here. The air is fresh and the ruins are spectacular and plentiful.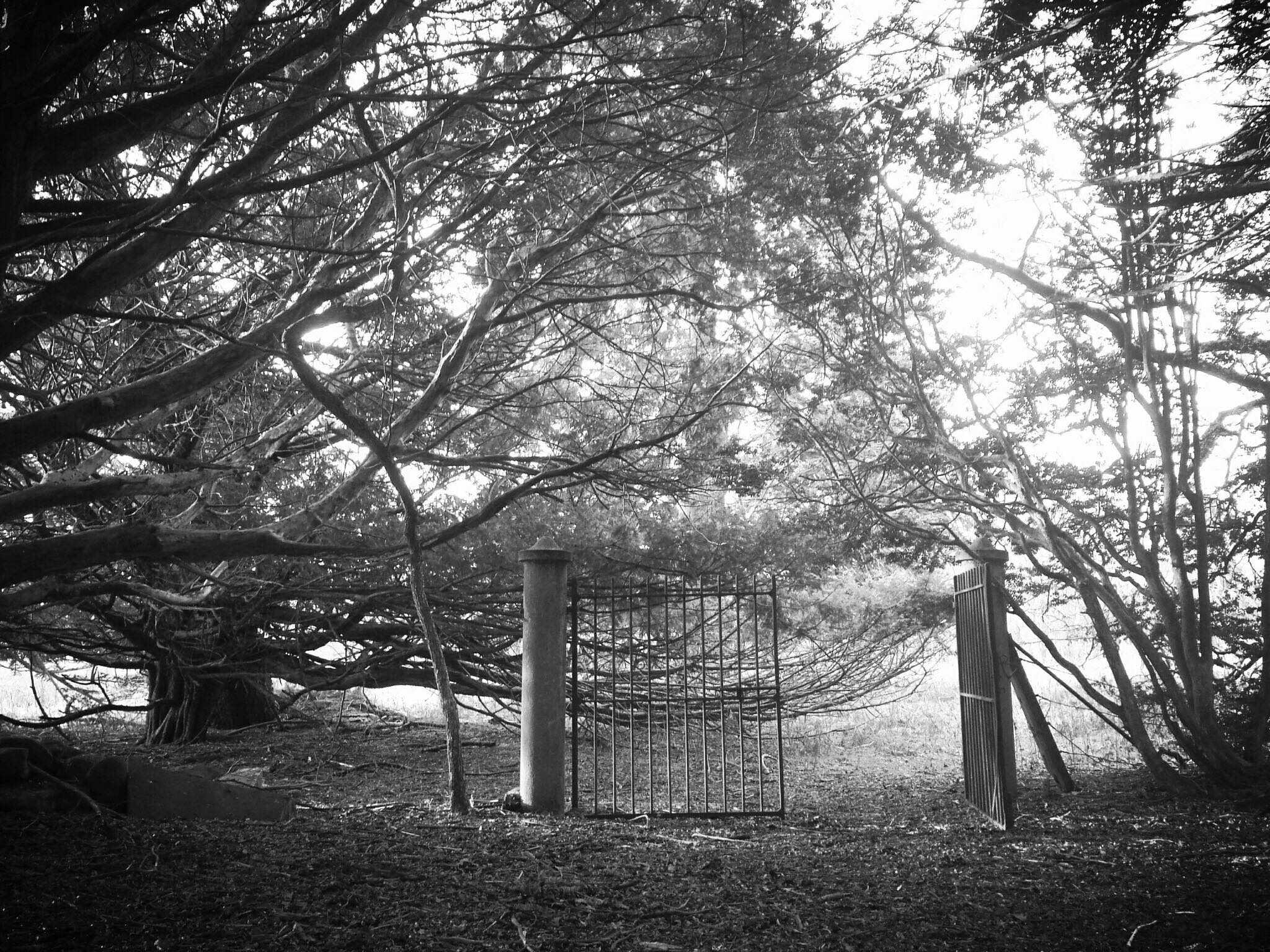 With inspiration in every acre. I know what you're thinking. I'm sitting here in sunny North Carolina, pulling images off of the Internet to include here. The thing is, these photos are not pulled from Google. These photos were all taken by Lucy Brydon who is lucky enough to call Aberdeen her home, and who will be touring us around and teaching us magical art techniques to boot!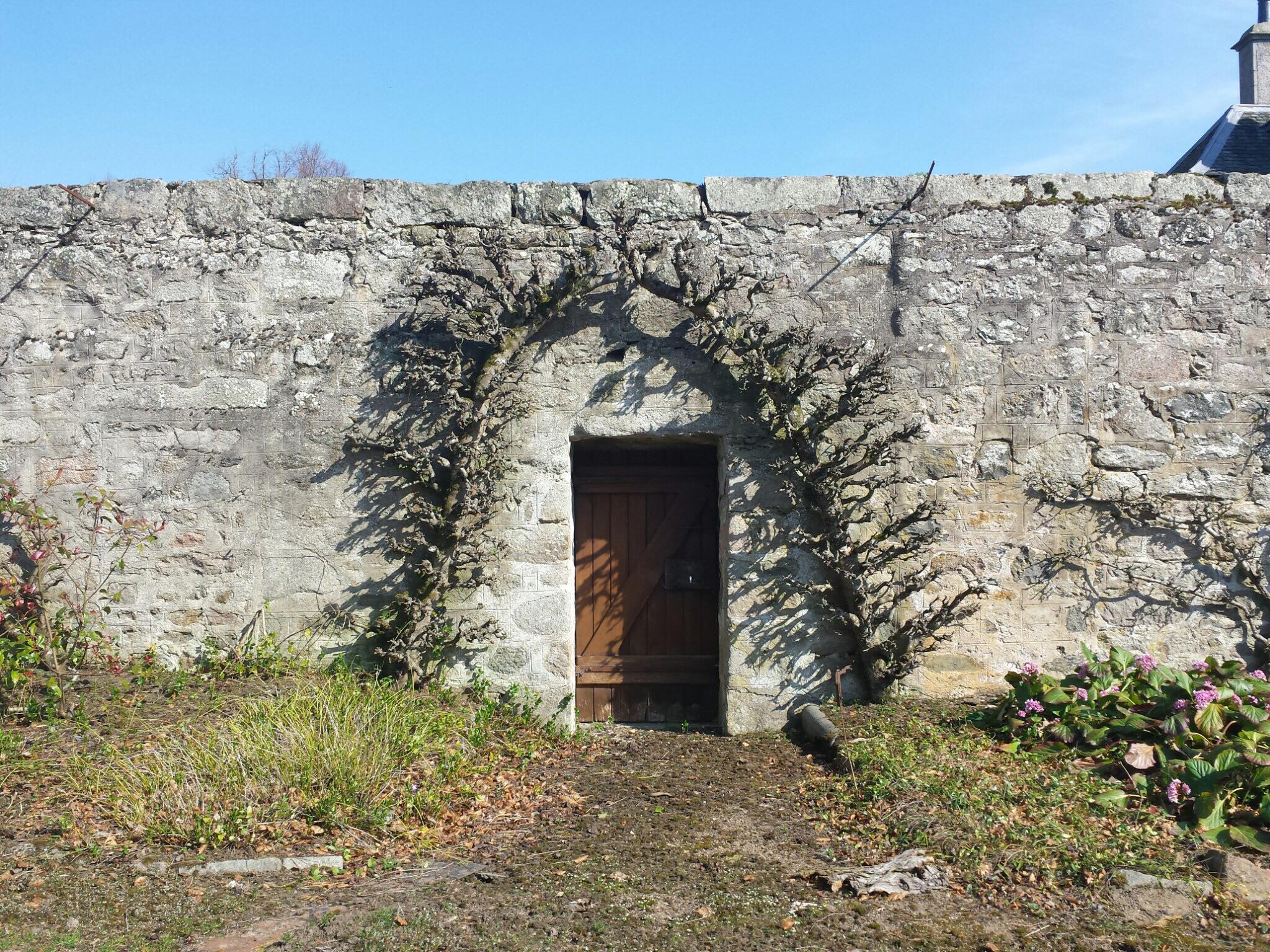 And lucky for us, she will be amongst us the entire week to answer questions, fill our heads with true fairy stories (I kid you not! Take a Listen Here!) and share with us 2 days worth of gorgeous lessons.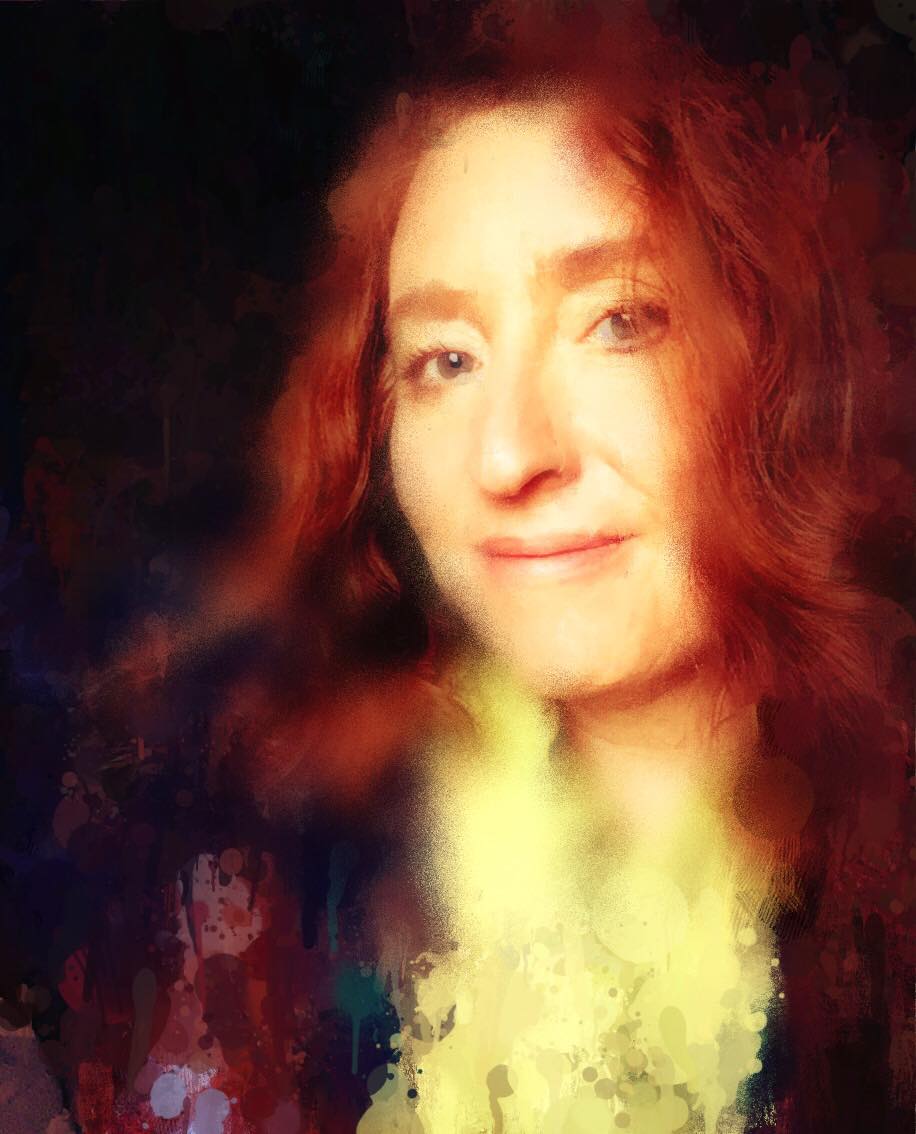 But I digress. Back to the retreat. I thought originally, for fun, let's book an ancient Castle. Not for a night as is common for tourists, but for a whole glorious week. And while we are at it, let's make it a newly refurbished, 5 star one. This is where I have the distinct pleasure to introduce you to our lodgings for the week: Wardhill Castle.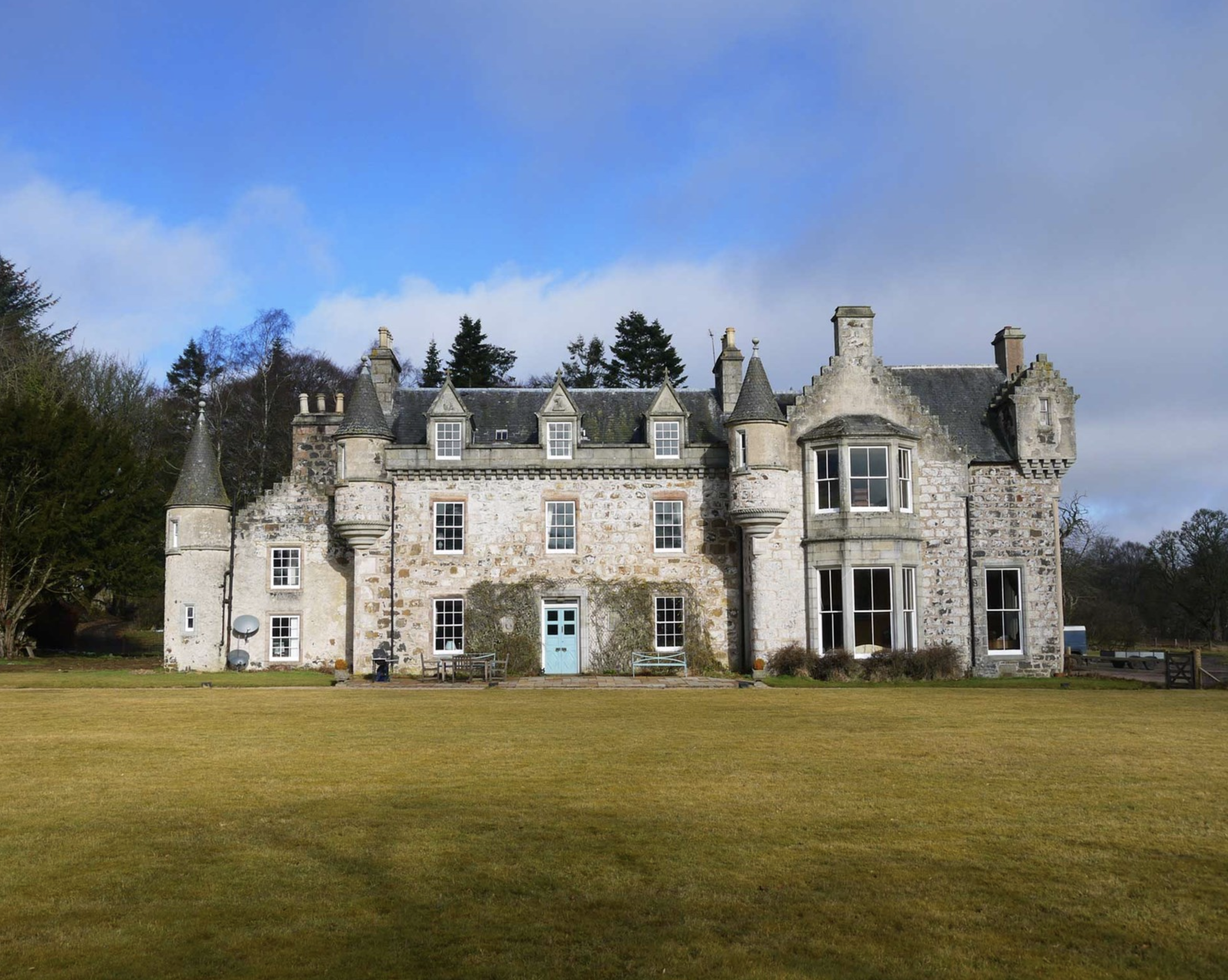 Wardhill Castle has been owned by the Leslie family for 900 years. For those of you familiar with Game of Thrones, you may be familiar with the Leslie family more than you realize!
The actress who played, Ygritte (she was the girlfriend of Jon Snow and the real-life wife of Kit Harrington!!) is Rose Leslie.
Well Rose grew up at Wardhill Castle. So yeah, this is kinda a big deal :)

And if you're a fan, you may be interested and tickled to know that this is also where they were married in the summer of 2018!
So where were we? Oh yes, the castle.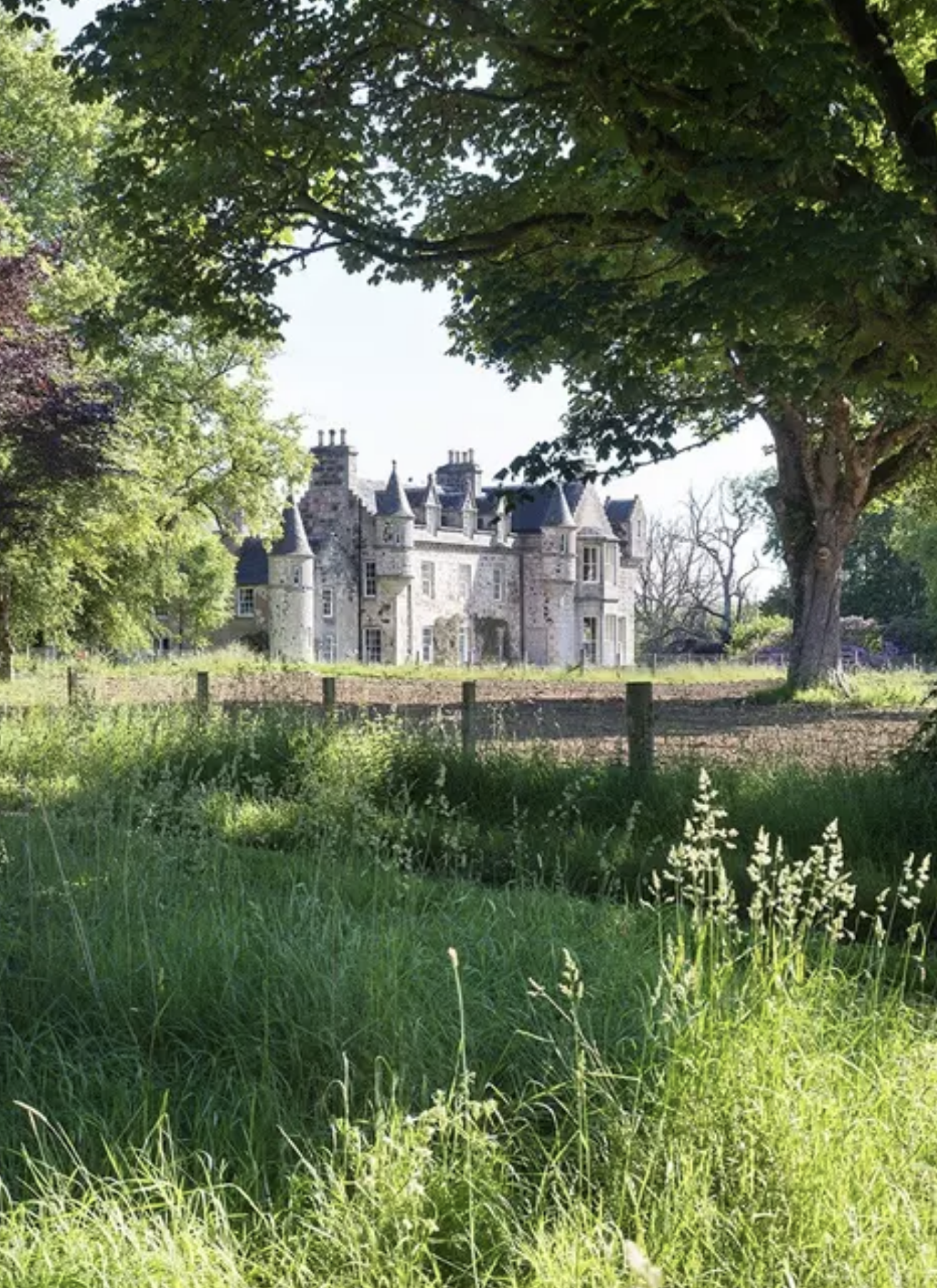 Guests shall arrive at their leisure on the first day at 4 pm. After getting settled and exploring the castle and grounds, we will collect in the Drawing Room to meet one another.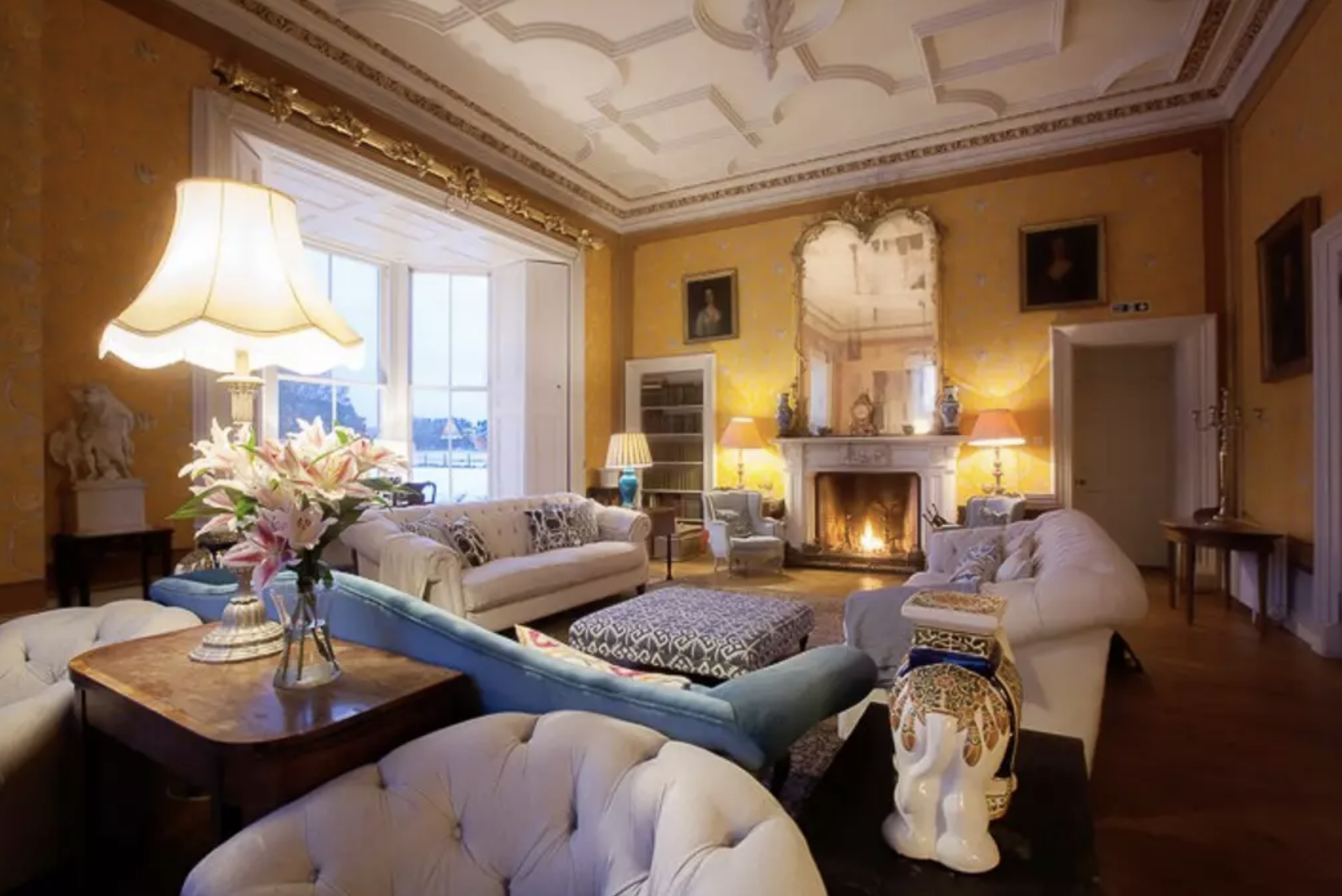 Wine and Cheese will be served as we relax and unwind from the day's travels.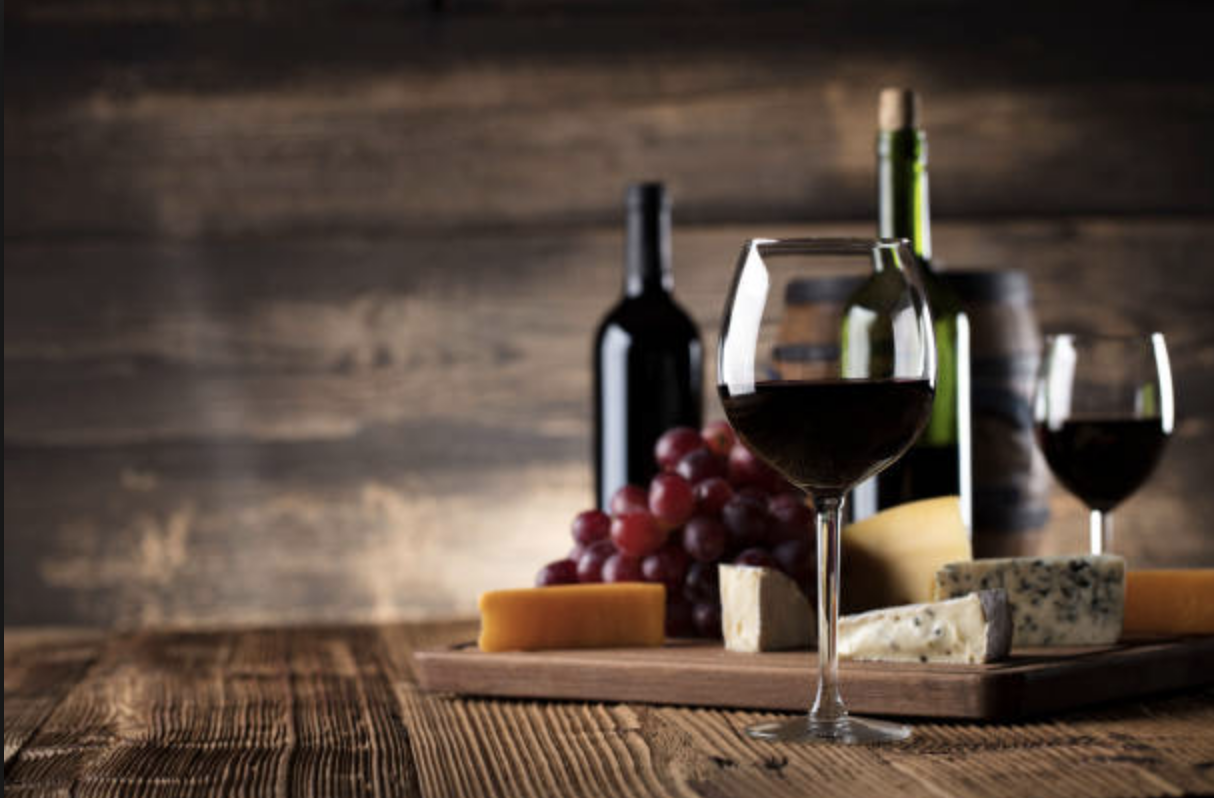 Promptly at 7 pm, we shall gather in the Dining Room to enjoy a sumptuous Scottish meal.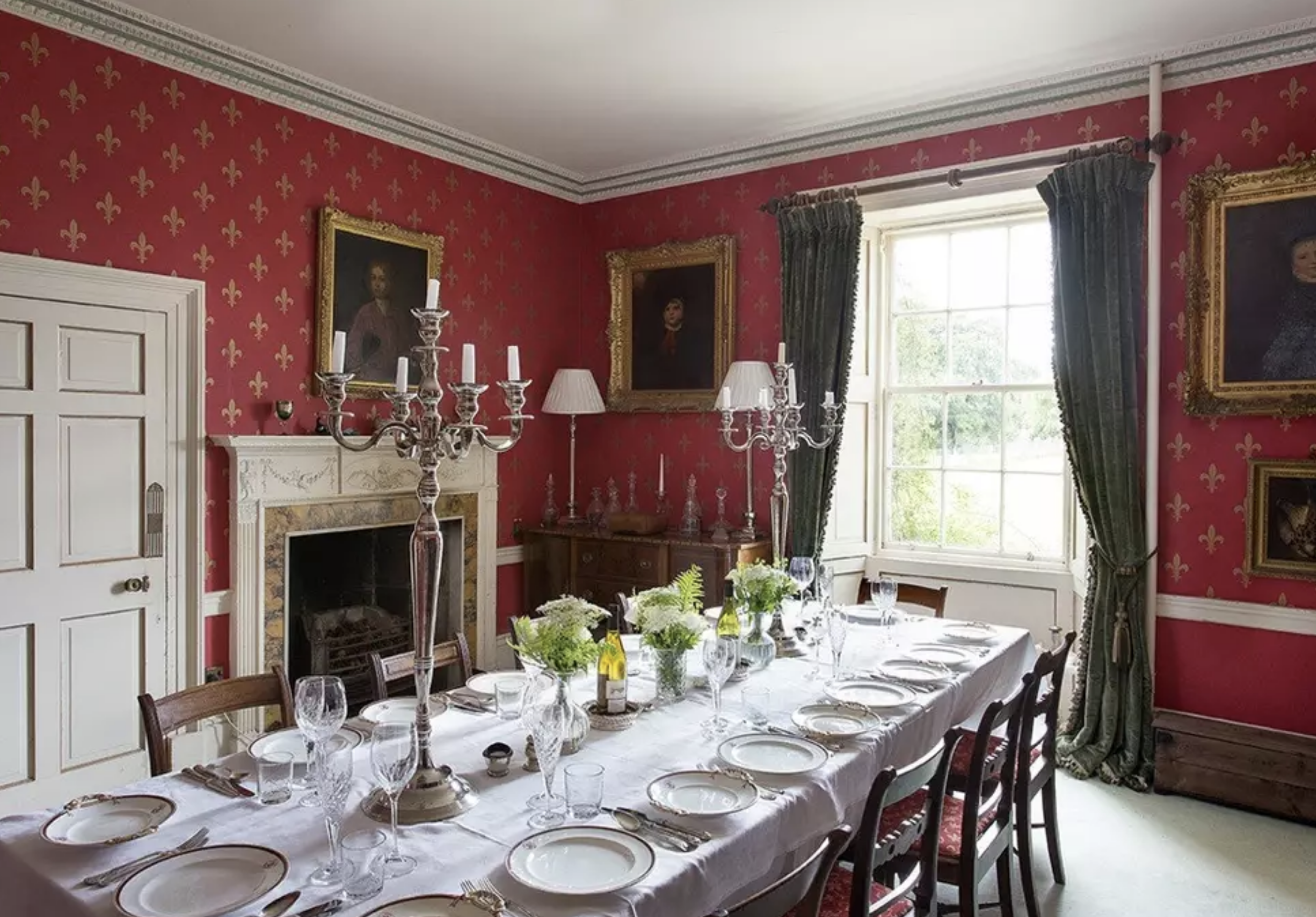 Our goal for this retreat was to spend as much time devoted to art and friendship building as possible. To make this possible, we have hired a Chef to prepare all of our breakfast, lunch and dinners during our stay and each meal with be fully catered and all dietary requests accommodated.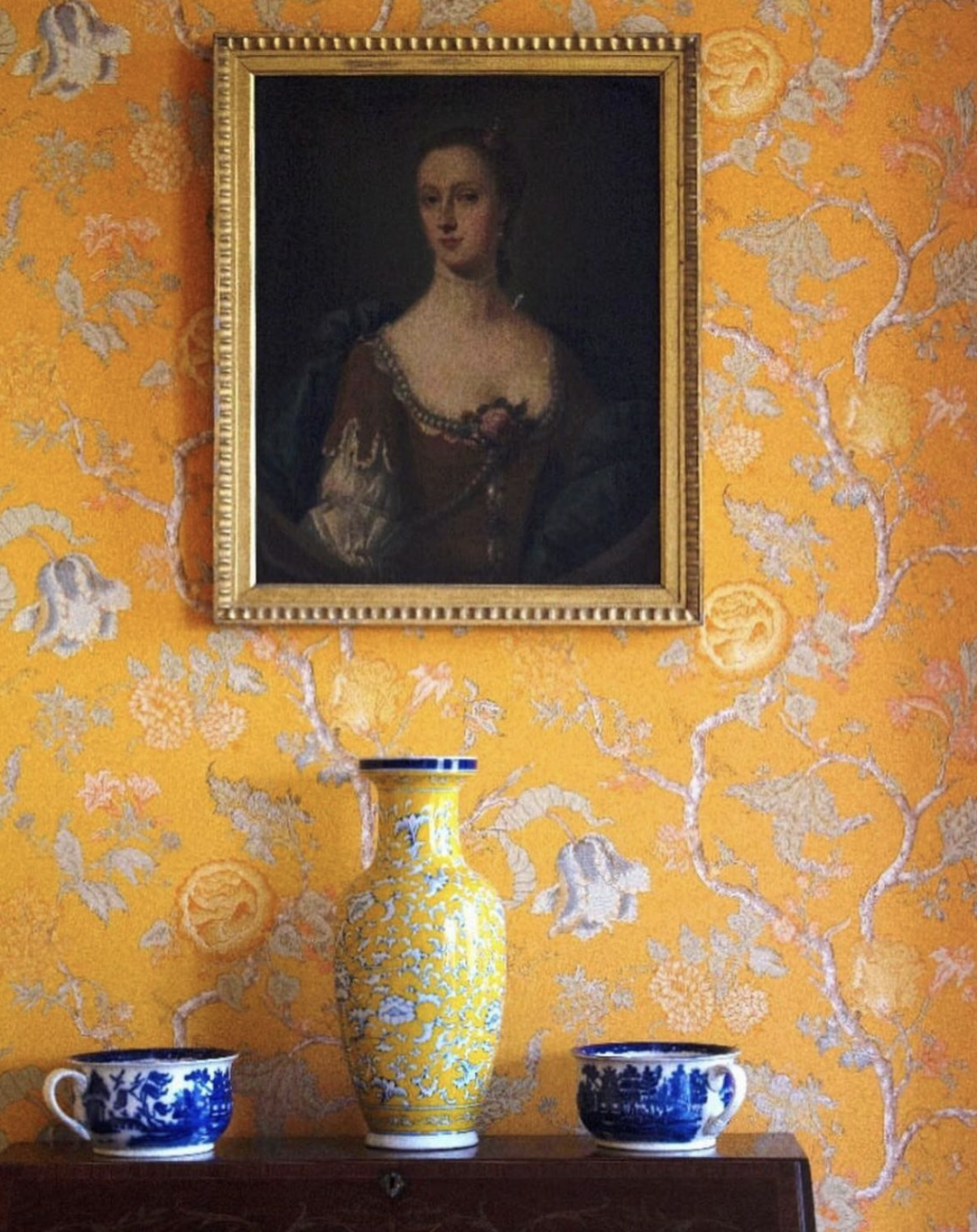 It is also our privilege to include alcohol in your reservation price as well. Up to 2 glasses per person, per day. We want to make sure all of our artist guests are fully pampered and well taken care of. This is a once in a lifetime retreat for everyone. We are going to every length to ensure that you have the most incredible experience of your adult life.
Now onto the bedrooms.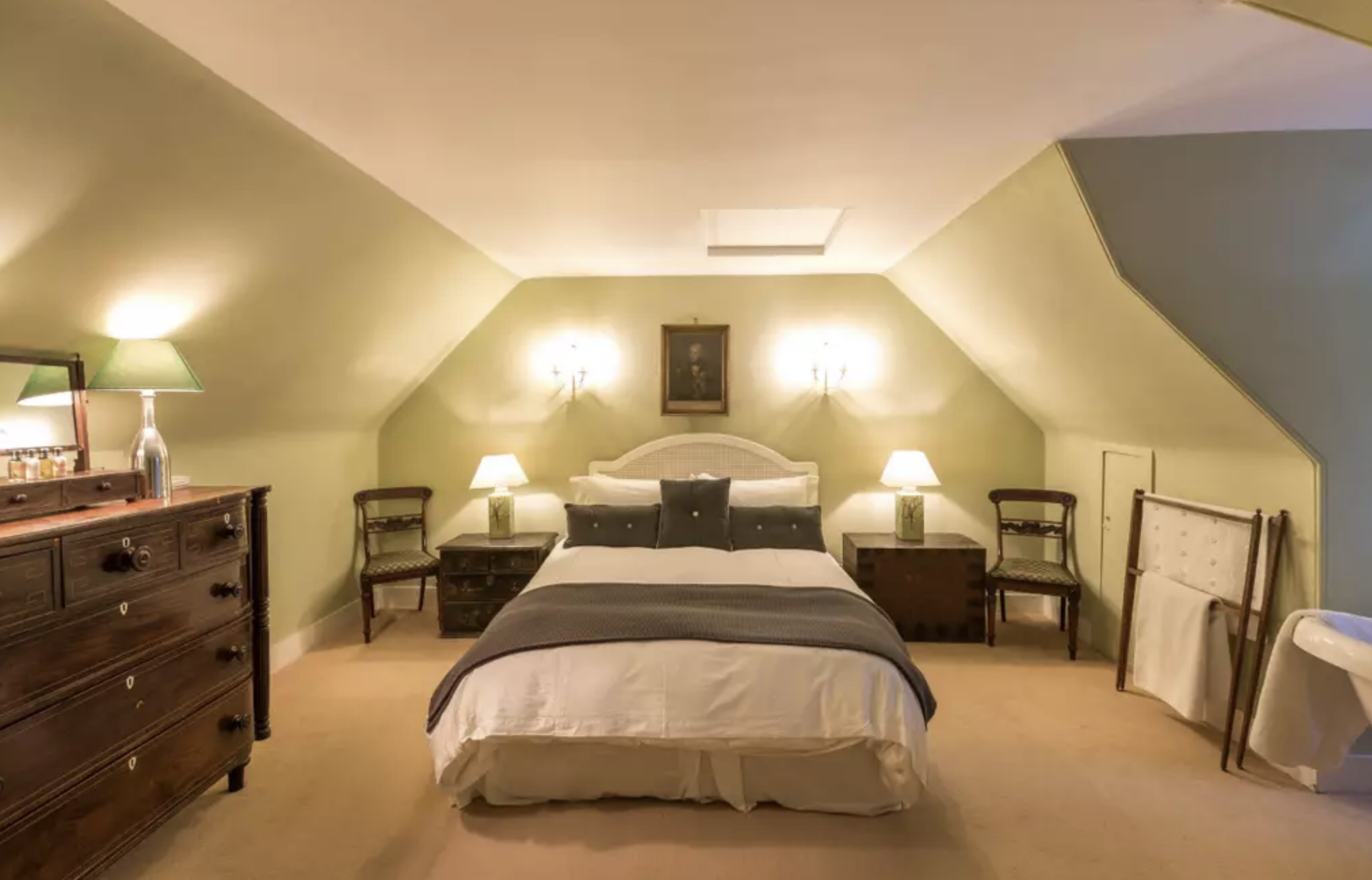 Six bedrooms accommodate up to two guests in king beds. Spouses/friend are welcome to share beds and may attend at a reduced cost. See pricing sheet for details.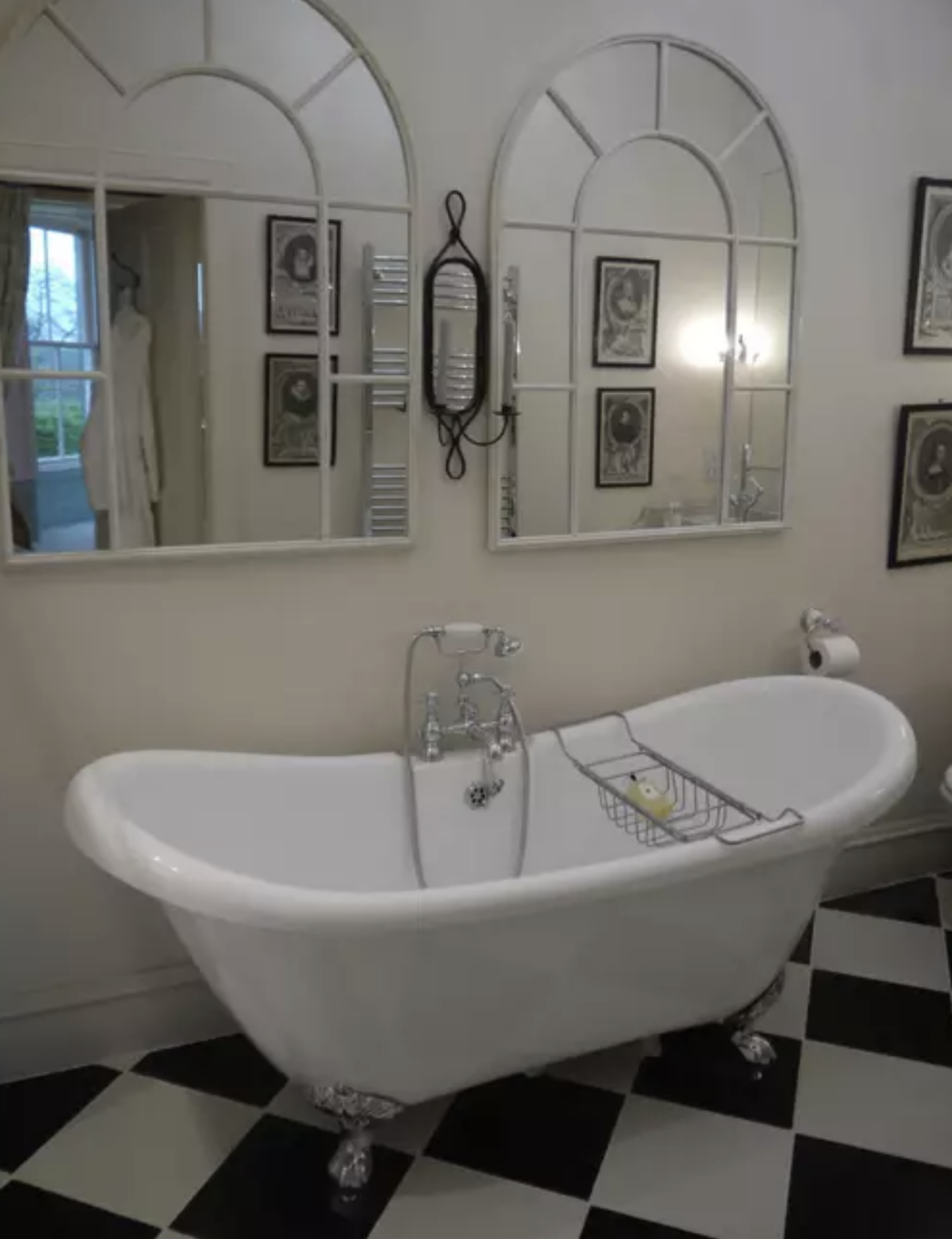 For those looking for a more affordable option, there are also shared rooms available at a reduce cost. Let me assure you, they are euqally luxurious.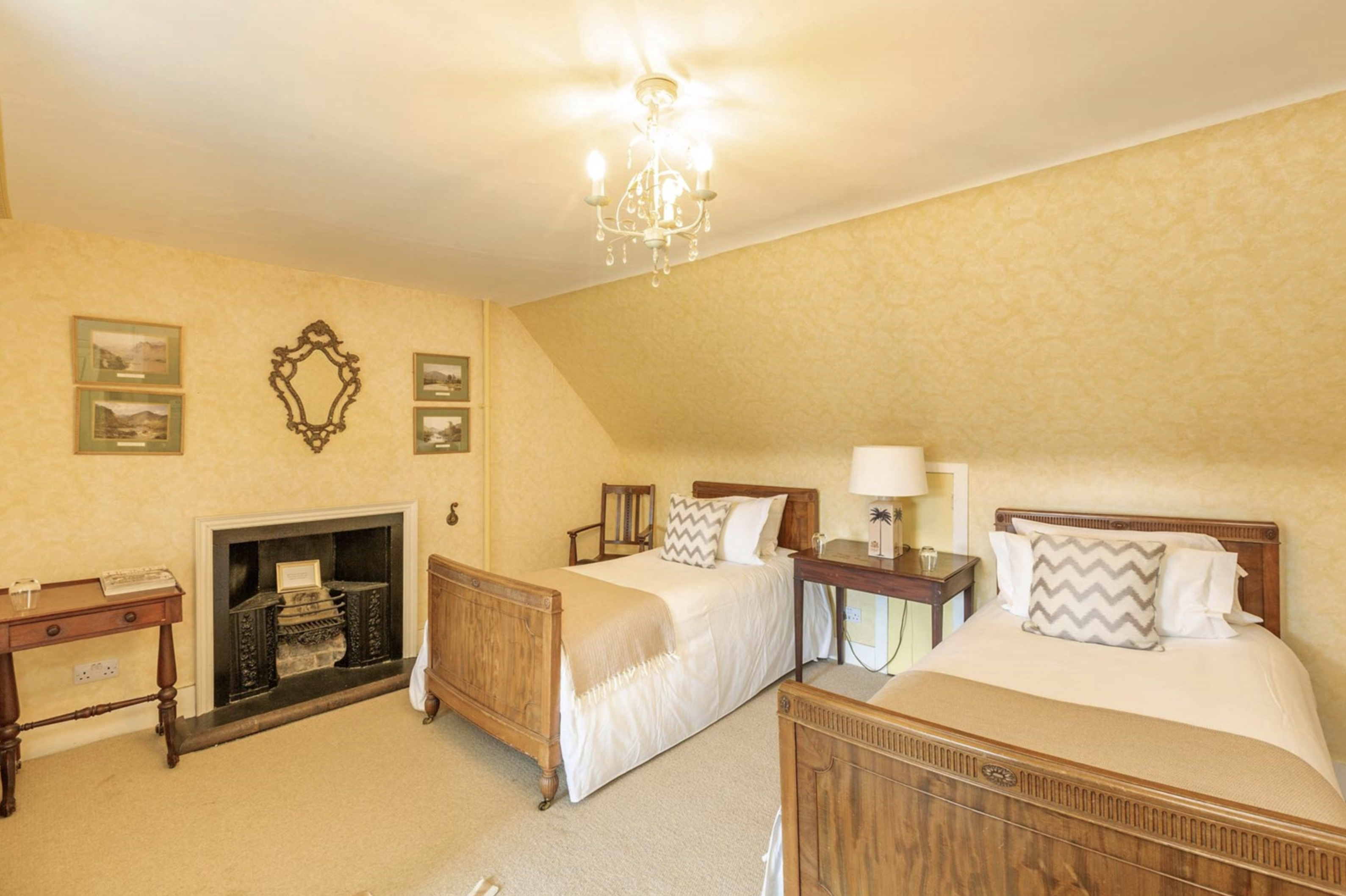 Whichever room you are assigned, rest assured you will be cozy and comfortable and ready for the next day's adventure.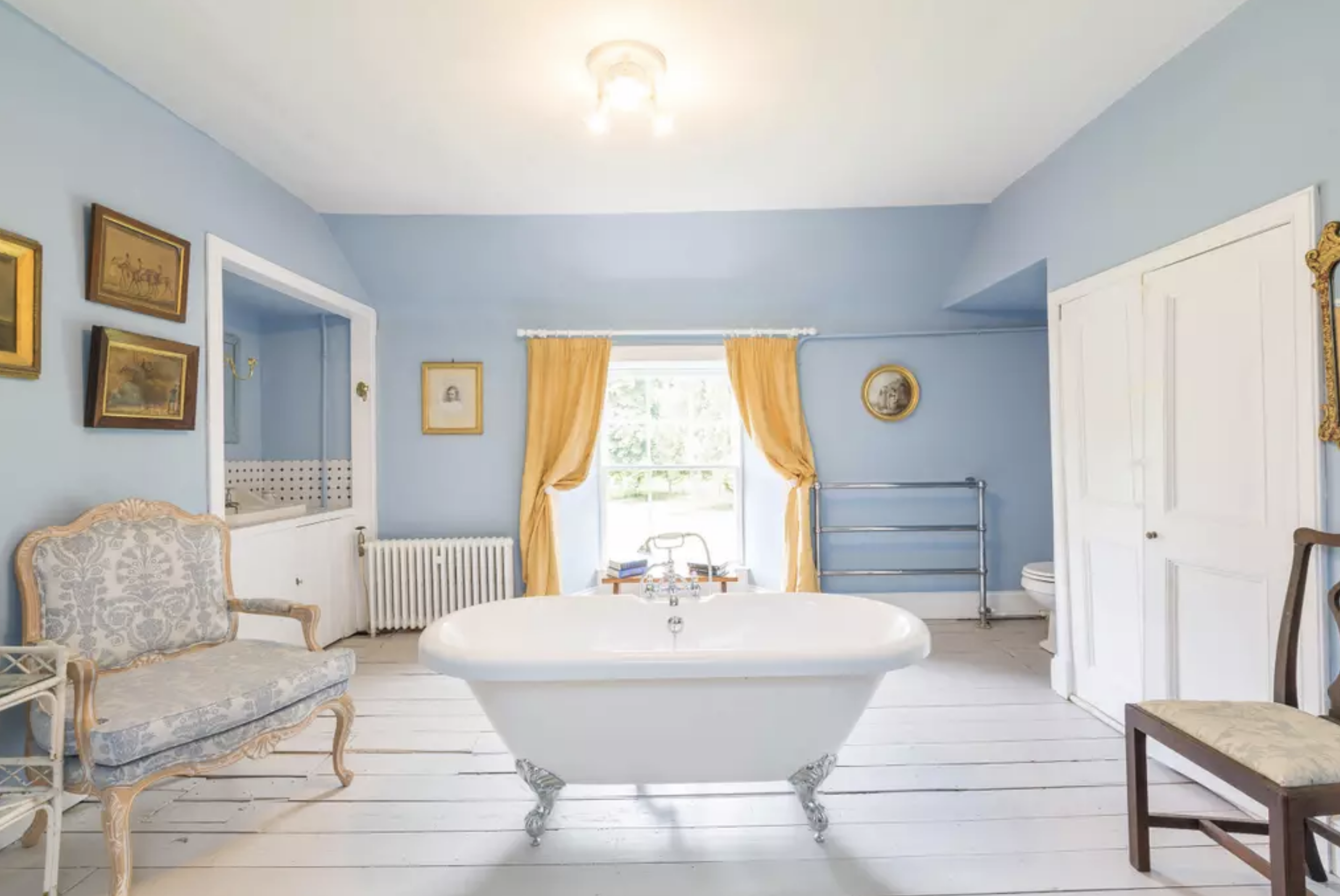 Our hope is that during your stay over the course of the week, every day you wake up feeling pampered, refreshed, well rested and inspired!
Now let m share with you a little bit of the magic that we have planned out for you thus far.
I've already introduced you to our wee lass REAL Scottish friend Lucy, but I'd like to share more about her and what she will be offering us, because, it is so very special. She is extraordinary with watercolors, Gelli plates as well as mixed media and digital art and I can't wait for you to have an in-depth lesson with her.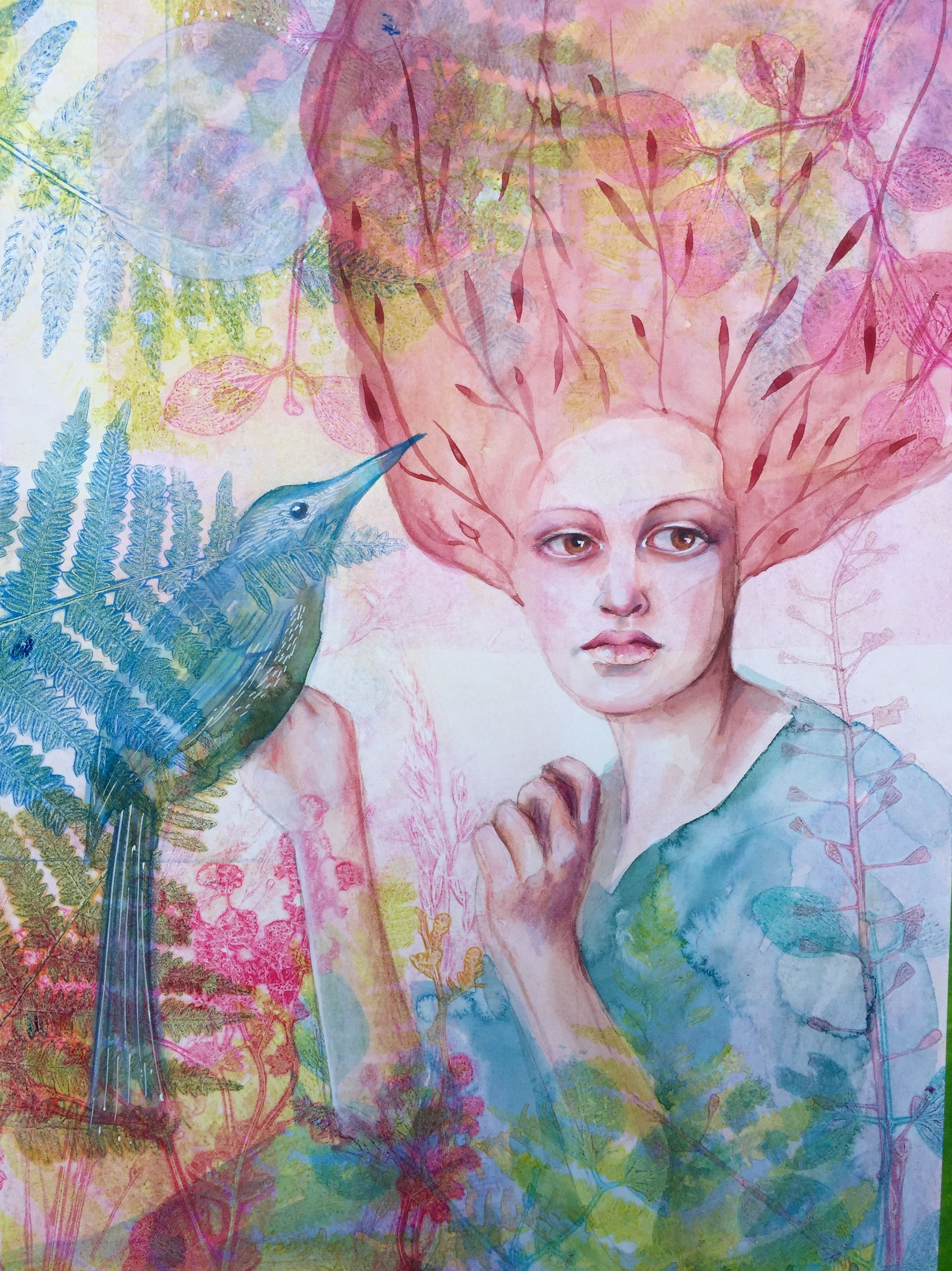 We are so fortunate to have not one but two separate lessons from Lucy.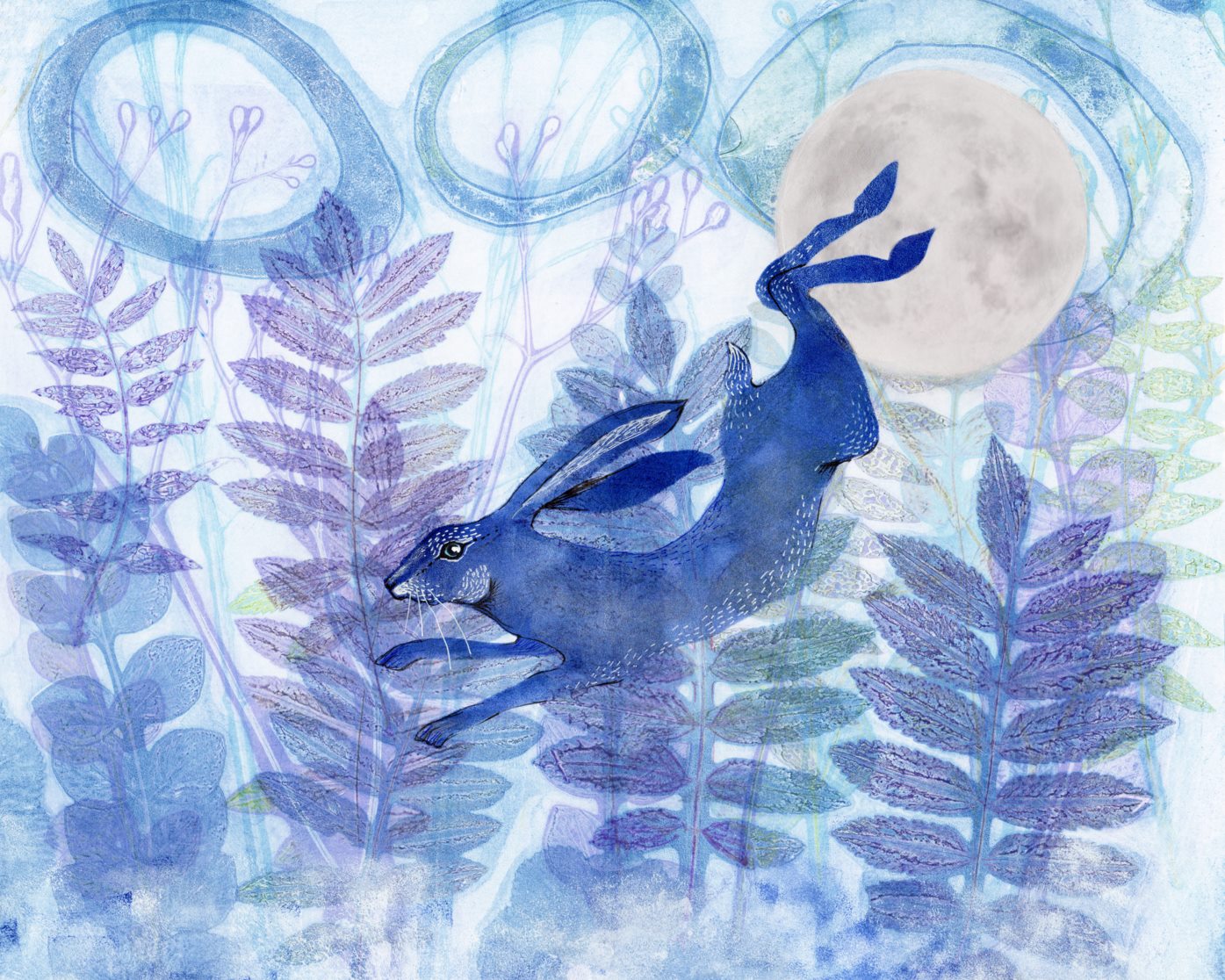 We are also so very fortunate to have Lucy amongst us for she will also couple as our tour guide during our excursion days (cost included).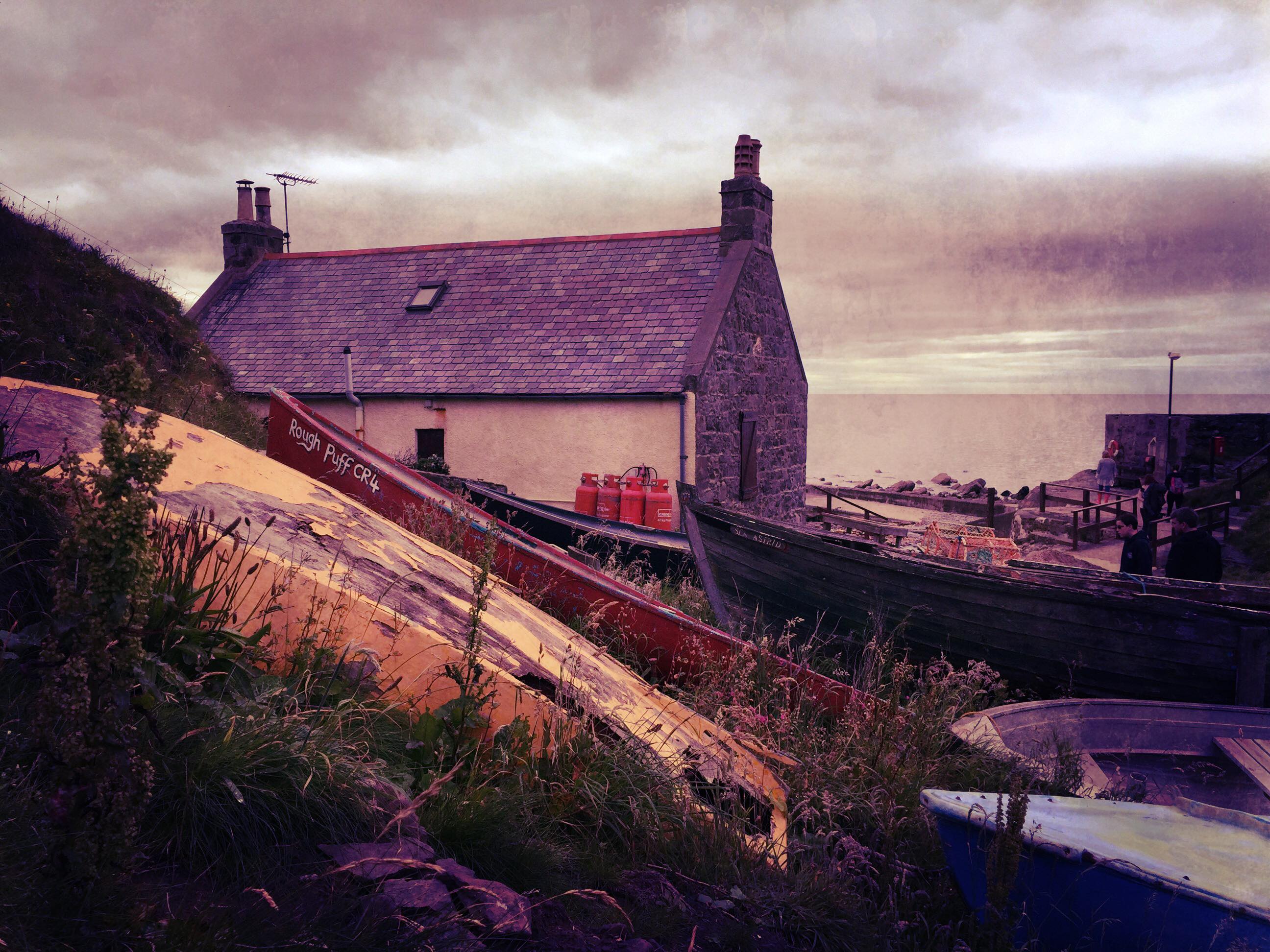 We will explore quaint coastal villages.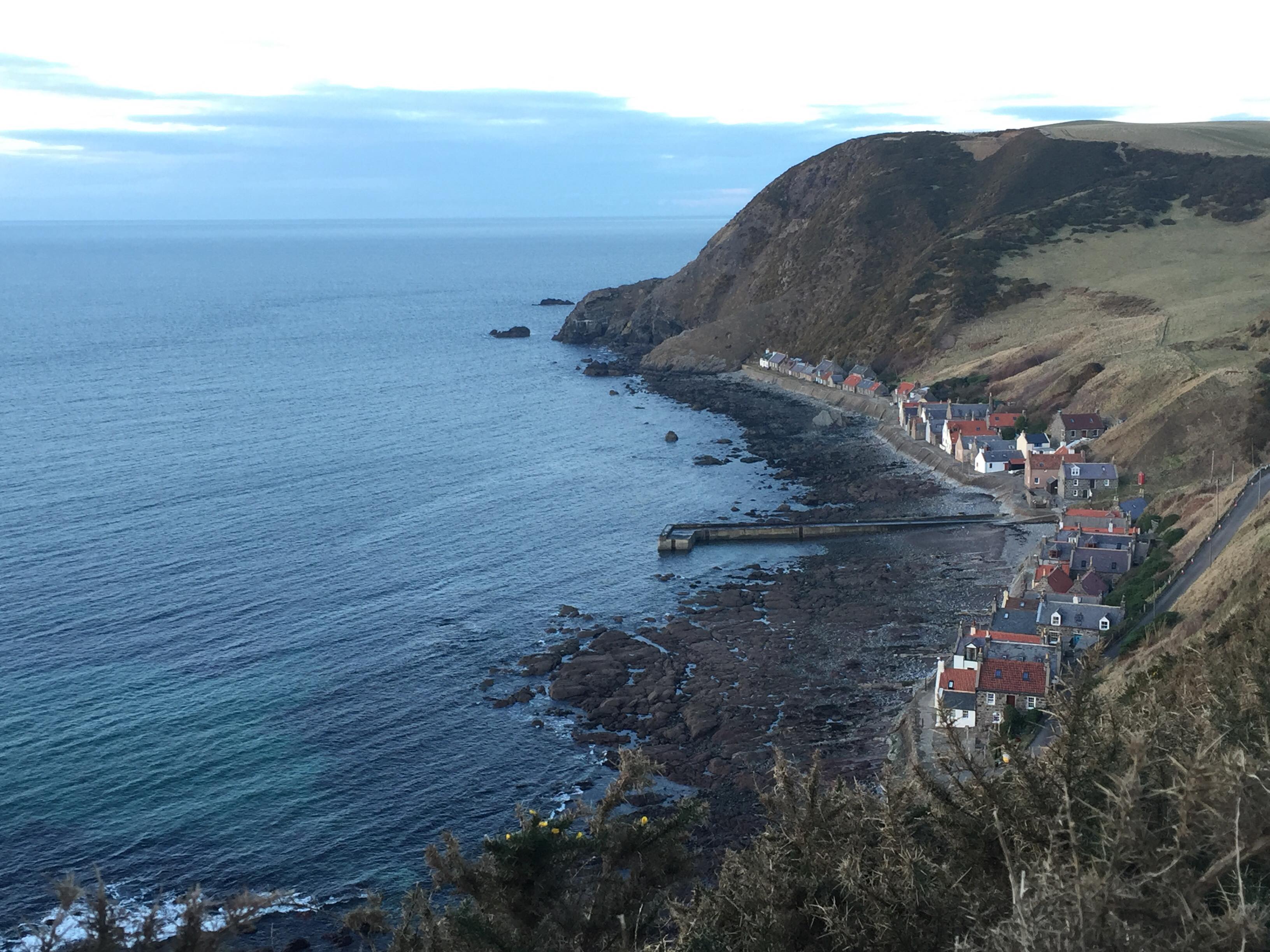 Sketching and hiking along the ruins...
Exploring and sketching some more, taking in these breathtaking views...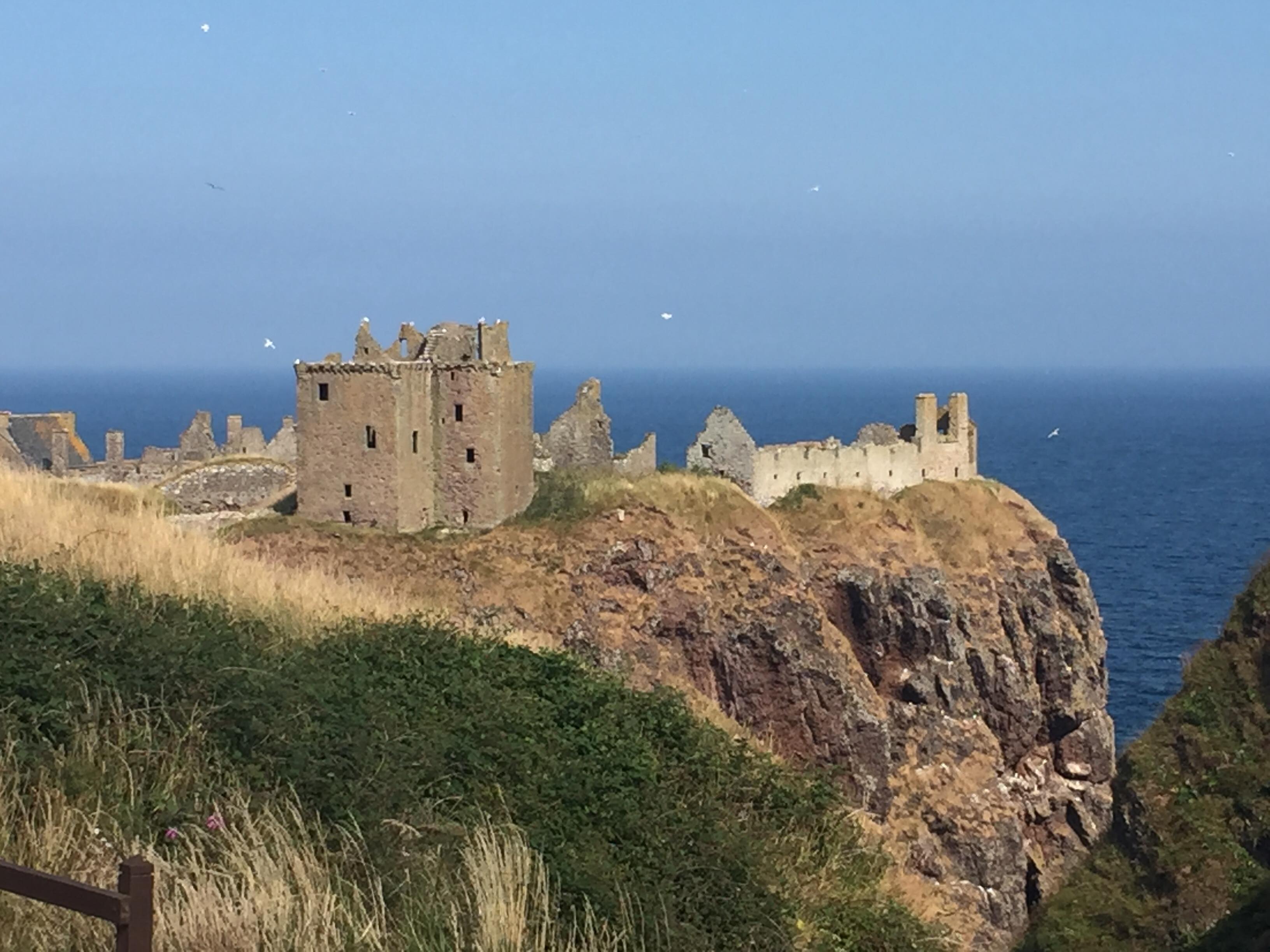 This is where I segue into my half day lesson which will teach you how sketch quickly, accurately and beautifully in plein air.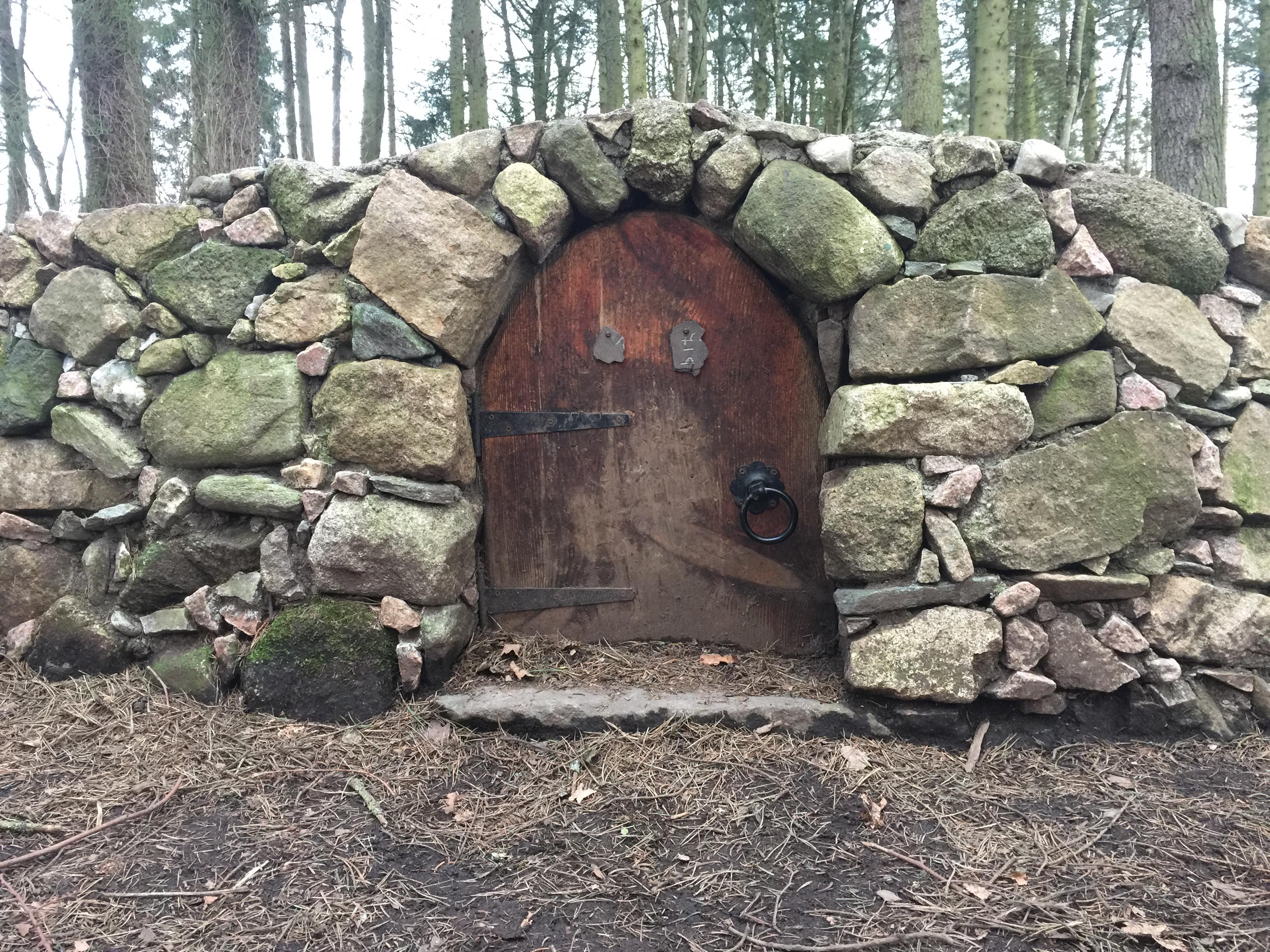 I will show you how to indicate architectural details in our environment...how to capture the feeling of stones, with limited supplies, and how to do it without drawing each one.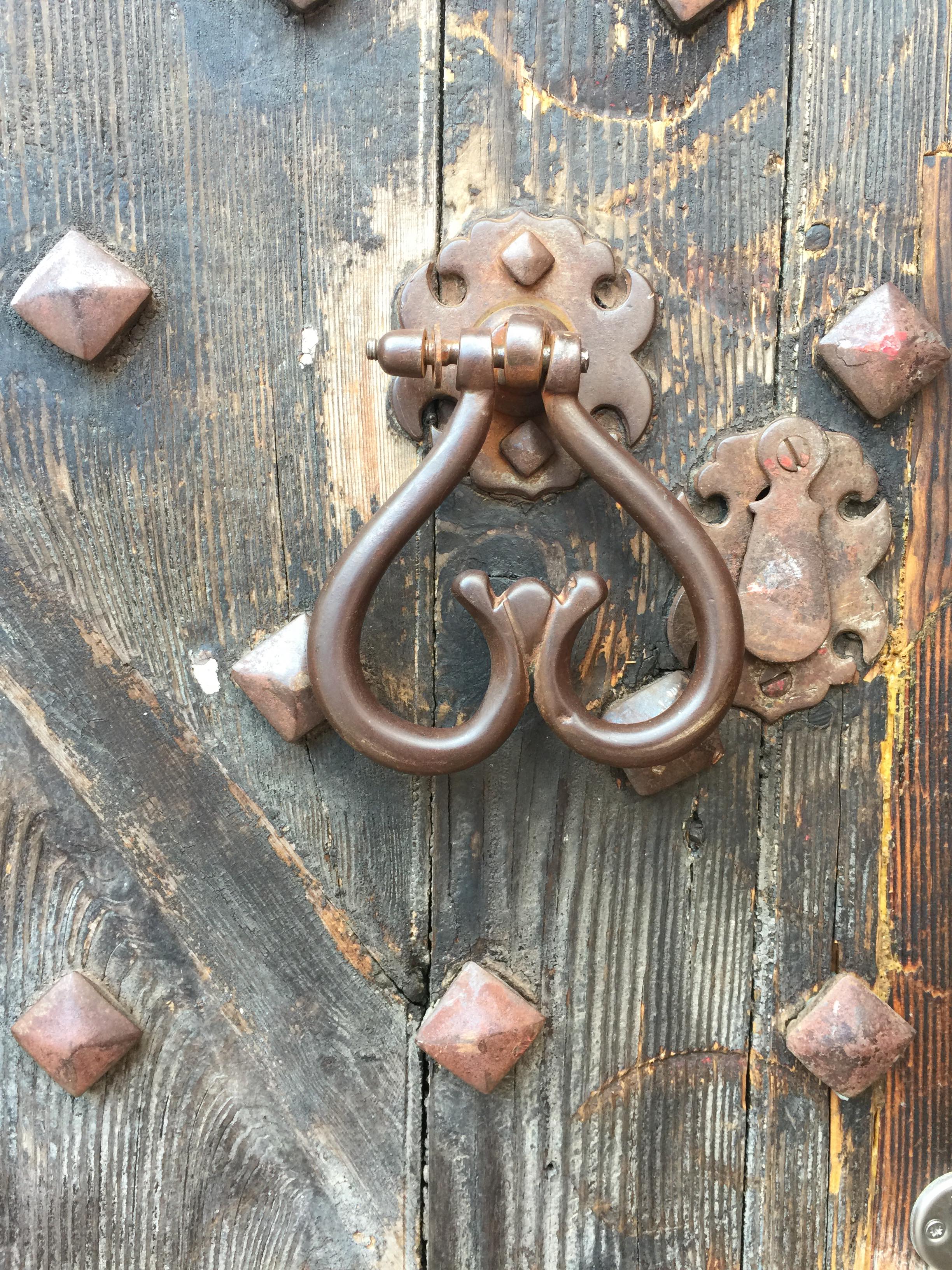 We will fill our art journals and favorite travel sketchbooks with subtle beauty of what surrounds us, no matter how big or small it may be.
As I have yet to formally introduce myself, I am Karen Campbell, artist, teacher, author (Fun Fab Faces series and Mixed Media Magic) and I am so honored to be able to bring this experience to you with the help of Lucy and Jenny.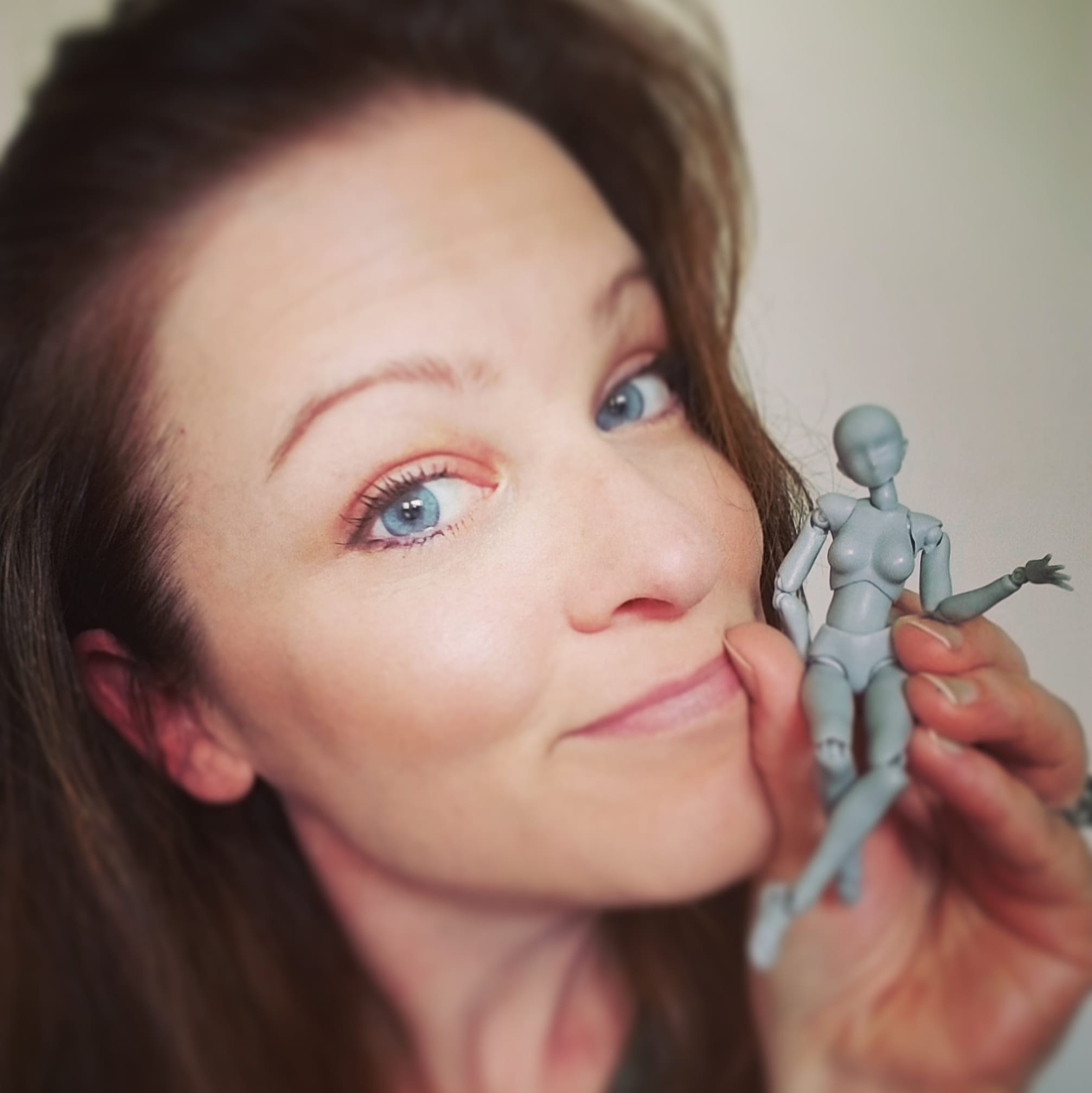 20 years ago I fell in love with Scotland and my love and obsession seem to grow (worse) with each passing year. I am intrigued by it's endless beauty, rich and scandalous and LONG history, and it's generous, gregarious, wonderful people (oh and the food and drink and complete lack of strip malls). I am also taken by the mythical stories and creatures and stories from this area. My full day's project will feature one of these but I'm going to save it as a surprise. I've already given away so much of what we are going to be doing...isn't it lovely to have some of it a treasure yet to be uncovered?
The experience concludes on the morning of the 9th day.

The price of the retreat includes the following:
* Lodging at Wardhill Castle for 7-9 days (depending on the year).
* Welcome Wine/Cheese Reception
* Fully-Catered Chef Prepared Dinners
* Full-Catered, Chef Prepared Breakfasts
* Full-Catered, Chef-Prepared Lunches
* 2 glasses of wine, per person, per day (additional wine/drink available for purchase)
* 2-3 Excursions (Coach, Driver, Gas)
* Art Supplies
* Gift Bags upon arrival/departure
* 3 full days of Art Instruction from Karen and Lucy and (1 full day 10a.m.- 4 p.m. from each instructor and another half day lesson each, as well).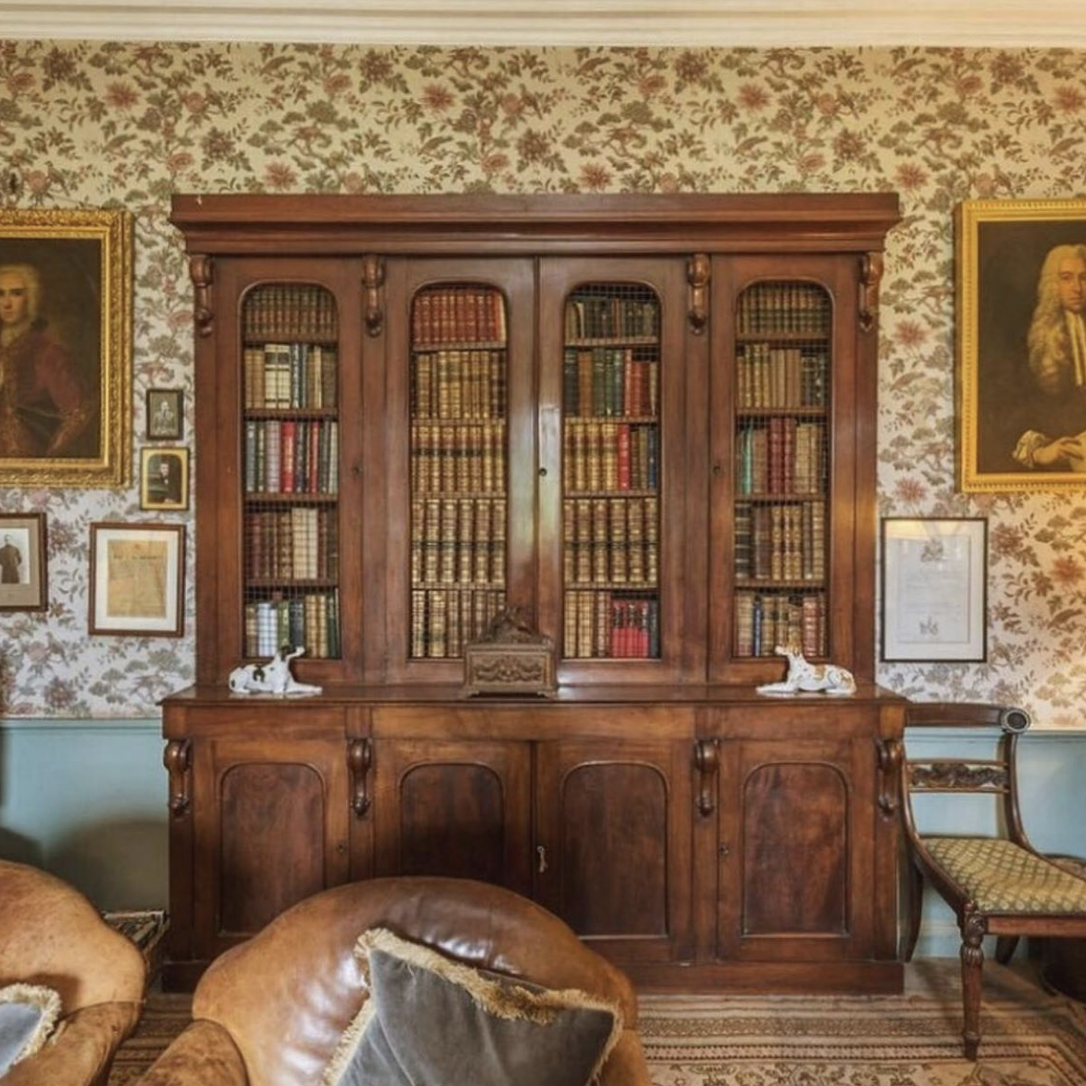 There are very limited spots available, won't you come join us? Our castle awaits!
$450 non-refundable deposit per person required. Price varies according to sleep accommodation choice.
A single bedroom is $4,200 and a shared room (6 spots available)
A shared bedroom (in Queen bed) is $4,000 (2 spots available)
A shared bedroom (in Twin Bed) is $3,800 (3 spots available)
Private Cottage (to be shared by 2) is $3,200 EACH (2 spots available)
Payment plan available. Prices are subject to change.
In the FALL, we are staying at Lickleyhead Castle, which is located very near Wardhill.
Prices, excusions and number of rooms are similar in all cases (but fewer attendees).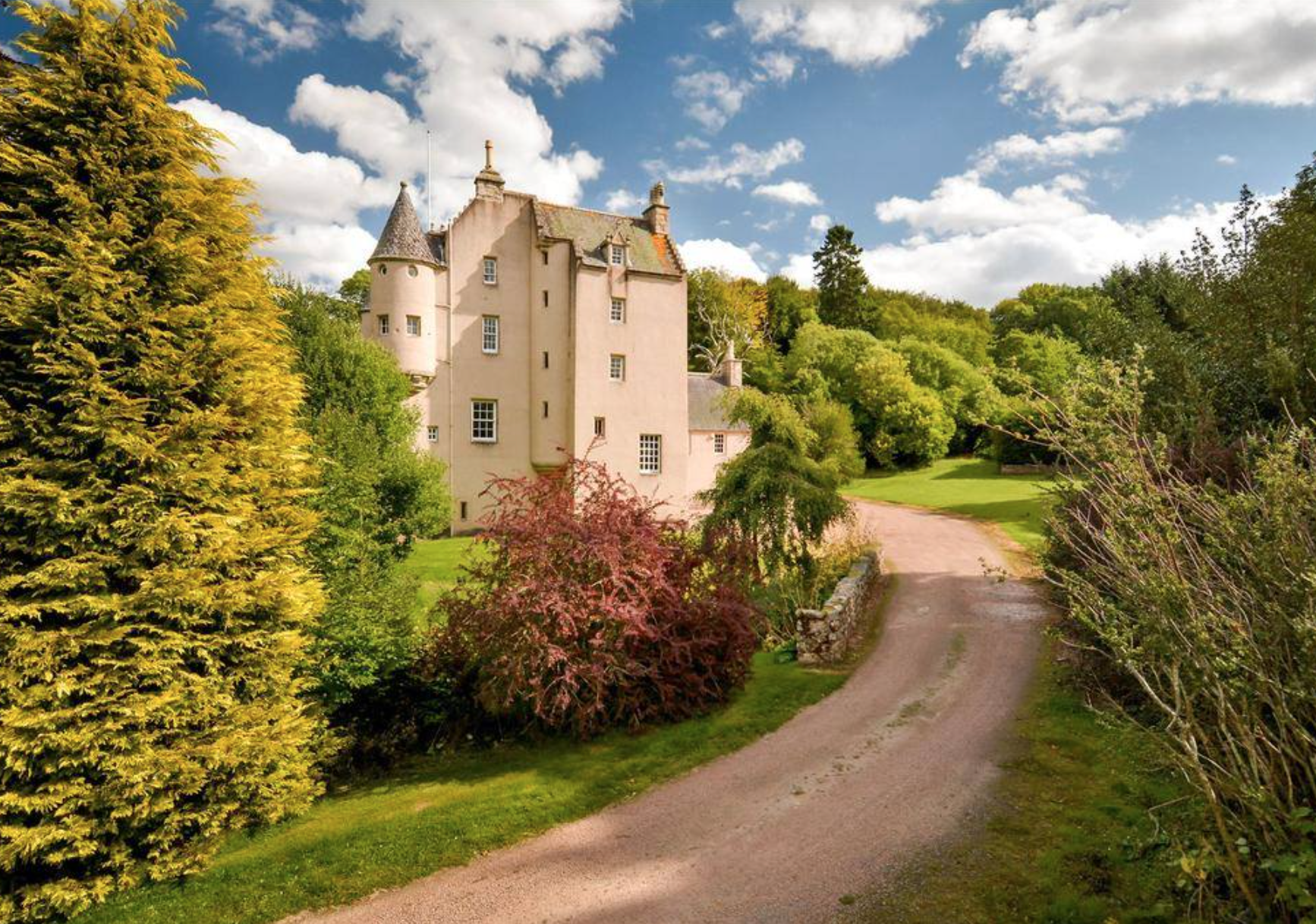 This venue is a bit more intimate and reserved for those who have attended our Wardhill retreat (if there aren't enough Wardhill alumni then we will open registration up to NEW participants, also Celtic Collective members. To join, add your name to the Waitlist https://awesomeartschool.com/p/celticcollective
Wondering about travel costs?
Travel costs depend on what country you live in, what airport you fly out of, as well as what airport you fly into. For this location you have a number of options:
Both castles are located in Aberdeen. There is an airport in this small city you can fly into. Aberdeen is also easily accessible by train from any of Scotland's major cities like Edinburgh and Glasgow (which are both home to International Airports). Feel free to use Expedia to explore cost differences! You may also want to add a night or two in either of your layover cities to explore the cites (I mean, you came all that way, you might as well take a moment to explore!). Edinburgh is a wonderful city you can explore entirely on foot, so my personal favorite thing to do is add on a night or two (or three) there before or after the retreat, to leave time to plenty of time to explore!
If you want to fly directly into Aberdeen, just be aware you will probably be routed through Paris or London from your own closest major city (most like Washington, DC or NYC if you're in the states, but that can vary widely). Check lots of variations on Expedia.com to learn which route you like (or that you're wallet likes) the best.
You can also fly into Edinburgh or Glasgow (this is probably going to be your cheapest option), and then take the train directly into Aberdeen (and then a cab from there, or Lucy can arrange to pick you up). The train ride to Aberdeen is approximately 2 hours from Edinburgh and 2 hours 45 minutes from Glasgow and costs roughly $50-$60 respectively (one way).
From Edinburgh:
Edinburgh Gateway railway station is on the airport perimeter. It can be accessed from the terminal via a tram link which operates up to every 7 minutes (journey time to station 7 minutes). This station provides quick and easy rail connections to Fife, Perth, Dundee, Aberdeen, Inverness and northern Scotland.
If you choose the train from Glasgow to Aberdeen, the nearest station to Glasgow Airport is Paisley Gilmour Street, just 1.5 km from the terminal and connected by the McGill's 757 bus service.
Hope this information is helpful! If you have any further questions, please reach out and I'll do my best to help, although please keep in mind that your travel options are entirely up to you, your wallet, and your travel intents!
Lucy and I have prepared a 4 part video series to help you with your travel plans.
You'll receive this sometime after signing up along with some goodies, a brochure outlining the daily itineraries and more!
Never traveled outside of your country? Well, brace yourselves for the experience of a LIFETIME!
JOIN THE CELTIC COLLECTIVE here https://awesomeartschool.com/p/celticcollective and you'll be notified when enrollment opens! Already a member? You'll be notified automatically as well!
Yay!
Lucy and I can't WAIT to see you in Scotland!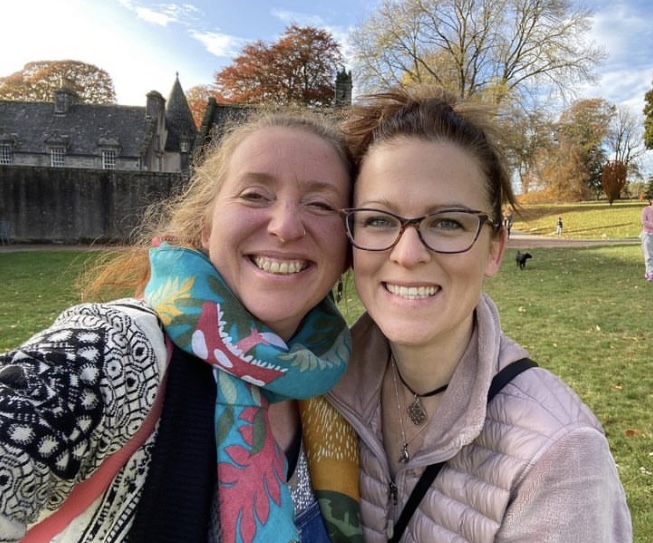 Course Curriculum
Interest Form!
Available in days
days after you enroll
Important Paperwork!
Available in days
days after you enroll
Places to Stay
Available in days
days after you enroll
Your Instructor
Karen Campbell (Awesome Art School owner) has been teaching art both in-person and online since 2011. She focuses her efforts on making sure students are having fun so that they will want to learn and practice more! Her styles and mediums vary widely (which makes it fun for both her and her students!) and loves to come up with "systems" for layering and drawing to make learning easy! She has written, illustrated and published over two dozen art-related books/journals. Since founding her Awesome Art School in 2015 she has impacted the lives of tens of thousands of students through her educational art books, YouTube videos and courses and memberships. She is a native of New England and currently lives in North Carolina with her husband, Sean, 3 boys, dog, Maggie and 3 feline besties (Rosie, Zoe and Tippie!).
Lucy Brydon (Lucy's Art Lab owner) taught for 15 years as a primary school art specialist before venturing off to make and sell her art full-time. She has taught adults both online and in-person for 7 years and specializes in gelli printing, watercolor and gouache. Her artwork is inspired by Scottish folklore, fairy tales, nature and illustrations. She lives in Scotland surrounded by ancient magical forests and ruined castles and with cat, Sabby and her grown-up son.
Karen and Lucy met online around 2015 and in person (on a Scottish Art Retreat) in 2017 and have been fast friends ever since! They now co-host their own art retreat at Wardhill Castle in Aberdeenshire, Scotland, and co-host the hilarious podcast 1 Scot 1 Not. You can learn more about their podcast, journals and YouTube videos at 1scot1not.com.