Classroom is OPEN! Now and forever :)
This is an introduction to acrylic painting made exclusively for beginners.
Acrylics are a wonderful way to get your feet (or hands!) wet into the wonderful world of painting! They are affordable, quick drying, easy to use, and accompany a whole slew of interesting mix-in mediums to make your paints even cooler than they already are! I welcome you to join me on my journey to explore making flowers, animals and spectacular faces using this versatile product. Instruction will include hours of real time video instruction (almost 10 hours worth!!), tips and tricks, time-lapse inspirational videos and PDFs where appropriate. Come have some fun with me! All students will be offered full support in the Facebook Group page for this class. I am excited for the talented Muriel Stegers to join us from the Netherlands to guest teach!

As in all of my Art of Play Modules, I start at the very beginning! In the case of acrylic painting techniques this is no different! So first things first we learn about the color wheel, how to mix and make sense of color and what that means for our works of art.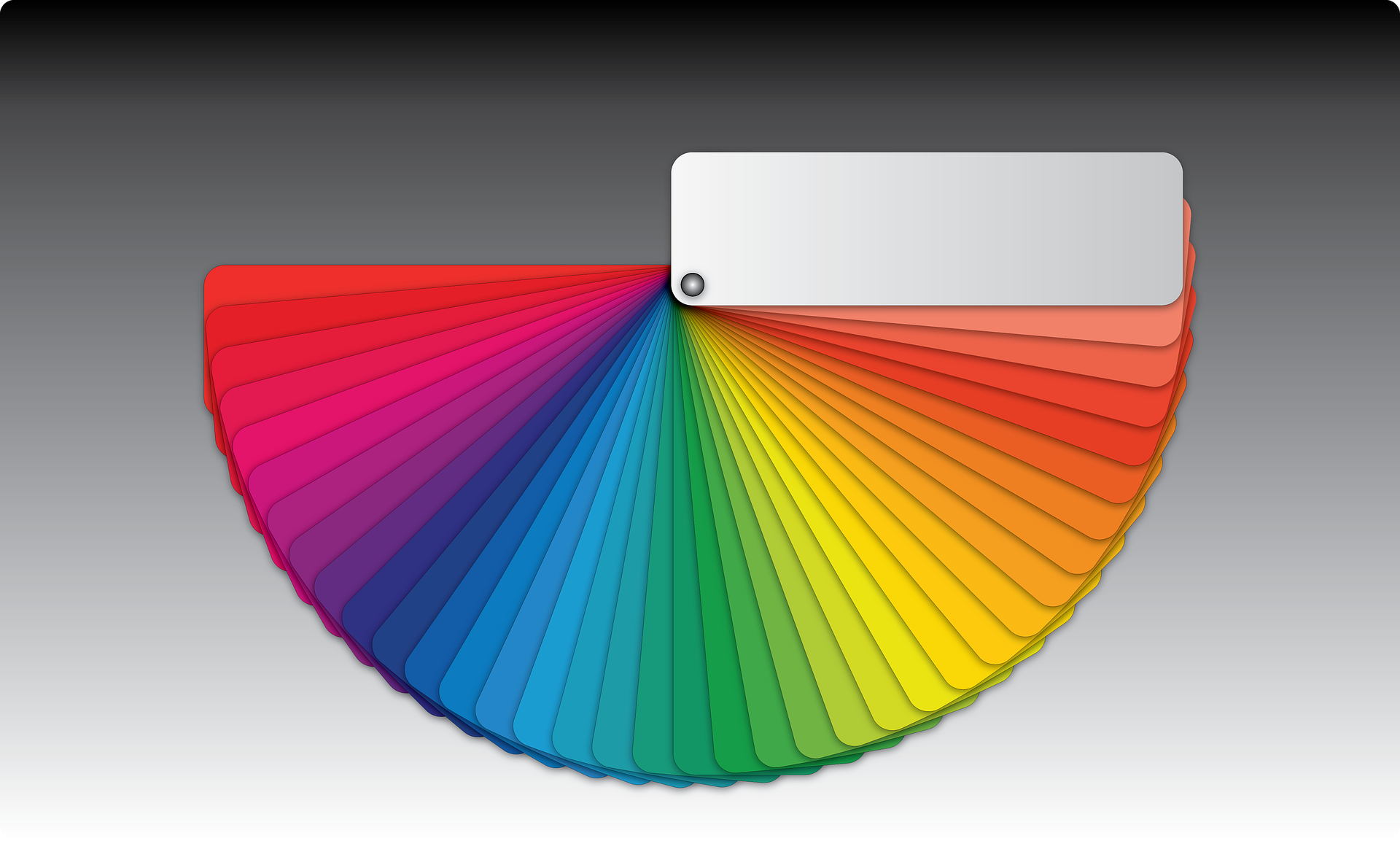 Next we go over the different kinds of paint and learn to differentiate between the viscosities and qualities available to you on the market. I like all my students to be informed of their choices BEFORE they hit the arts store so that they can go in and purchase (what can often be very expensive paints) with confidence and there are no surprises upon opening their paint tubes!
I will also review and demo a whole host of the different mediums that are available on the market! When I got started with acrylics so many moons ago I was TERRIFIED of all those crazy "mediums" that they sold at my art store. I knew you could mix them (hypothetically?) but I had absolutely ZERO idea what they were for! Worse, I was too embarrassed to ask. Finally I took an in-person class where they talked about the mediums, but without a demo, I STILL DIDN'T GET IT!!! So I've made it my mission to carefully and demo LOADS of different mediums to show and explain EXACTLY what they do so that (again) when you are looking for supplies to make the awesomest of works, you can make an informed decision!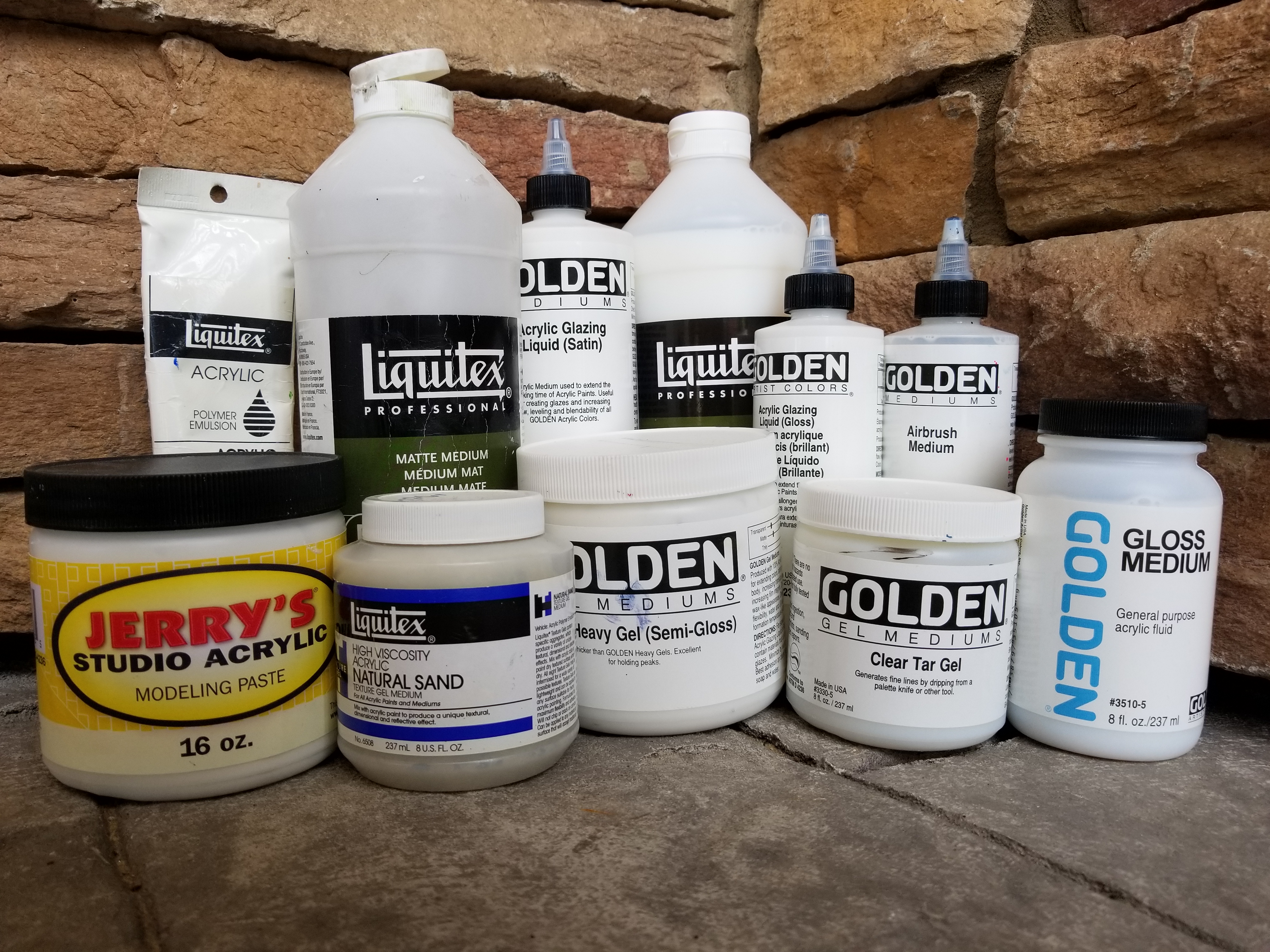 Once we've gotten through those important points, it is my pleasure to introduce to you the key Design Elements: Line, Texture, Form, Scale, Pattern/Rhythm, Unity, Balance, Contrast, and Variety. We tour through art books to learn about what that looks like in action, and how using a combination equates to better quality artistic works.
And now onto PAINTING!!! Learn withe me, step-by-step while we make two paintings as shown. The one on the left we will create using wet-on-wet techniques. The one of the right uses wet-on-dry! Doing the two projects, one after another, right along with me, allows you to see and FEEL the difference. Is there one approach you like better? Only you can answer that! And the only way to find out is to try!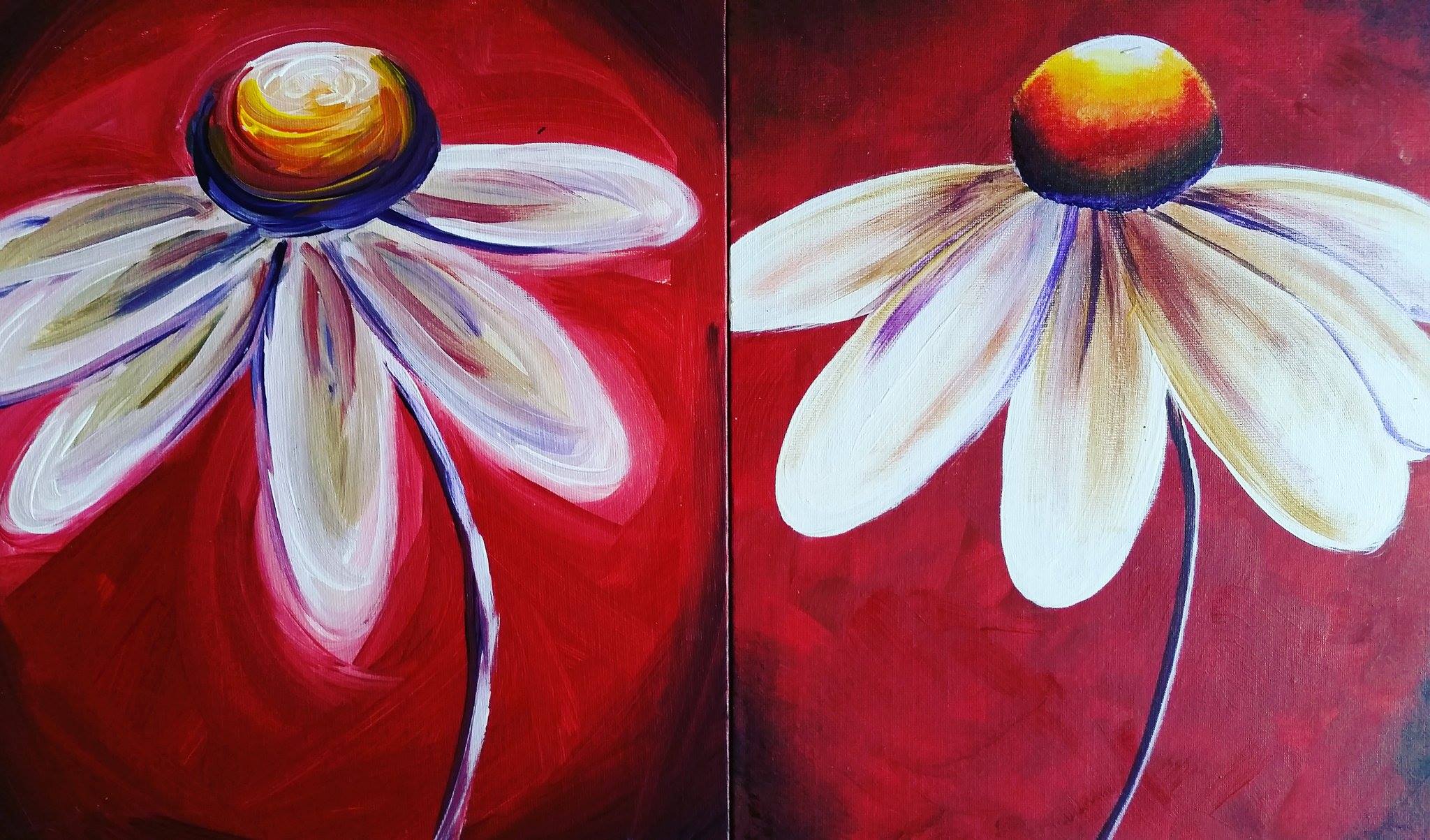 Next up is our Penquin Painting Party!! Use our two newly learned techniques to make this adorable penguin!! This is all real-time instruction, so take it slow and pause anytime you need more time!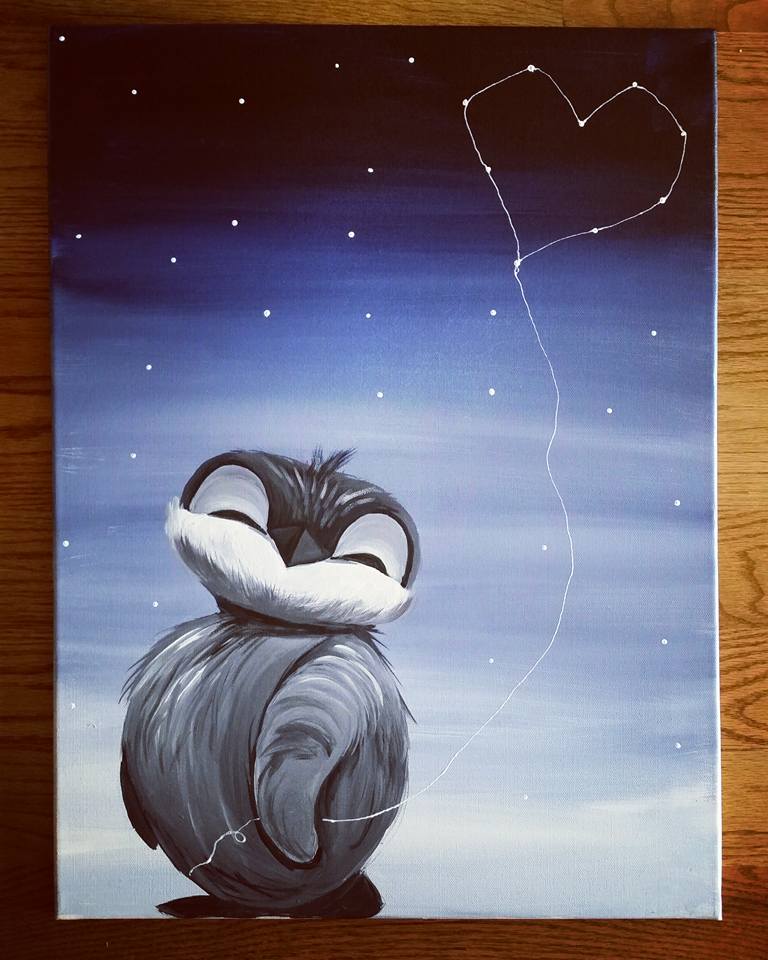 We will next explore different tools to use in painting! This poppy project we will make using palette knives!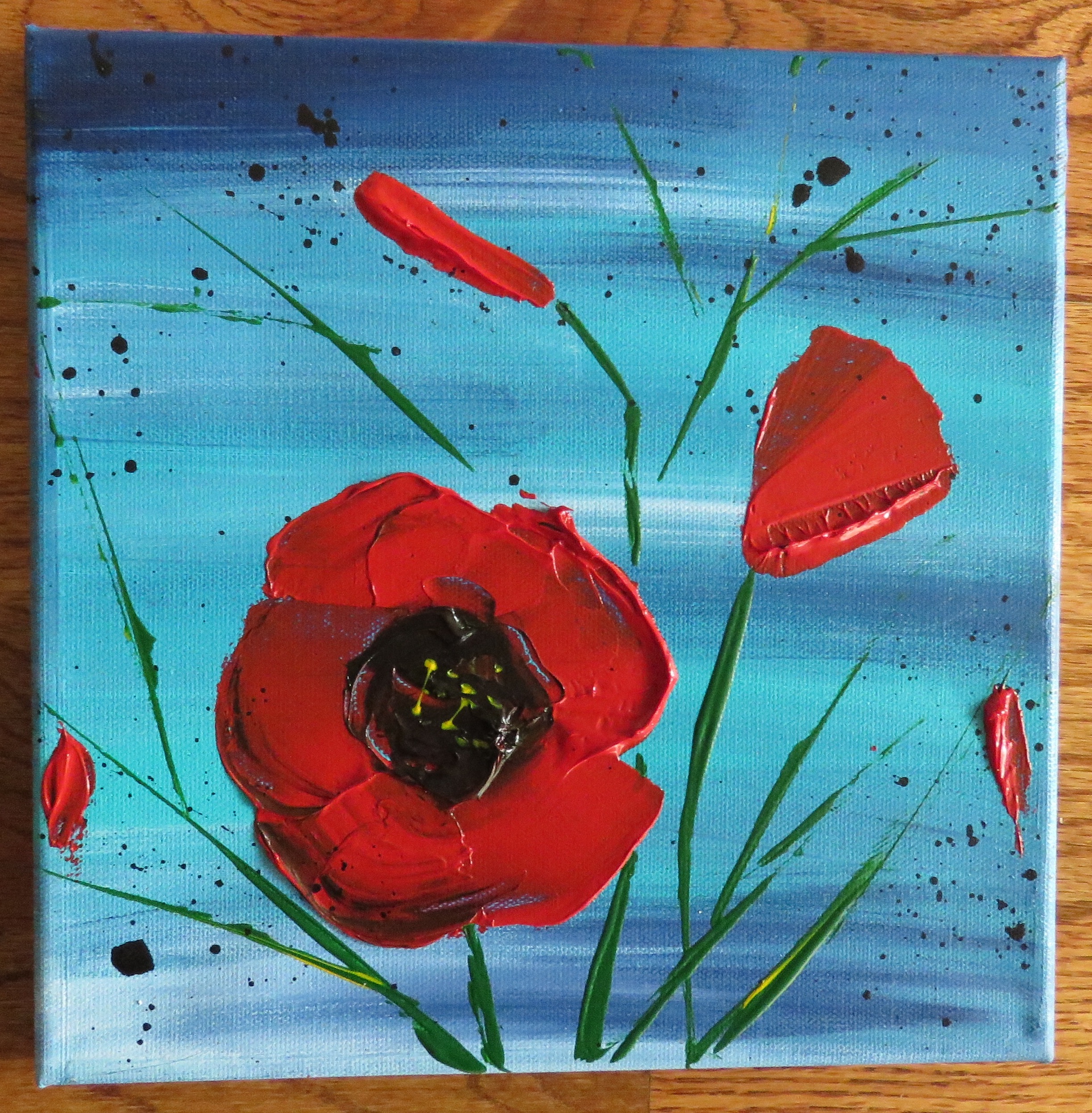 And then I will demo another project to see how you can use the same technique but on a larger scale.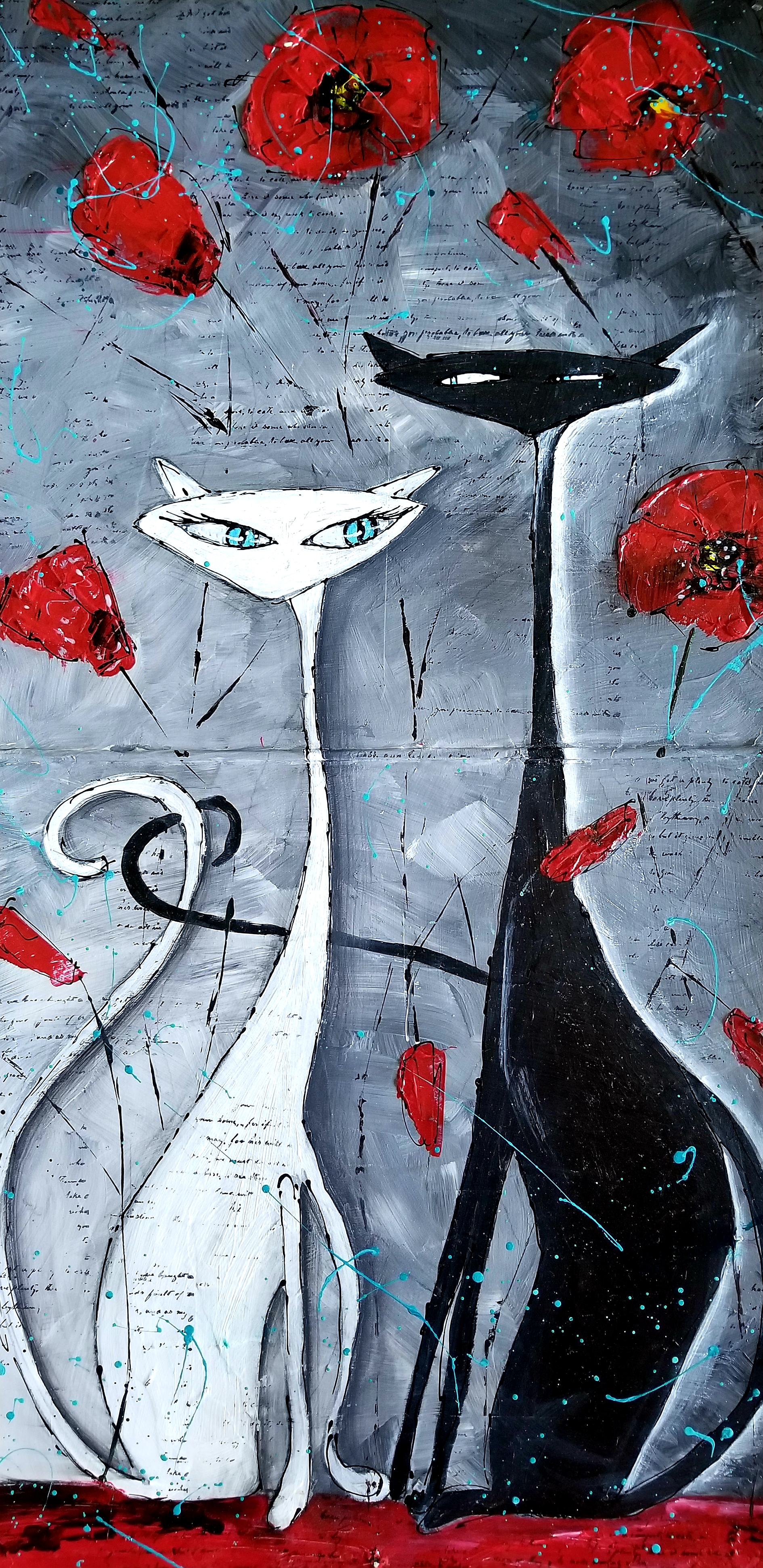 It is then my pleasure to walk you, step-by-step, through the process of making this gorgeous girl. From the gelli printed background to the final finishes, I share my skin shading secrets with you!!!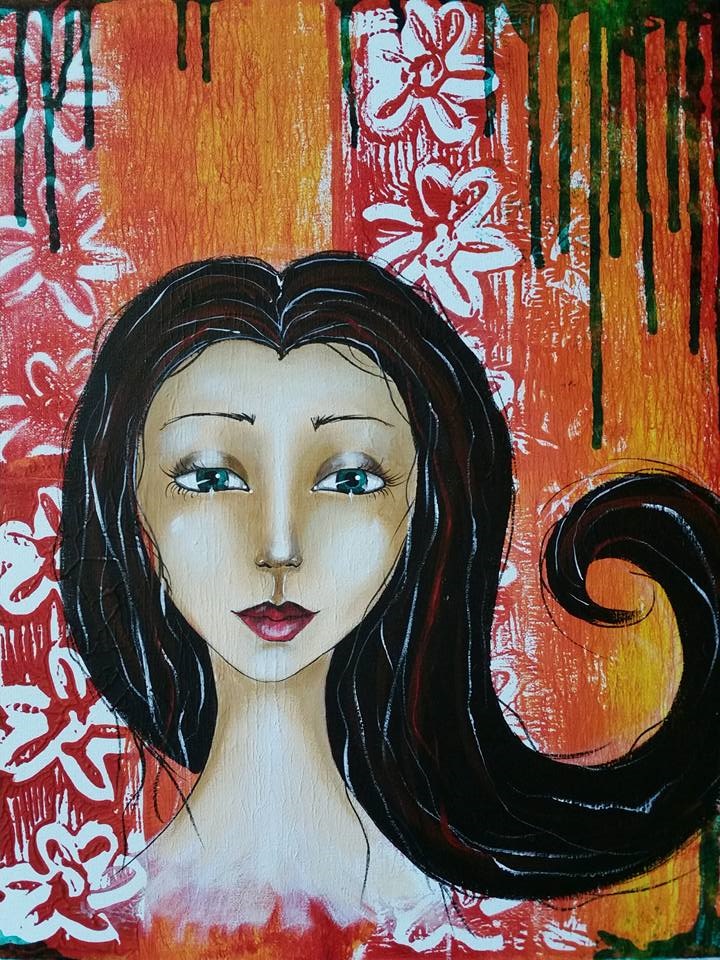 Ever heard of Liquid Graphite? It is another product that works exactly like acrylics and I'm proud to offer you two captioned demos so you can art along with me to explore this exciting new product for yourself!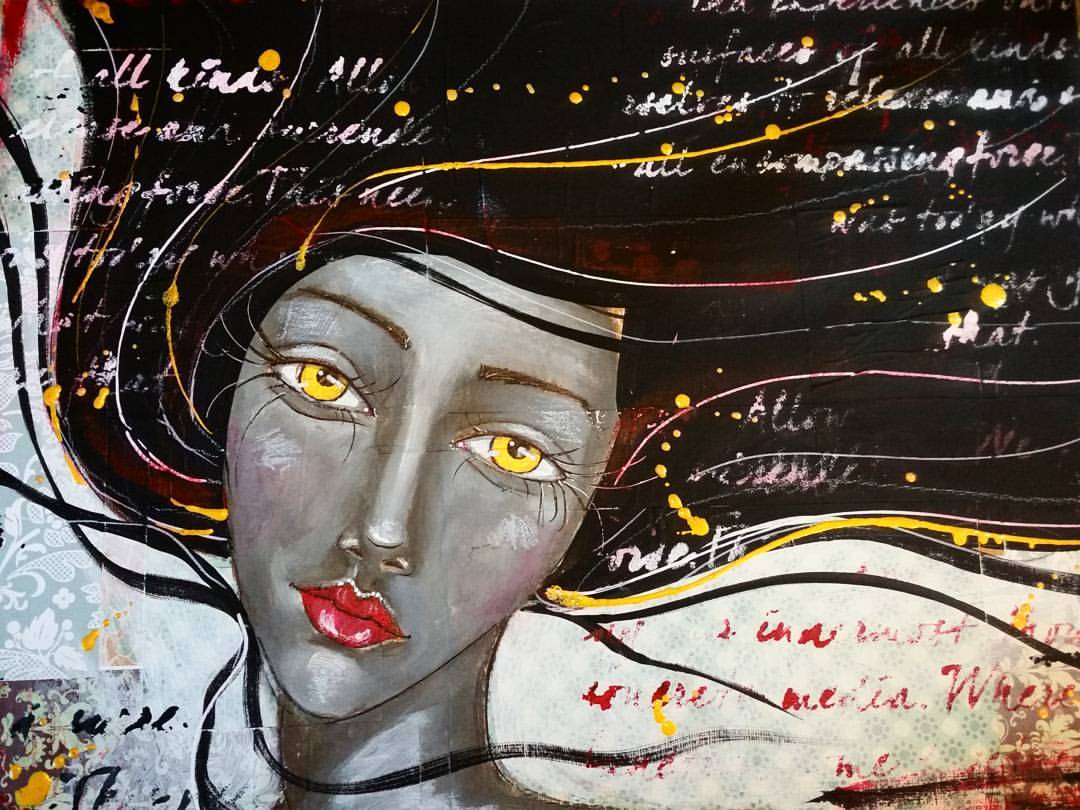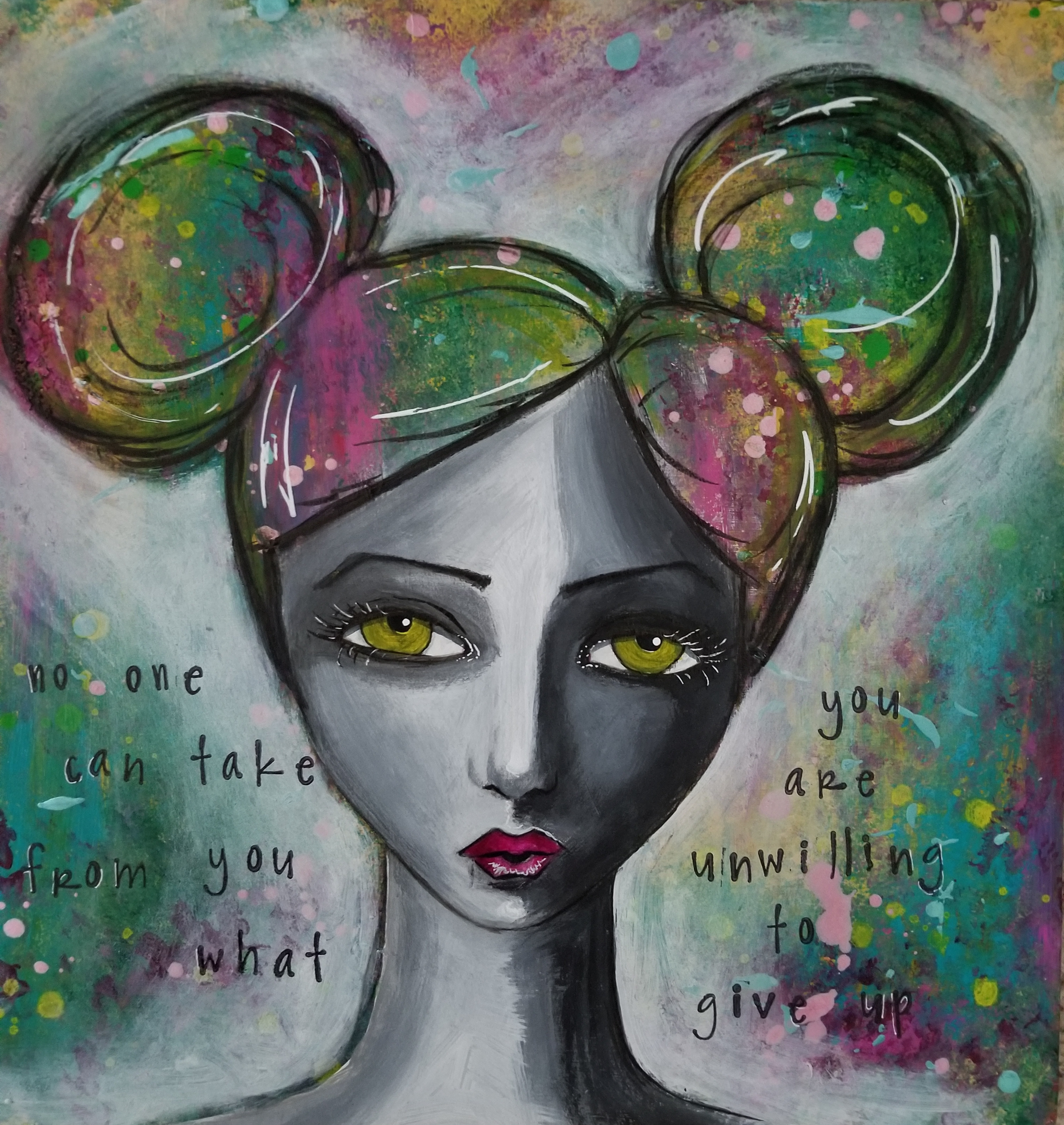 Next I introduce to you the world of Intuitive Painting. This is where you listen to your heart while you paint! Put aside your rules and regulations and learn to accept what is and to go with the flow!! I'll also introduce to you the fun of working with spray paints and some exciting new mediums as well!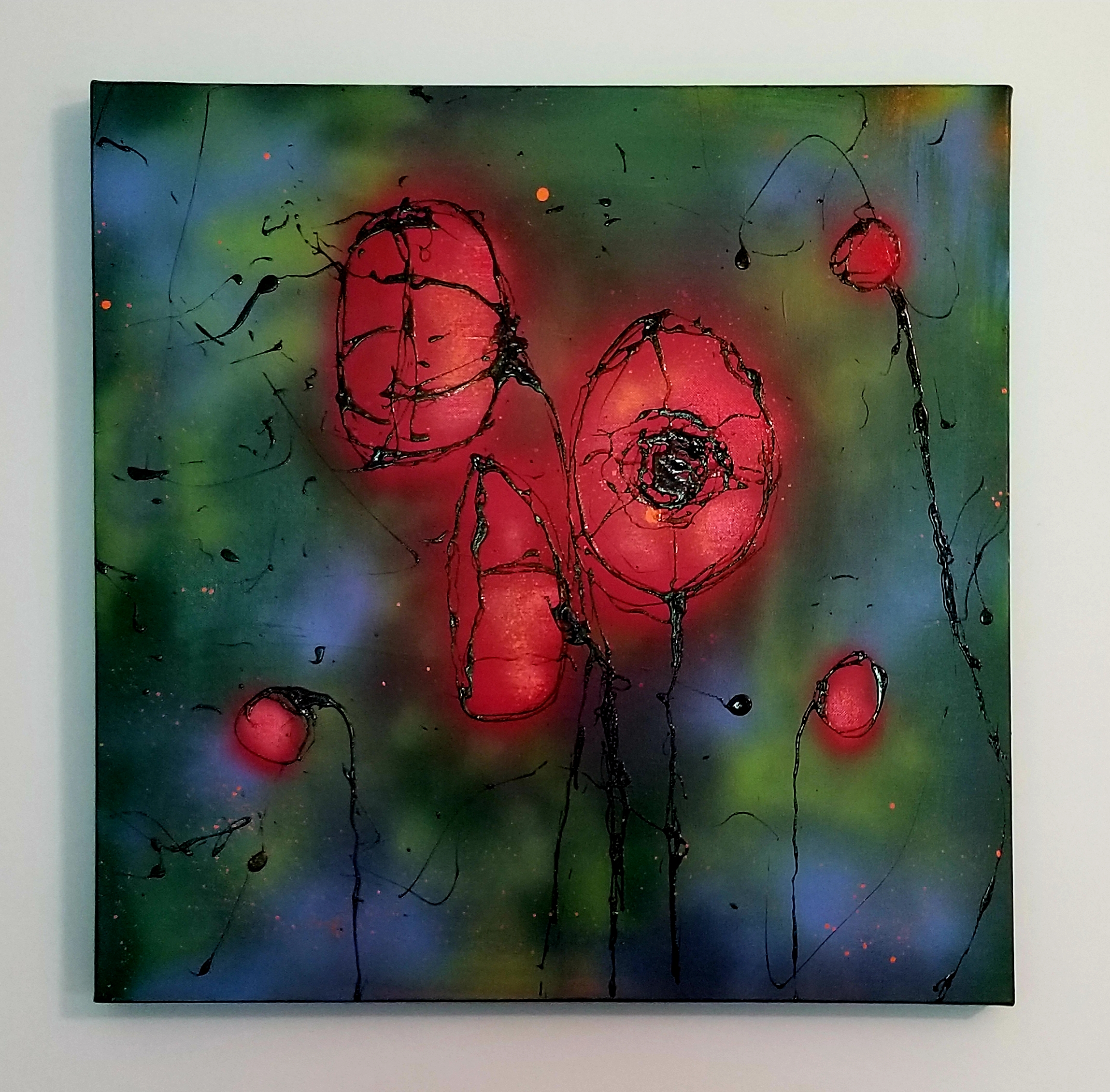 All classes will be fully downloadable for your lifetime enjoyment. Just please, no sharing.

I would LOVE to see what you're working on and how you're doing so PLEASE check in the Facebook Group to say hello and post your progress! See you there!

What you get:
~ 10 hours of video instruction PLUS additional PDF's.
~ Specifically suited for beginners, no experience necessary!
~ Fully downloadable videos which are forever accessible and won't ever expire.
~ Follow the course at your own pace and from the comfort of your home.
~ Access to the 'virtual classroom' for direct teacher interaction.
~ Access to Awesome Art School Facebook Page for sharing, interaction and direct support.
~ Entertaining demos, real time instruction and timelapse videos
~ Only pay for the supplies you want