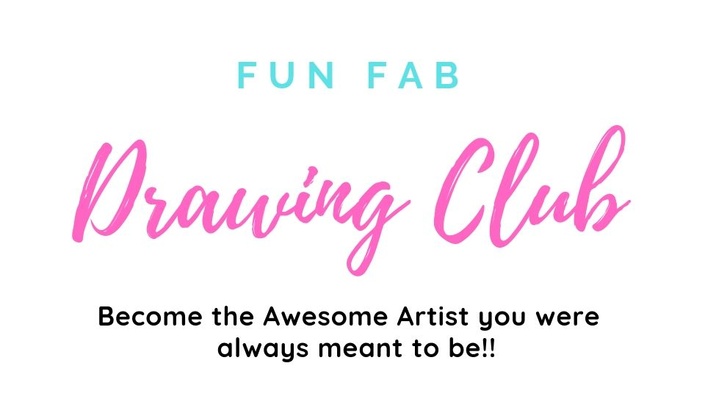 The Fun Fab Drawing Club!
Regardless of your art background, join the Club and become the Awesome Artist you were meant to be! New Tutorials added Monthly!
Watch Karen's Video to Learn More!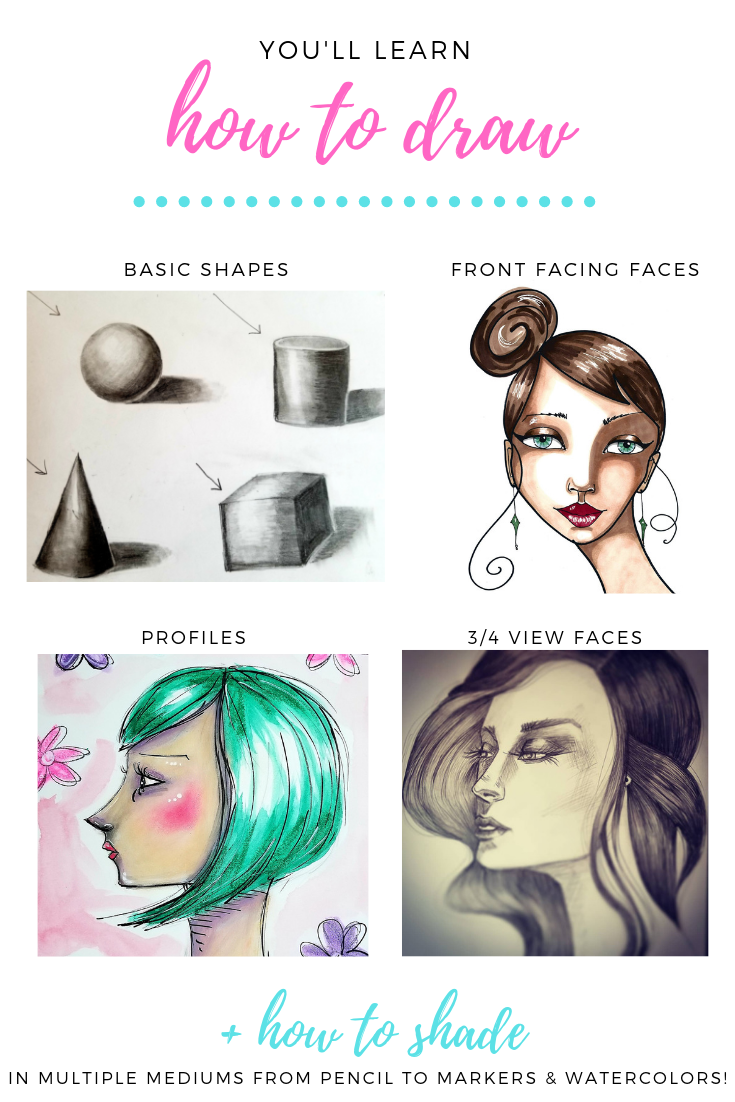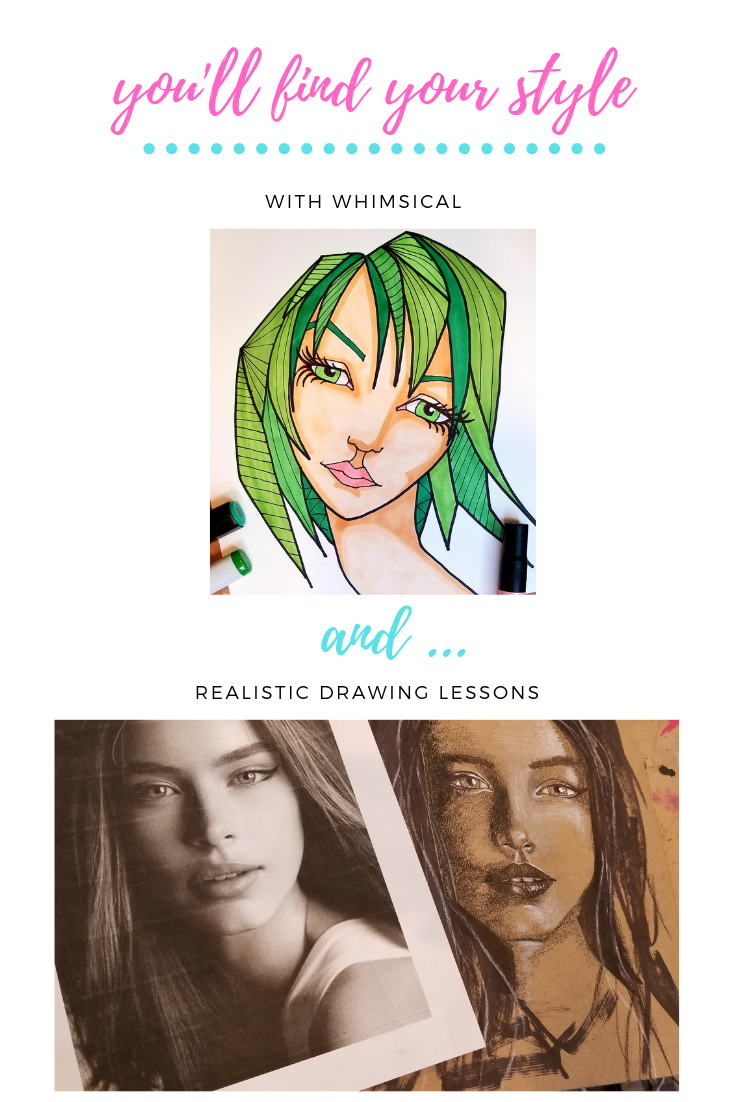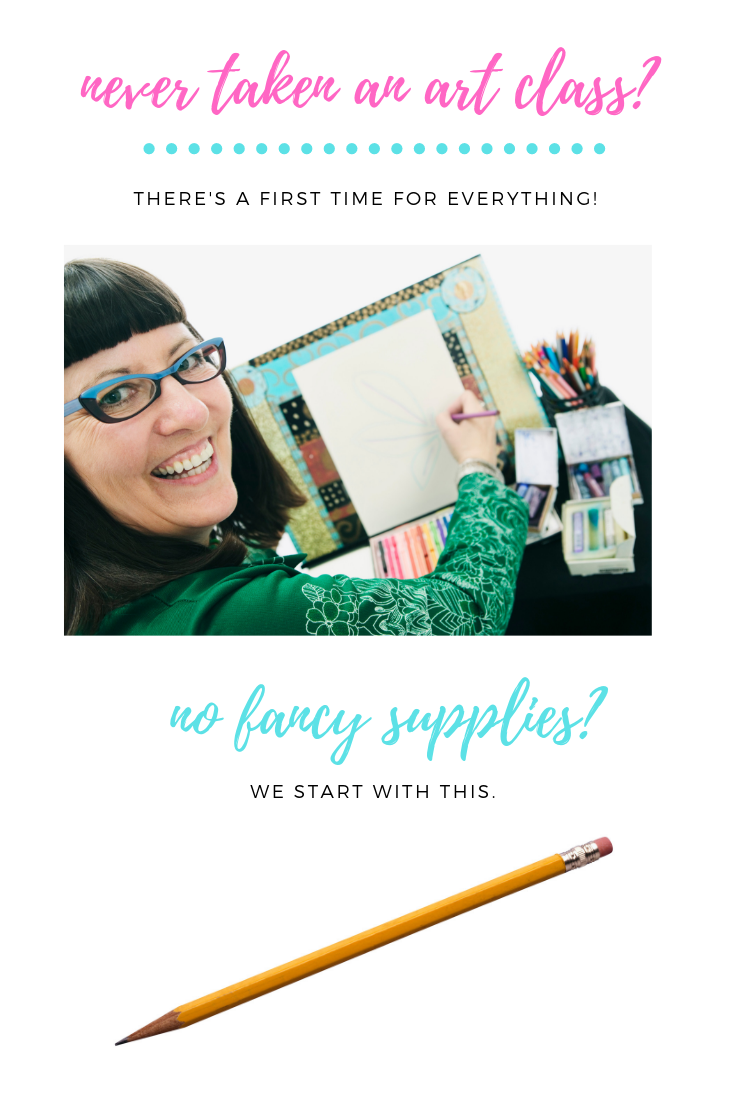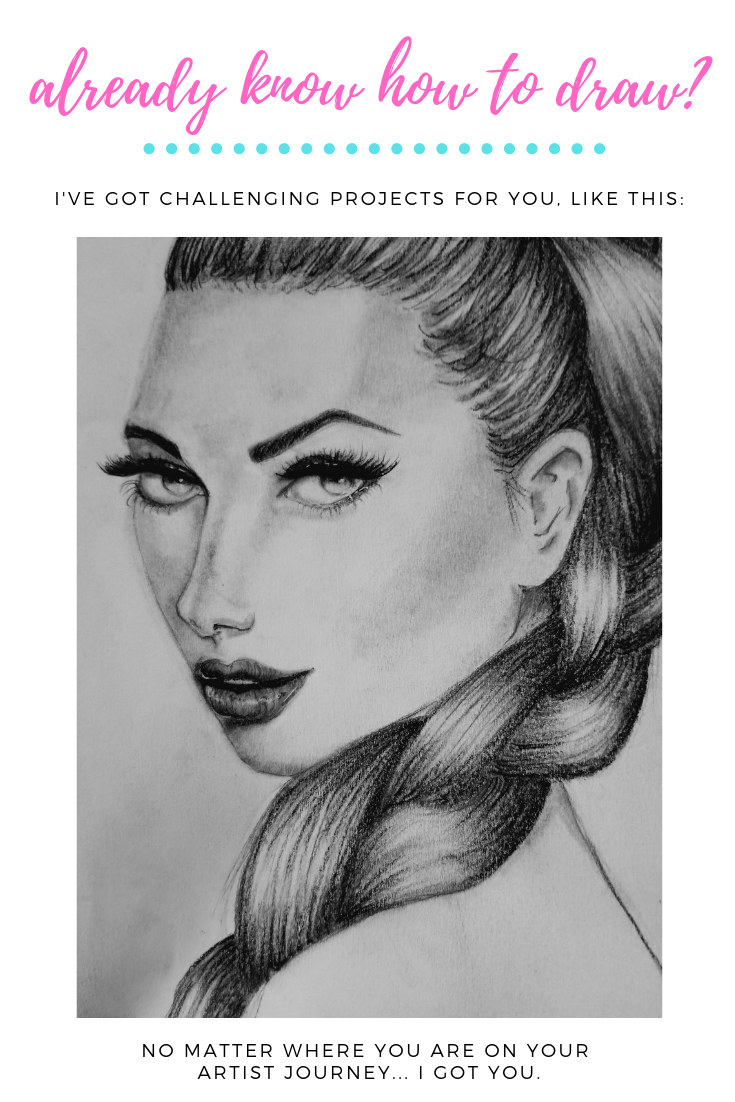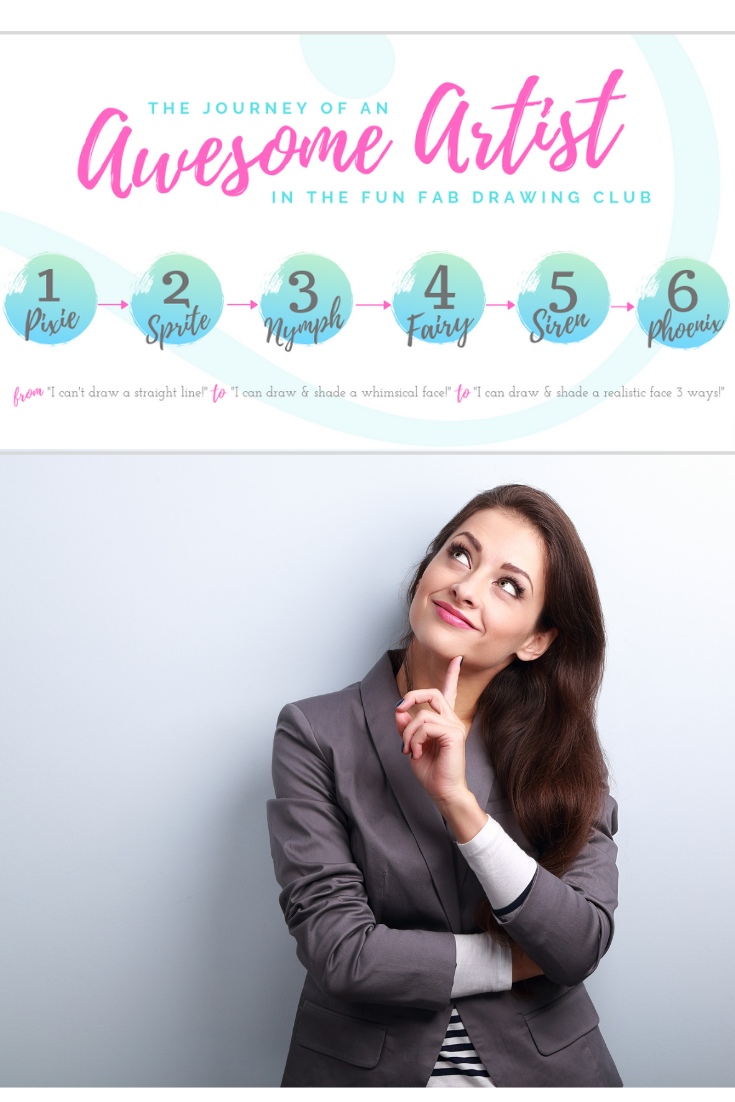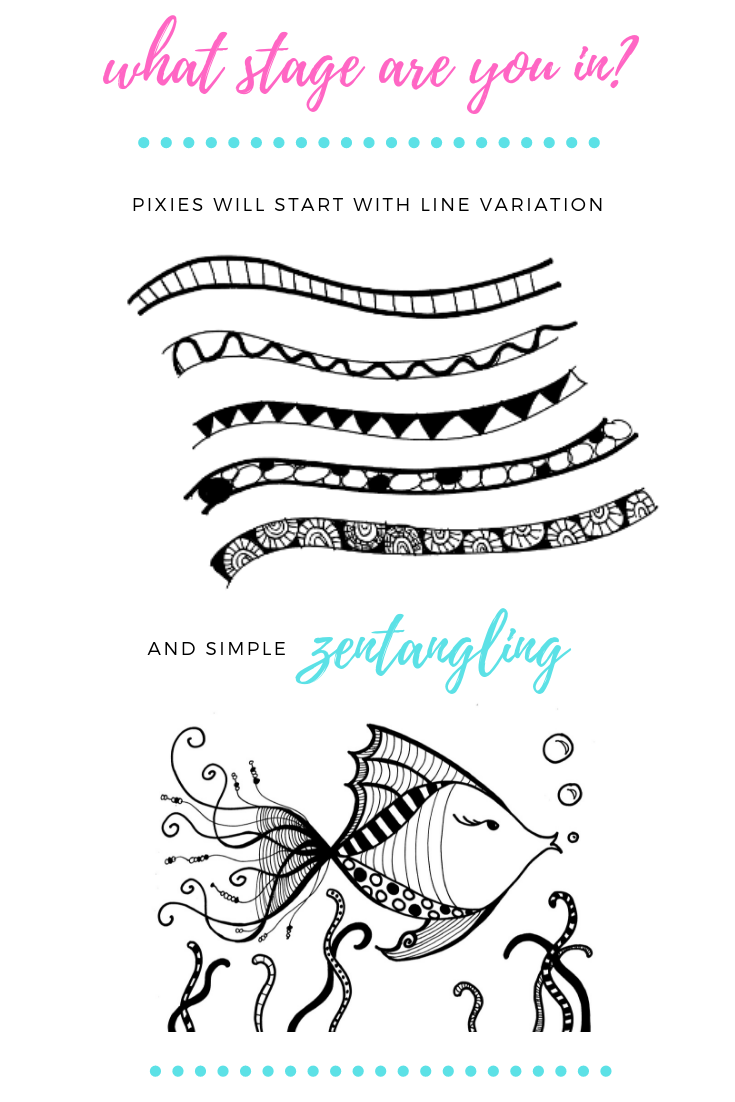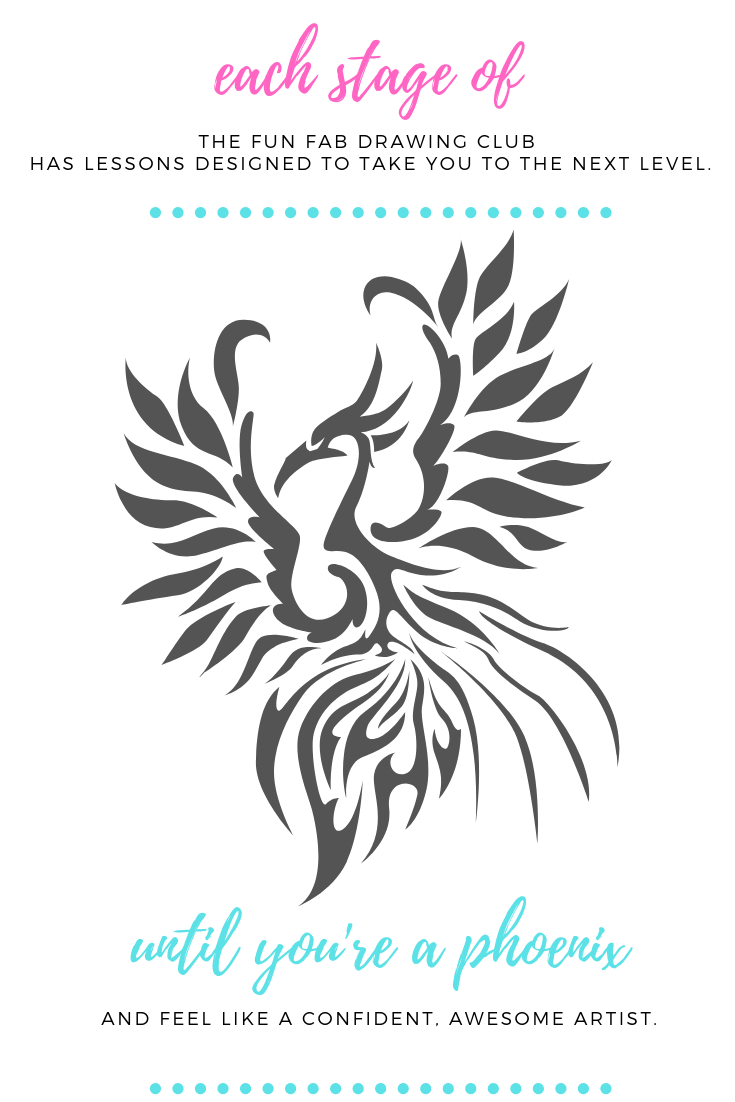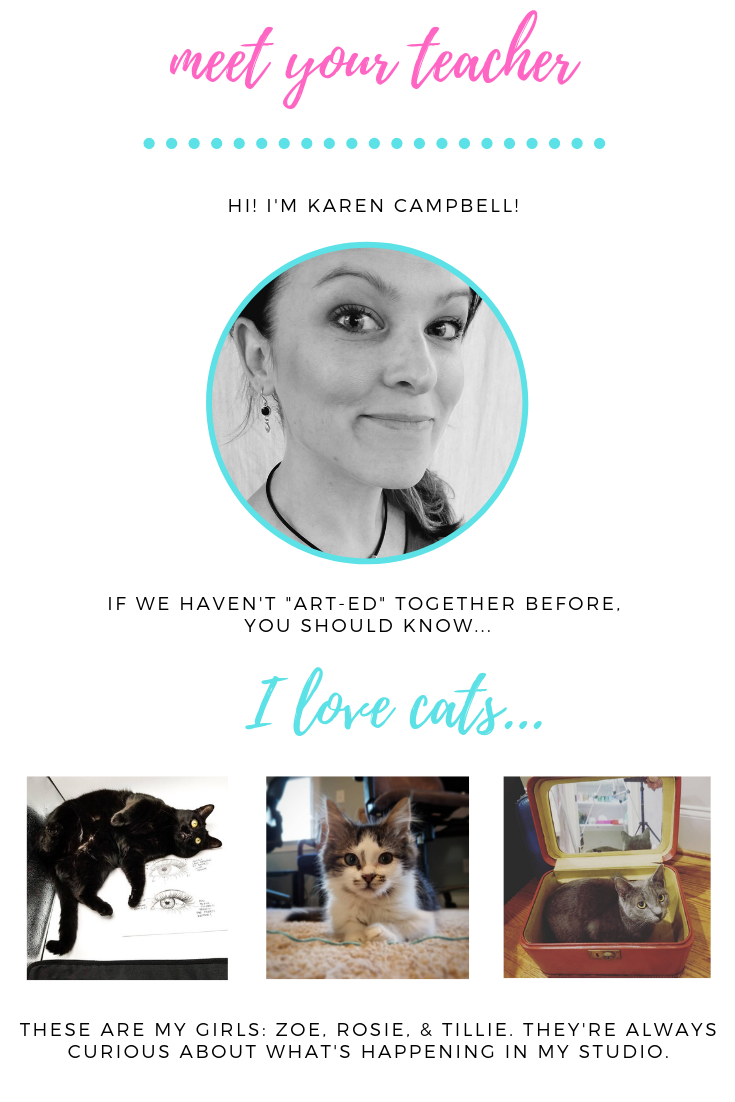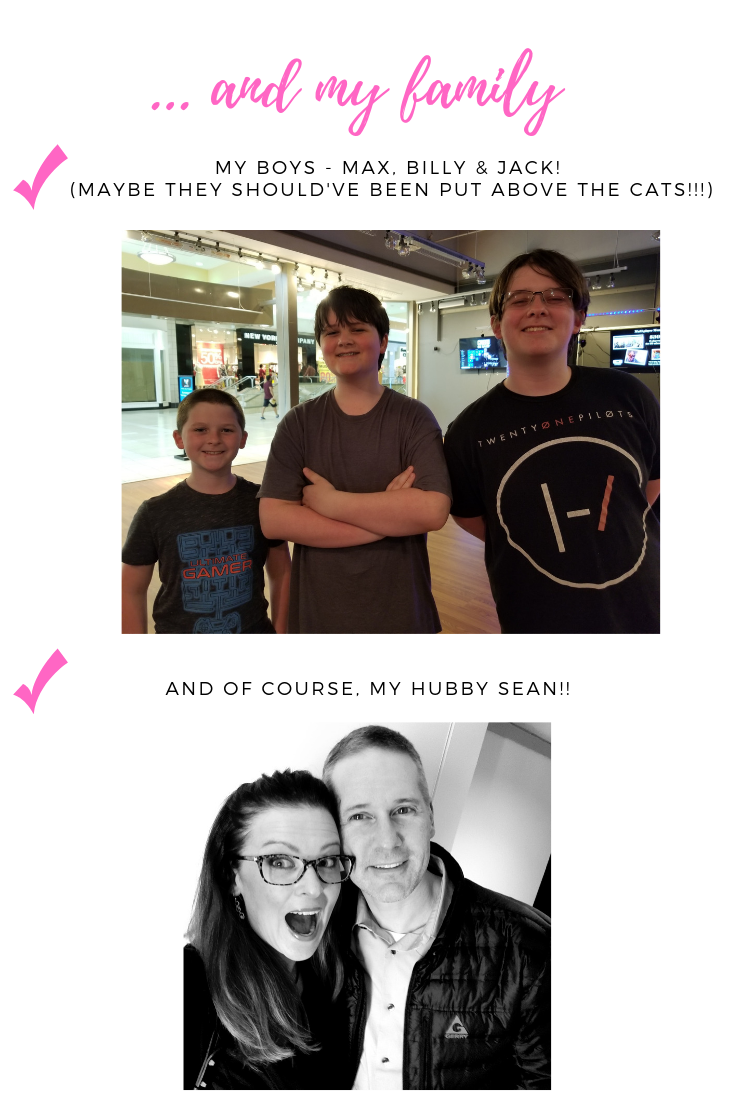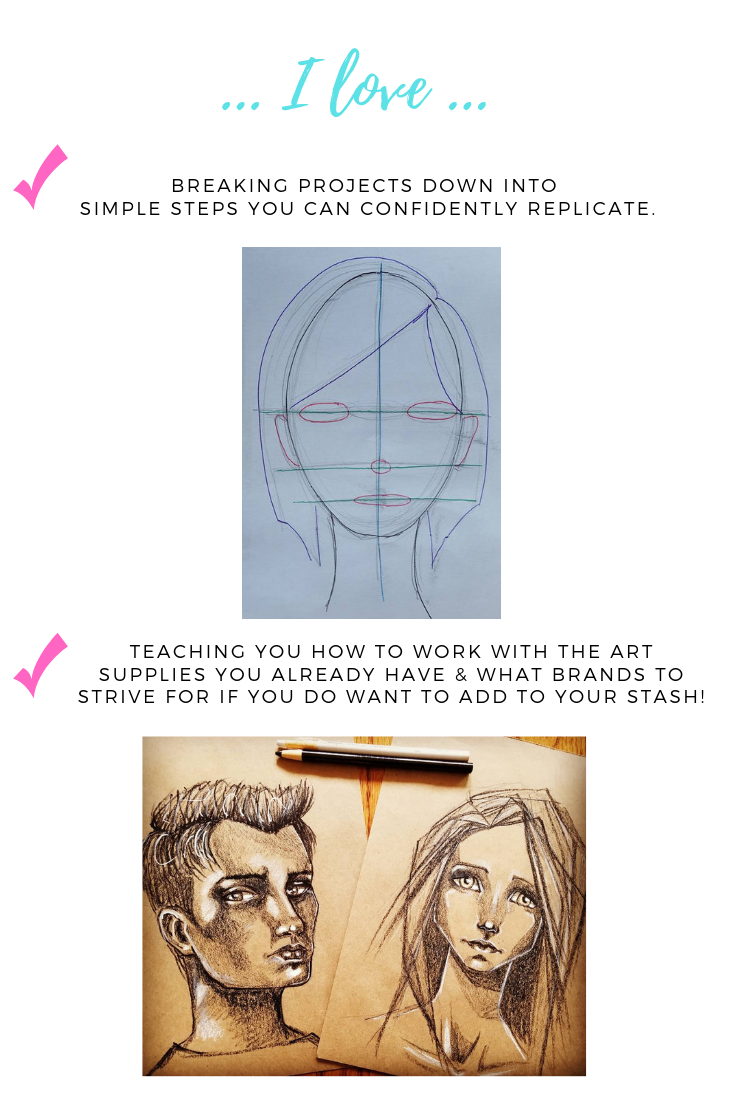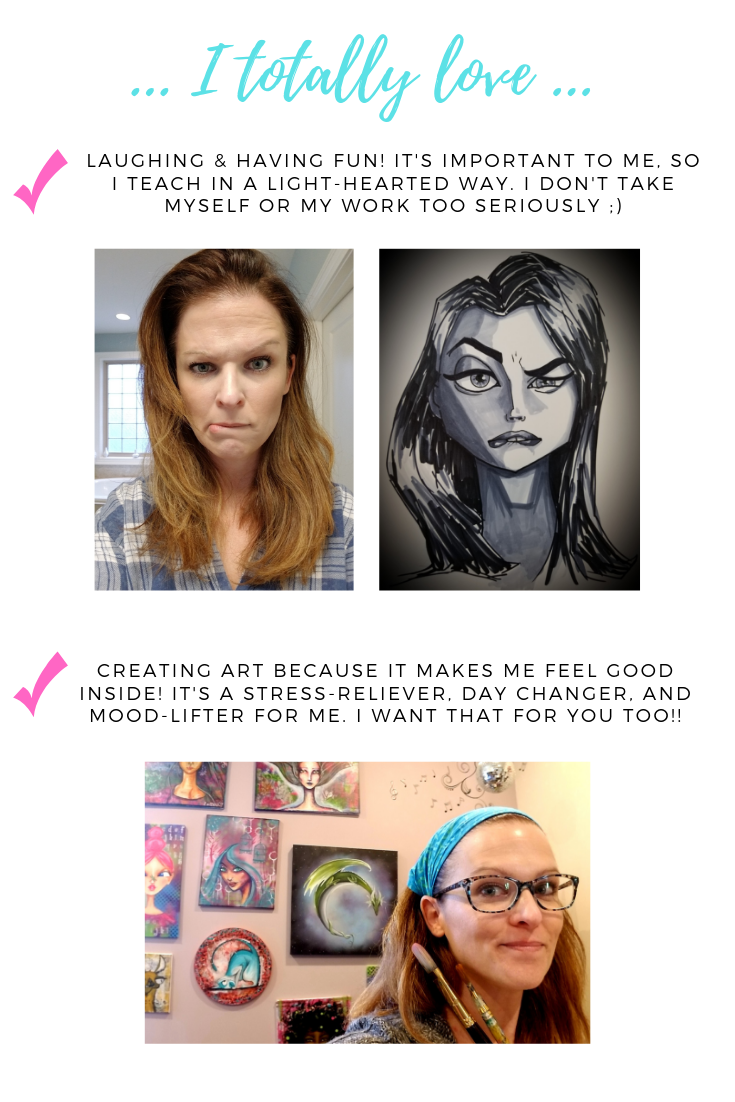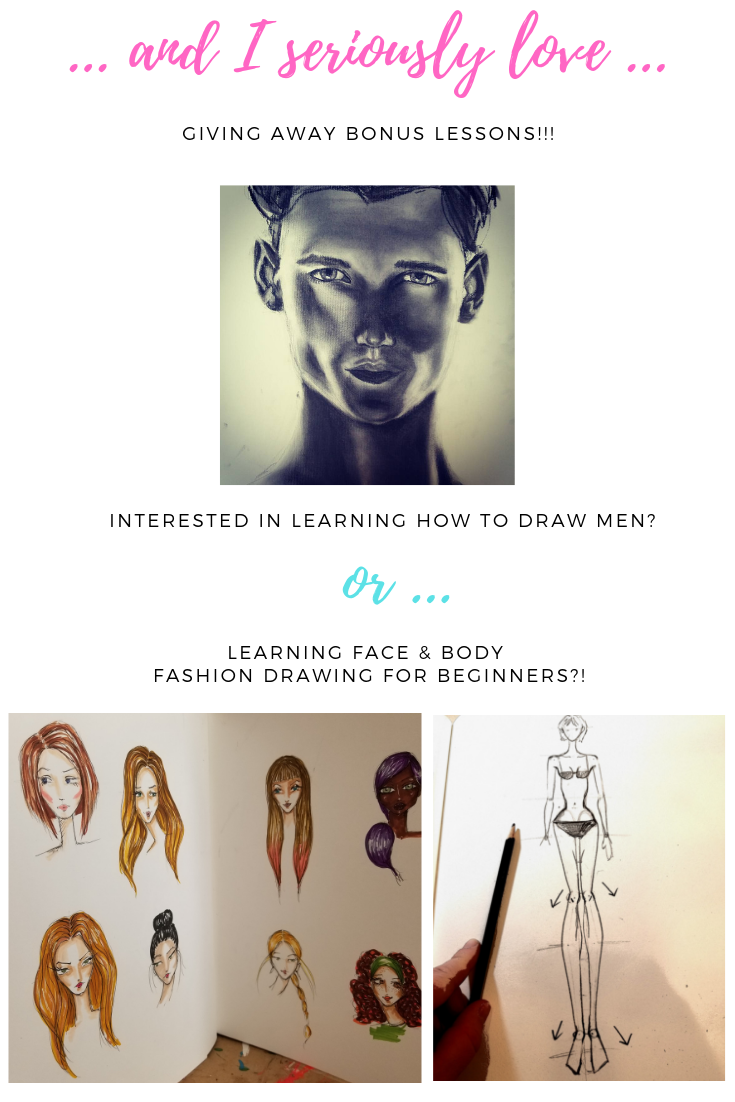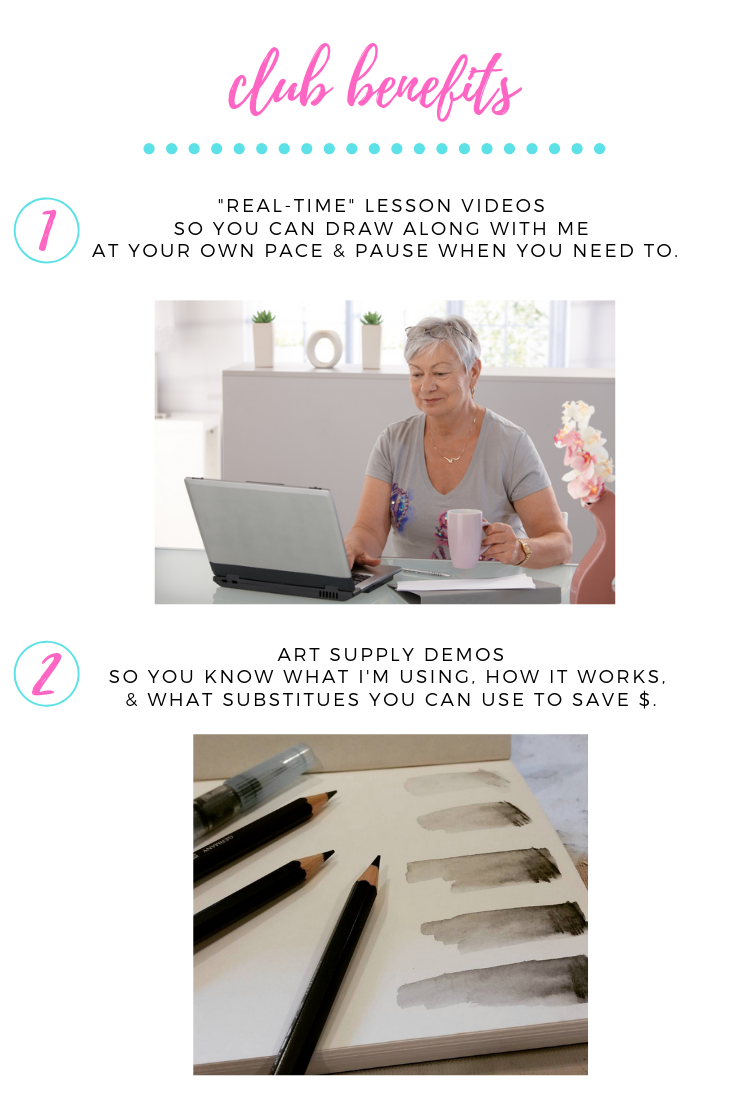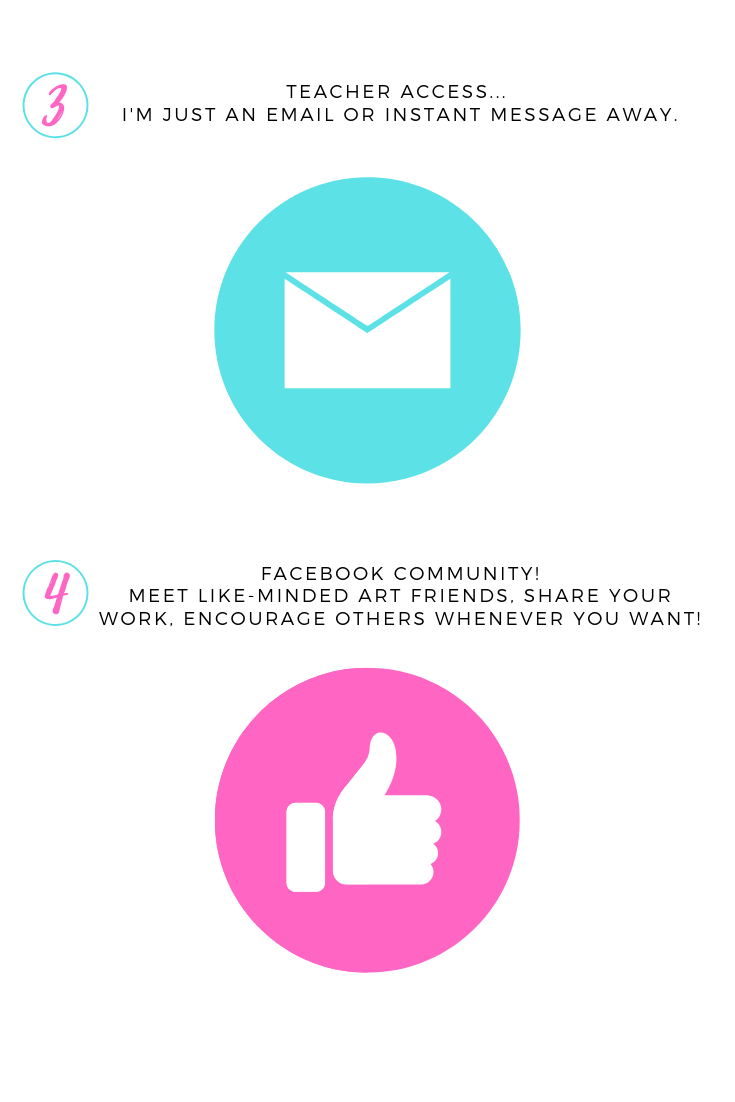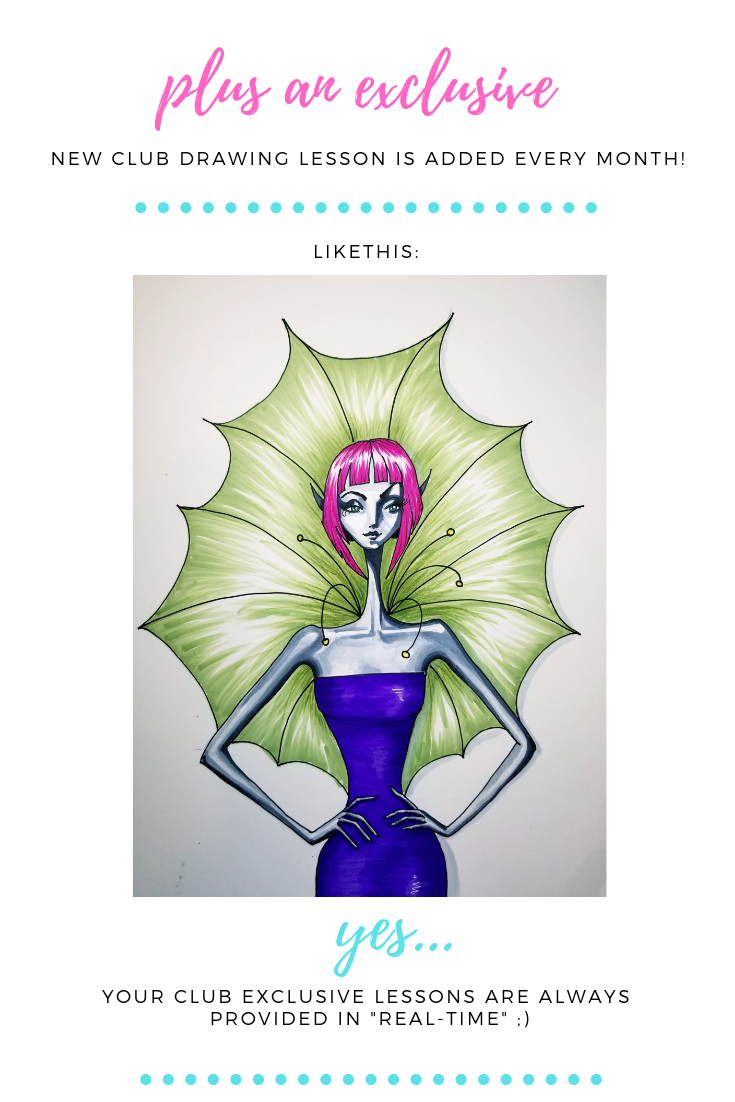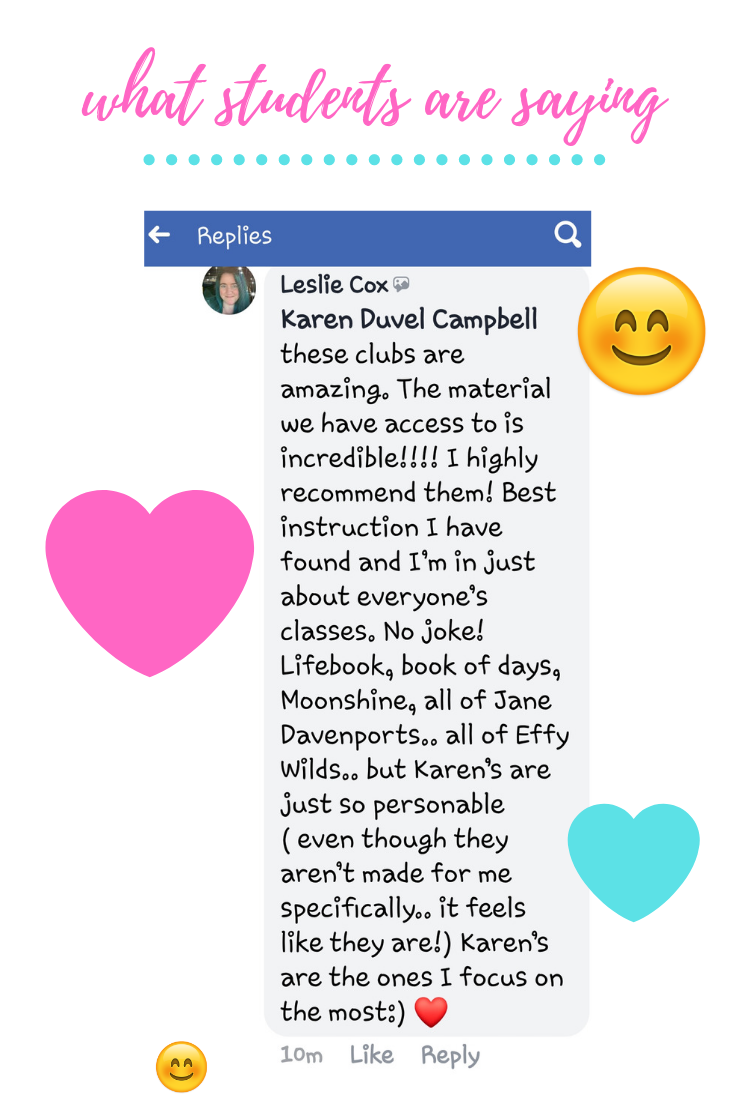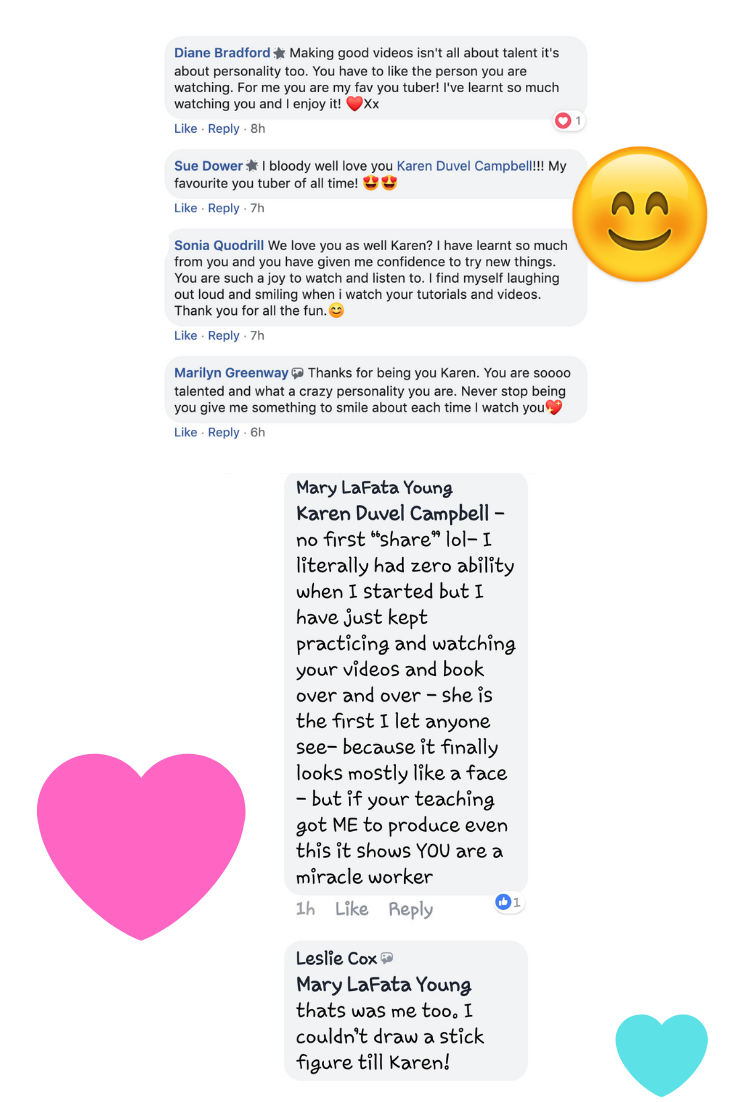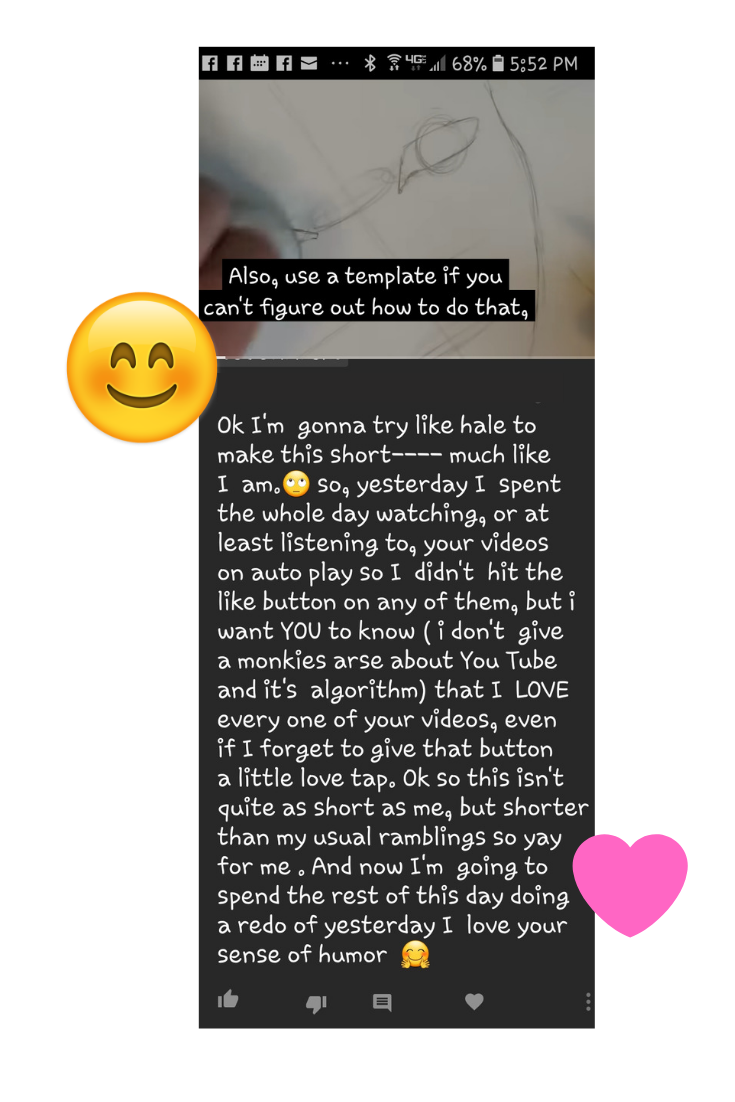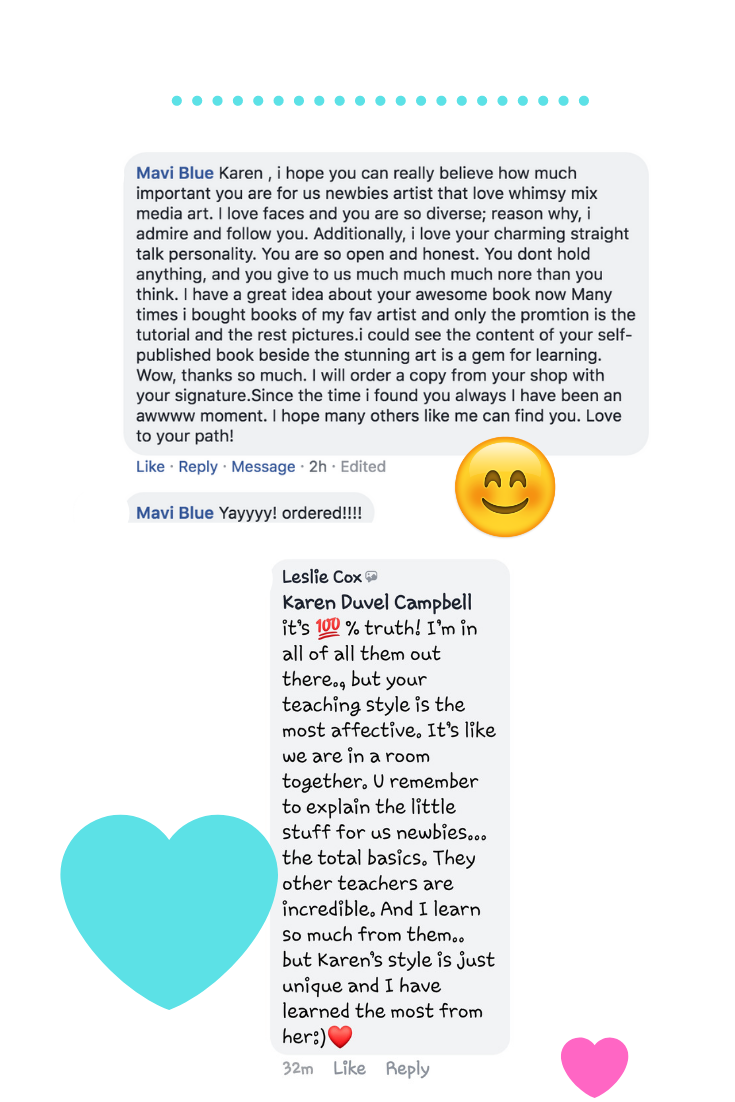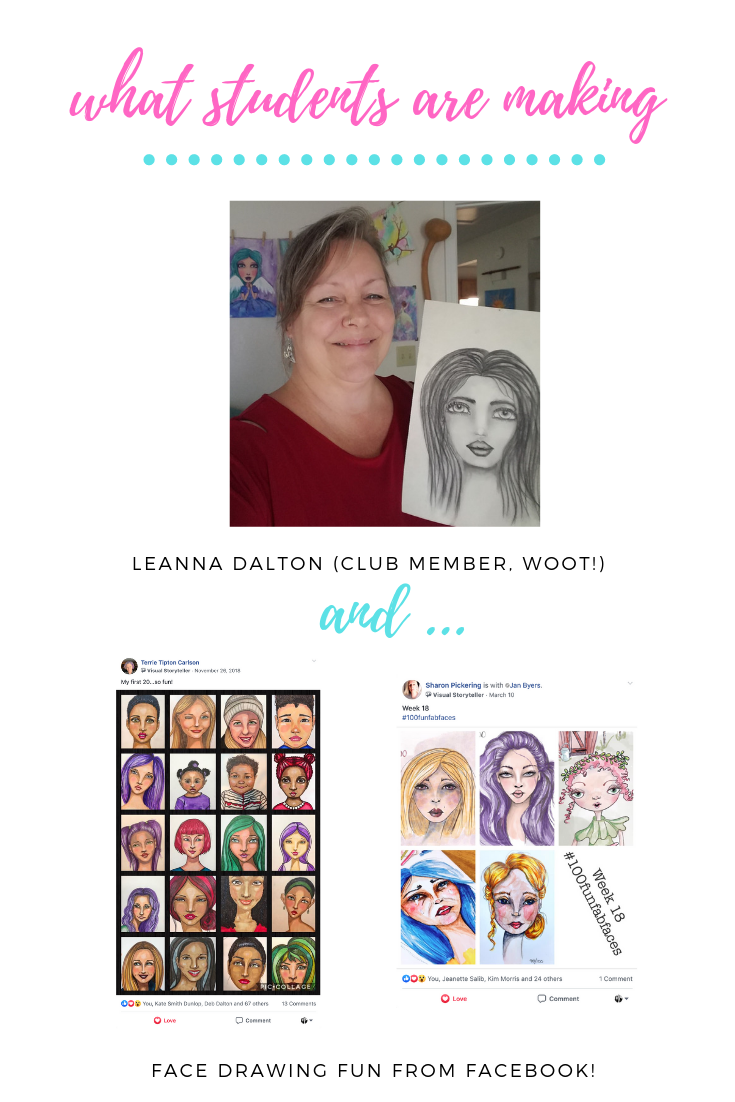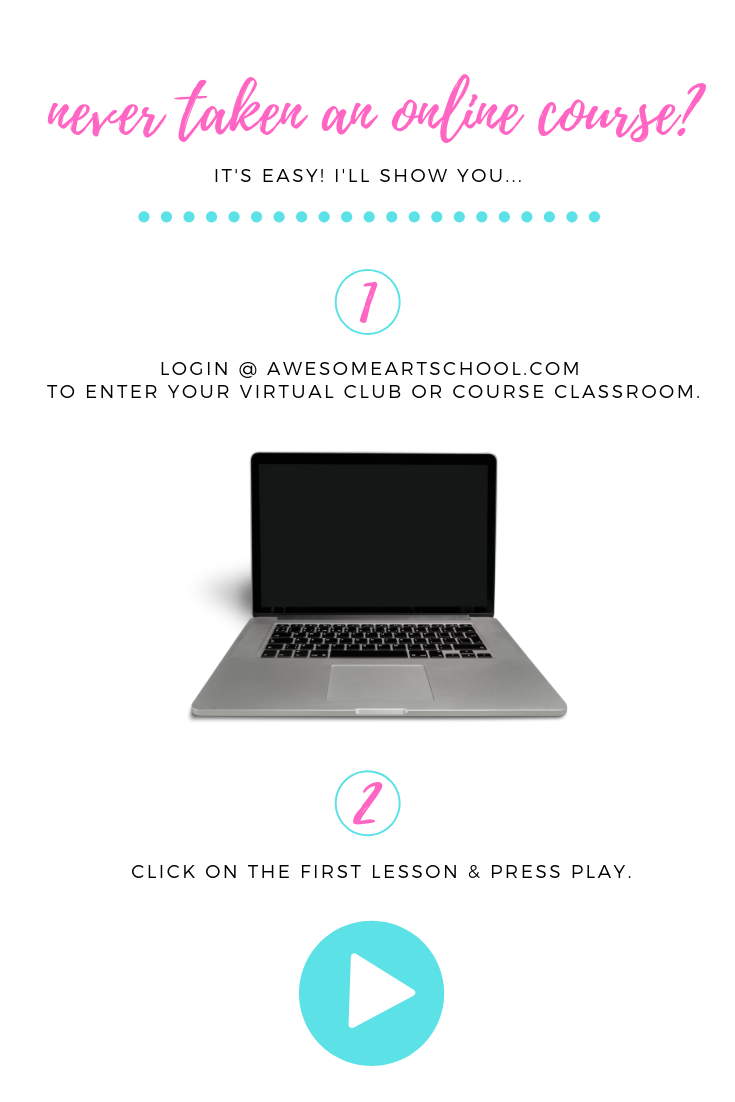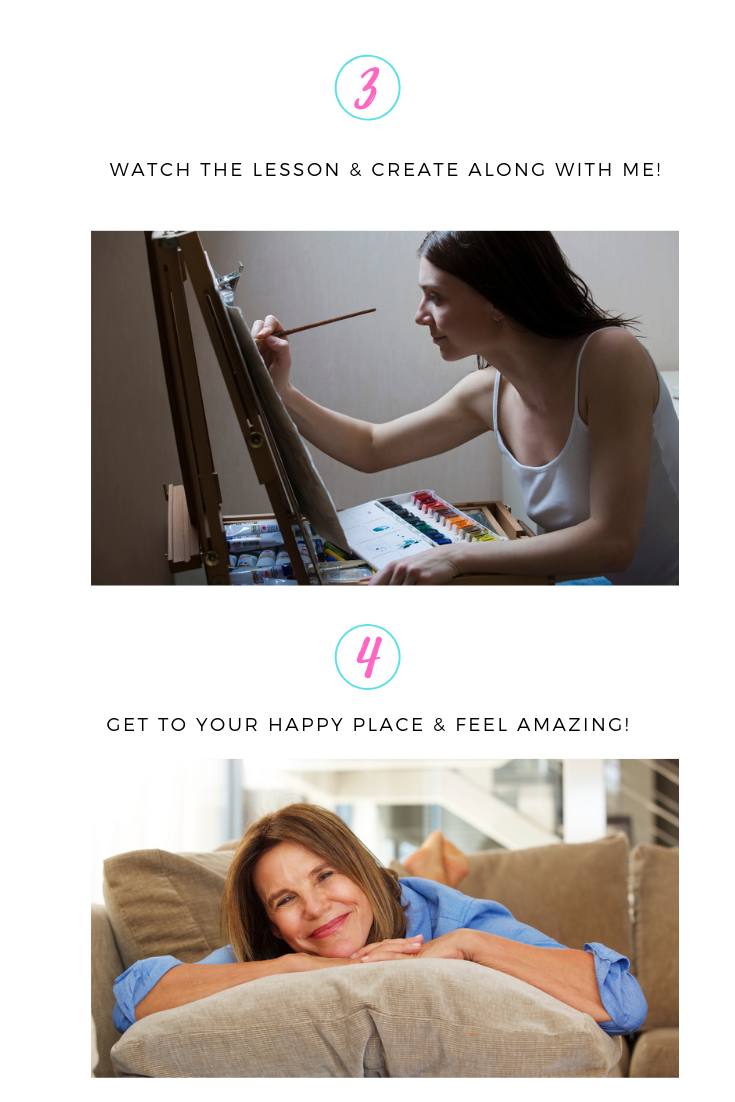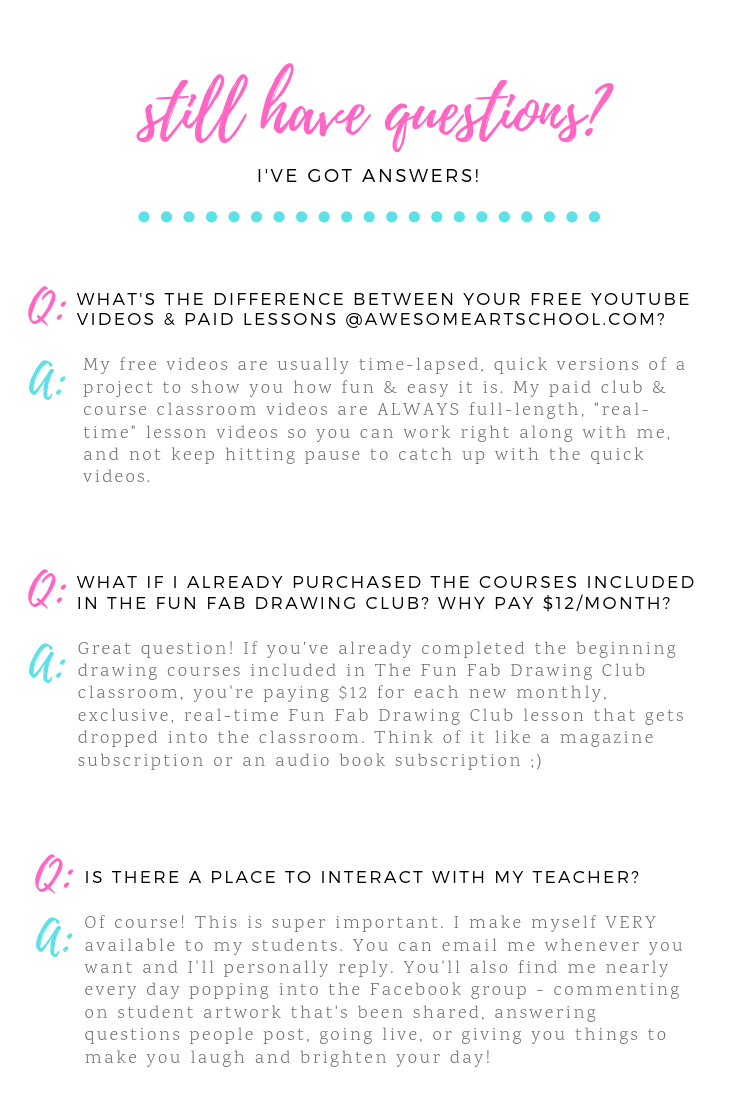 Your Instructor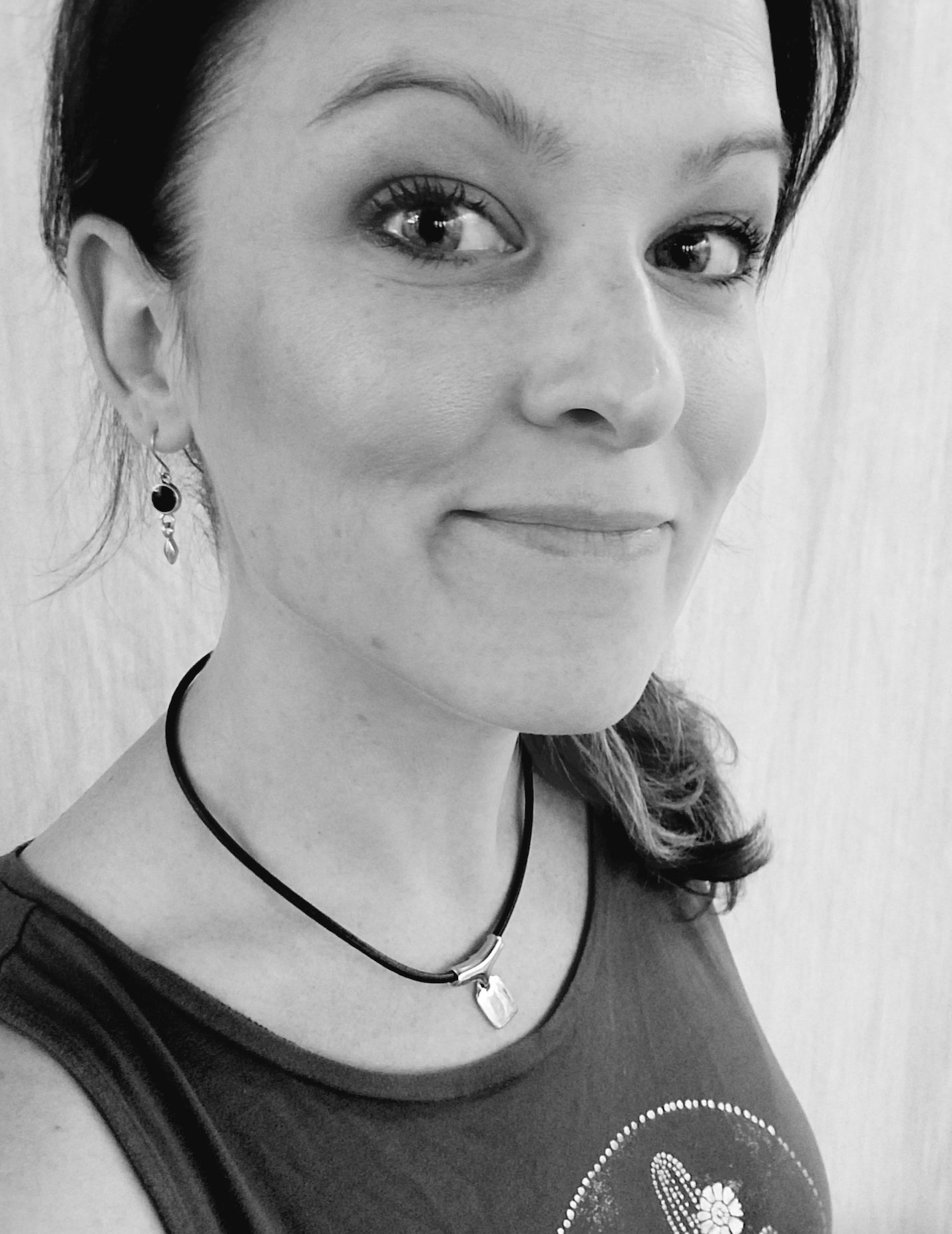 Karen Campbell is a Boston area native and currently resides in North Carolina with her husband, three boys and three cats 🐱🐱🐱. She is a full-time artist and teacher and is the author of 6 art books including the popular, How to Draw Fun Fab Faces series, For the Colorful Teacher (co-author/illustrator), and her latest books, Mixed Media Magic and Karen Campbell's Guide to Helping you Find Your Style (all available on Amazon). She started teaching art in 2011 and founded her online art school, Awesome Art School, in 2016. Her primary goal is to make art accessible to ANYONE with an interest with a primary focus of pure, unadulterated FUN!!! She also believes in fairies (for obvious reasons). Follow along at:
Courses Included with Purchase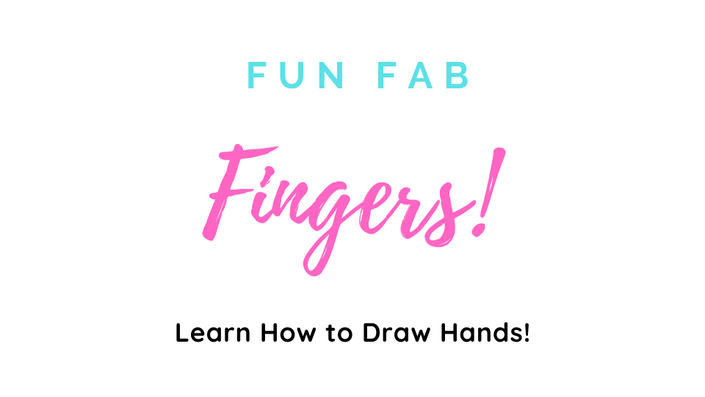 Fun Fab Fingers!
31 Full Length Hand Drawing Lessons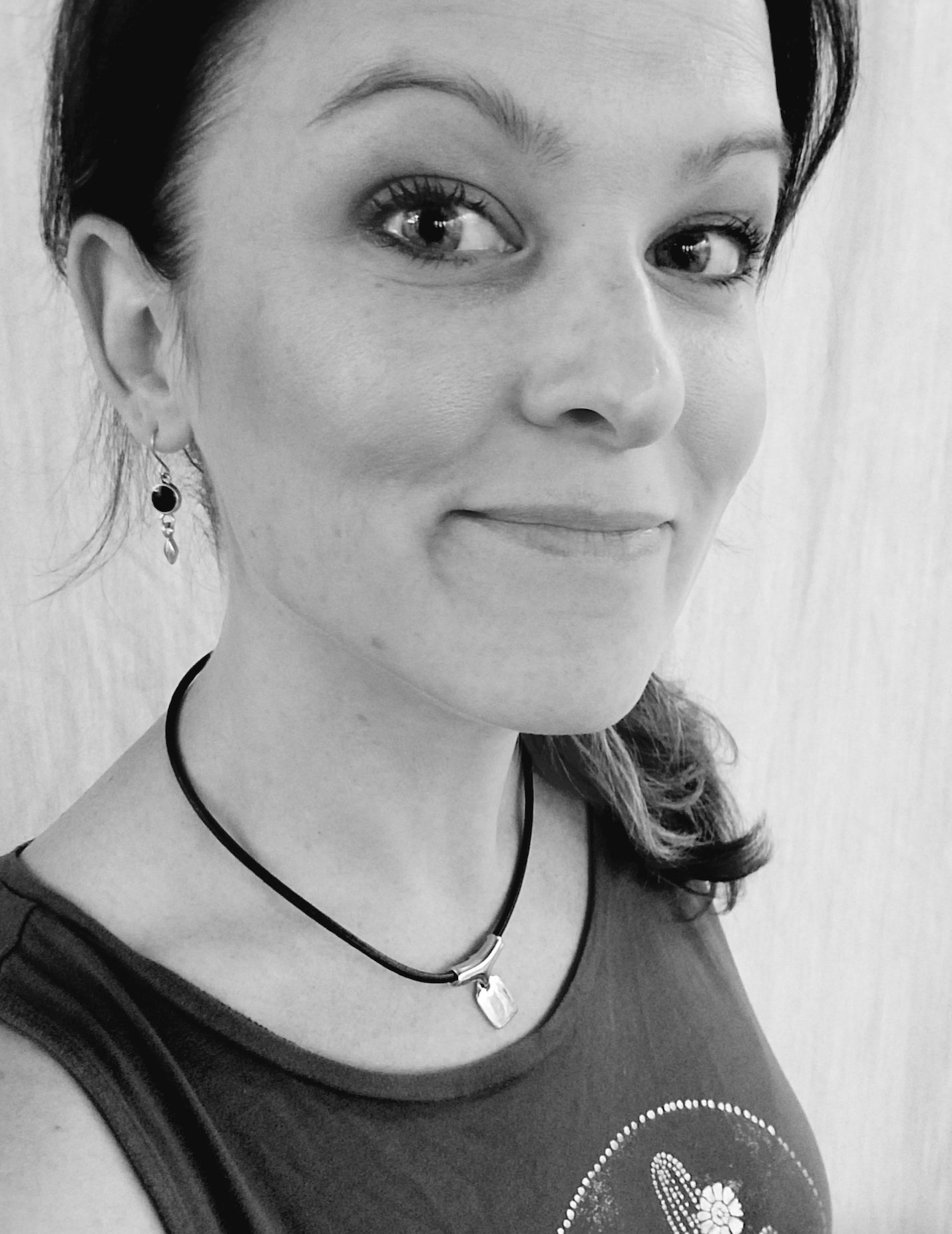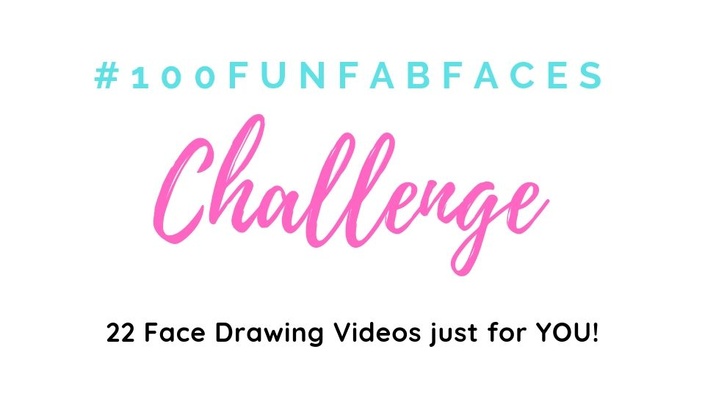 #100FunFabFaces Drawing Challenge Prompts
A Collection of Full Length Art Lessons all on How to Draw and Paint Faces!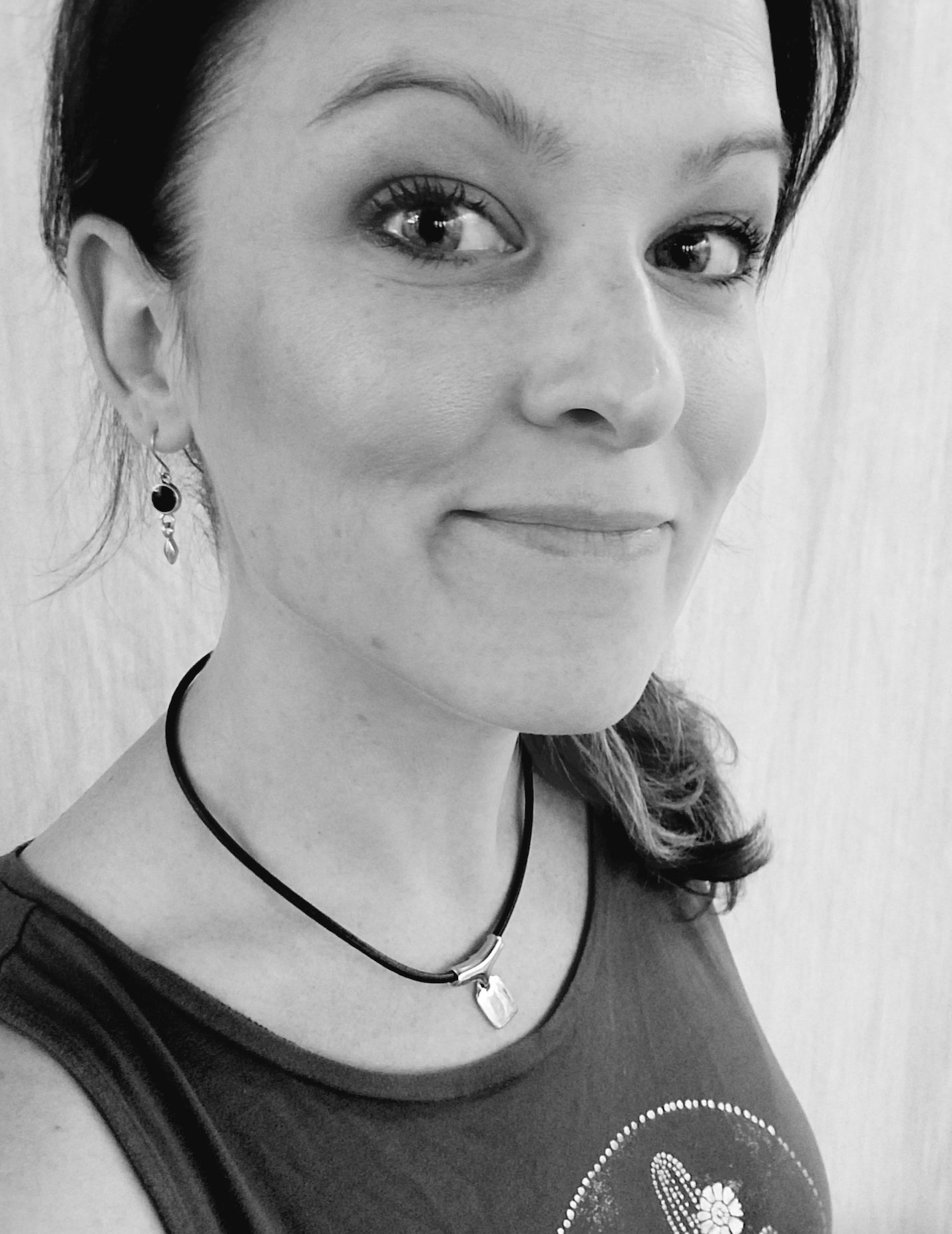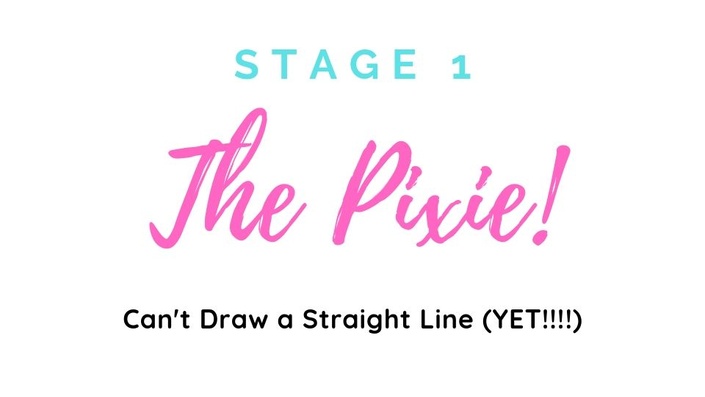 The Pixie (Stage 1 Fun Fab Drawing Club)
Drawing Basics for Beginners (If you're starting from scratch, start here!)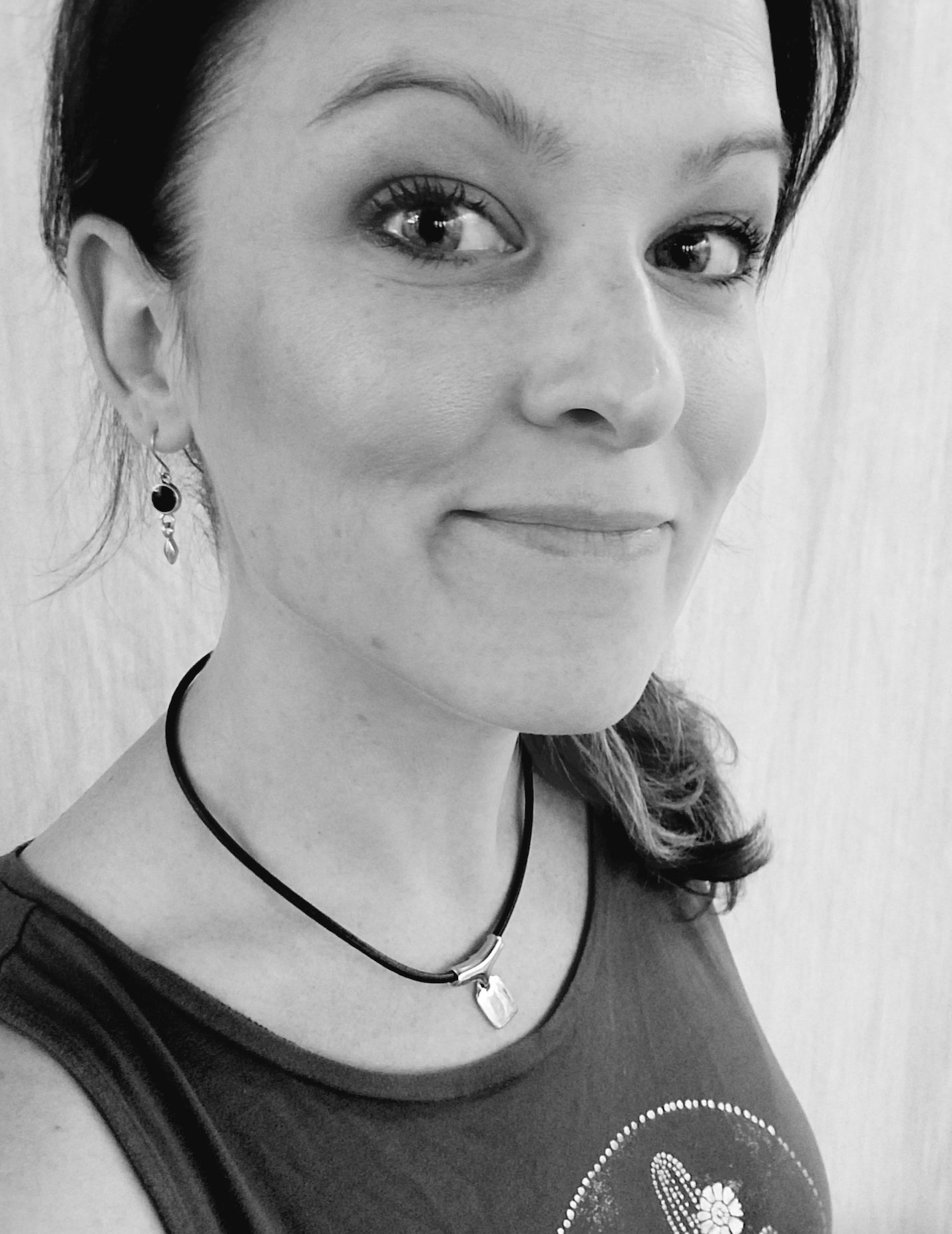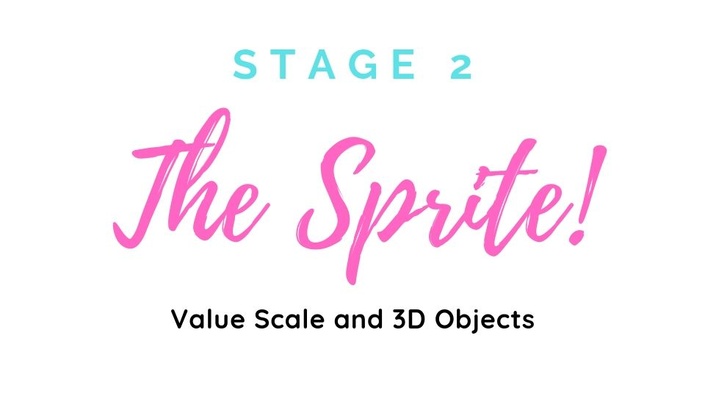 The Sprite (Stage 2 Fun Fab Drawing Club)
Drawing Lessons that include learning the Value Scale and turning 2D shapes into 3D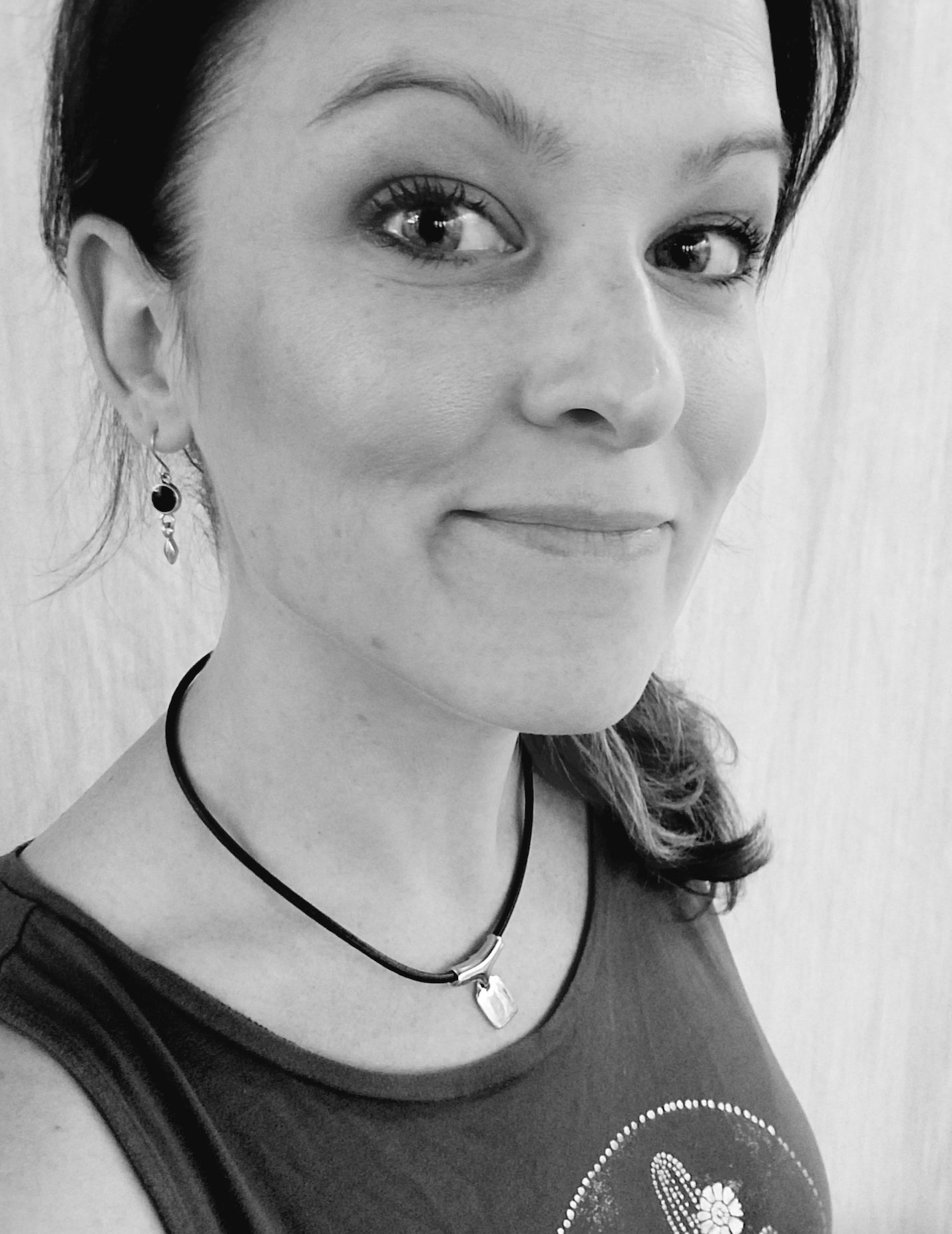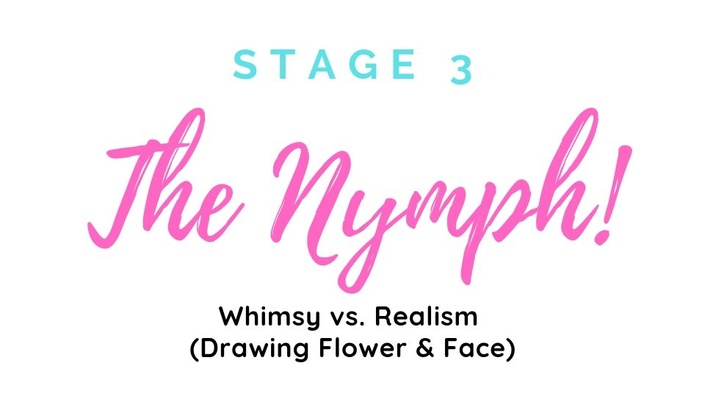 The Nymphs Group (Stage 3 of Fun Fab Drawing Club)
Finding your artistic style: Whimsy or Real?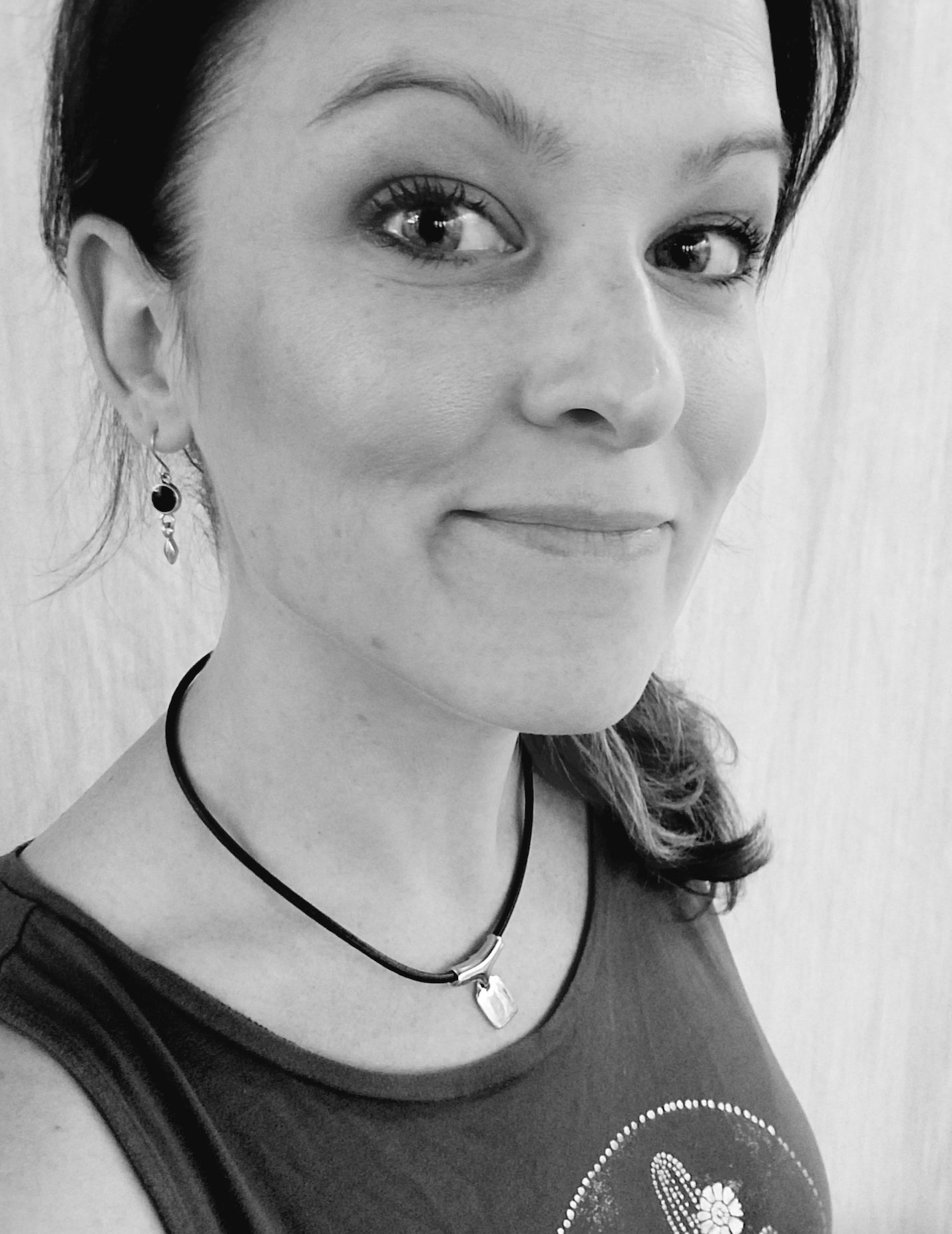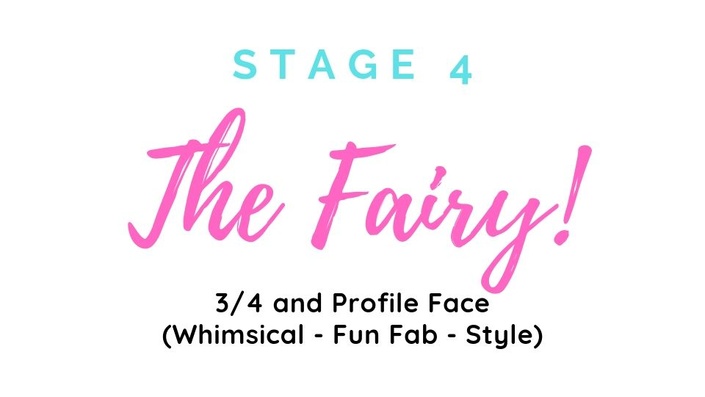 The Fairy (Stage 4 Fun Fab Drawing Club)
Learn to Draw Faces, Many Ways!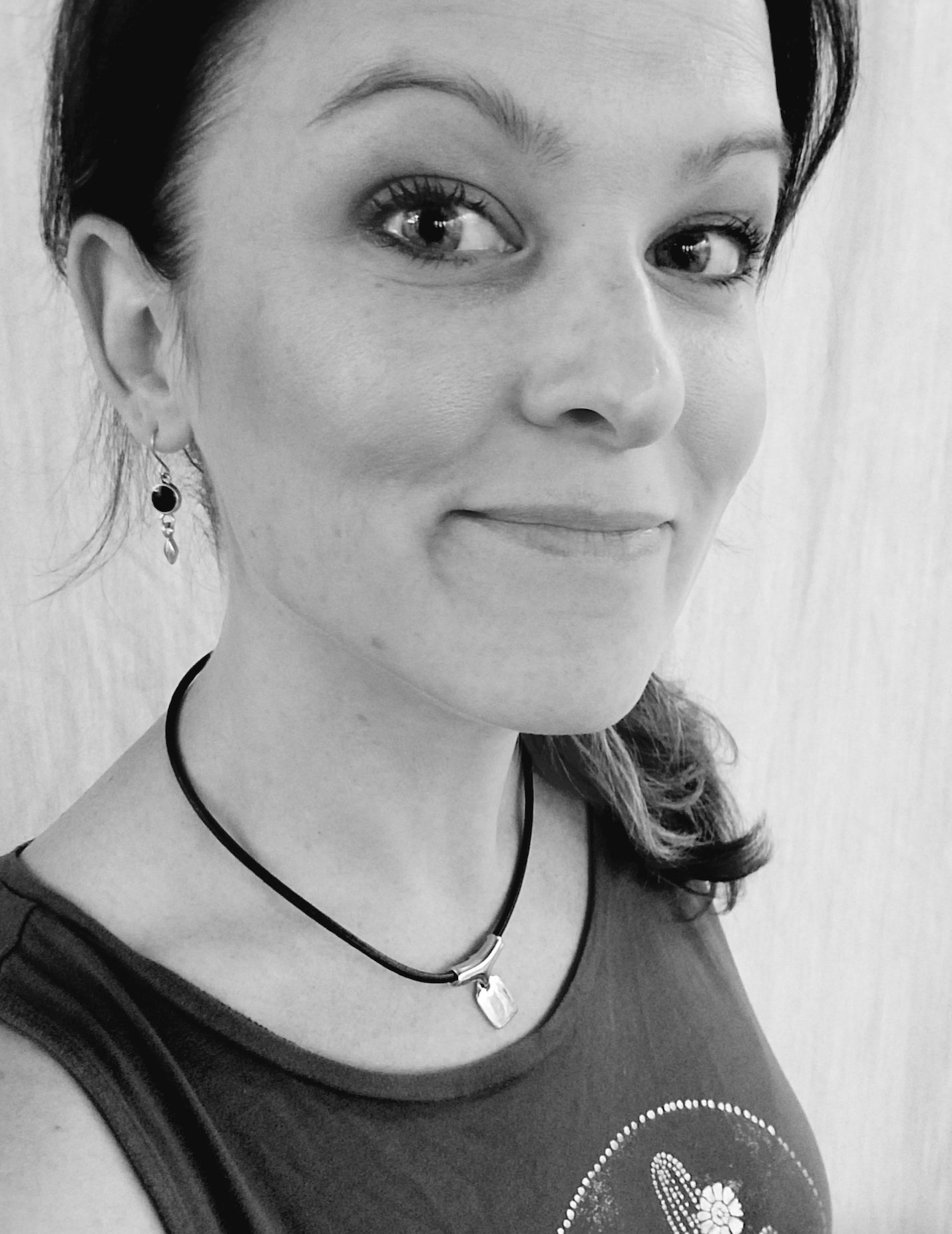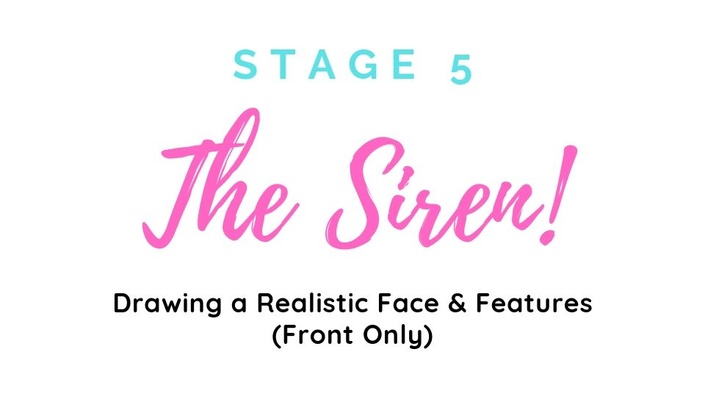 The Sirens (Stage 5 of Fun Fab Drawing Club)
Learning the Realistic Face and Intro to Figures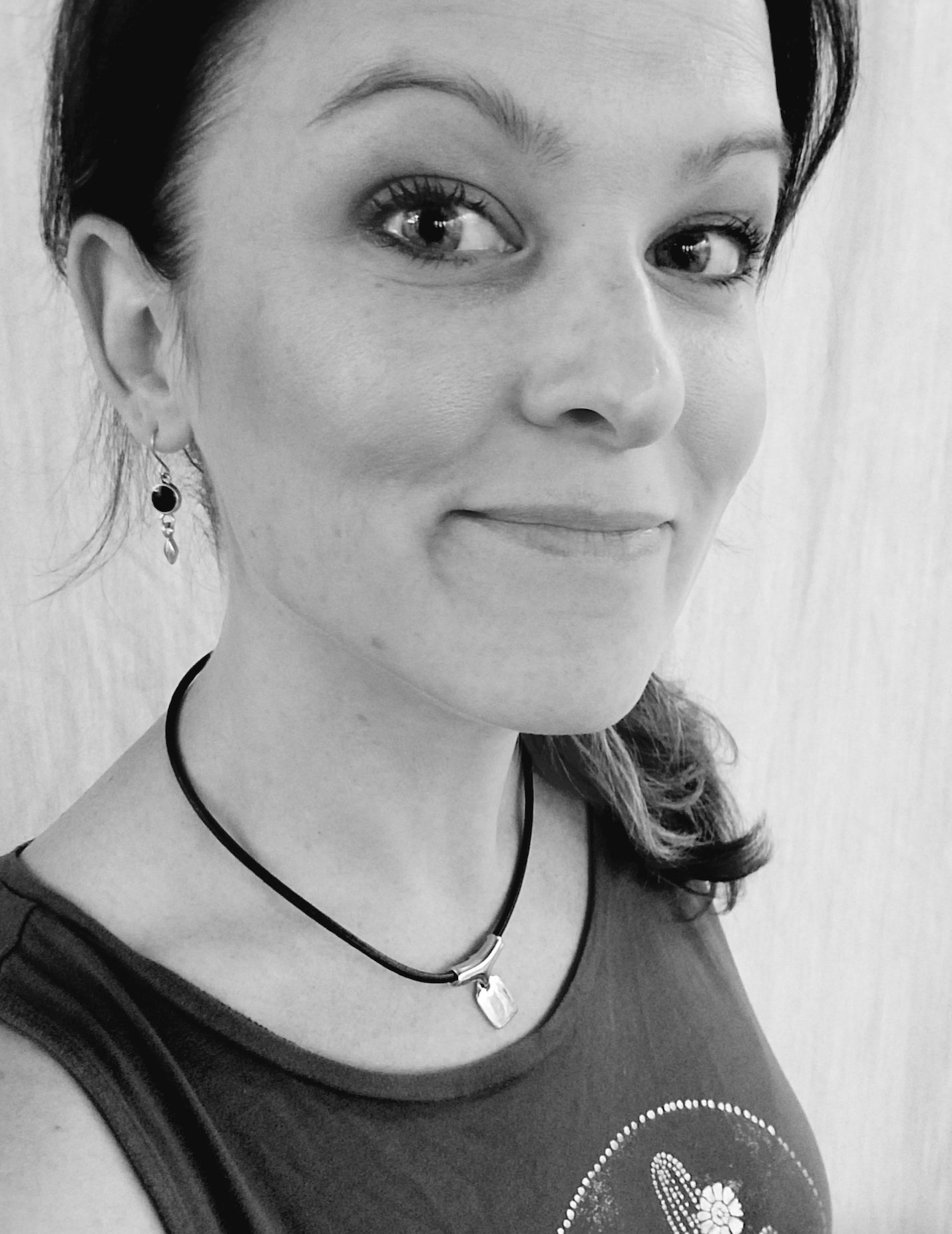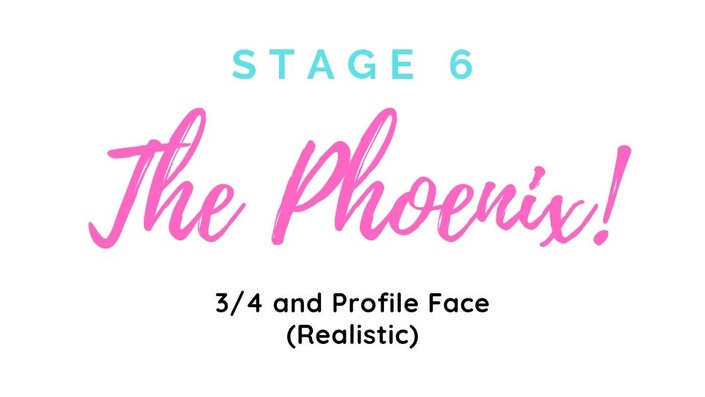 The Phoenix (Stage 6 of the Fun Fab Drawing Club)
You're pretty much a drawing pro at this point, but appreciate the monthly lessons for inspiration and honing skills.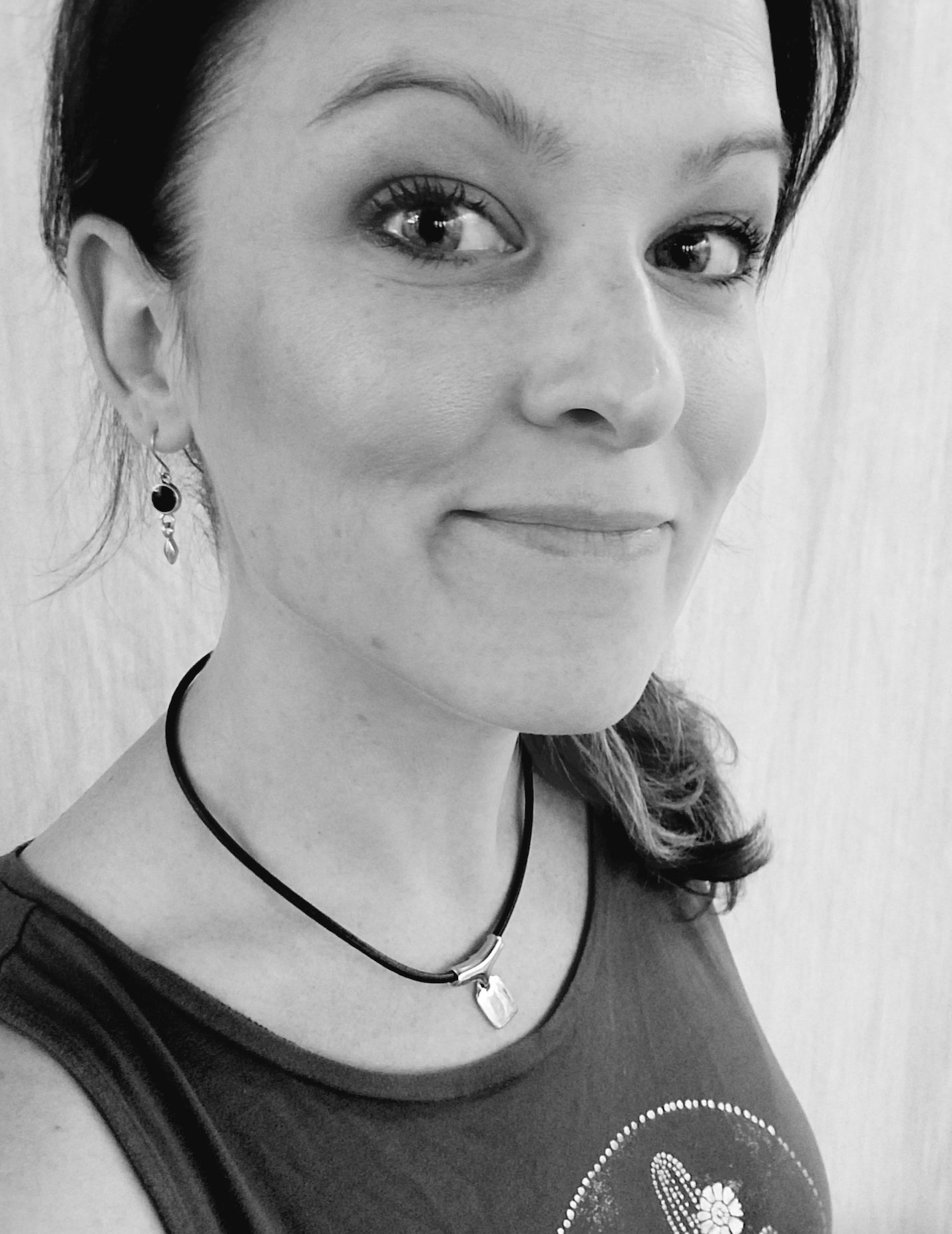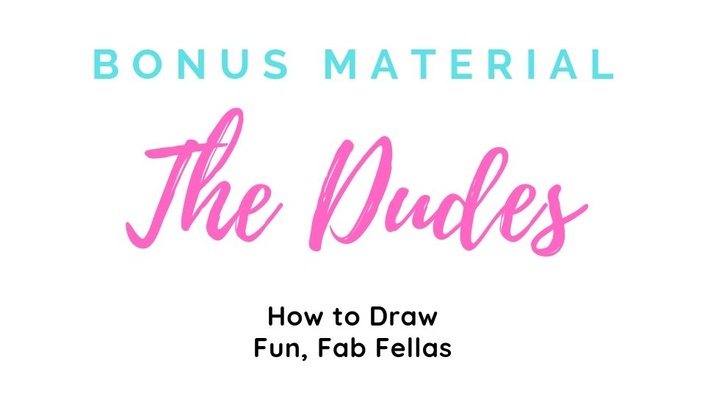 The Dudes
Learn to draw the male face from 3 views: Forward, 3/4 view and profile!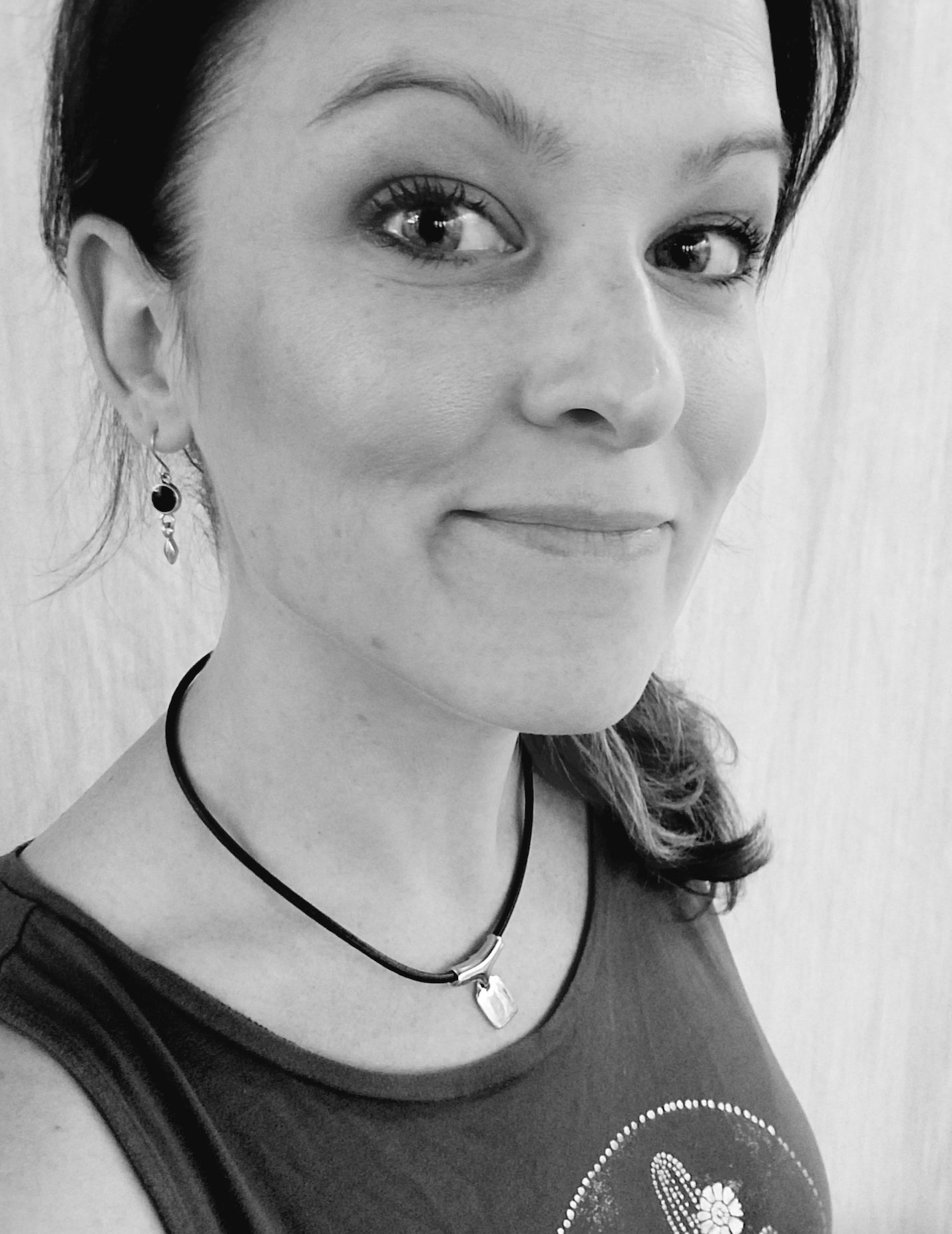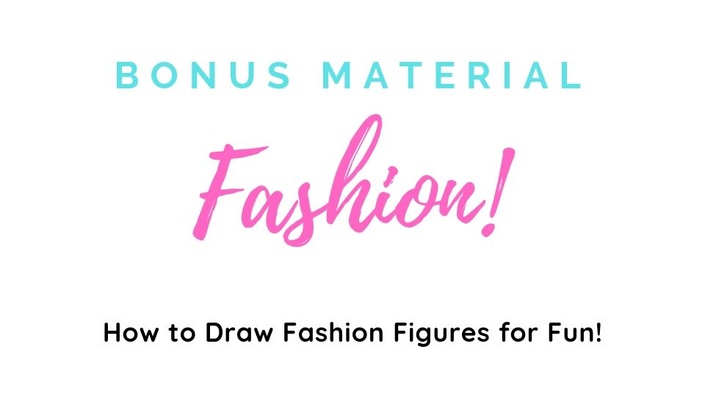 Fashion Illustration for Beginners
Draw with me as we learn the art of drawing fashion illustrations!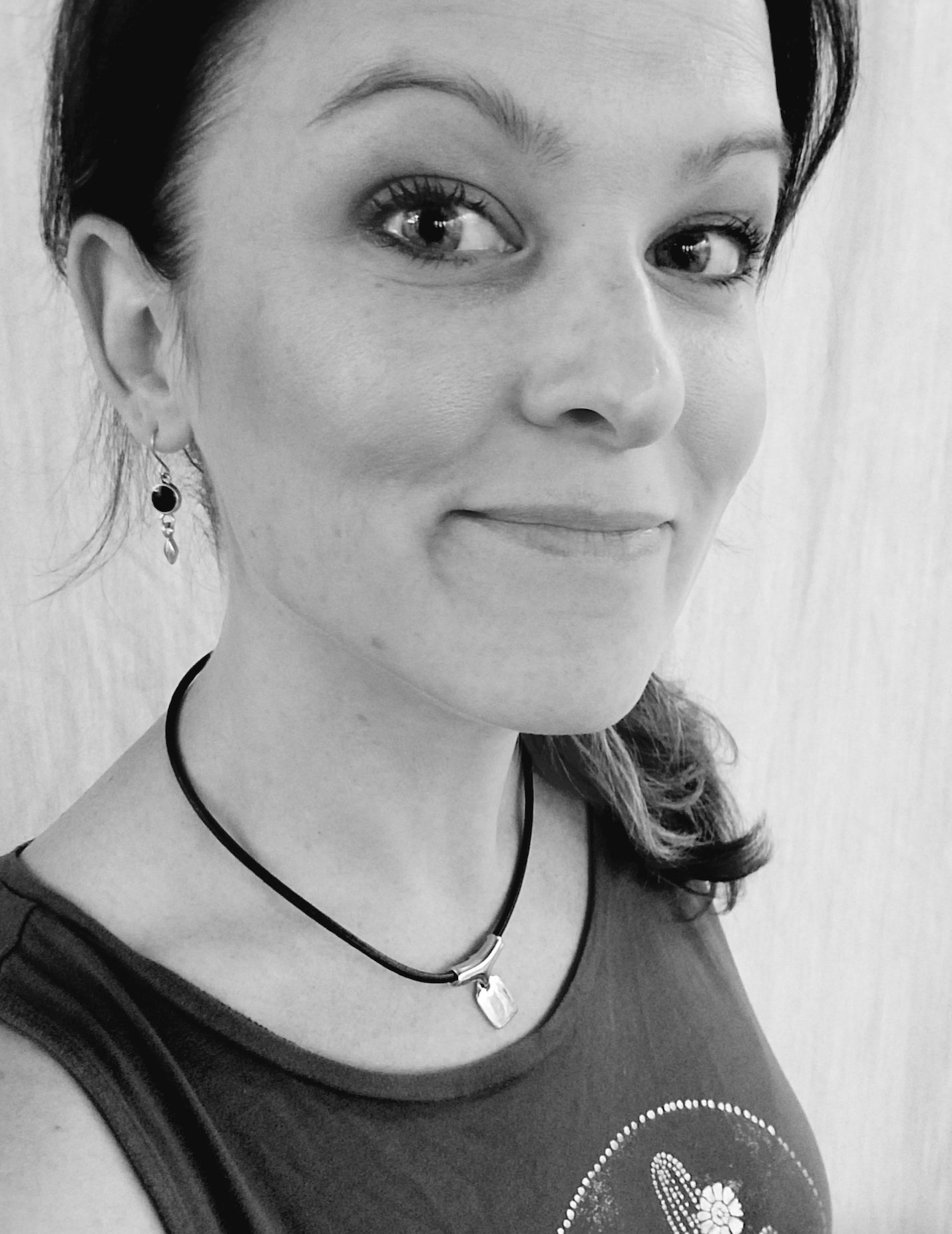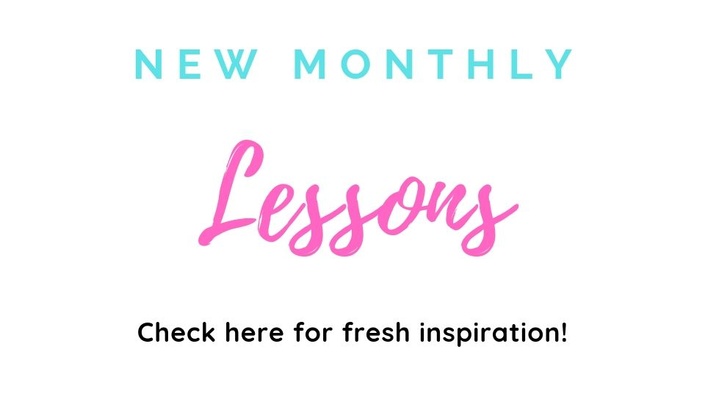 Official Drawing Club Lessons (Advanced Projects)
Monthly Fun Fab Drawing Club Full Length Lessons!!!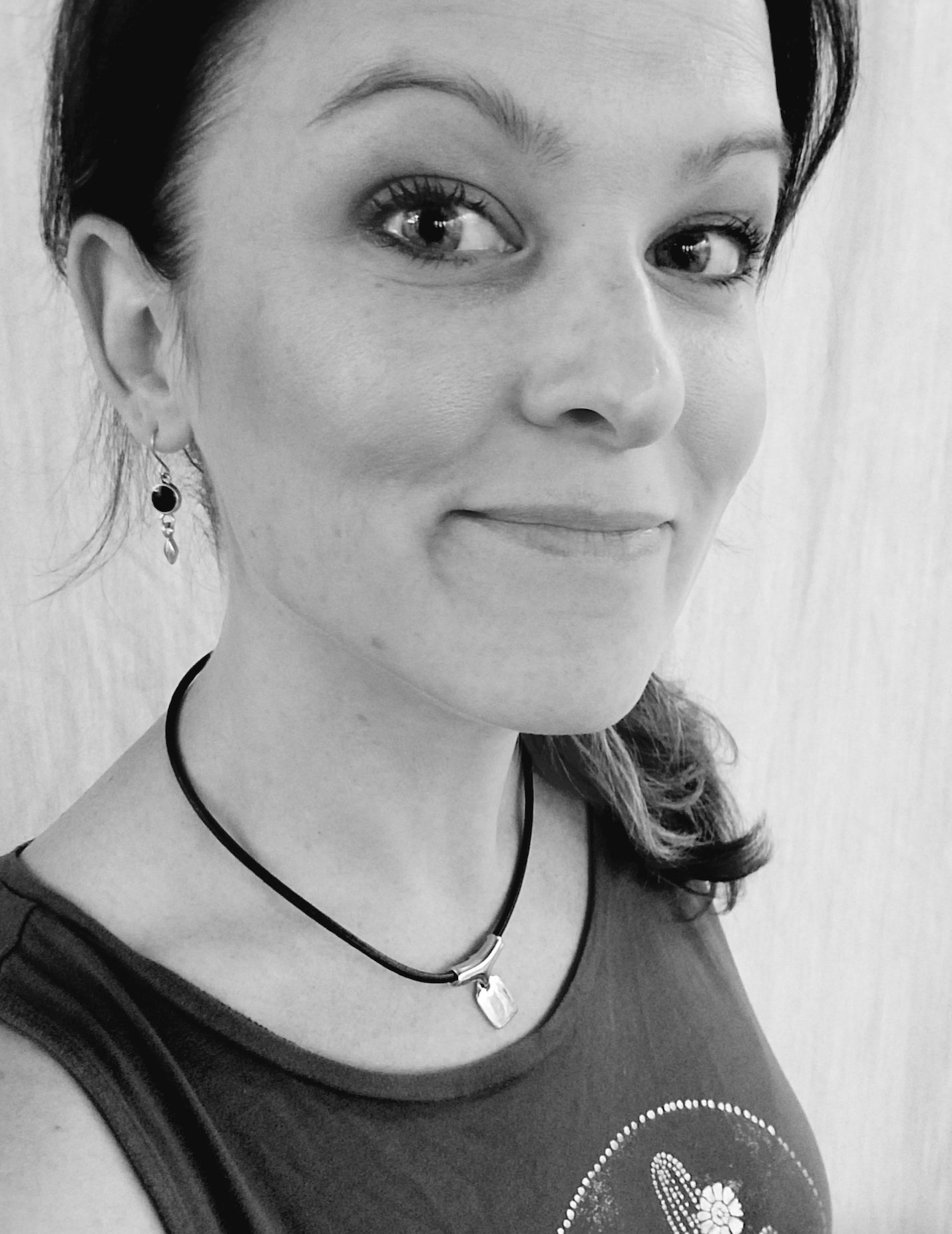 Original Price: $62
Frequently Asked Questions
When does THE FUN FAB CLUB begin?
NOW! The online drawing courses & tutorials available to THE FUN FAB CLUB are completely self-paced and available as soon as you activate your $12/month membership. You decide when you start and when you finish each drawing lesson. There is no schedule or pressure to complete anything!
How long do I have access to THE FUN FAB CLUB?
For as long as YOU want! For just $12/month, you have UNLIMITED access to all tutorials and drawing courses available to the club - across any and all devices you own. Should you decide to discontinue your club membership, course and tutorial access will no longer be available.
What if I am unhappy with THE FUN FAB CLUB?
We would NEVER want you to be unhappy! If you are unsatisfied with your purchase, contact us within 30 days of your first month's club membership, and we'll give you a full refund. Or, simply discontinue your membership prior to the next scheduled membership payment.
This course is not open for enrollment.