Hi there! Just a speedy quick hello!
If you have further questions, I'm happy to answer them for you! Just shoot me an email to [email protected] :)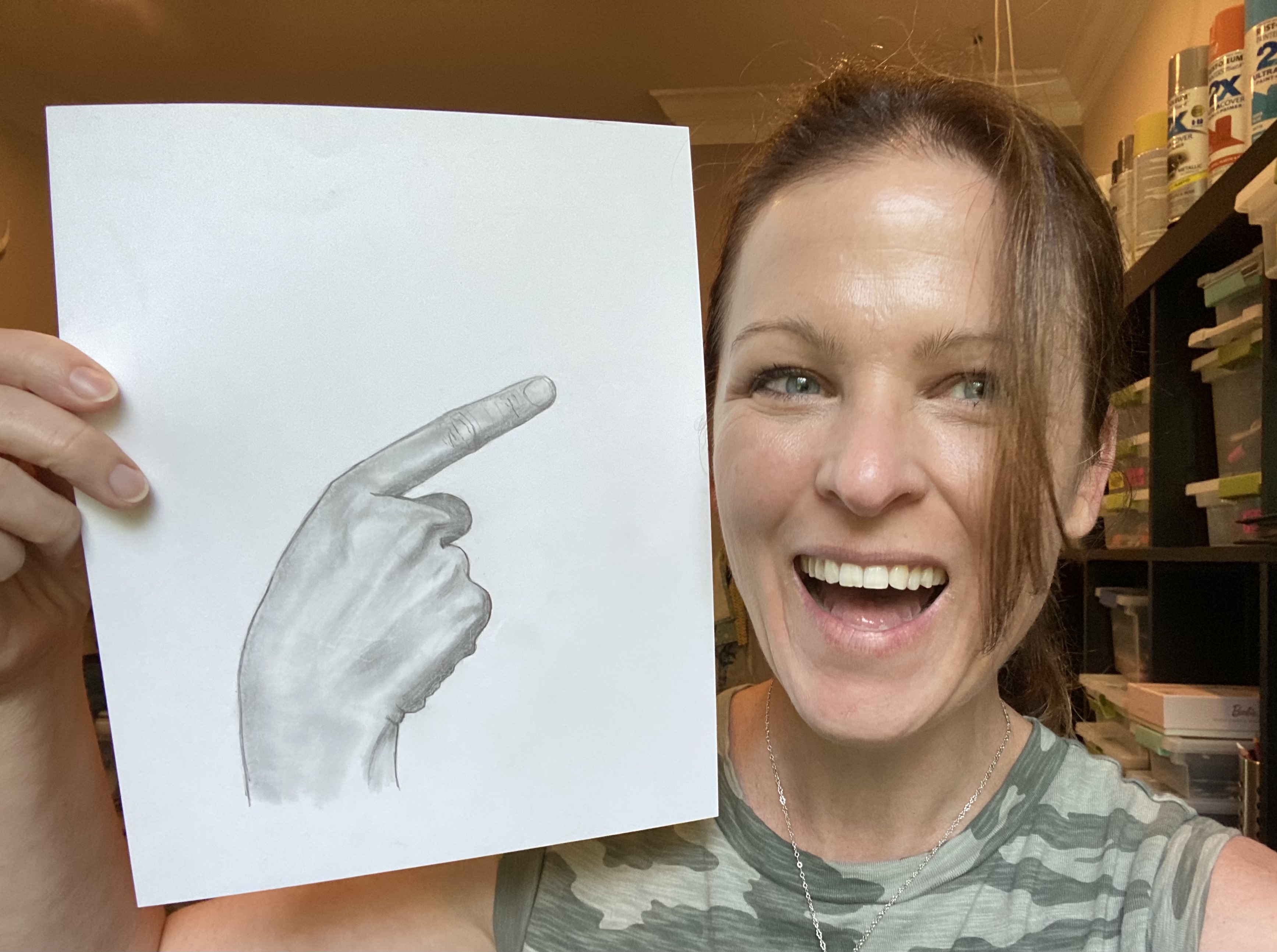 Are you finally ready to DIVE into drawing (again)?
Whether it's been 3 decades or 3 minutes since you last picked up a pencil, the Fun Fab Drawing Club is the funnest place around to learn to draw!
I taught myself how to draw during a very low period in life as a struggling and alone young mother.
Since experiencing the emotional benefits that came with a creative practice, I have dedicated my adult life to teaching women of all talent and age ranges the pure FUN FUN FUN of drawing from scratch in the hopes that you too could experience the positive side-effects from learning this incredibly rewarding skill (the BIGGEST side effect being that YOU become an AWESOME ARTIST!).
PLUS...did I mention it's just plain old FUN to dooooooo!!!!
What is the Fun Fab Drawing Club?
It's like Netflix, but for Drawing Classes!
⭐️ Learn to draw FUN projects from scratch
⭐️ Instruction from renowned artist and author, Karen Campbell
⭐️ Perfect for ALL skill levels (yes, that means beginners!)
⭐️ Instant access to lessons organized by skill level and theme
⭐️ Work at your own pace
⭐️ Lessons downloadable
⭐️ No commitment—cancel any time!
The Fun Fab Drawing Club is for you IF...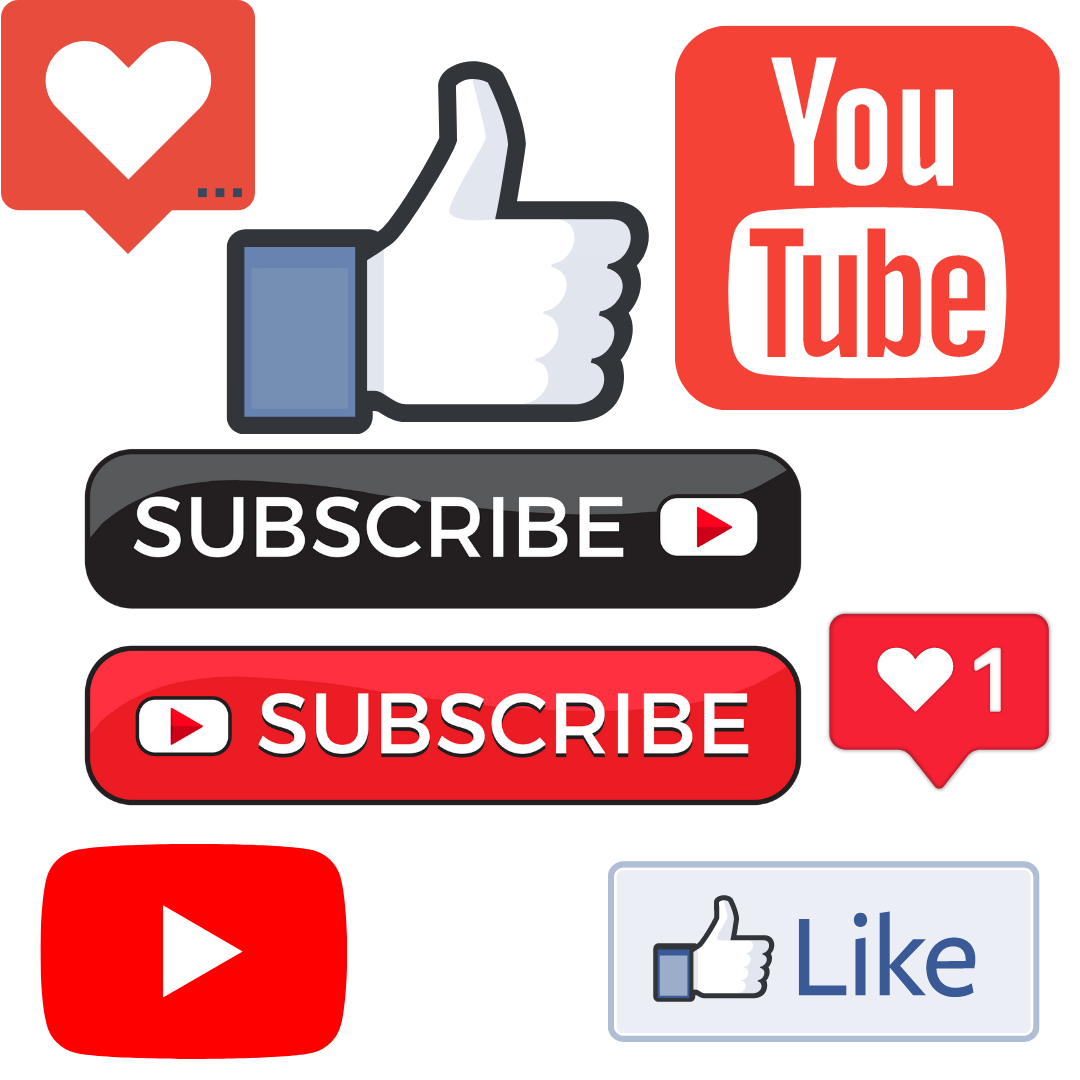 You are TIRED of searching the Internet for decent art tutorials.
Then when you finally stumble onto an awesome one, you click away for ONE second and now you have no idea how to get back to that video you were just watching.
You get BORED easily and crave a little variety.
You found a teacher you love BUT... they only teach ONE thing and you're oh-so-TIRED of drawing the same thing over and over again. You're ready for something DIFFERENT.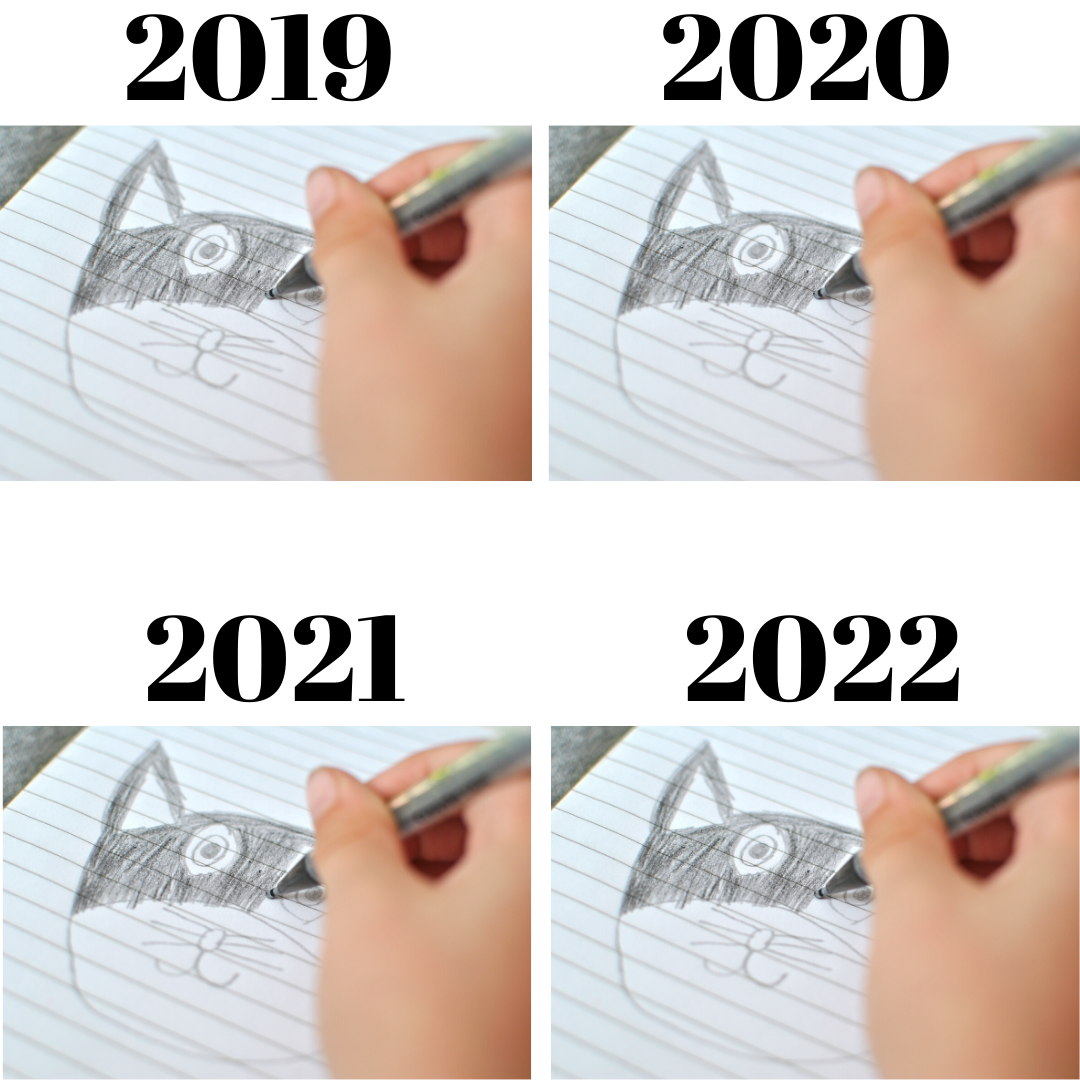 You are FRUSTRATED by your lack of improvement over time.
You practice, right? I mean good Lord, you're on YouTube every day, so why aren't you getting any better??? You're giving it your all and ready to reach your goals!
What's IN Fun Fab Drawing Club?
26 Classrooms organized by level and theme—all FILLED with fun lessons waiting for you to explore and enjoy!
There is an emphasis on learning faces but also so much more!!
Membership Includes:
✔️ 26 classrooms organized by level and theme
✔️ 5 FREE Books!
✔️

Monthly giveaways
✔️

Member discounts on books, apparel and accessories
✔️

Monthly Office hours with Karen
✔️ Magical Team Members to answer your questions
✔️

Week-long Art Extravaganza events free for members
✔️ Lessons are downloadable and streamable
✔️ New lessons continually added so you never get bored
✔️ No commitment—cancel any time!


WHO is the Fun Fab Drawing Club FOR?
ALL levels, but ESPECIALLY beginners.
The Drawing Club is a fantastic resource for those who have NEVER drawn before, ever. For you, there is a curriculum in place to lead you every step of the way starting with super fun (NOT boring) beginner projects that teach you the basics while drawing cool things!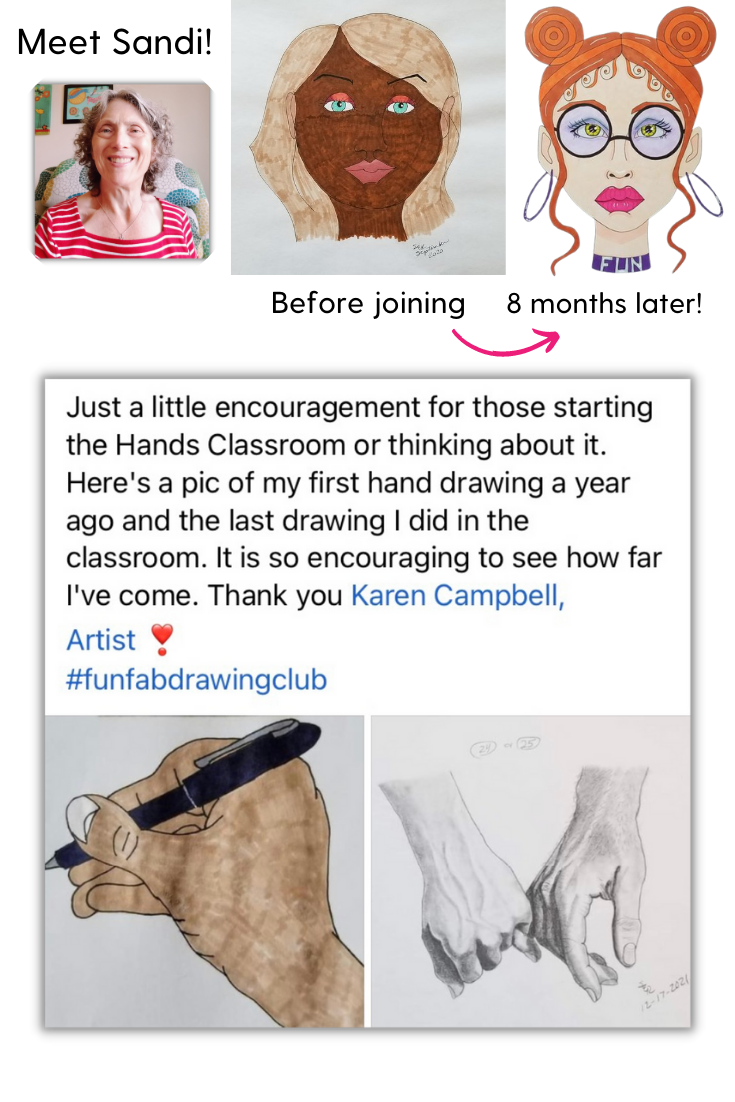 Sandi joined the Fun Fab Drawing Club in February 2021.
She is in her mid 60s and had not much in the way of art experience but she really wanted to try so she did!
She made her way through the lessons one by one and
LOOK AT HER NOW!
She still does projects from the Club every week (often times every DAY!) and she keeps only getting better and better!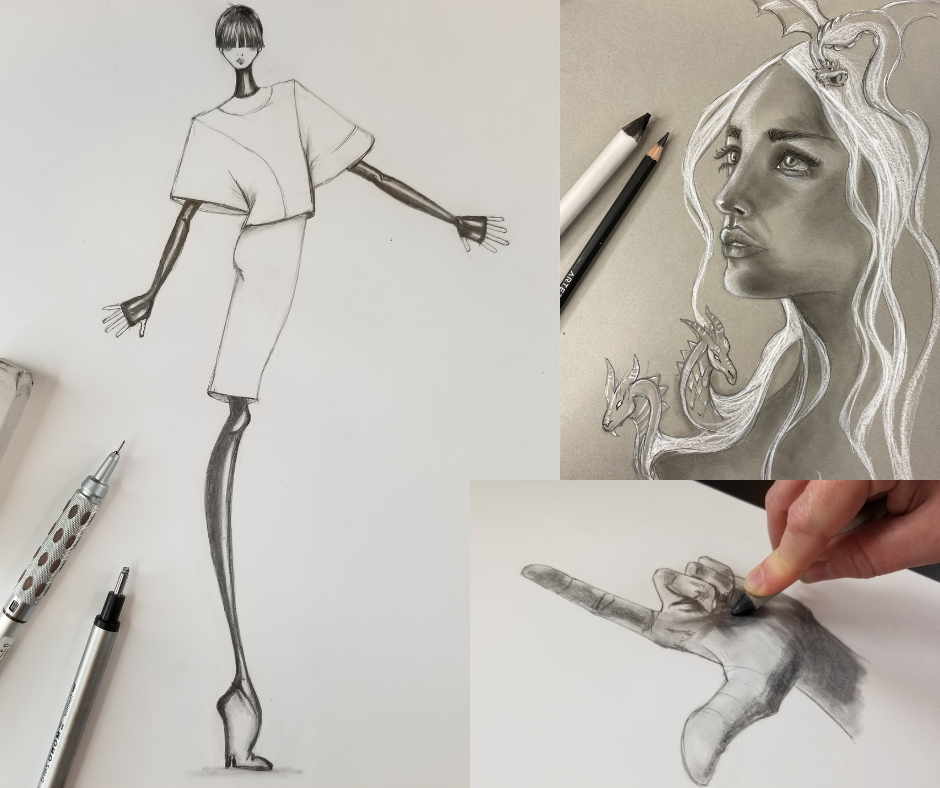 And yet it's also PERFECT for more advanced artists!
The Fun Fab Drawing Club is a playground for more advanced artists who are looking to build upon their already established skillset with challenging lessons in hands, perspective, figures and realistic portraits.
New lessons are added monthly (for all levels) so you are constantly challenged and never bored.
Bryn definitely had some basics under her belt when she first joined in 2019.
Since then she's made HUGE STRIDES and is currently STILL KILLING it in the Club!!
She has been so successful that she's going on to make her own art videos and wants to teach classes someday soon!
As a more advanced artist, she likes that there is a large variety of lessons on different subjects to choose from and that there are new classes always coming out all the time that excite and challenge her.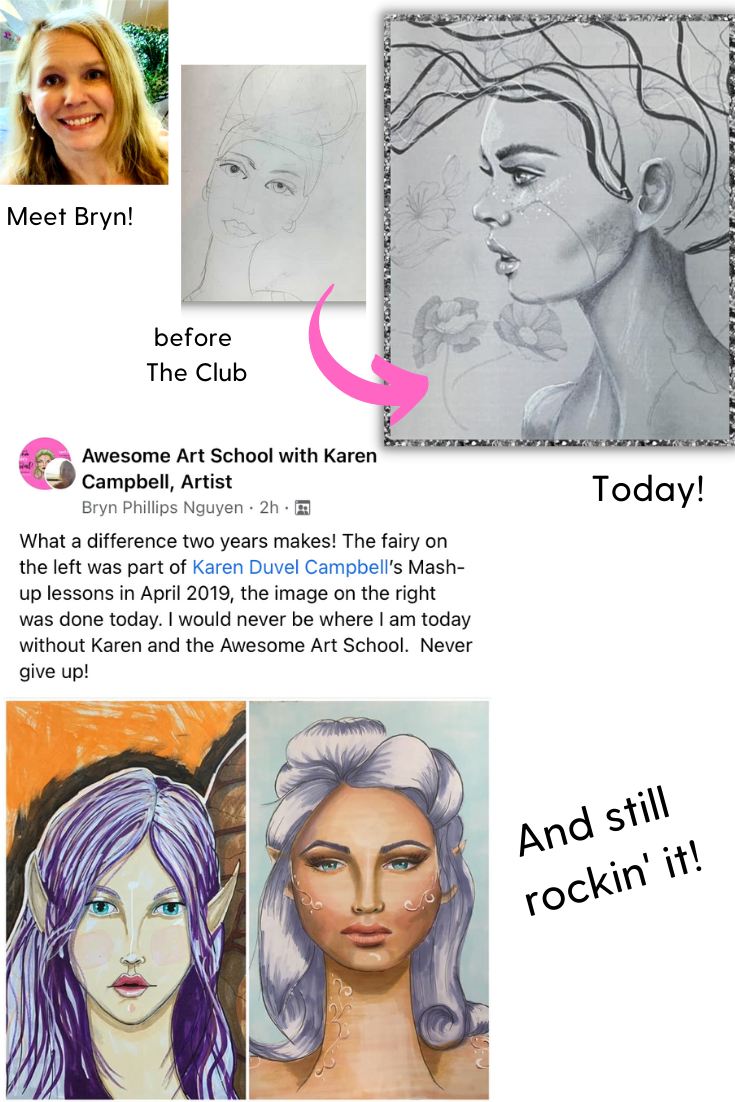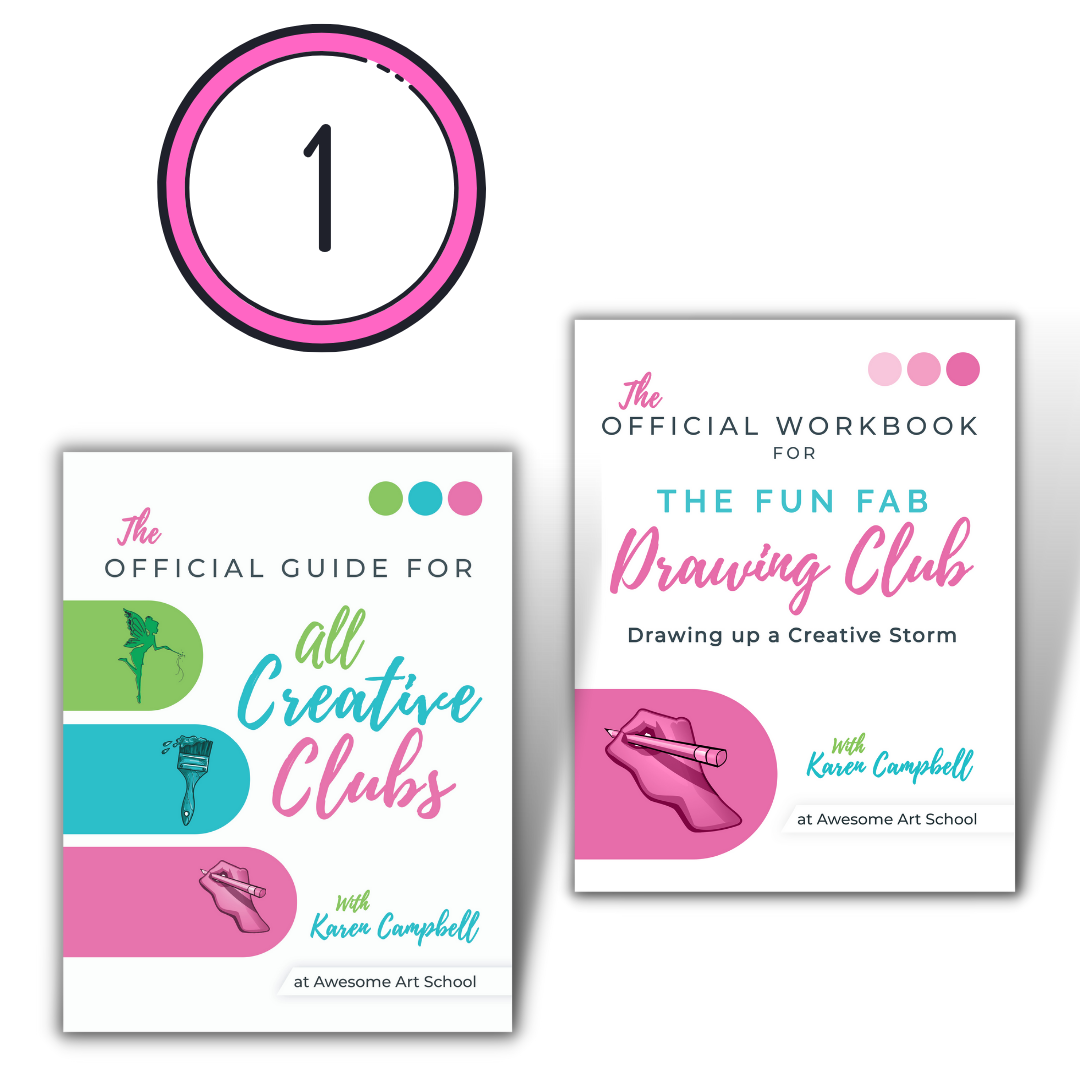 Grab your Official Club Guide & Workbook!
The Club Guide and Workbook that accompany your membership contain helpful instructions, worksheets and resources to help you make the most of your journey towards becoming an awesome artist!
ALL members get the eBooks free.
Annual members enjoy FREE paperback copies!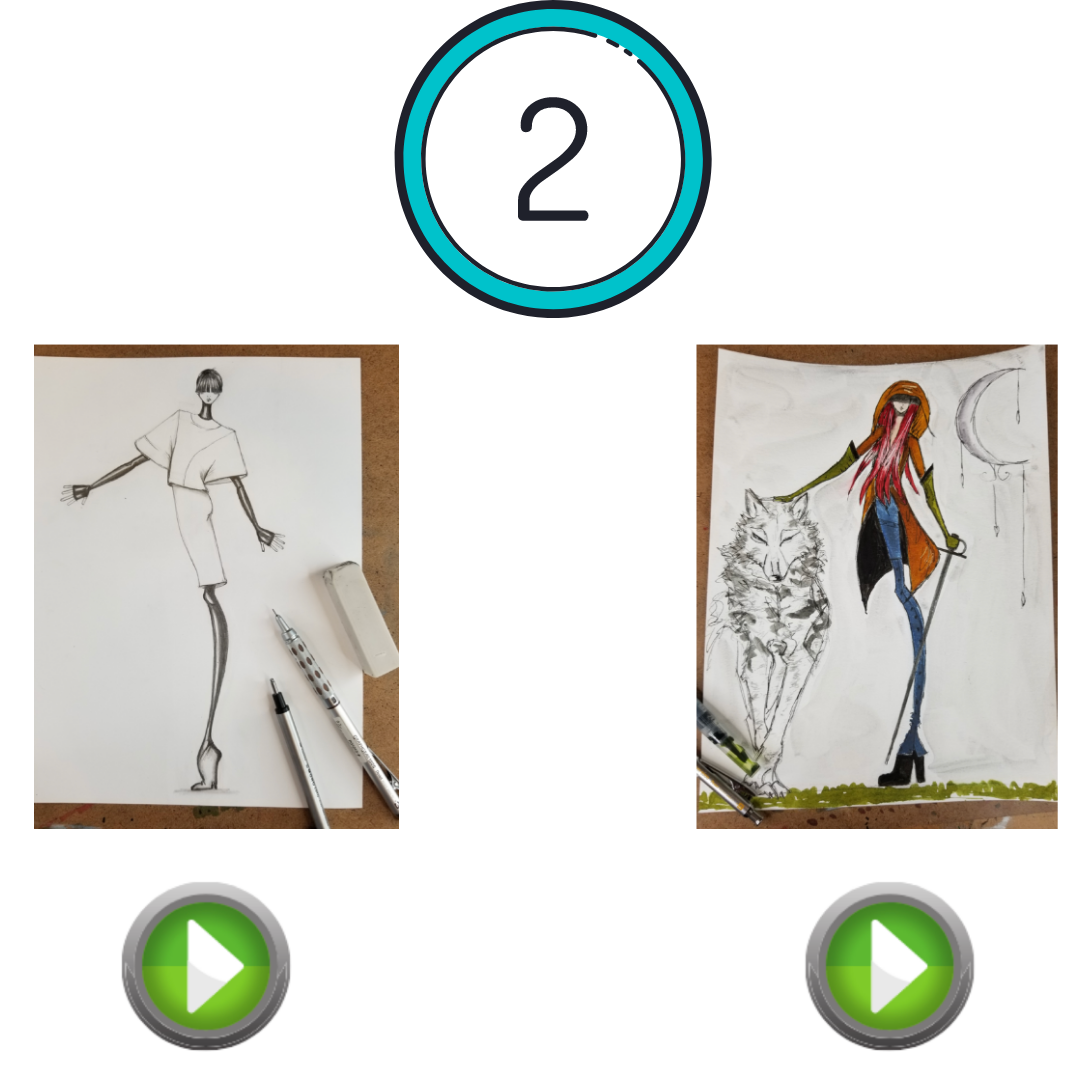 Pick out a Lesson!
You can go through the Drawing Club in order, from the very beginning.
OR...
Pick and choose lessons as you please!
Just scroll until you find what you're looking for a click the Green Play button to begin!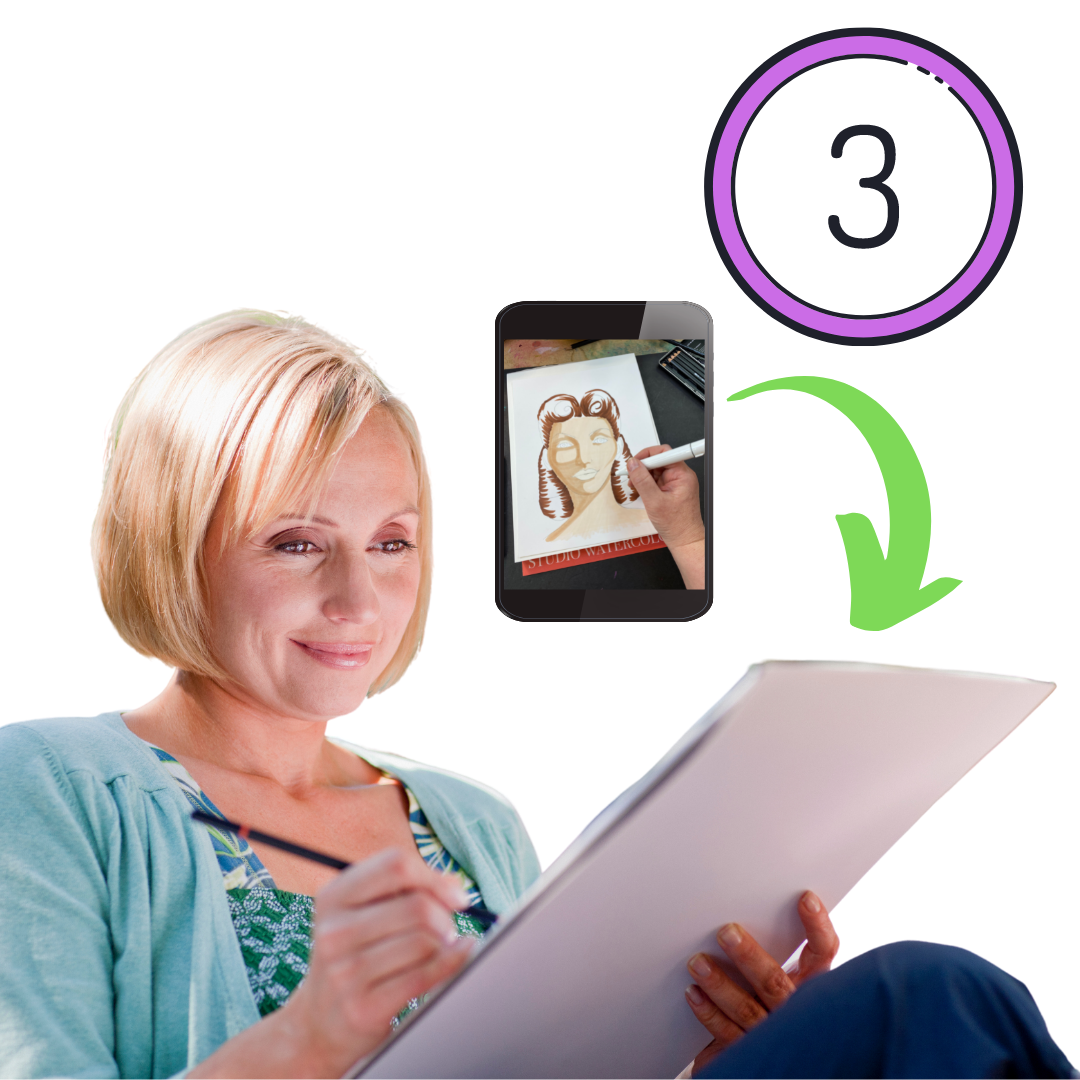 Pick up your pencil and GO!
Gather your supplies and then press play on the videos to start!
All supplemental PDF resources and supply links are all right there in the Classroom for you!
Frequently Asked Questions...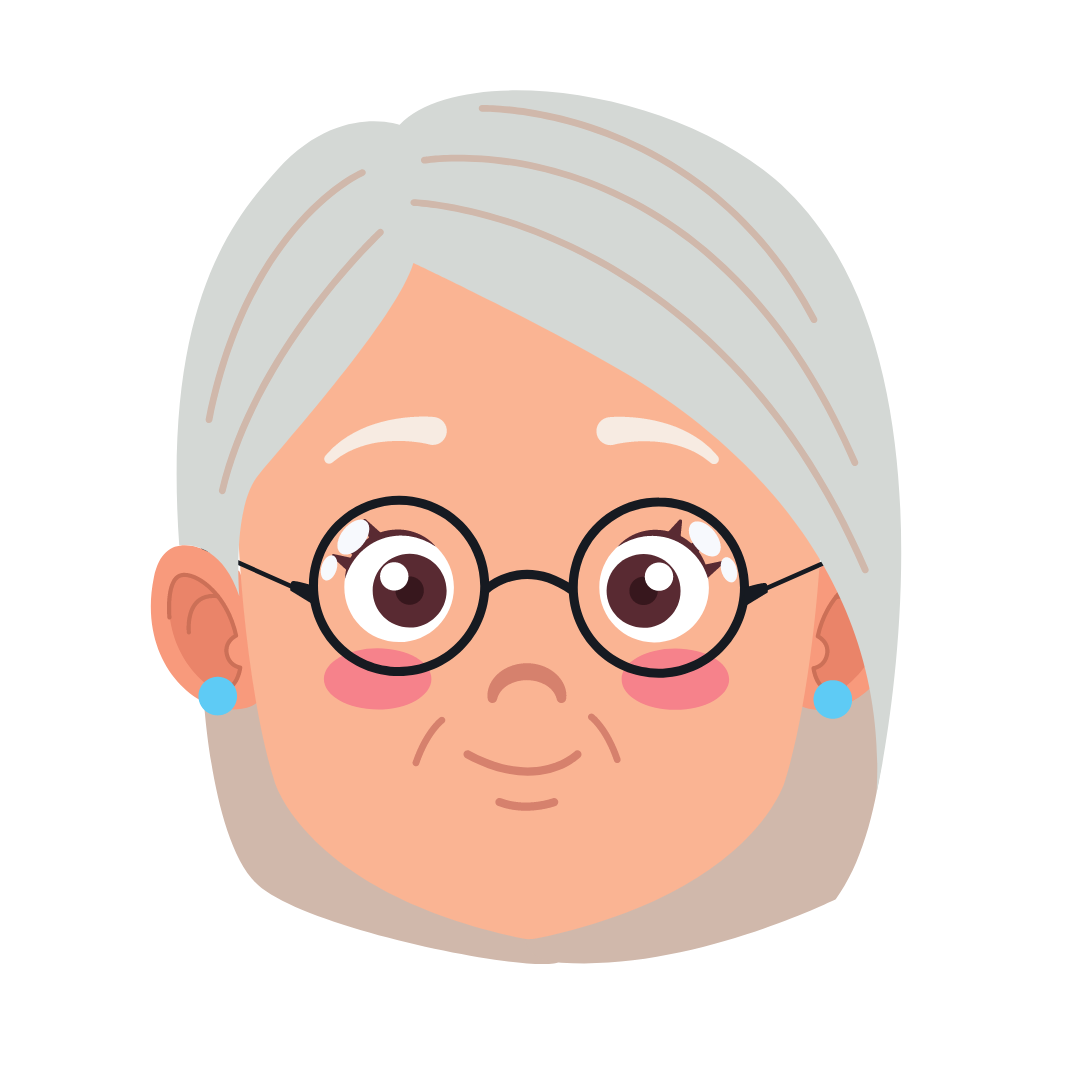 Am I too old to learn?
No way! It's never too late to start!
Most of my students are over the age of 55 and have never drawn before.
If they can do it, why can't you??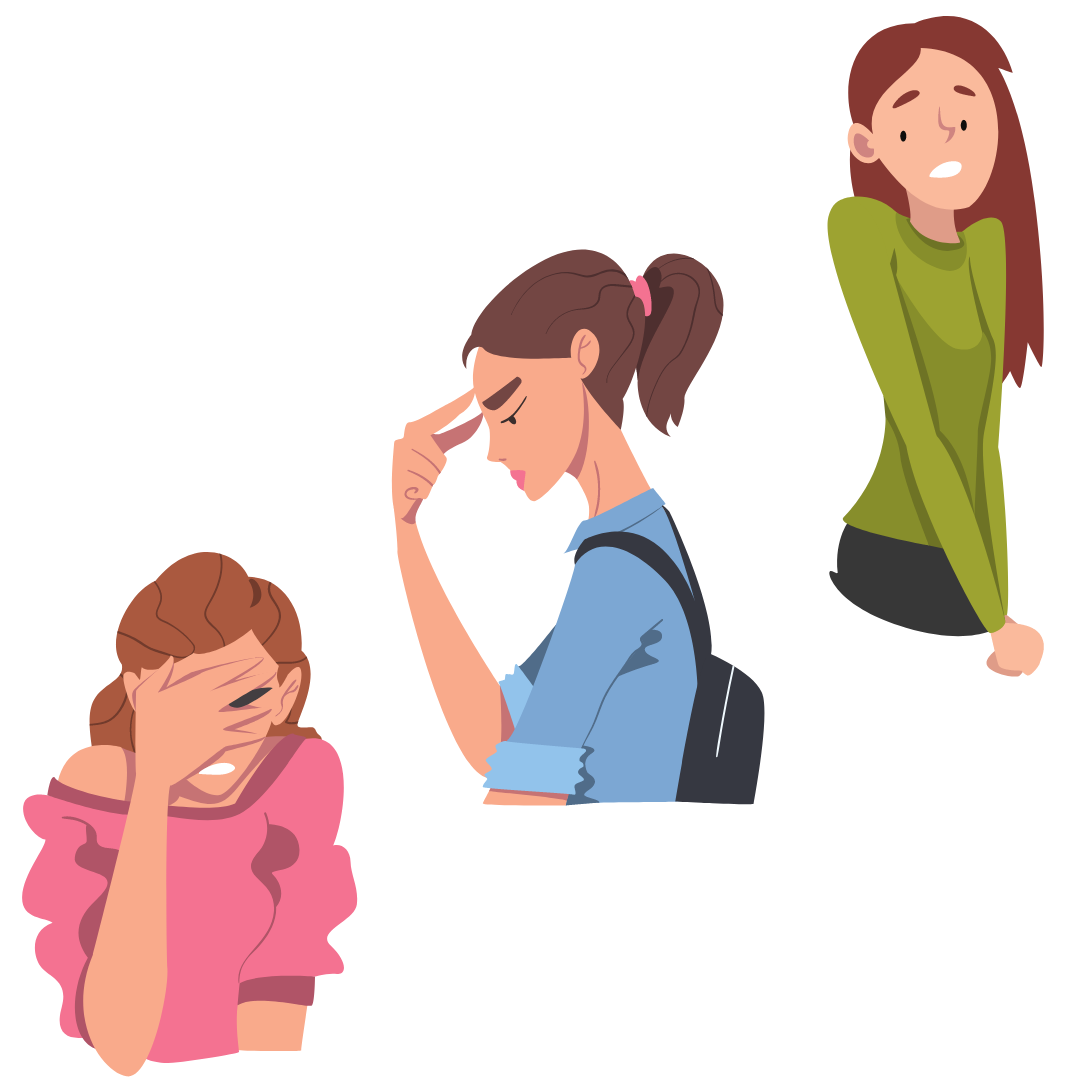 I've never drawn before, is it ridiculous to think I can do it?
Learning to draw is just like learning to swim or ride a bike,
from the outside looking in it seems simply impossible!
But once you learn the step-by-step process, it's easy and fun!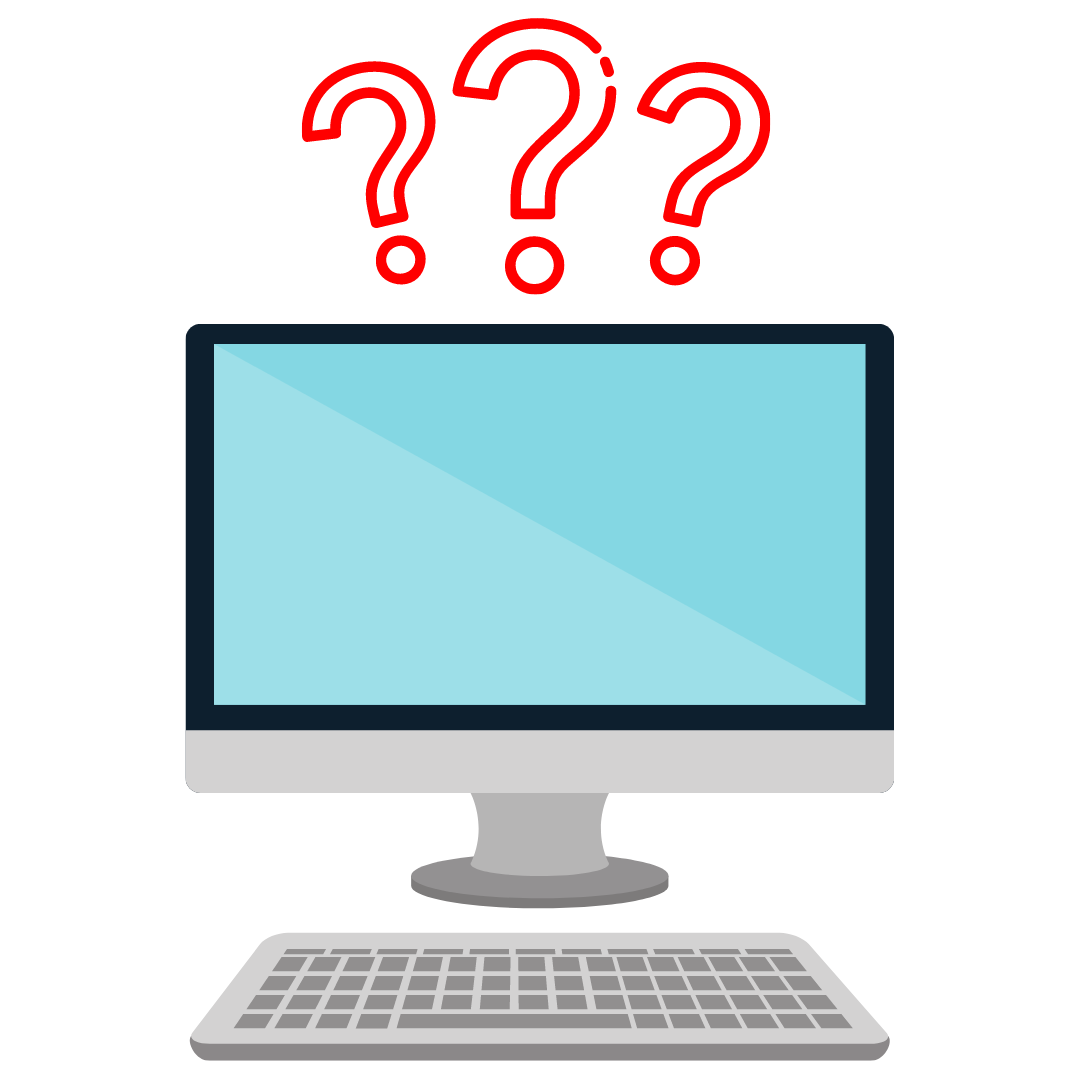 I'm not good a tech - is it hard to get around?
Navigating is easy thanks to the Membership Guide you receive upon sign-up!
Other amazing membership perks include...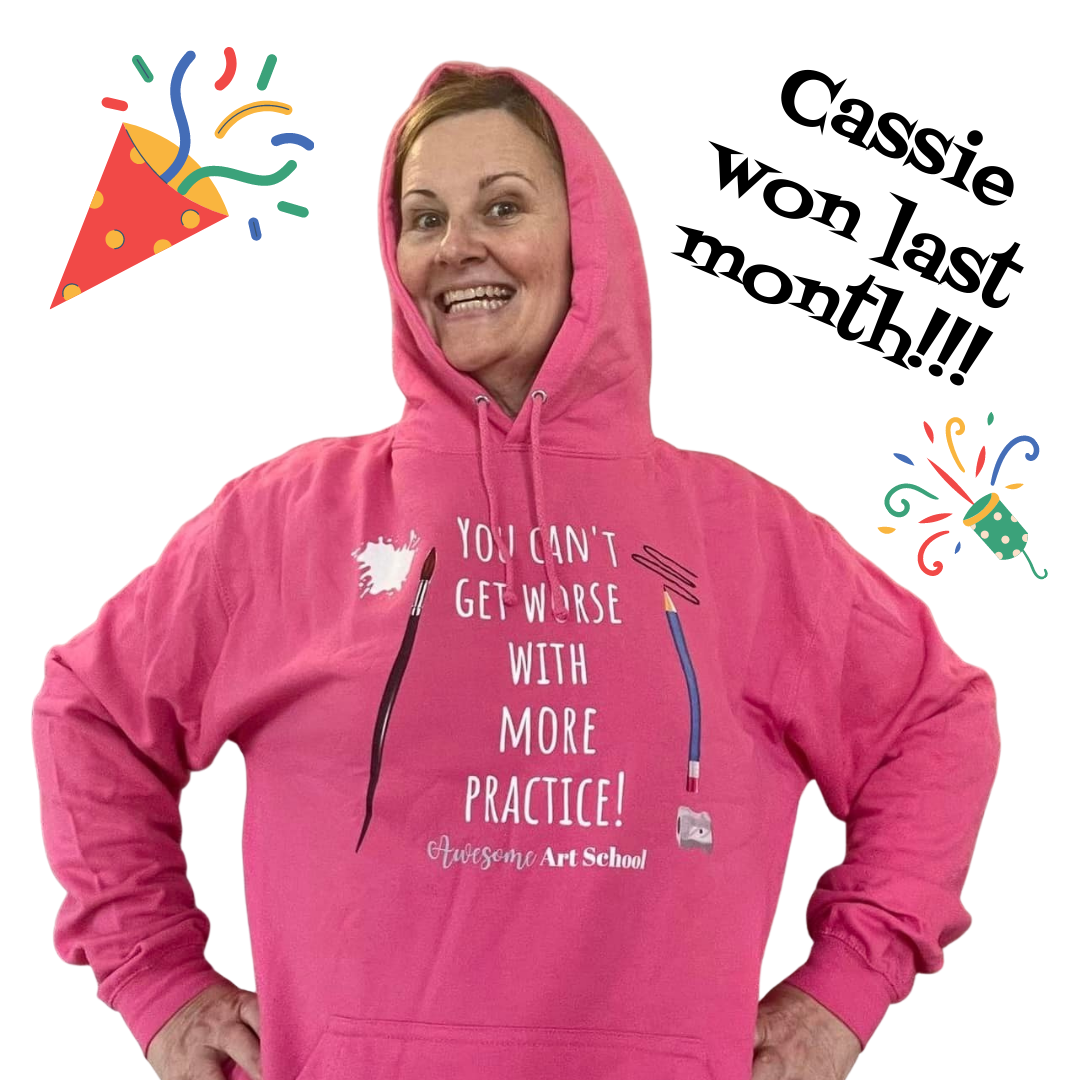 SWAG & Member Discounts!
We do monthly giveaways on the first of every month!
Plus members take 20% off all my books, apparel and accessories, all year long!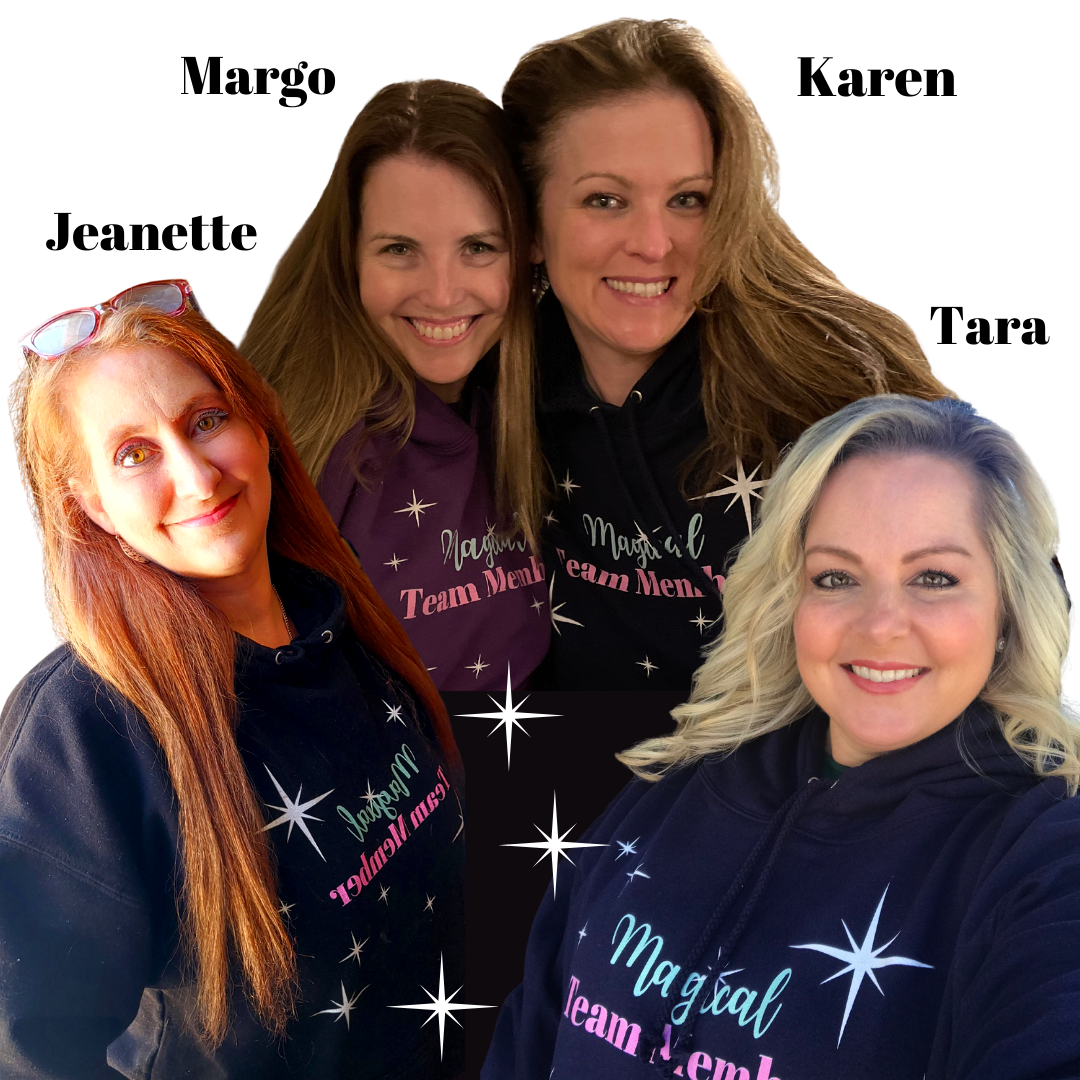 SUPPORT
There's an entire staff of Magical Team Members at Awesome Art School standing by to help!
Karen also has monthly "Office Hours" via Zoom so you can speak to her directly about any questions you may have!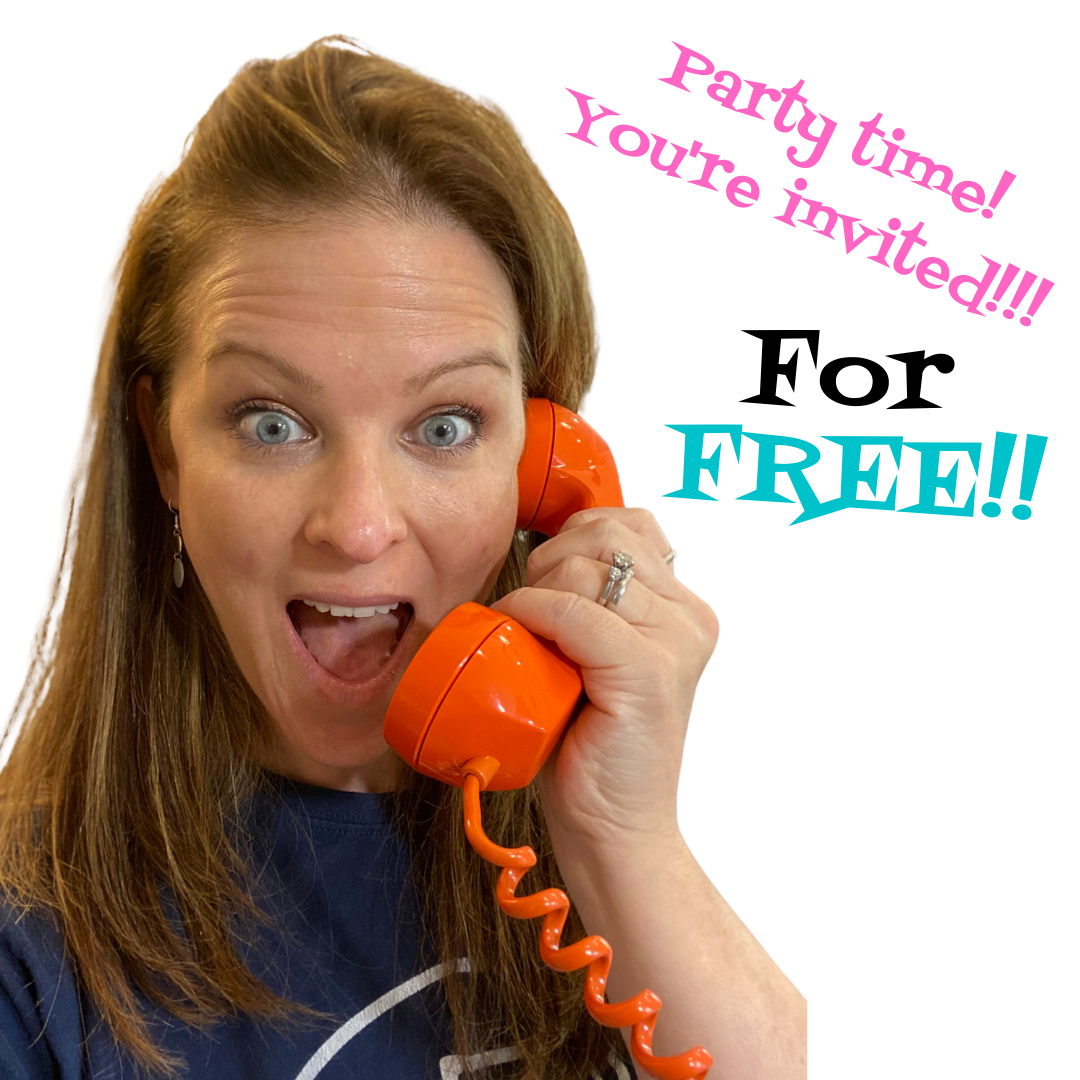 FREE Special Events!
Three times a year Karen hosts WHOPPING big week long Art EXTRAVAGANZAS that are ALWAYS FREE for members!!
How did the Fun Fab Drawing Club come about?
The REAL reason I created the Club in 2018...
Was because I have a serious creation addiction and I needed an easy place to put all of my full-length drawing lessons and that couldn't be YouTube - nobody watches that long and I have 8 years of watch-time analytics to prove it!
I wanted to share my videos with people who were just as passionate as me at making cool drawings and growing as an artist (while being goofy and HAVING FUN!).
Am I really not too old to start?
You are LEGIT not too old.
I'm just stating a fact! I know because 90% of my students are women over the age of 50.
What if I'm horrible at tech?
Well turns out you're not the only one!
But we've been at this for awhile and have listened to our members concerns about navigating around.
Based on student feedback we made extra sure to provide materials, support and an interface that would make it as easy as possible!
Watch the video to see just what those things are.
How can I get help if I have a question?
My team and I are standing by to help :)
To be clear, the Fun Fab Drawing Club is a self-serve, self-study kinda set up! You do whatever lesson you want, whenever you want.
BUT, we still care about you and are here to answer your questions and give feedback if you seek it.
Between email, the Facebook Group, posting directly at Awesome Art School and monthly Office Hours, we will make sure you are seen and heard when you join the Fun Fab Drawing Club!
Do I have to buy a ton of supplies?
To see my basic must haves, watch the short vidoe below!
What other cool things do I get when I join the Drawing Club besides just access to a million lessons?
I'm so glad you asked! Lotsa fun stuff!
From monthly swag giveaways to free admittance to all my online art parties to free books and discounts to exclusive interviews and lessons from other artists, the fun never ends!
Do you teach anything other than faces? Why are you so obsessed with drawing them?
Lordy do we draw so much more than just faces!! YES!! SO much more! Watch the short video to learn why I start out my students this way :)
Is it hard to cancel? What do I do when I want to leave?
From signing up to leaving we want things to be EASY FOR YOU! I'll show you how to cancel below, it only takes a few clicks!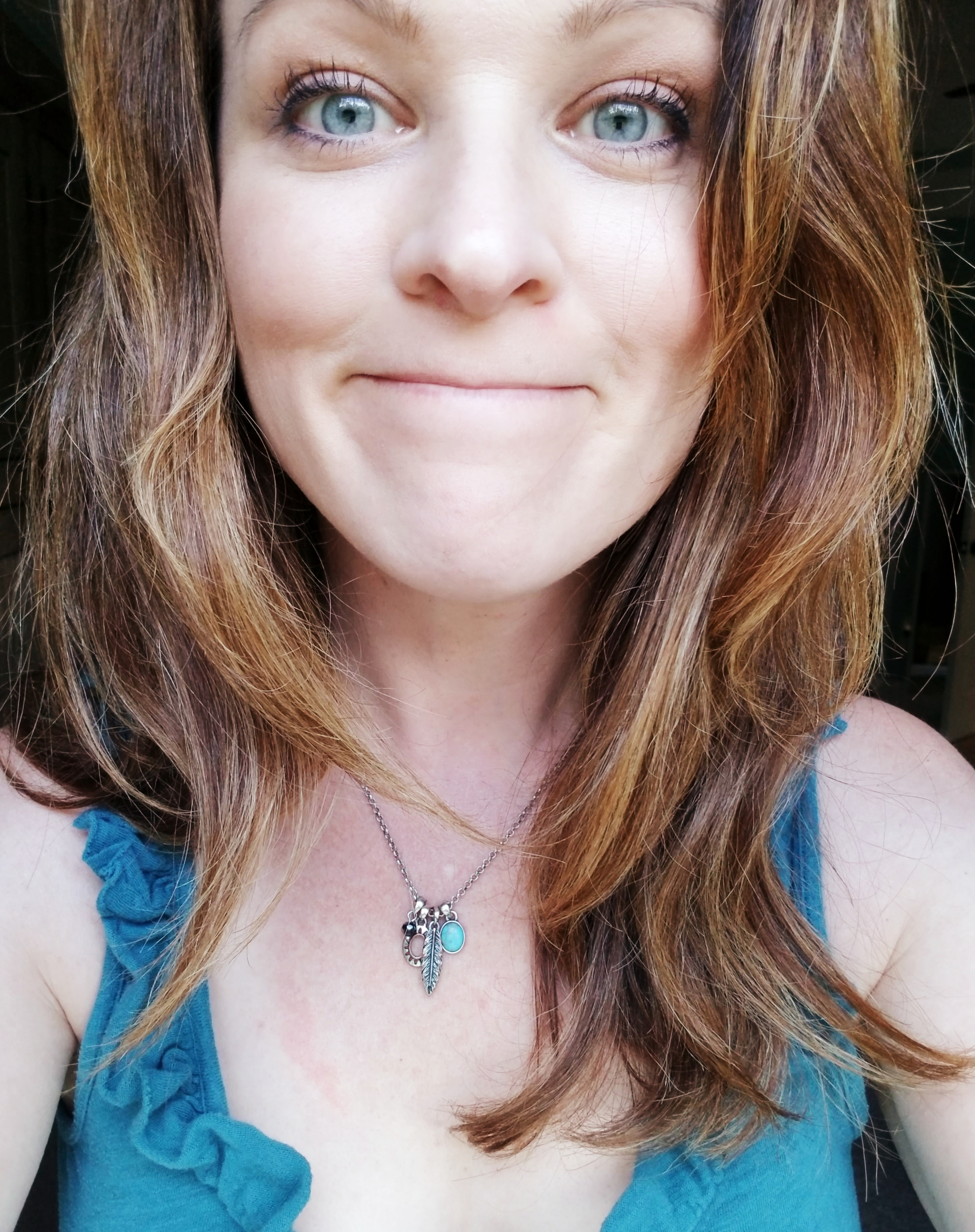 I'm a full-time multi-media artist, instructor, business owner, author of 18 art instructional books, and I've been featured in numerous worldwide art magazine publications.
I'm the founder of Awesome Art School where I teach online creative courses to adults of all backgrounds and ages. I will be your creative hostess with the mostest all year long!
Originally a Boston area native, I currently live in Apex, NC with my computer-geek husband, 3 boys and 4 girl fur babies.
My philosophy towards teaching art and the reason why my students are so successful is based on the fact that I am keenly aware that people learn BEST when they are so busy having fun they don't even realize the strides they are making.
As such, FUN is built right into the curriculum, making it incredibly easy and fast for students to advance.
Through my prolific and popular books, 3 awesome Art Clubs at Awesome Art School, and two YouTube channels that host over 400 free art tutorials, I have positively impacted the lives of tens of thousands worldwide of all levels who want to learn how to create beautiful things.
And I believe in fairies - for obvious reasons (and I even have a podcast about it 😆).