My YouTube and Email subscribers are just the best! To show my appreciation for their interest, kind comments and questions, every month, starting in June 2017, I will be posting another real-time tutorial. For free! Enjoy! I do some really fun projects for my email subscribers! Here is a smattering of some past month's tutorials!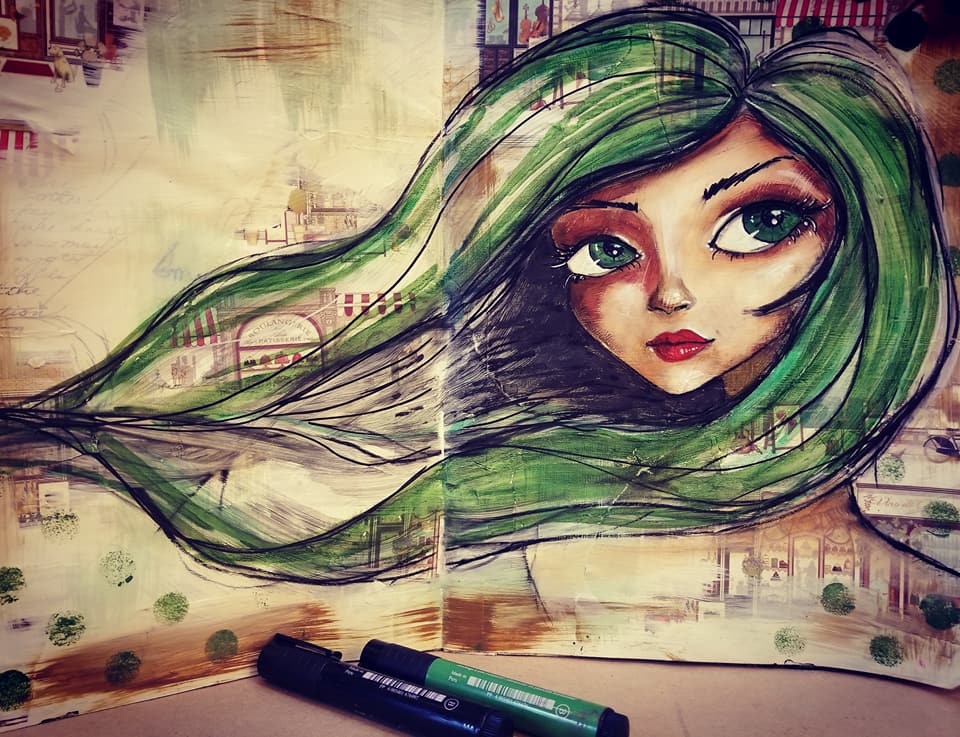 How to make altered paint brushes!! YouTube audience get the timelapse version, you guys get the full tutorial!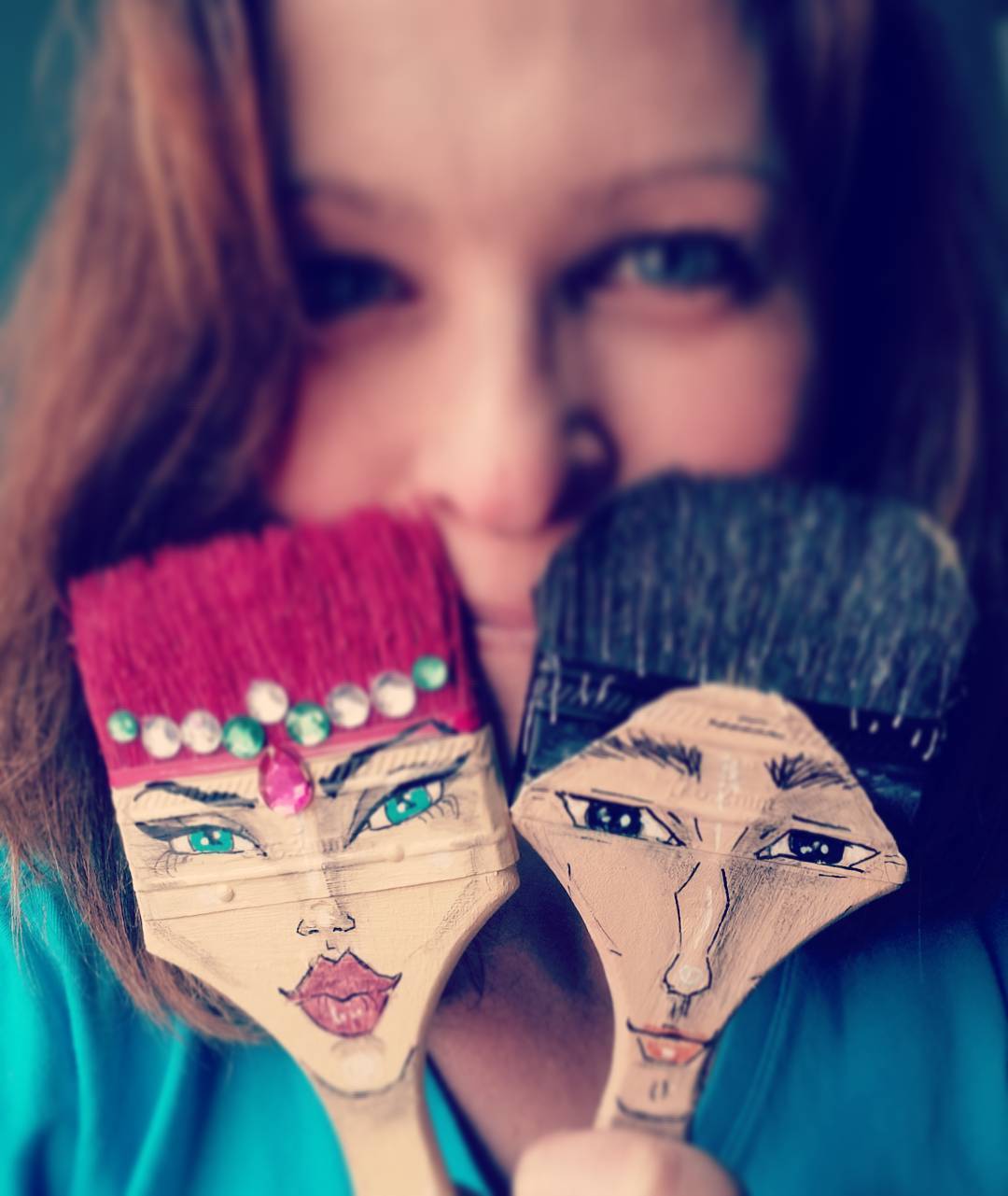 How to draw realistic features like the eyes, ears, nose, mouth and hair!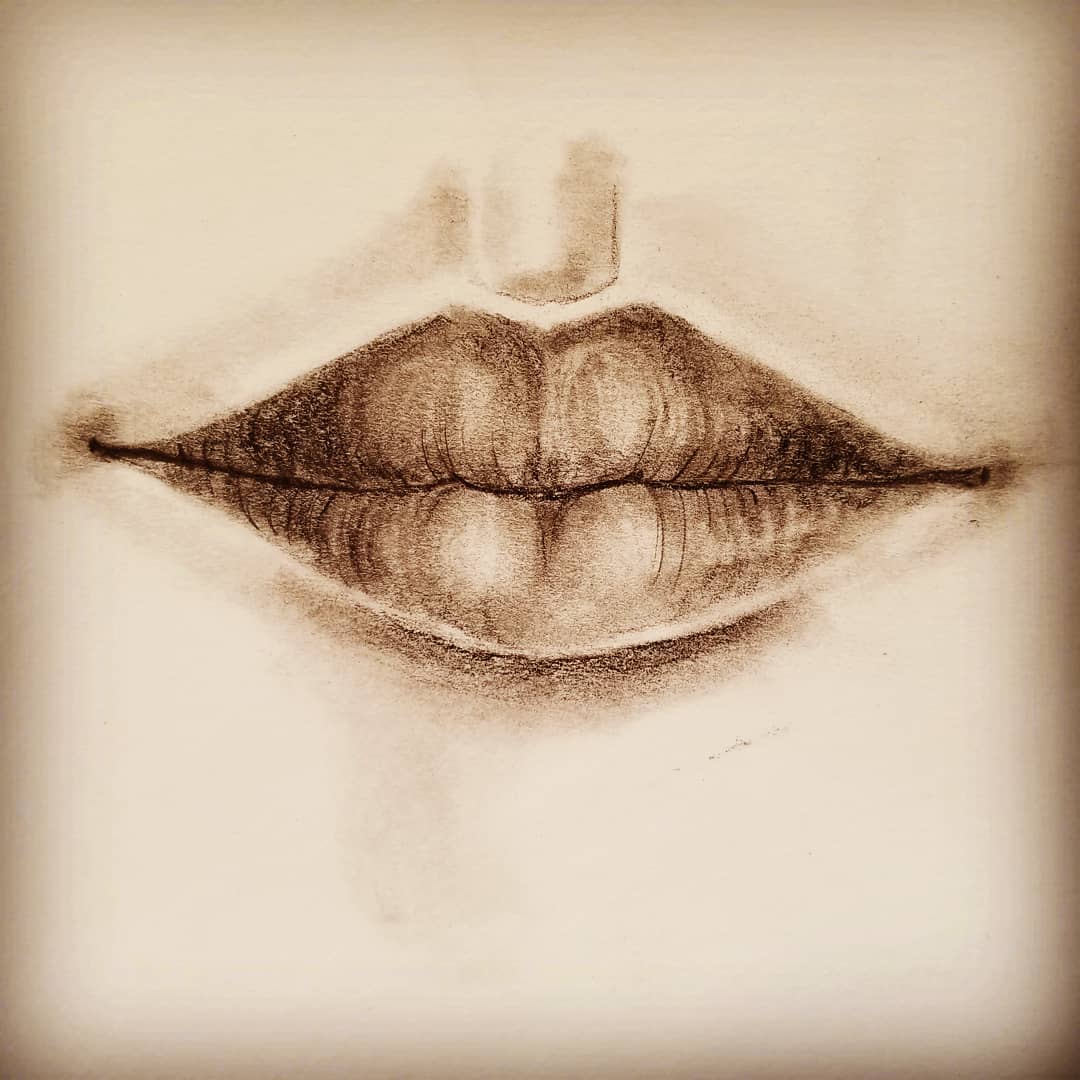 Where and how to put highlights and shadows on your faces!!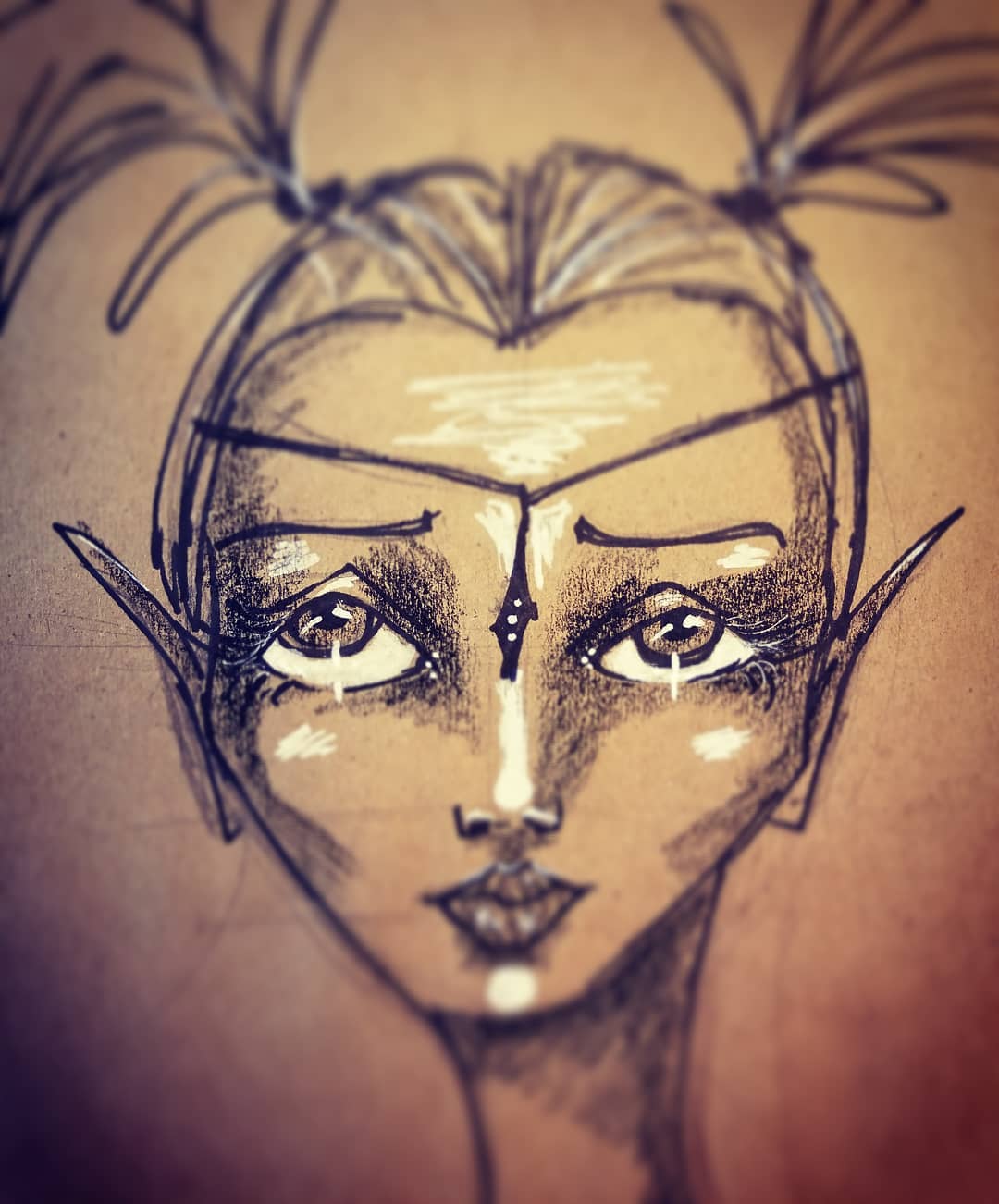 How make this full mixed media project in your art journal!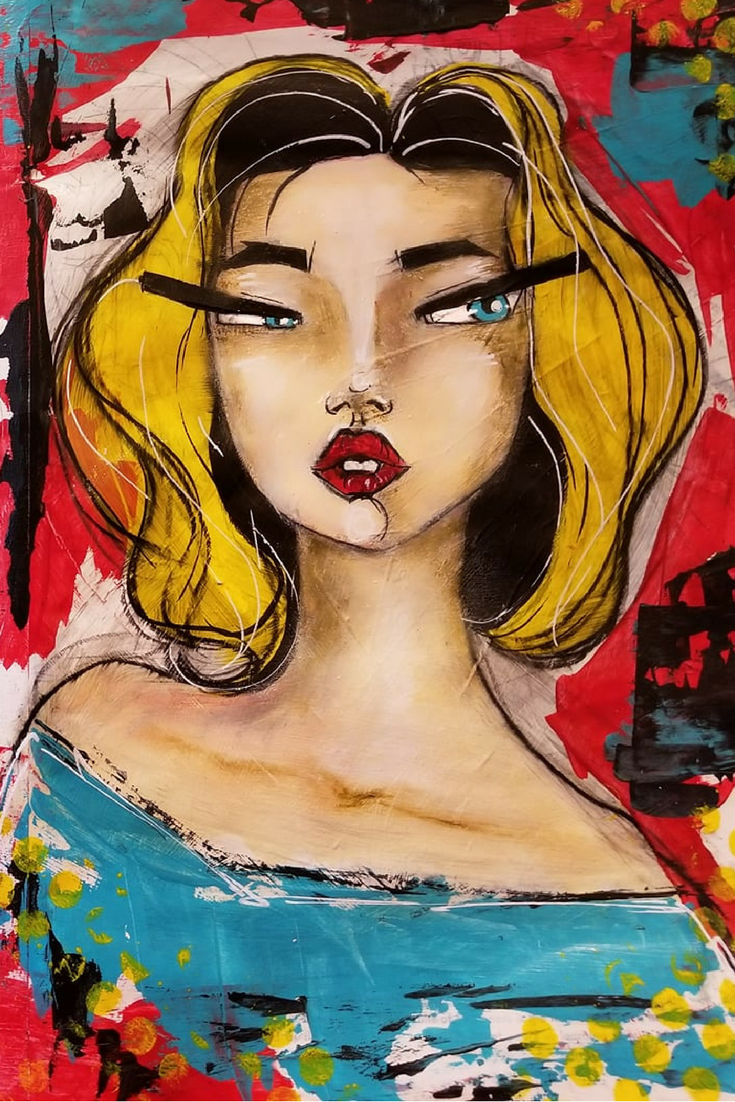 And this one...

Plus a little lesson on expressions!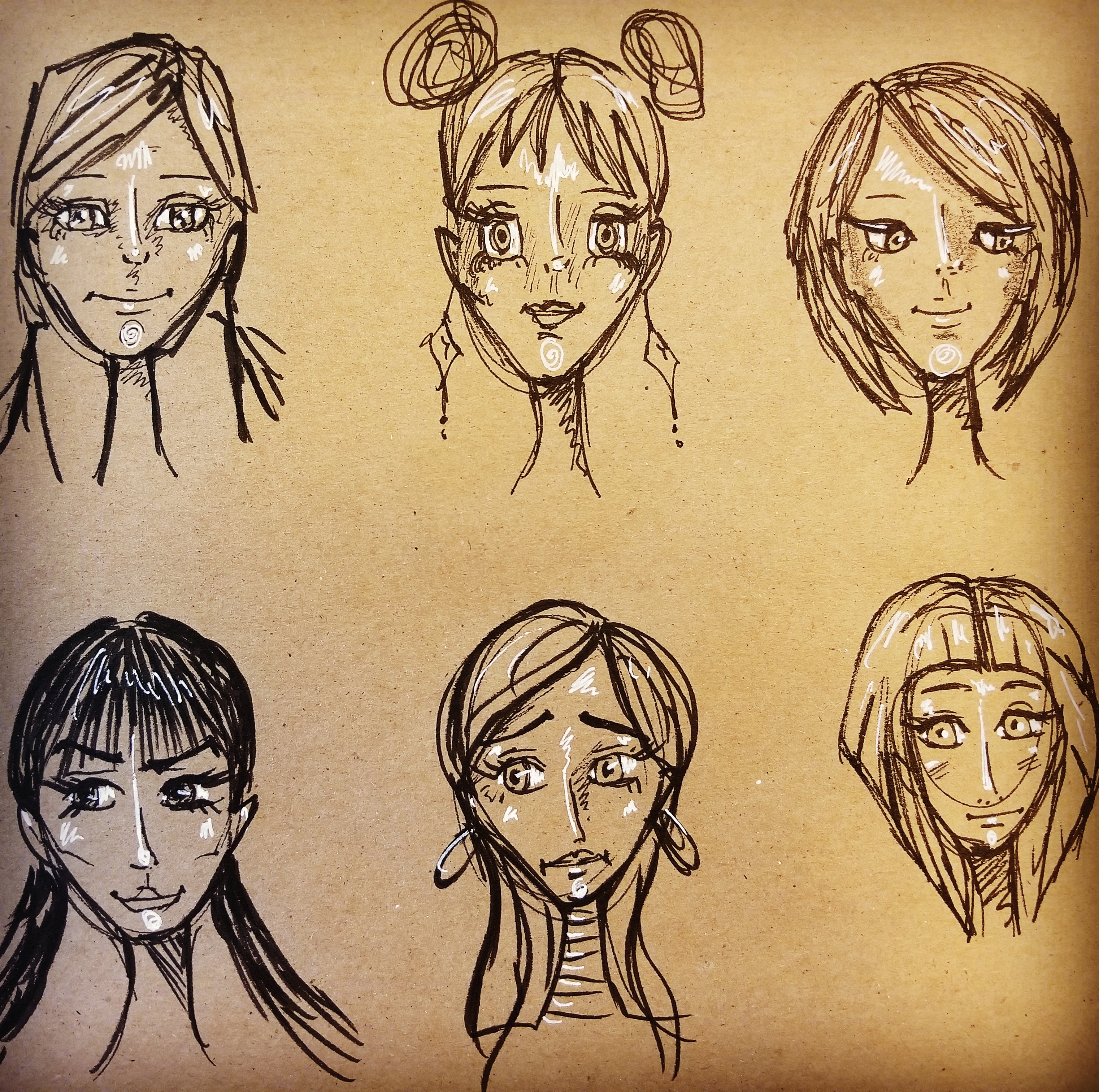 And a little but comprehensive lesson on hair!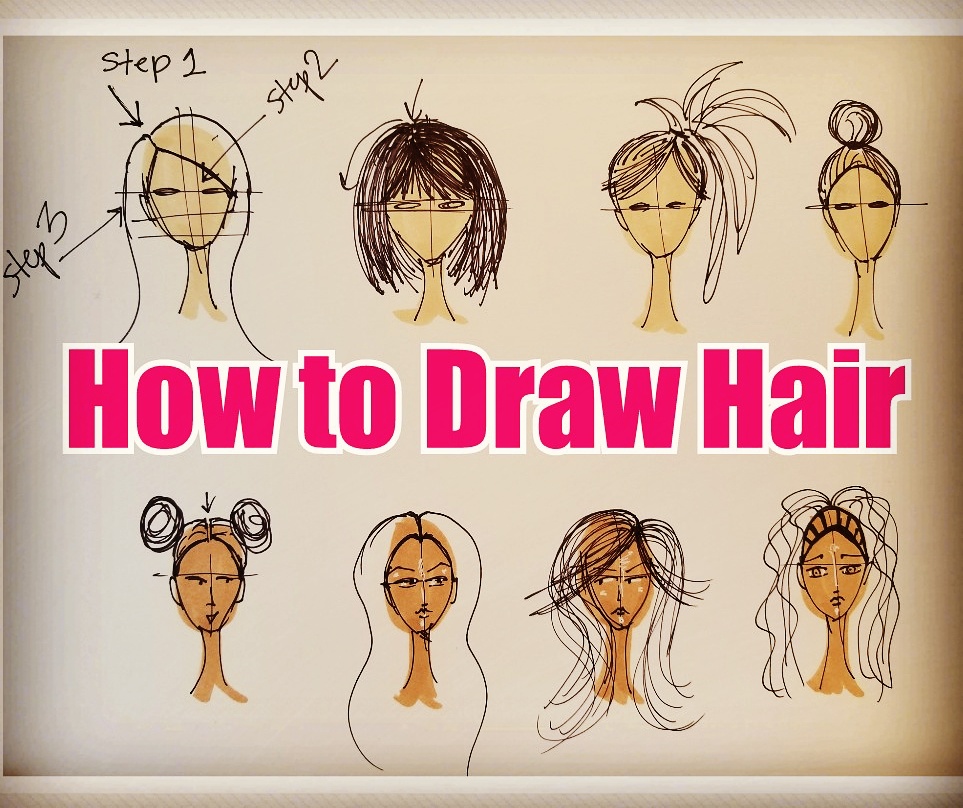 Don't want to neglect the holidays!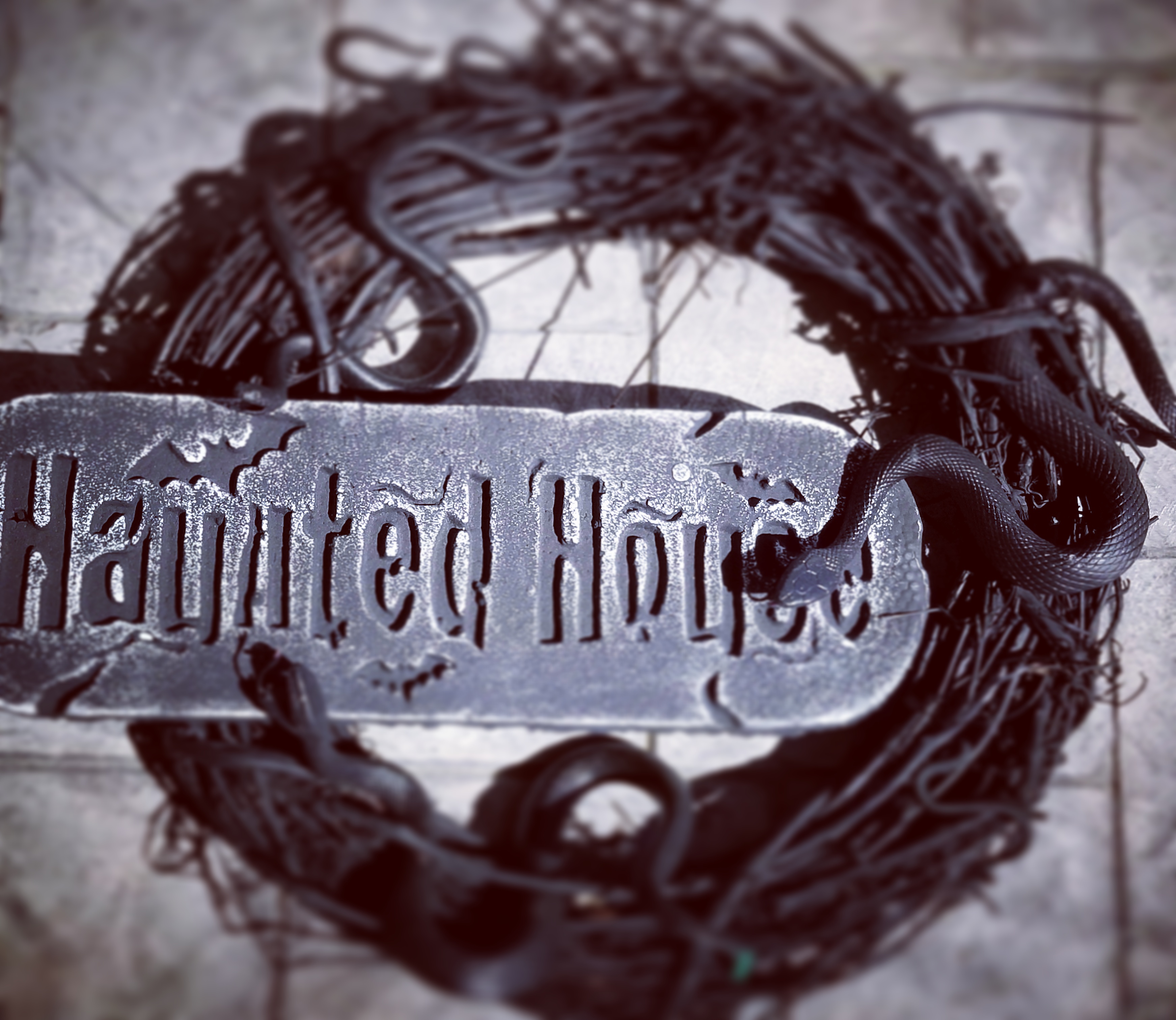 Or what about this dude?!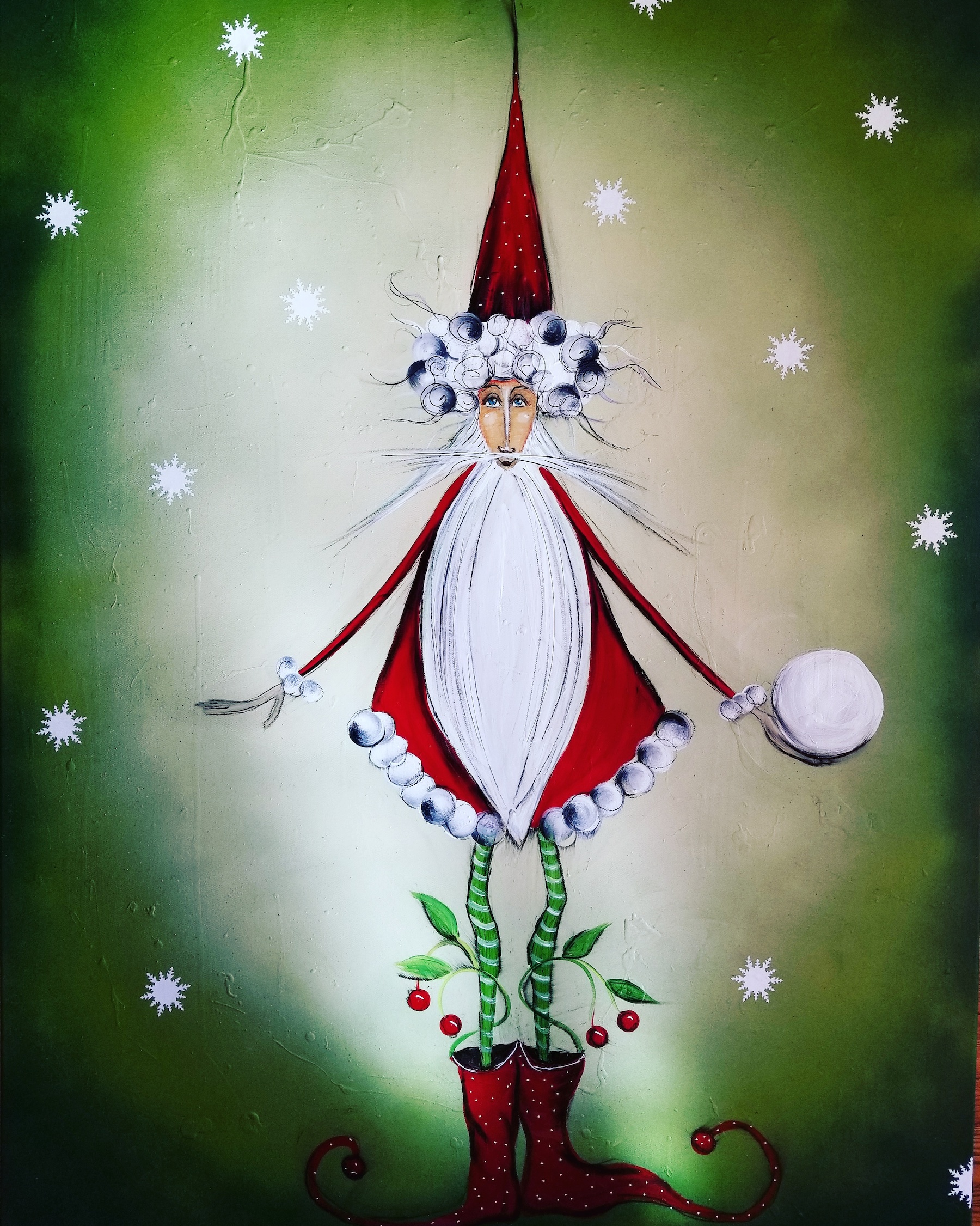 New topics every month, just for you!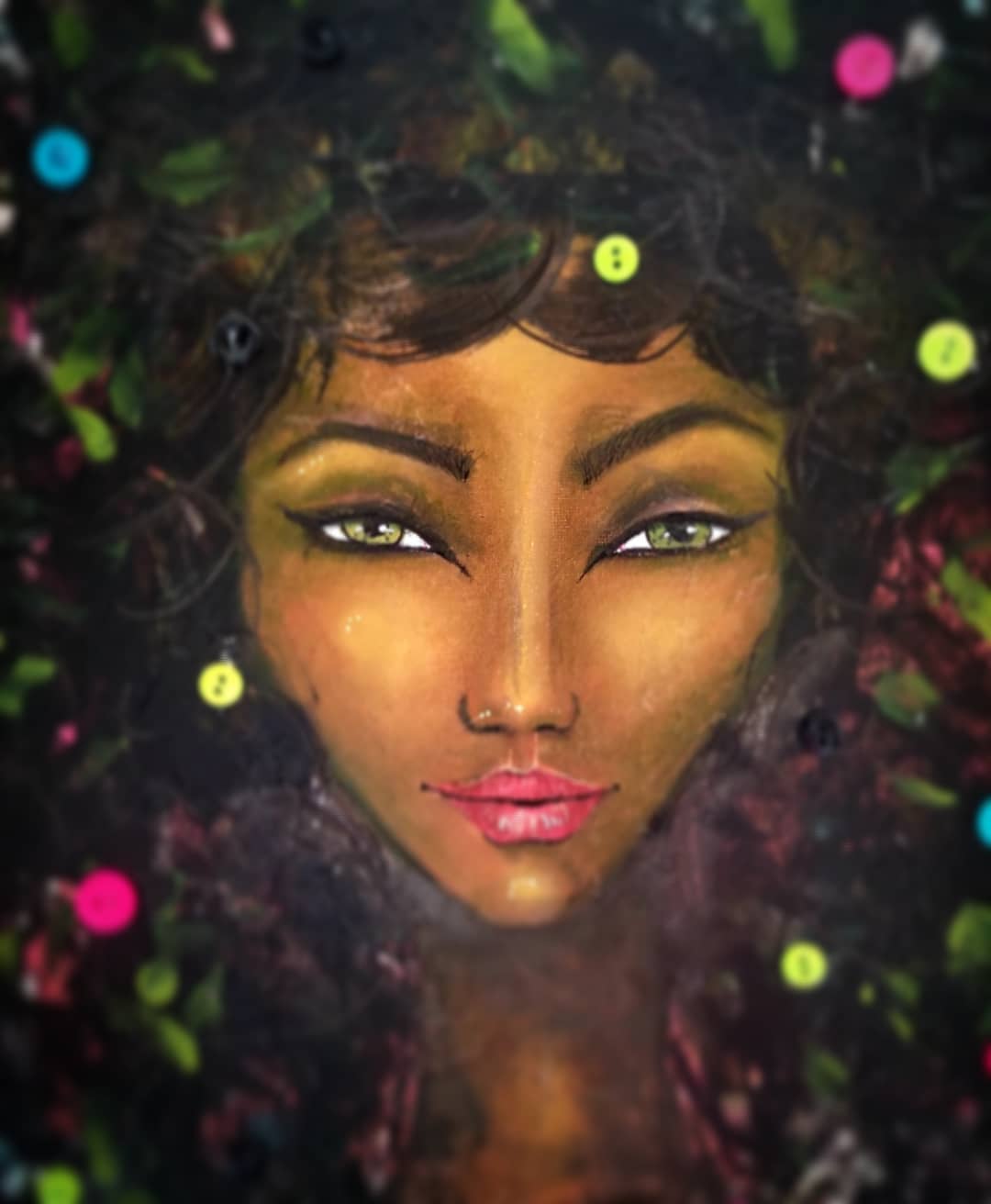 You never know just want you're gonna get at Awesome Art School. But rest assured that whatever you pick, it will be AWESOME.