I am sooooo tired of working and can't wait to just have FUN and learn how to draw fashion illustrations!!! In this brand new video series (of which there will be many!) you can follow along as I teach myself how to draw fashion figures, a proportionally correct croquis, faces, clothes and the whole sha-bang! This entire series will be in real time. Enjoy and don't hesitate to ask me questions if you have any!! Have a friend interested? Share these to Facebook and in your other social media platforms so that every one can play...I mean draw along!

I start at the VERY BEGINNING!!!!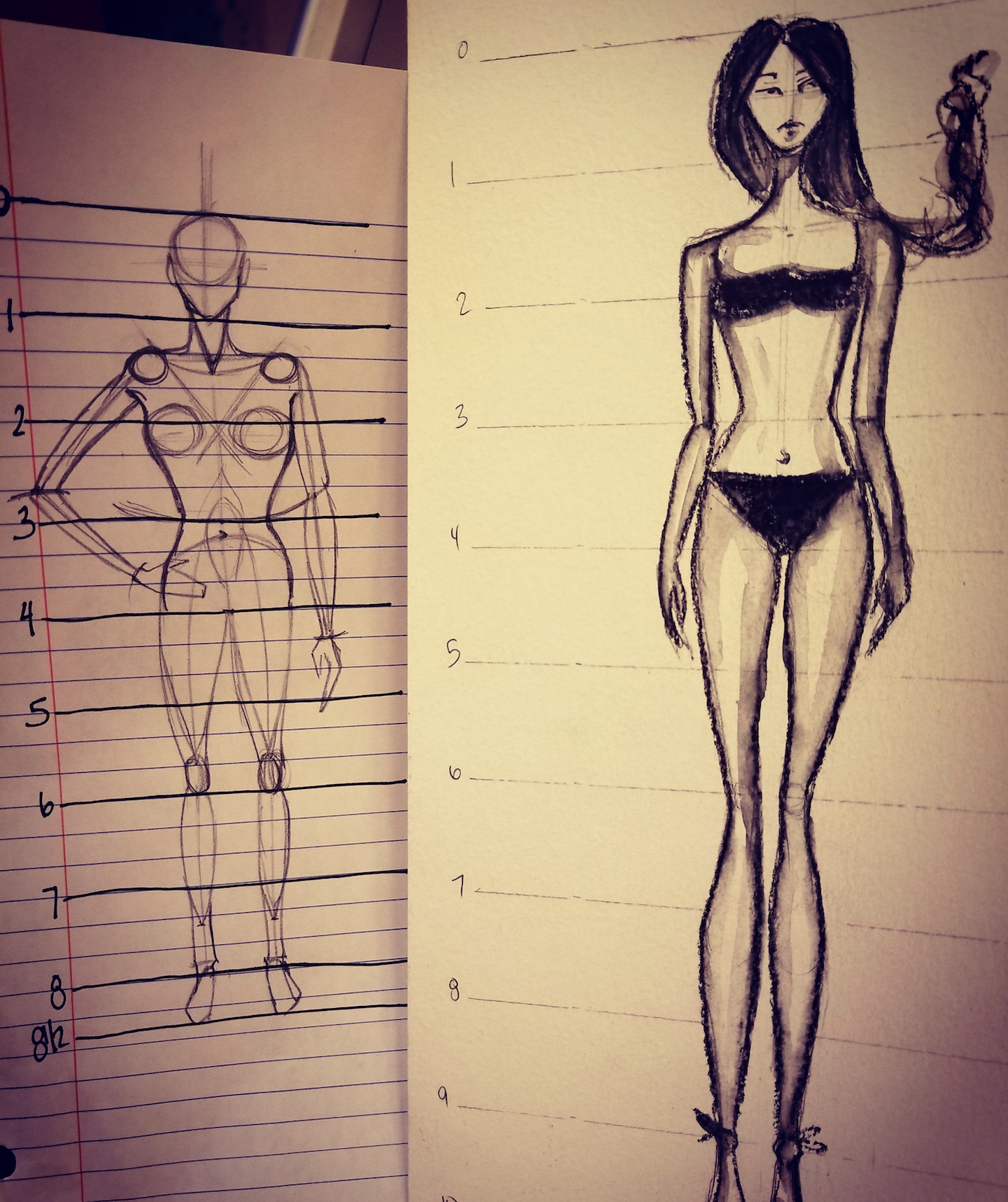 And grab some friends to share in my journey of learning...(psst. my friend Claudia makes this in Episode 3...she is SOOOOO GOOD!)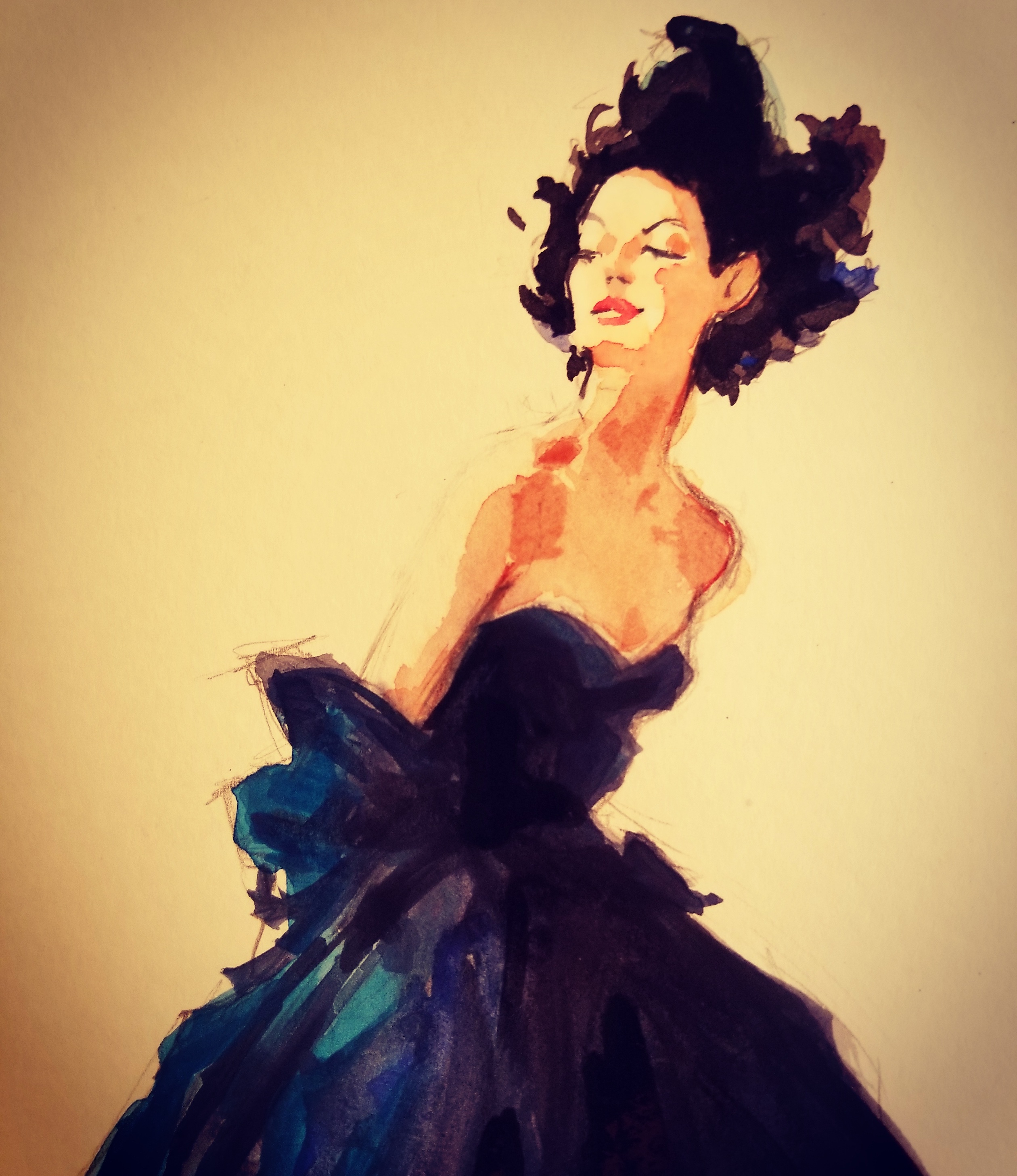 And then little by little we practice and improve...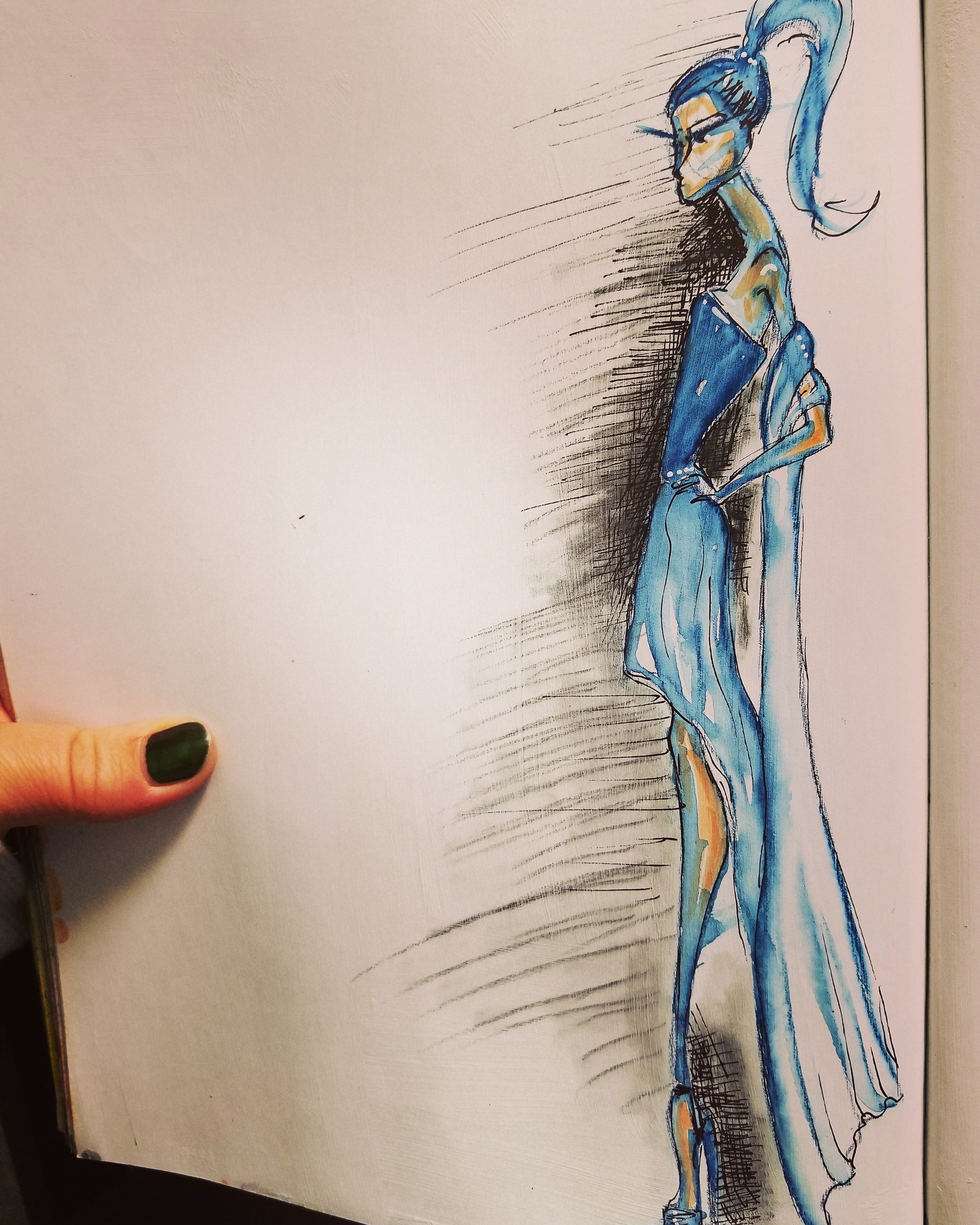 Trying on different mediums...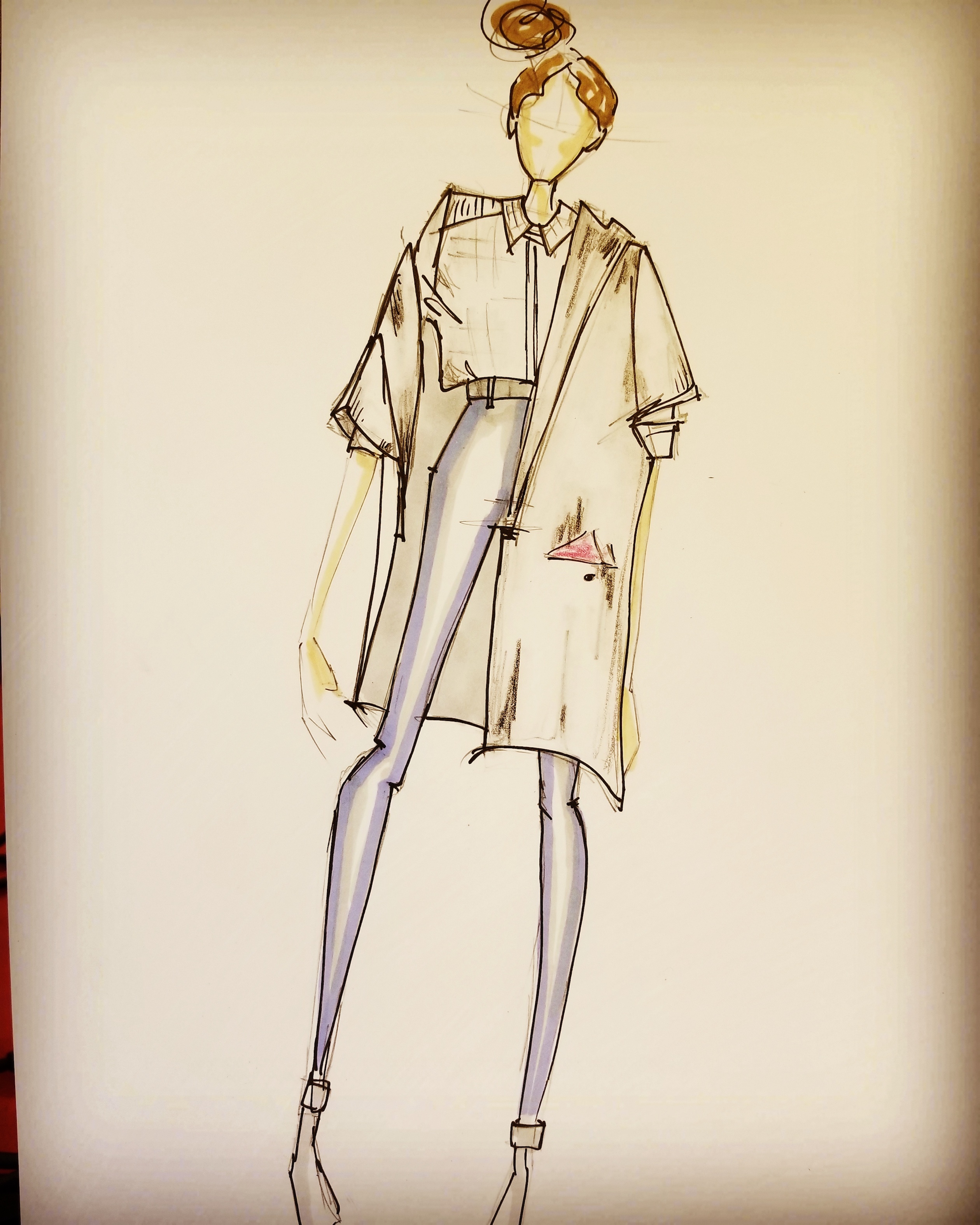 And styles!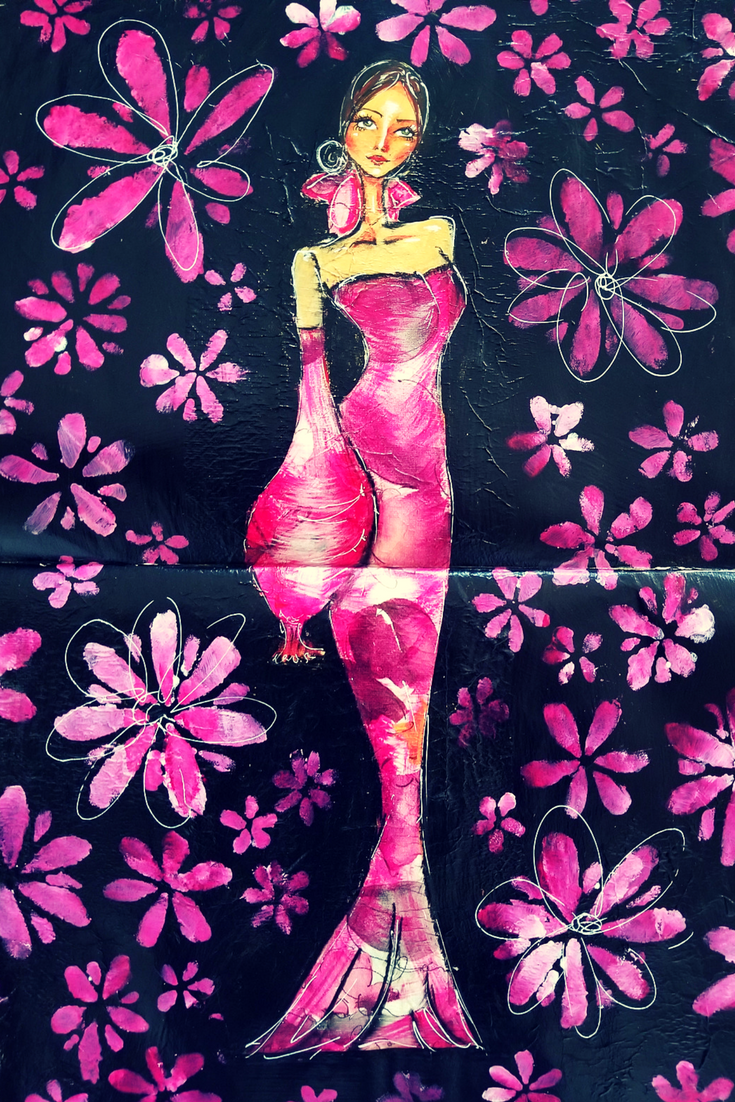 Come play with me!
Cuz honestly? IT IS CRAZY FUN!!!