In my latest book, Mixed Media Magic, I teach a plethora of fun mixed media projects. Because so many of my projects involve drawing a face, it makes sense that I should teach a little class on how to do so! In this mini video lesson, I go through, in real-time, my process for drawing a front facing face in my whimsical style...and yes, this is the very same project that is featured in the book! This project is also featured in the full eCourse, Mixed Media Magic, found here at Awesome Art School.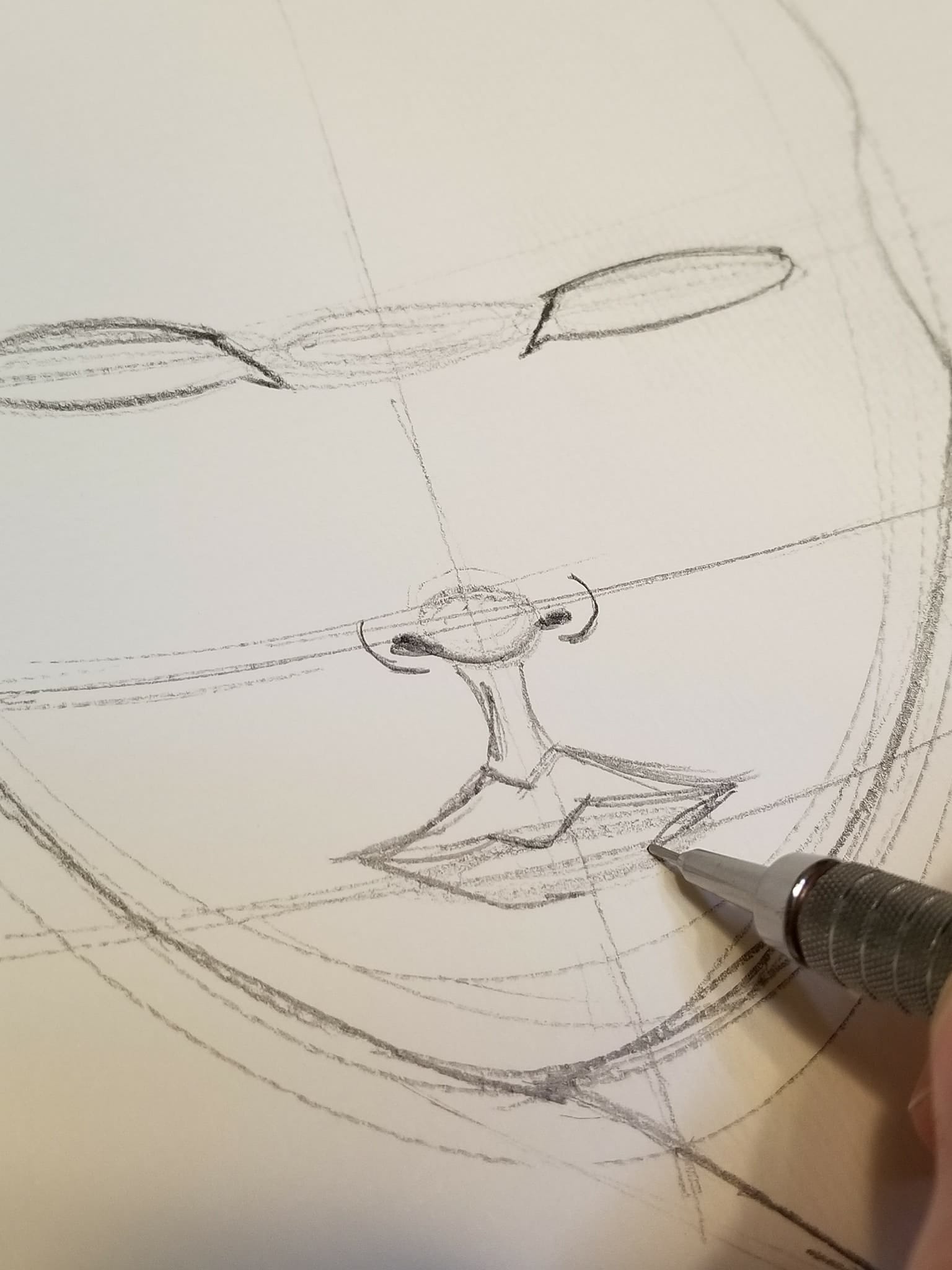 After we have that drawn out, I go over of of my favorite ways to properly shade a face using Tombow Markers.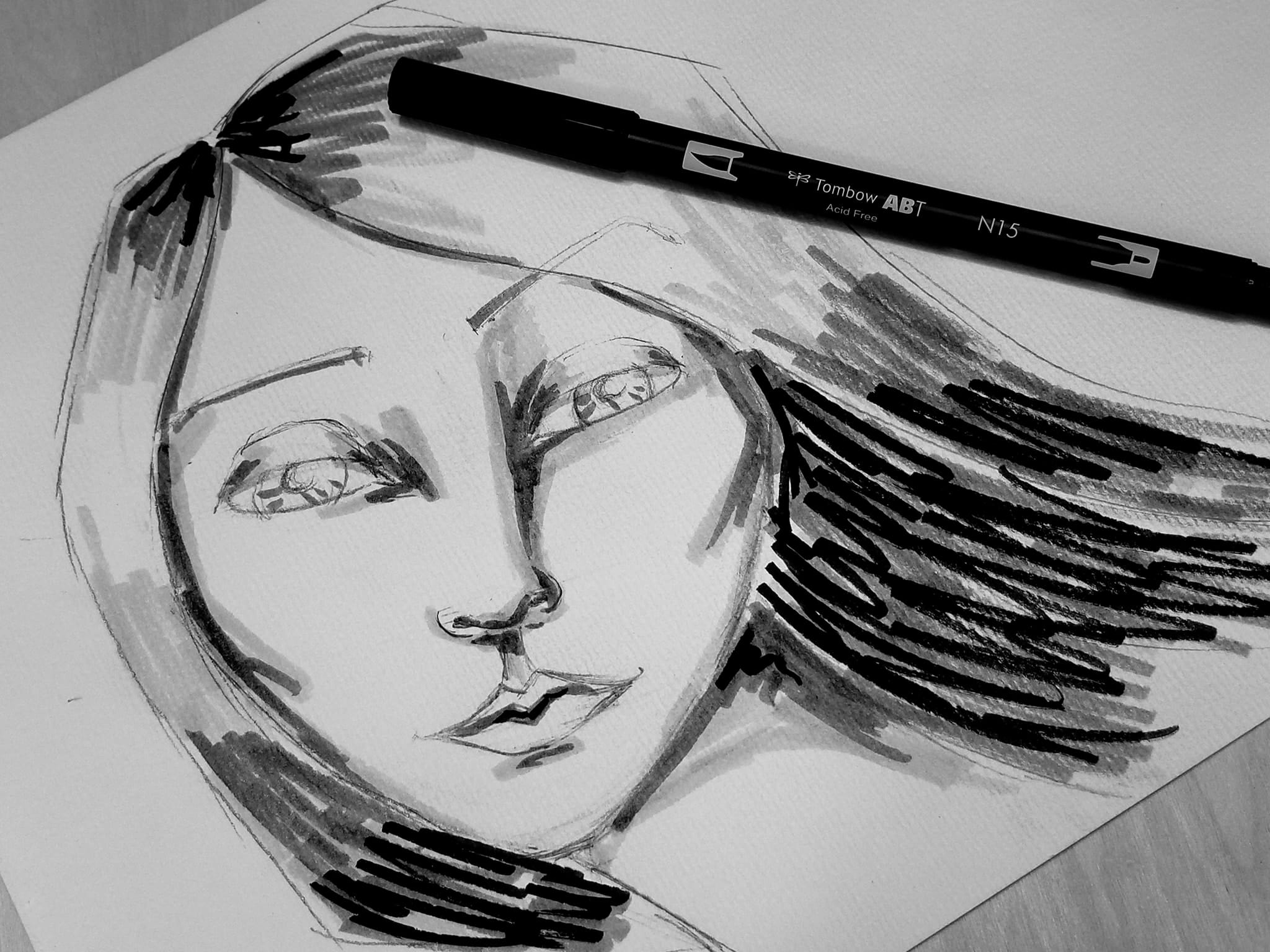 It's sooo easy, fast and FUN!!!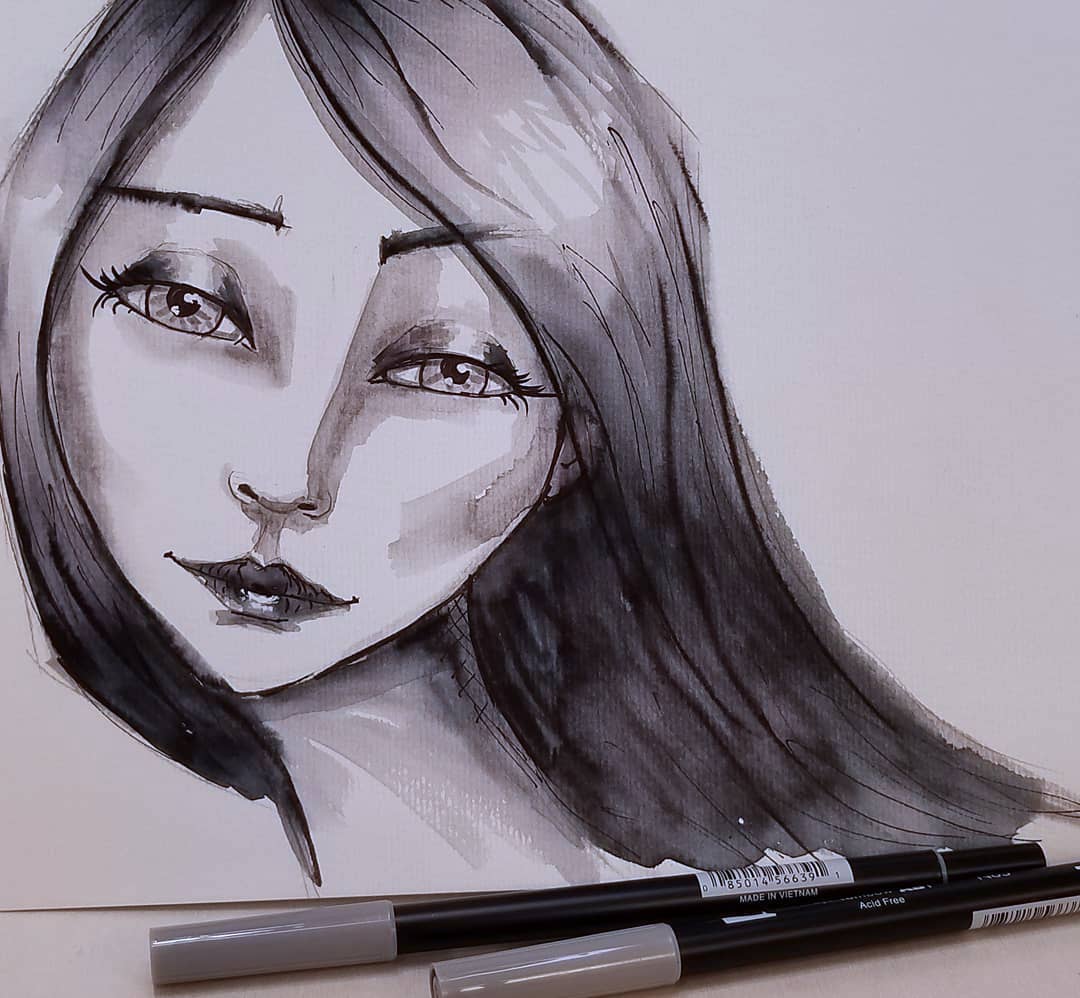 I invite you to join me in learning this fun fun skill!!
Want to learn more? Check out my book and eCourse, How to Draw Fun, Fab Faces and How to Draw MORE Fun, Fab Faces (3/4 and profiles).
Let's start having some fun!